Fyre Festival Merch Is Going up for Auction
With proceeds helping scammed victims.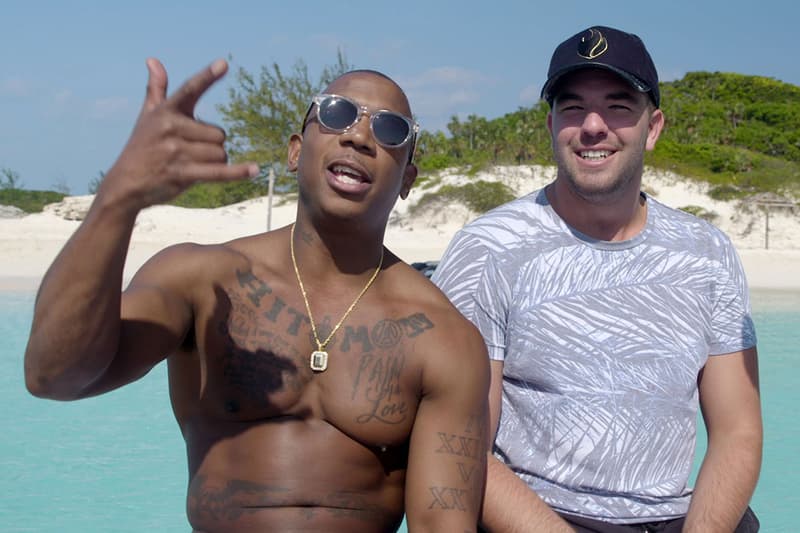 Fyre Festival will forever go down as one of the most disastrous festivals of all time thanks to Ja Rule, fraudster Billy McFarland and a very viral marketing campaign video starring some of the world's top models.
After two documentaries surrounding the failed "luxury music festival" aired on both Netflix and Hulu, news has now surfaced that Fyre Festival merchandise will be going up for auction with proceeds going towards the victims that were scammed by the festival organizers.
According to Vulture, the items will be auctioned off by Manhattan's US Attorney's Office to help pay the $26 million USD debt left by McFarland. A United States Marshals Service representative told the publication, "We have an assortment of the 'real thing' Fyre Festival-branded T-shirts, sweatpants, sweatshirts, hats, wristbands, and medallions," adding, "We know that there is tremendous interest in these items in the NY metro area in particular."
So far exact details surrounding the auction time, location and photos of the items have yet to be shared, but keep it locked here for more details.
McFarland is currently serving a six-year sentence after pleading guilty for multiple counts of wire fraud and bank fraud. Ja Rule on the other-hand is planning another "iconic" festival named ICONNic.