Ja Rule Is Planning Another "Iconic" Festival
Following in the footsteps of Fyre?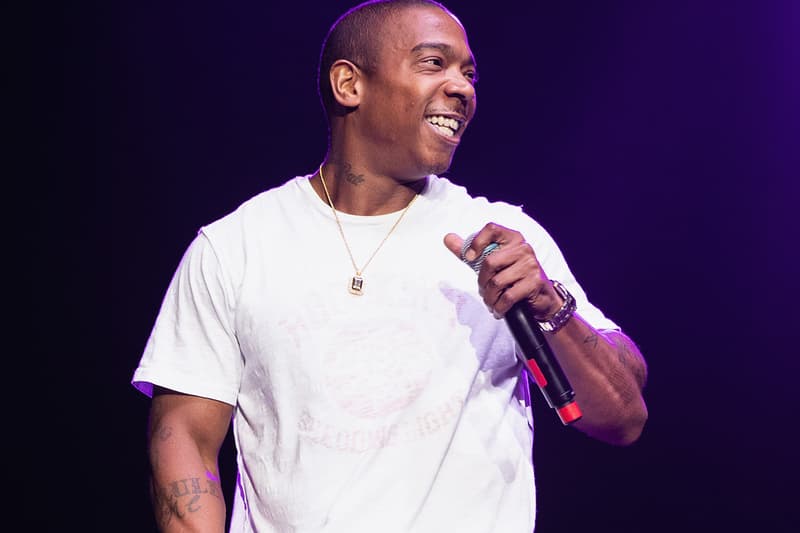 After not one but two documentaries surrounding the failed "luxury music festival" that was Fyre, Ja Rule is still setting his sights on planning anther "iconic" event.
According to TMZ, Ja Rule is looking to jump back into festival planning again. "I have plans to create the ICONNic music fest, but you didn't hear it from me," the rapper told TMZ at LAX on Thursday. Ja, who co-founded the Fyre Festival alongside Billy McFarland, also went on to state he has yet to watch any of the Fyre documentaries though he does feel heartbroken at what happened. "It's not funny to me man, it's heartbreaking," Ja Rule explained. "It was something that I really wanted to be special… and it just didn't turn out that way."
Although he feels remorseful, he plans on creating a follow up event and app to Fyre named ICONN, a similar app for booking acts and artists. Ja announced the new app via his personal Twitter account earlier this month stating it's a "celebrity entertainment booking and concierge service." Stay tuned for more details surrounding Ja Rule's new ventures.
Fyre Festival founder and CEO of Fyre Media Inc. Billy McFarland was recently ordered to pay an additional $3 million USD in charges. He is currently serving a six-year sentence after pleading guilty for multiple counts of wire fraud and bank fraud.
In related news, Kendall Jenner, Soulja Boy and more may face further repercussions from Fyre Festival fallout.