T.I. Drops Floyd Mayweather Diss Track, "F*ck N***a"
Following the boxer's pro-Gucci stance.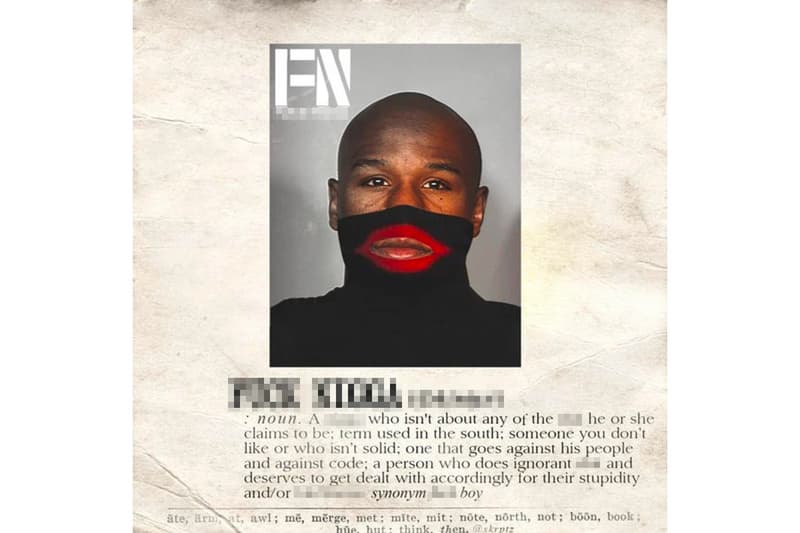 American rapper T.I. has just shared a hard-hitting diss track directed towards boxing champion Floyd Mayweather titled, "F*ck N***a."
Acting as a response to Mayweather's pro-Gucci stance following the label's recent blackface scandal, "F*ck N***a" has T.I. throwing down the lines: "I don't give a f*ck how much money you have/What did you do with it? How did you use it to make an impact and influence the wealth for the better?/You rather go buy jewlery, whatever." He then challenges the athlete with, "All of them profits…how many scholarships? How many properties did you donate to the people in poverty?"
Though many have boycotted the Italian luxe brand, such as 50 Cent burning a Gucci T-shirt, Mayweather recently stepped foot into a Beverly Hills Gucci store. Mayweather shared his thoughts on the current Gucci backlash with TMZ stating, "You know when everybody else they say, 'Everybody gonna boycott?' I say guess what, this boy gonna get on a yacht and live life. We all know racism still exists but that's not gonna stop my drive. I've got friends from all walks of life and to me of course, black lives matter first…but my thing is this, I'm gonna continue to go out there live life and be happy."
Gucci has since pulled the questionable sweater featuring a designed that resembles blackface from its shelves and has since apologized. Stream T.I.'s "F**k N***a" on Apple Music/iTunes below.
In more music news, Drake's So Far Gone is finally available on all streaming platforms.