Planet Giza's New 'Added Sugar' Album Is Full of Mellow Funk
Featuring a wide range of sounds.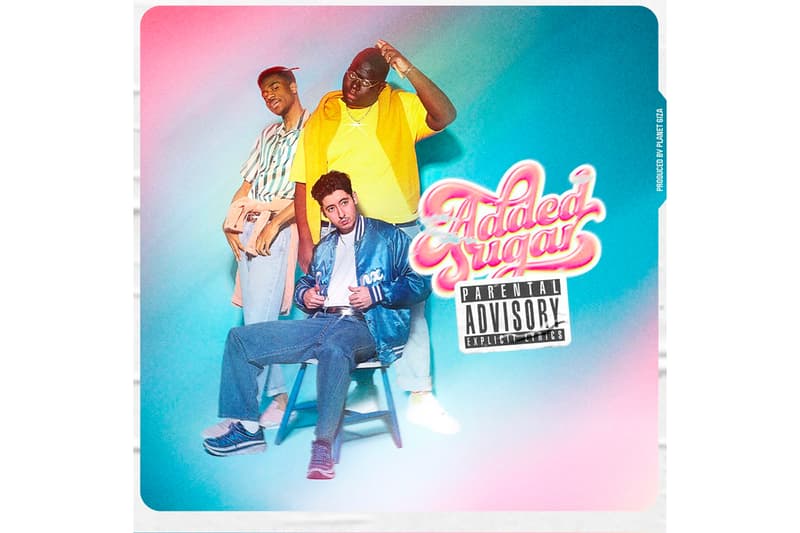 Continuing to deliver a steady stream of quality music, Planet Giza recently dropped their latest album, Added Sugar.
Serving as a source of funky, energetic and smooth sounding R&B, the trio comprised of DoomX, Tony $tone and Rami B put together a nine-track project that builds on their distinct musical style. The album features a wide range of sounds, coming from the differences in the individuals' multicultural backgrounds. The diversity makes for some interesting sounds from catchy bass lines, unique lyrical flows and smooth, sensual sounds of R&B. Some notable tracks include "Charge It," "AMBUSH," "You Wasn't Lyin" and more.
Listen to Planet Giza's new Added Sugar album below.
In other music news, Juice WRLD dropped a music video for "Robbery."