This Rare First Edition 'Super Mario Bros.' Sold for More Than $100K USD
The price of nostalgia.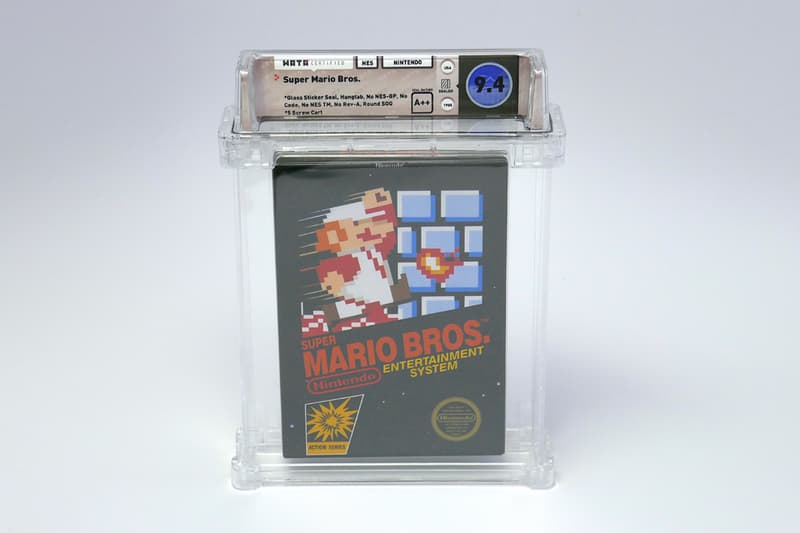 1 of 2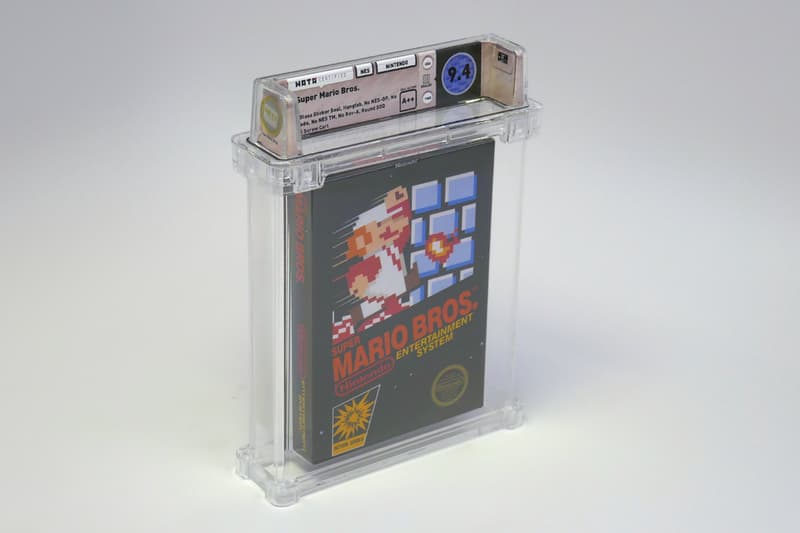 2 of 2
According to reports, a sealed first edition copy of Super Mario Bros. for the Nintendo Entertainment System was recently sold for $100,150 USD.
Part of a private transaction made by Wata Games, the rare copy is the first six-figure sale for a single collectible game and could be the highest-priced video game ever. Incredibly, what makes the recently sold first edition copy special is a simple circular black foil sticker that seals the top flap closed. Nintendo only sold games sealed with the sticker for a brief period between 1985 and 1986 when they were test-marketing the NES in New York and Los Angeles. Making them far rarer than the shrinkwrapped copies of the original Super Mario Bros., which was last sold in 2017 for over $30,000 USD. The sealed first edition recently sold is the only known copy in existence at the moment.
In case you missed it, The Legend of Zelda: Link's Awakening is getting remade for the Nintendo Switch.