Designer of Balenciaga's Triple S Launches Line of Elevated Sneakers, "Shoes 53045"
A whole lot of sole.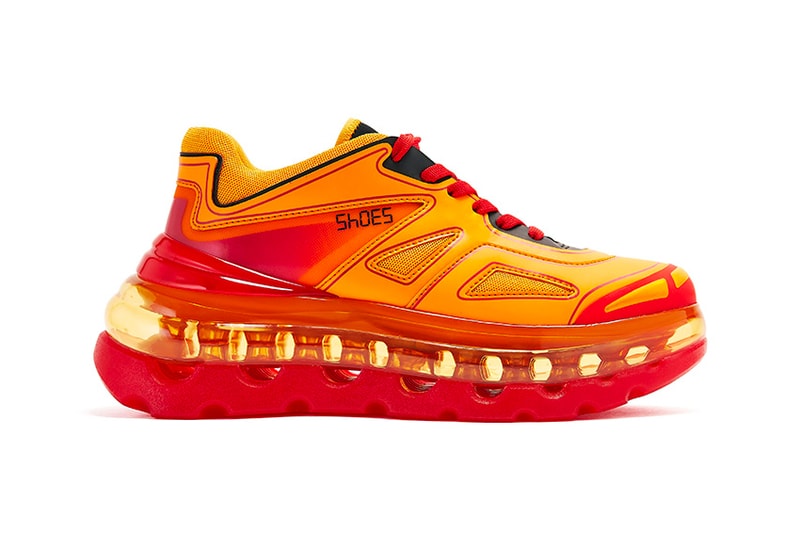 1 of 8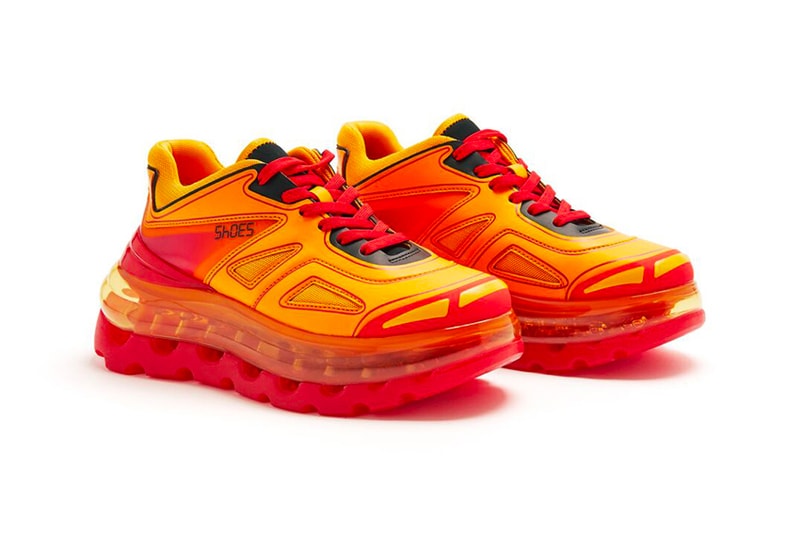 2 of 8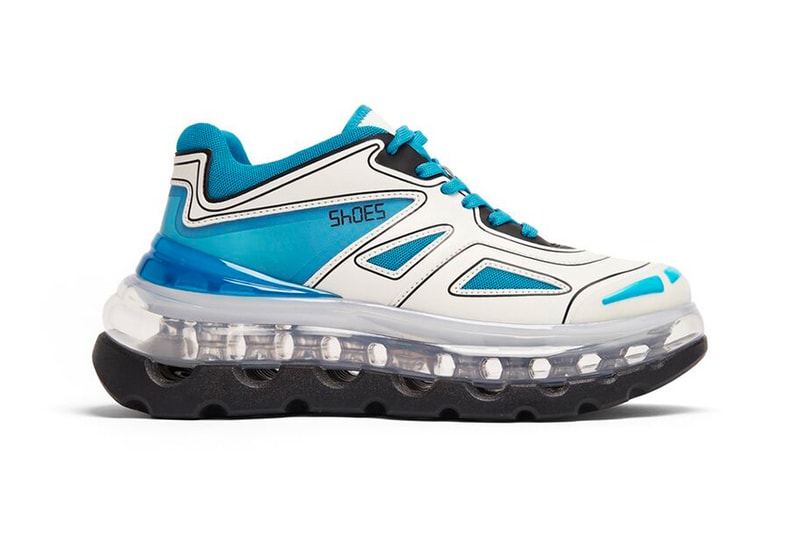 3 of 8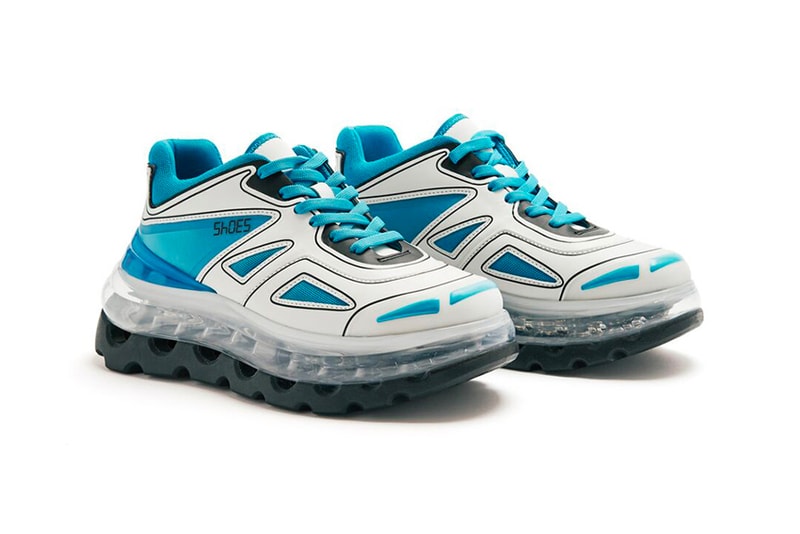 4 of 8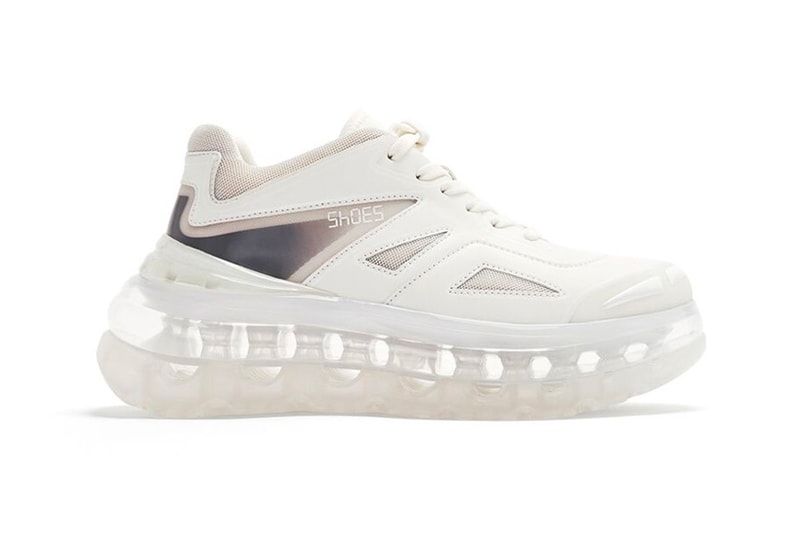 5 of 8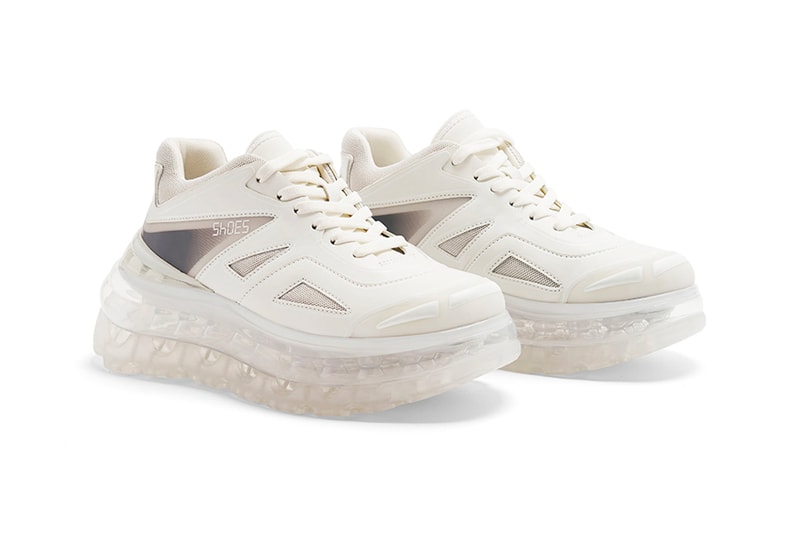 6 of 8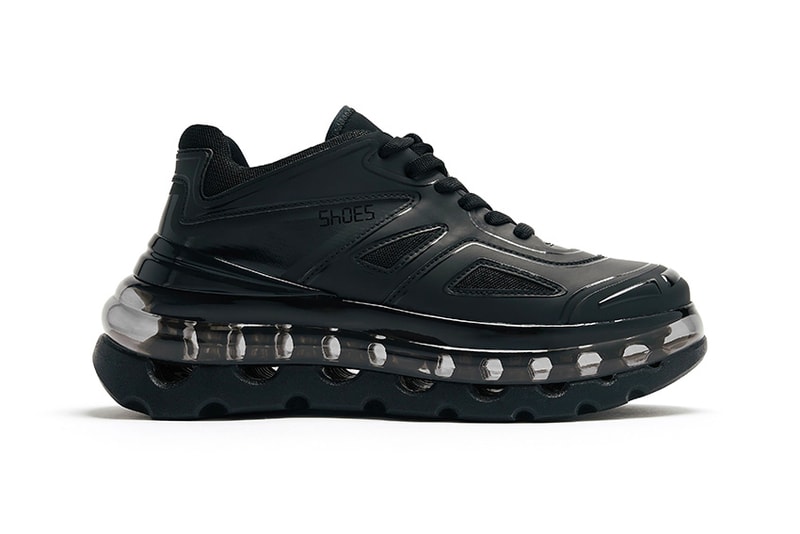 7 of 8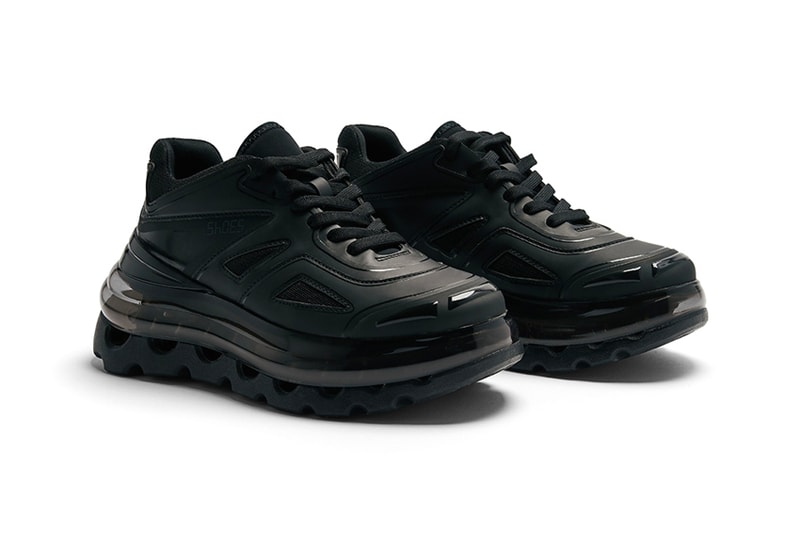 8 of 8
After helping Balenciaga create one of the biggest luxury sneakers ever, the designer behind the Triple S, David Tourniaire-Beauciel, is gearing up to launch a new line of exaggerated sneakers. Tourniaire-Beauciel has more than 25 years in footwear design and currently still works under Demna Gvasalia at Balenciaga while serving as the Creative Director at Clergerie.
Dubbed "Shoes 53045" (the numbers spell "shoes" when flipped backwards and upside down), the label was created to express a non-traditional footwear option that mixes European design with athletic technology developed by Chinese manufacturers. With the inaugural release, Tourniaire-Beauciel and co-founder Aurelia Ammour (a former LVMH and Kering fashion executive) look to establish the thick bubble sole stacked on top of a sculpted sole as their brand's defining element.
Priced at $400 USD, Shoes 53045's will utilize a direct-to-consumer model and launch pre-orders for its first release February 15 on shoes53045.com.
In case you missed it, Palm Angels sporty Recovery Sneakers are available now.