Ferrari Pulls Supercars After Fire Safety Scare
Including the super-expensive LaFerrari Aperta hypercar.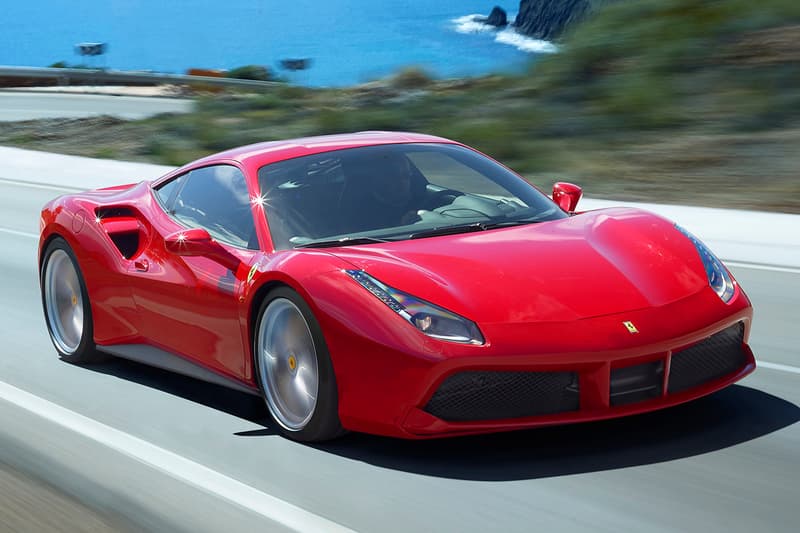 Ferrari North America is recalling over 2000 cars from its year group of 2018 to 2019 as a result of a faulty fuel vapor separator, which could lead to car fires.
2,150 unique model numbers are to be recalled across the US, including the LaFerrari Aperta hypercar. Other models include the  488 GTB and 488 Spiders, 812 Superfast, GTC4Lusso and GTC4Lusso T all from 2018-2019 model years. The faulty fuel vapor in the Italian manufacturers' selection of cars will be replaced by Ferrari for free, and drivers will be able to tell if their car is affected by a check engine light appearing on the dash.
The issue was first picked up by a number of dealerships and in February this year the National Highway Traffic Safety Administration (NHTSA) issued a recall notice. The NHTSA revealed the leak would allow fumes to release, and could result in a fire.
The recall is expected to start on April 14 this year. Find out if your vehicle is affected by using NHTSA's VIN checker.
In other Ferrari news, check out this 512 Berlinetta Boxer Rosso Corsa which is up for auction at Prins Classics.