Angelina Jolie Reportedly in Talks to Join the Marvel Cinematic Universe
We may see her in Phase 4 of the MCU.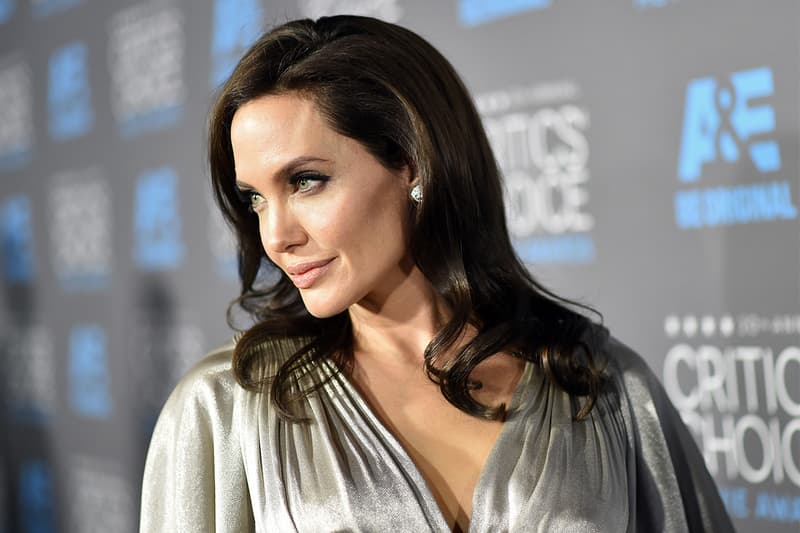 According to reports, Academy Award-winner Angelina Jolie is currently in talks with Marvel to star in the upcoming MCU Phase 4 movie The Eternals. Directed by Chloe Zhao, the film is based on a 1976 comic book by Jack Kirby, focusing on a group of near-immortal beings — The Eternals — fighting against their arch enemies, The Deviants.
Plans for The Eternals have been kept very quiet, and fans of the franchise have been craving for more, but one thing we know, according to reports, is that the Phase 4 film with feature a "love story between Ikaris, a man fueled by cosmic energy, and Sersi, who relishes moving amongst humans." While it hasn't been revealed what character Jolie will play, it's been suspected that Marvel wants her to play the female lead Sersi, one of the strongest Eternals, whose path leads her to join the Avengers.
Cinema enthusiasts should also check out the newly leaked Star Wars: Episode IX poster.