88GLAM Fittingly Enlists Lil Yachty For "Lil Boat (Remix)"
The latest from the Toronto-based duo.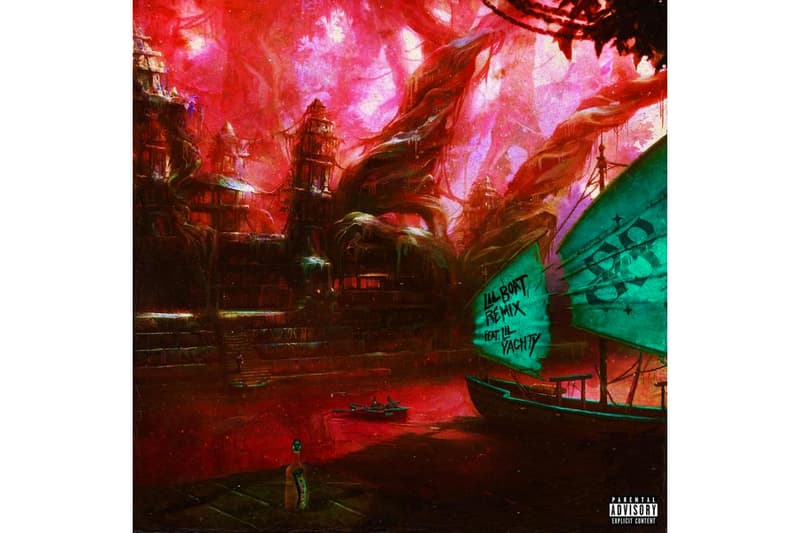 Toronto-based 88GLAM has had a successful string of releases over the past couple of years, releasing their eponymous projects 88GLAM in 2017 and last year's 88GLAM 2 – the latest project featuring the lead single "Lil Boat." Now the duo, consisting of Derek Wise and 88 Camino, have returned with a fitting remix of the single that features the Lil Boat himself, Lil Yachty. The newly extended track features a well-placed verse from the rap star, who swimmingly showcases his lyricism alongside his two counterparts over the hard-hitting Take A Daytrip-produced instrumental.
You can stream the "Lil Boat (Remix)" feat. Lil Yachty below.
For more music news, check out Channel Tres' new track "Brilliant N***a."