The Pokémon Company Reveals Three New Trading Cards Ahead of 'Detective Pikachu'
Including Jigglypuff, Psyduck and Mr. Mime.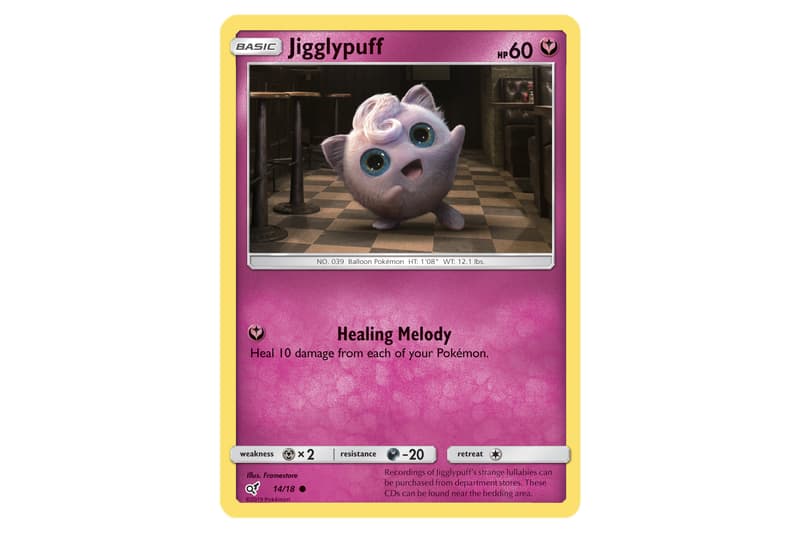 1 of 3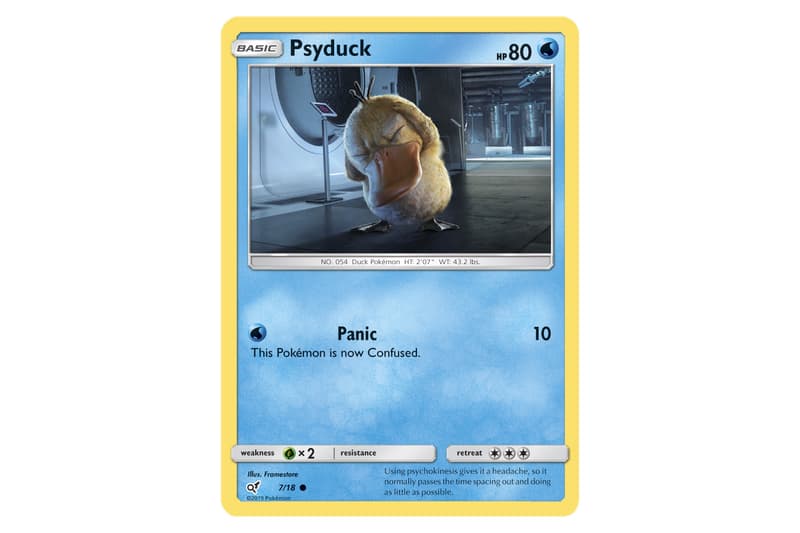 2 of 3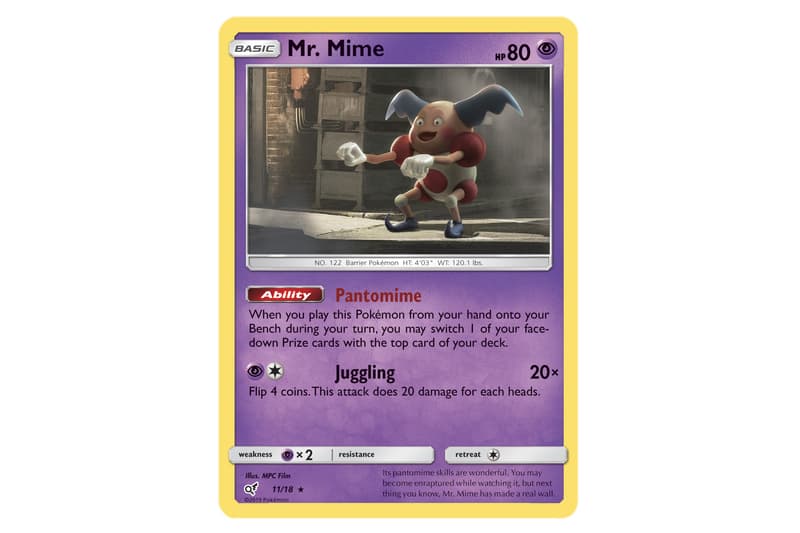 3 of 3
Pokémon's first ever live-action film Detective Pikachu is gearing up for its May release, and to help hype up the movie The Pokémon Company has just revealed three new collector's cards for its Trading Card Game.
Originally making their debut during the American International Toy Fair recently held in New York, the three new cards feature Mr. Mime, Jigglypuff and Psyduck depicted as their CGI live-action counterparts in the film. The new cards will certainly cause fans to go into a frenzy considering the three aforementioned Pokémon have caused the Internet to blow up after their appearances in the first trailer released late last year.
Interested fans can purchase the new cards at select U.S. retailers starting April 2.
Detective Pikachu, based on the Nintendo 3DS title of the same name, will center around 21-year-old Tim Goodman played by Justice Smith as he searches for his missing father. Along the way he stumbles upon a talking Pikachu, voiced by Ryan Reynolds, and together they face the perilous journey together. Look for the live-action film to land in theaters on May 10.
In case you've missed it, the normal type Pokémon Lickitung was showcased in a new trailer spot over the weekend.