Maison Mihara Yasuhiro's Melting Skate Sneakers Will Run You $430 USD
Not quite "Off The Wall."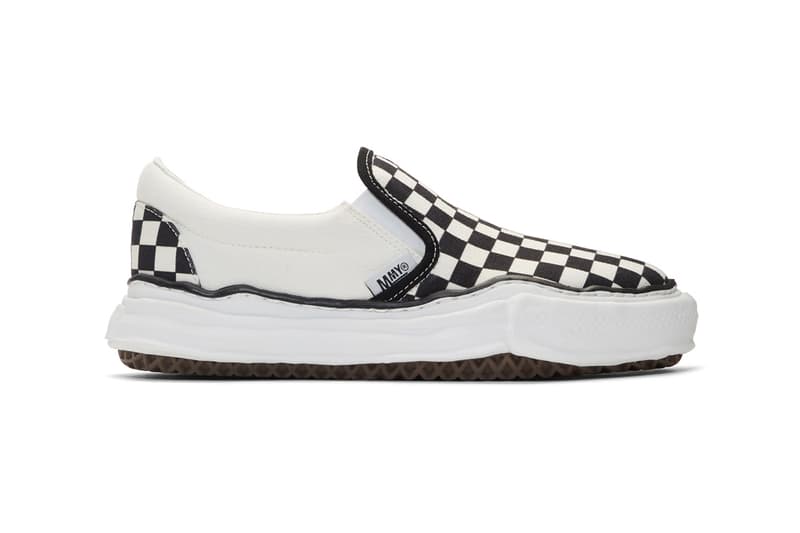 1 of 7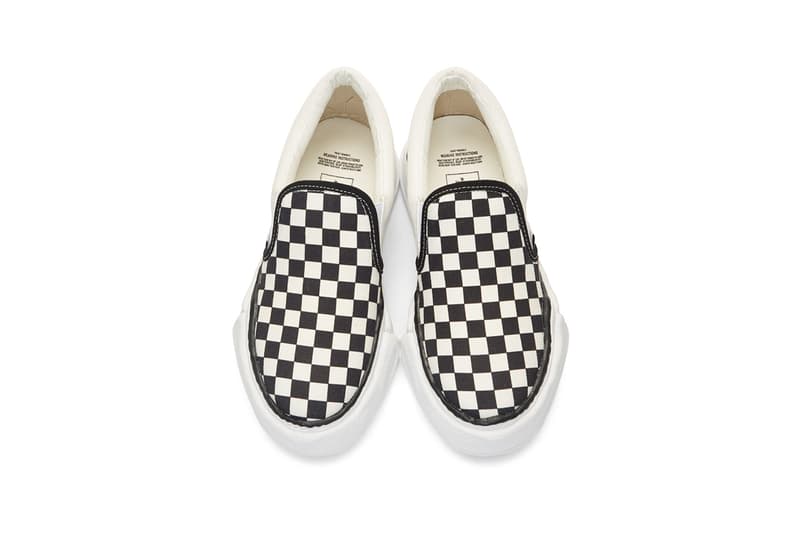 2 of 7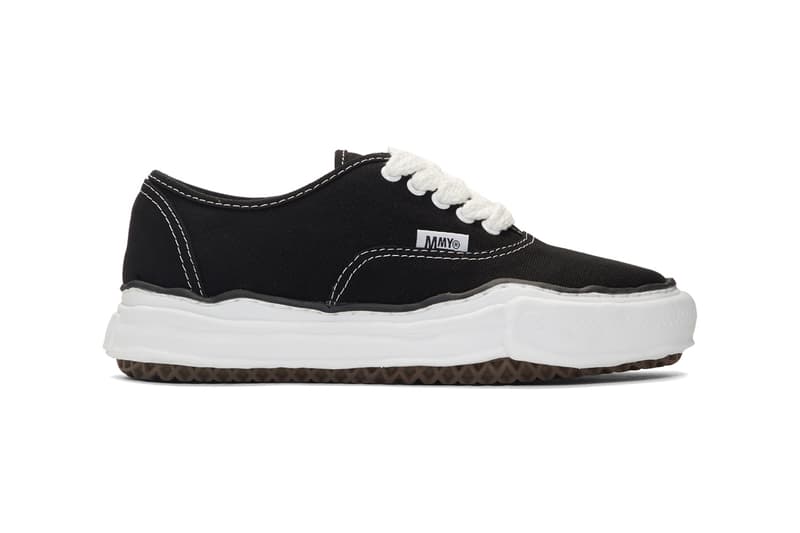 3 of 7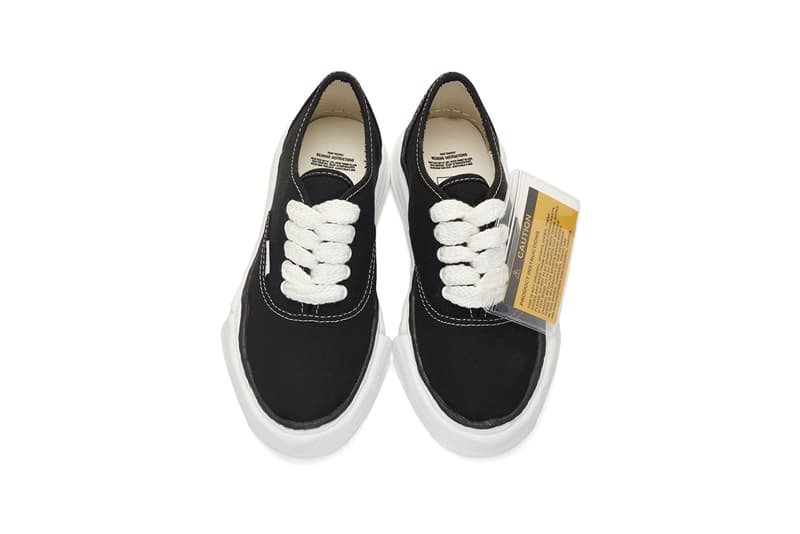 4 of 7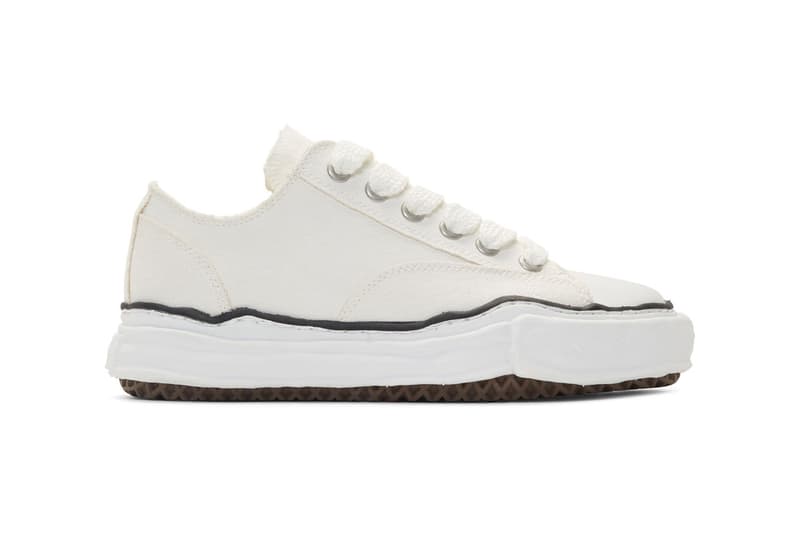 5 of 7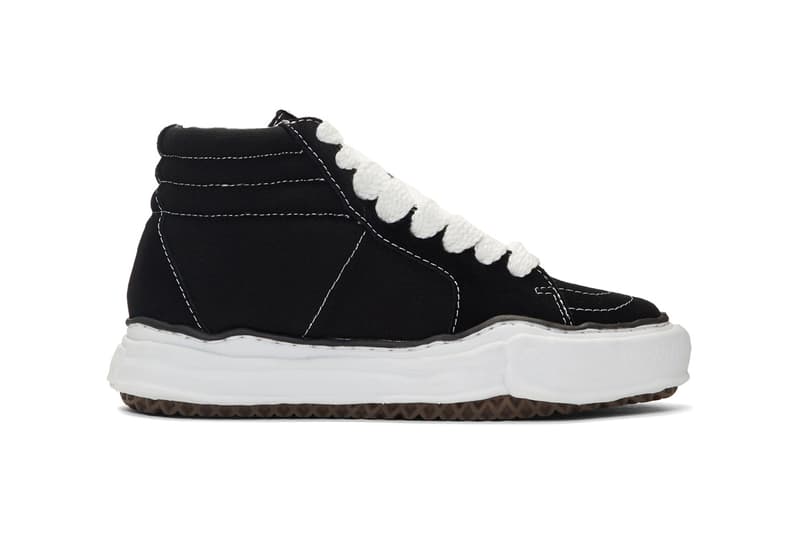 6 of 7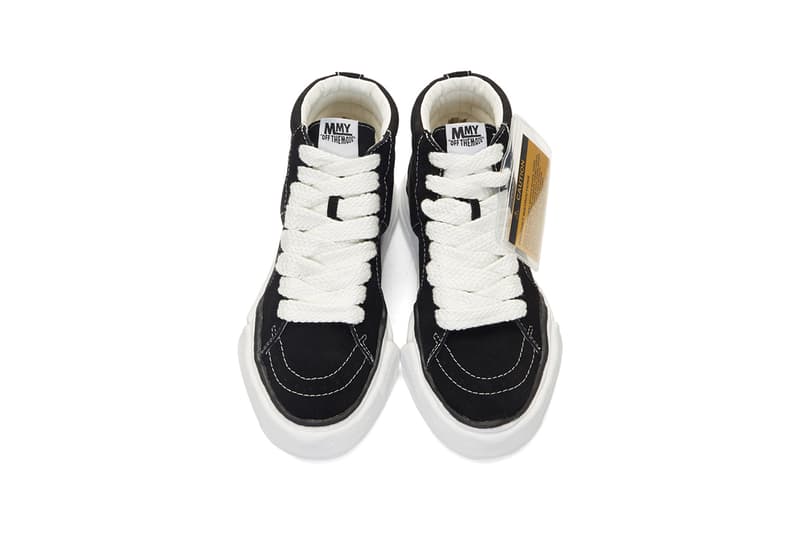 7 of 7
Mihara Yasuhiro put his stamp on a trio of DC Shoes not so long ago, and Spring/Summer 2019 sees the Japanese creative delivering another pair of wild skate sneakers. Known for his laid-back clothes and wild footwear experiments, Yasuhiro cheekily subverts classic Vans silhouettes with his "Original Sole" sneakers.
Formally trained as a cordwainer, Yasuhiro's footwear experiments date back to the early '90s, with half-and-half derbies and paint-peeled boots appearing frequently in his initial output. Nowdays, Yasuhiro's love of surfboarding informs his easygoing designs, which usually lean towards casual sneakers instead of deconstructed leather shoes, though he makes both with aplomb. It's no wonder that Yasuhiro's protégé Masayuki Ino also crafts wonderfully bizarre footwear.
For Spring/Summer 2019, Yasuhiro mashes up multi-layered sandals and skate-indebted sneakers, the latter of which are dubbed "Original Sole." Offered in black, white and checkerboard, the shoes each nod to Vans' iconic Era, Authentic, Sk8-Hi and Slip-On. Yasuhiro's take on the classic silhouettes each features fat laces, wonky foxing and enormous midsole, complete with shaped waffle outsole. The sneakers also come with a yellow caution tag, which states:
THIS IS NOT ORIGINAL SPORTS SHOES. THESE SHOES ARE MADE FROM VARIOUS COPIED PARTS. PLEASE DO NOT PLAY SPORTS WITH THESE SHOES. IF YOU WANT TO PLAY SPORTS, YOU SHOULD CHOOSE REGULAR BRAND SHOES. THERE IS NO IDENTITY OF THE DESIGNER IN THIS SHOES, HOWEVER, THERE ARE HIS PHILOSOPHIES AND GENERAL TABOOS.
Yasuhiro's "Original Sole" sneakers are currently available on SSENSE's site for $430 USD – $495 USD. Take a look at some of Yasuhiro's other distorted designs below.
In comparison to the Japanese designer's creations, Vans' recent Era "Tie-Dye" pack looks fairly conservative.