Janet Jackson Reveals Plans for 'Metamorphosis' Residency in Las Vegas
The event-series is scheduled to go down this spring and summer.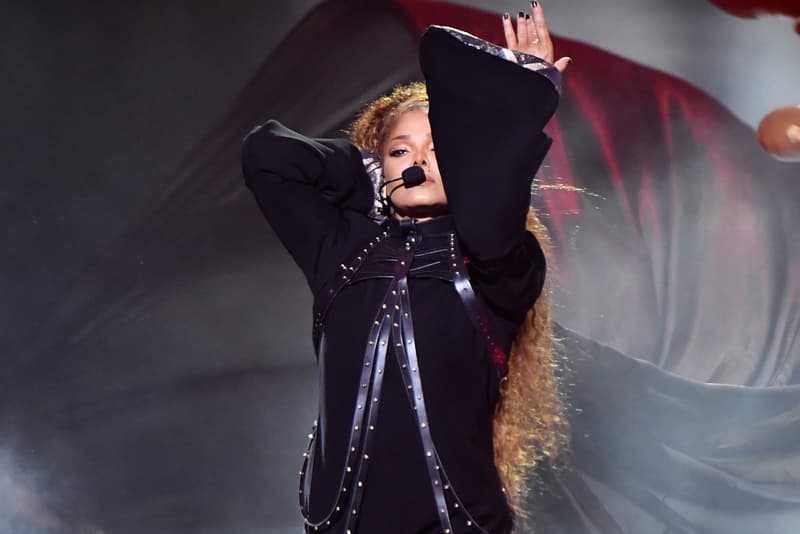 A month before she's scheduled to take the stage to be inducted into the Rock & Roll Hall of Fame, Janet Jackson is revealing her plans for a special residency in Las Vegas. As multiple outlets have noted, the legendary songstress will be launching her new Metamorphosis show at the Park MGM resort's Park Theater. Janet Jackson's Metamorphosis series is set to begin on Friday, May 17, with a concluding date booked for Saturday, August 10. The arrival of the aforementioned showcase will also coincide with the 30-year anniversary of her seminal studio album Rhythm Nation.
In an official statement to media, the event's organizers share, "Metamorphosis peels back the layers of the immensely private life of Janet Jackson, sharing her transformation from a young girl with issues of self-esteem to global Icon. The centerpiece of this all new thought-provoking show, will be Janet herself, captivating you through your senses with electrifying visuals, explosive dance numbers, chart-topping hits and fan favorite deep cuts." Later, the statement reveal that "Fans will follow her path to self-love, empowerment, motherhood and activism, amidst the challenges faced along her personal journey. She encourages her audiences to find their own light within themselves through her Metamorphosis."
Janet Jackson will also reportedly release a new album later this year. For more information, check out Janet Jackson's original Instagram announcement below.
For more, revisit Janet Jackson's 2018 tribute to Joe Jackson.