Range Rover Sport Gets a Hybrid-Power Update
A more sustainable option.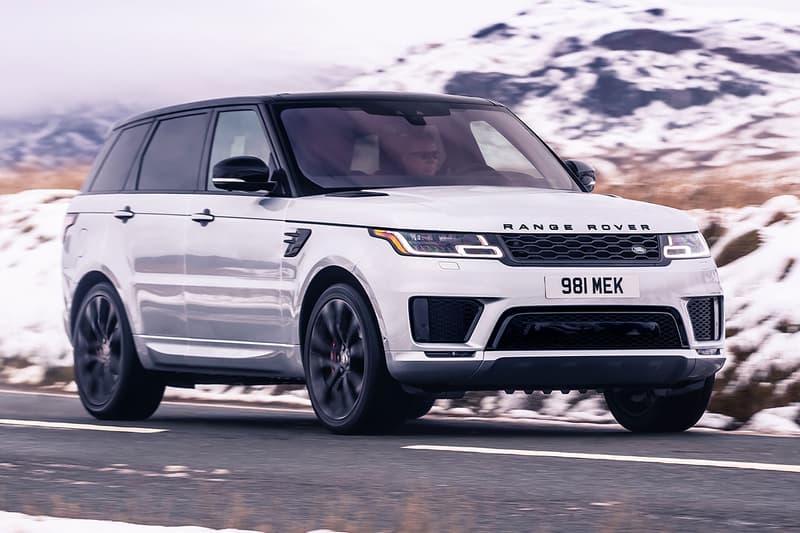 1 of 3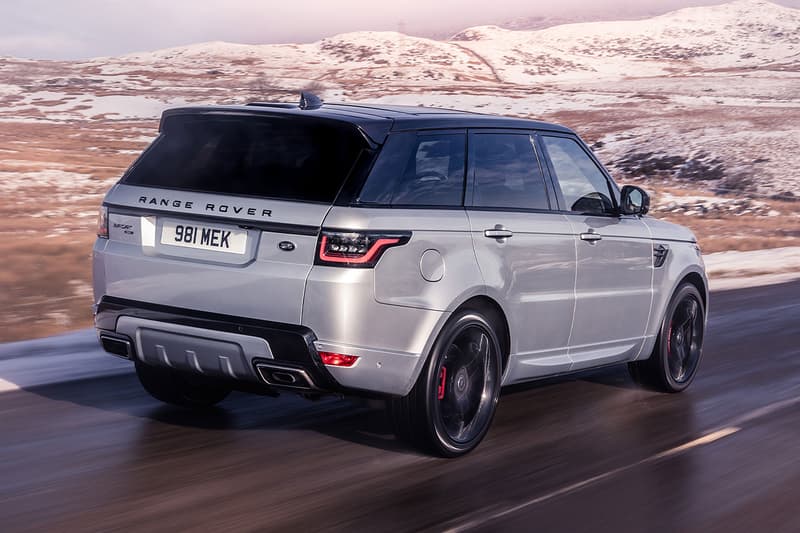 2 of 3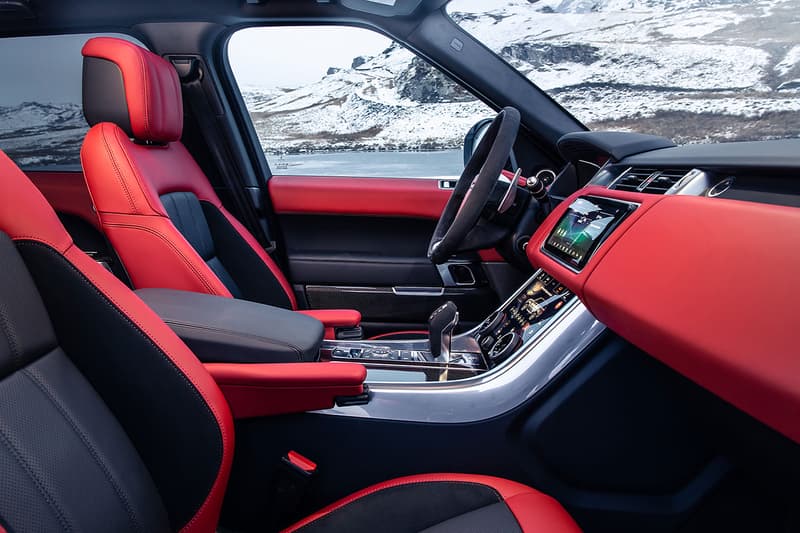 3 of 3
Land Rover Range Rover has announced its 2019 Range Rover Sport will be available with a hybrid powertrain, dubbed the HST.
Featuring an all-new Ingenium inline-six engine, the supercharged model will be assisted by a 48-volt hybrid system that provides an instant boost while recovering energy when driving. The system allows for immediate power from a standstill, which is sure to make the SUV faster off the line, and most importantly the unit improves fuel economy and reduces emissions.
The model will receive the brand's 2019 facelift, exclusive interior design and a selection of carbon fibre styling assets to set it apart from other Range Rover Sport editions. The HST is available in the UK now for upwards of £81,250 GBP (approx. $105,000 USD). You can find out more about the supercharged-hybrid SUV over on Land Rover's website.
For more automotive news, check out Bentley's latest addition to the Bentayga family.