Juice WRLD Reveals Title & Release Date of New Album
Coming very soon.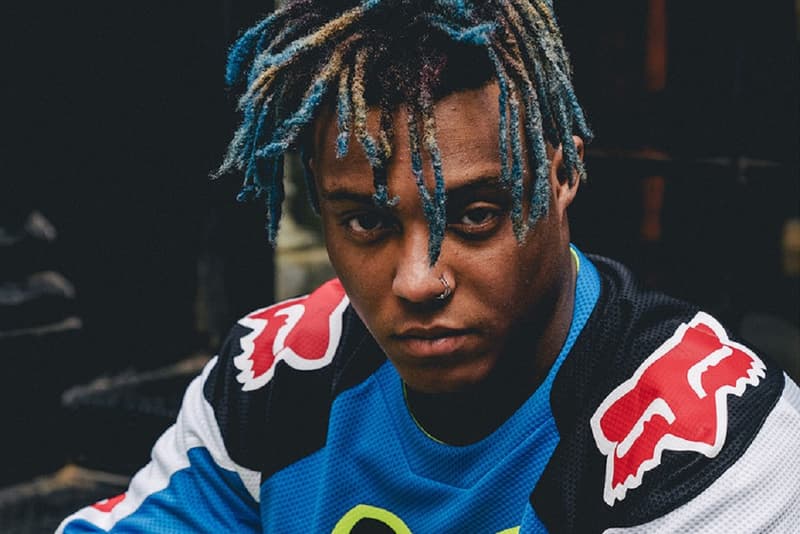 Out of nowhere, Juice WRLD took to Twitter to reveal the title and release date of his next album.
Amid a series of tweets, the lauded artist revealed that his upcoming project will be titled A Deathrace for Love. Noting that he plans to "pick the world up and turn it upside down," Juice WRLD also set a March 8 release date for his sophomore studio album. Although Juice WRLD didn't reveal any formal information regarding the contents of A Deathrace for Love, he has recently been spotted in the studio with Ski Mask the Slump God and M.I.A.
Stay tuned for more details about A Deathrace for Love ahead of its expected March 8 release date.
For more music news, KOHH recently dropped his experimental new album, "UNTITLED."
I'm losing my mind and I'm loving every minute of it ???? just in time for the drop of the album… MARCH 8th… A DEATHRACE FOR LOVE ☠️☠️☠️☠️☠️☠️☠️☠️☠️☠️

— Juice WRLD 9 9 9? (@JuiceWorlddd) February 7, 2019
March is the month I pick the WRLD up and turn it upside down ☠️? https://t.co/pjN9E5sIap

— Juice WRLD 9 9 9? (@JuiceWorlddd) February 7, 2019