Amazon Invests in a Self-Driving Car Startup
Headed by a number of ex-Google, Tesla, and Uber employees.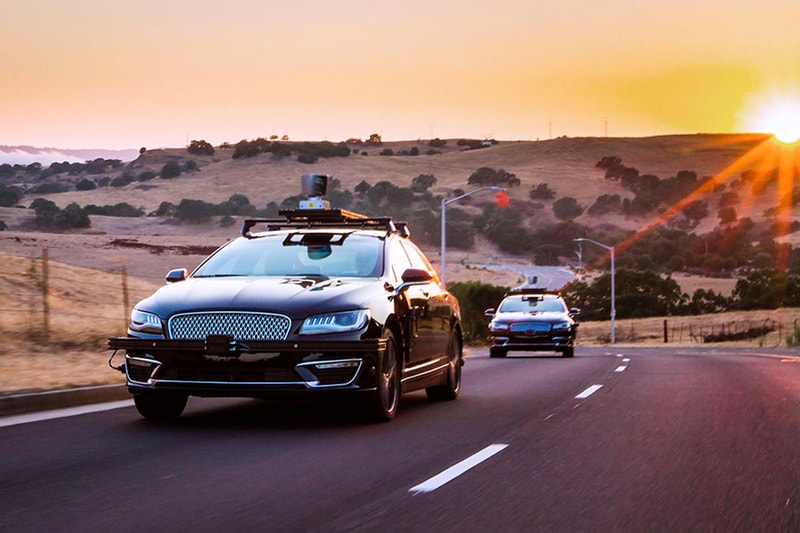 Amazon has invested $530 million USD into an autonomous driving startup, Aurora Innovation, headed by a number of ex-employees from Google, Tesla, and Uber's self-driving divisions. Although its intentions haven't been made explicitly clear, it's expected that Amazon is interested in Aurora's self-driving technology, which could be integrated into a number of delivery vehicles.
Various manufacturers like VW and Hyundai are already prepared to use Aurora's software in their cars by 2021. Amazon could also use the tech to further along its mission for autonomous deliveries (see Scout). It could be used for self-driving cargo as well, which will keep products moving 24/7.
Founder Chris Urmson told TechCrunch, "We're trying to be strategic about it [investors] and have people around the table who share the vision of where we want to go as a company and who understand how hard the problem is — this is not a short-term play — and knowing that ultimately we will need more capital."
In related tech news, Sprint is suing AT&T for misleading "5G" service advertisements.