Paul Kobringer Crafts Photorealistic Ballpoint Pen Portraits of Skate Icons
Portraying Mark Gonzales, Rodney Mullen, Lance Mountain and more.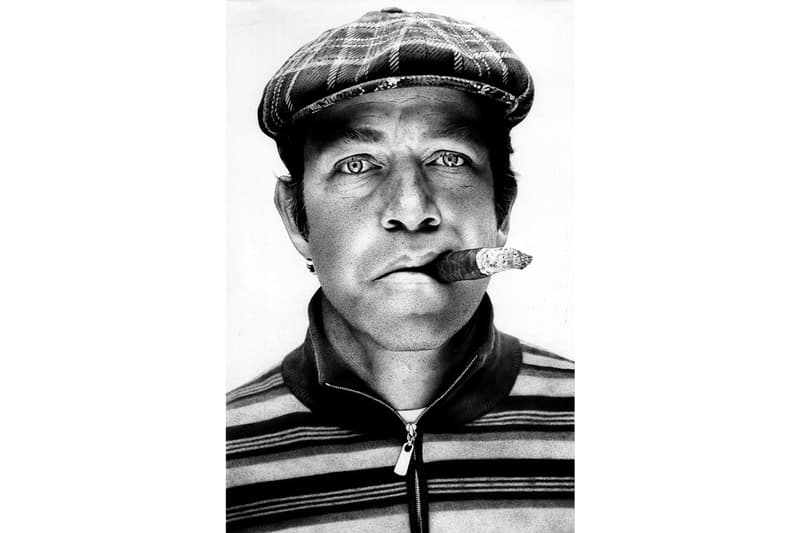 1 of 6
2 of 6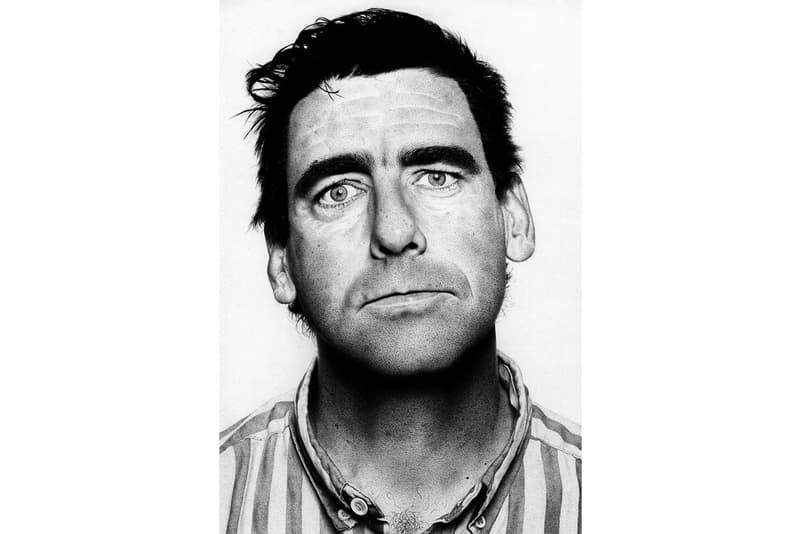 3 of 6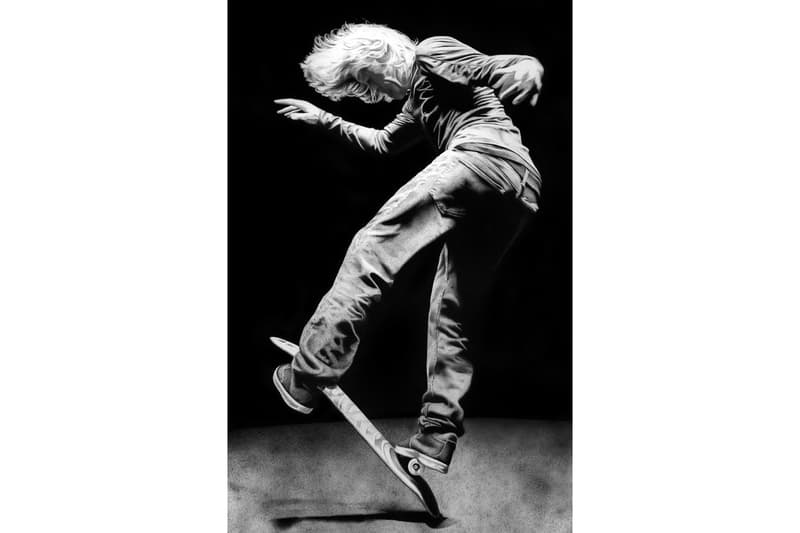 4 of 6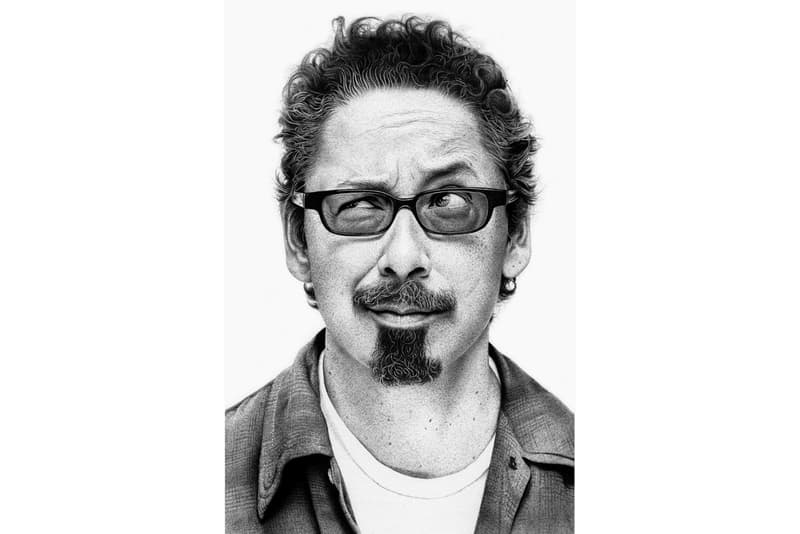 5 of 6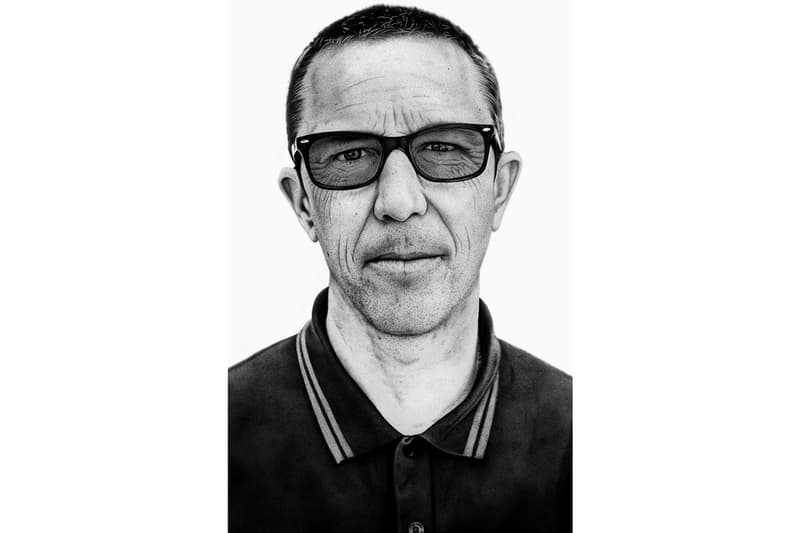 6 of 6
Visual artist and former marketing director of Transworld Skateboarding, Paul Kobriger, has launched original ballpoint pen portraits of six skate icons. Sized at 11 x 17 inches, the photorealistic works portray Lance Mountain, Mark Gonzales, Matt Hensley, Rodney Mullen, Tommy Guerrero, and Ray Barbee. Each piece also arrives in a bespoke handmade frame for an additional, negotiated cost.
"In light of my current situation—newly unemployed with 5 hungry mouths to feed—I'm offering for the first time to sell these original ballpoint pen drawings. They're all 11×17 inches and each took around 150 hours to complete. 100% regular old Bic ballpoint pen," said Kobriger to The Berrics.
Each artwork is priced generously at $35 USD a piece. Head over to Kobriger's website to cop one now. Elsewhere in art, check out this week's best art drops.