IKEA Is Launching a Furniture Rental Program
Kicking it off in Sweden.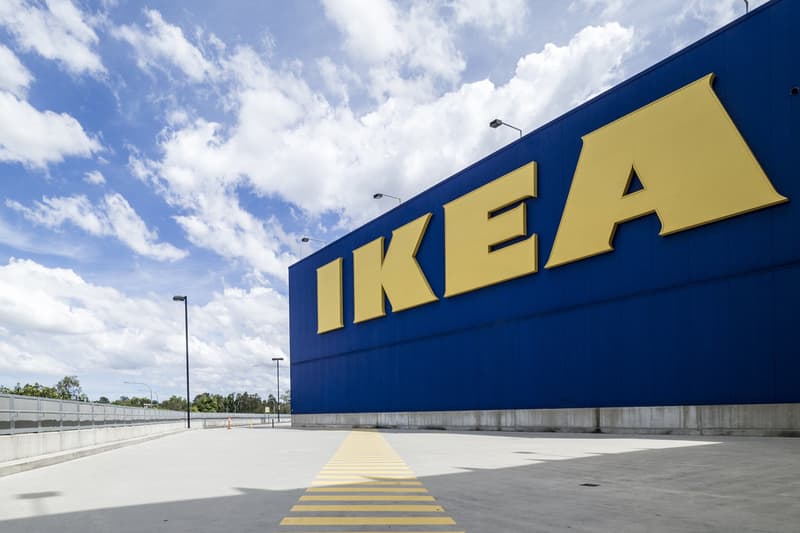 While Manhattan prepares to open its first IKEA store sometime this year, the Swedish company has more plans to expand its business. IKEA is currently planning to roll out a furniture rental program, starting as early as this month.
Torbjorn Loof — who heads the company's Inter IKEA division — shared a few details on the experimental service in a recent interview. The initiative is expected to start in IKEA's home base of Sweden where desks and chairs will be up for rent first. Loof stated that the brand intends to offer "scalable subscription services" in order to bring the model to other markets.
"We will work together with partners so you can actually lease your furniture. When that leasing period is over, you hand it back and you might lease something else. And instead of throwing those away, we refurbish them a little and we could sell them, prolonging the life cycle of the products," said Loof.
Pricing for the furniture rental program has not yet been disclosed.
In other design news, architecture studio Snøhetta presented a recycled plastic chair during Stockholm Design Week.