James Blake Woos Fans During Terminal 5 Performance
Two sold out nights.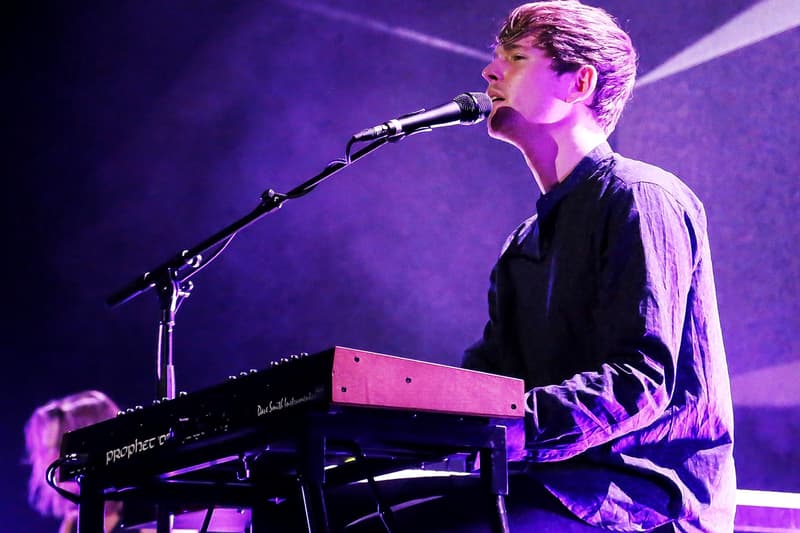 Having just released his latest album Assume Form just last month, James Blake has been keeping busy touring around North America.
Stopping in the bustling city of New York for a two-night performance, singer-songwriter Blake managed to woo his fans with his signature vocal stylings. The concert saw Blake performing an abundance of his previous hits and recent tracks including "Where's the Catch?," "Can't Believe the Way We Flow," "Timeless," and "Are You in Love?" To accompany his intimate songs, Blake stood illuminated with his keyboards on one of three stage platforms, while the other two held the bass player and drums.
For the final track of the night, Blake performed "The Wilhelm Scream," which is a cover of his father's, James Litherland's, "Where to Turn." Of course with the loud cheers from his fans, Blake returned for an encore playing both "Don't Miss It" and "Lullaby for My Insomniac." Watch some performance videos from Blake's sold-out Terminal 5 performance below. Assume Form includes guest appearances by Travis Scott, Metro Boomin, and André 3000.
Earlier this month, James Blake dropped world-altering music video for "Mile High."