Homeshake Gets Dreamy on New Album, 'Helium'
Continuing to deliver lo-fi R&B sounds.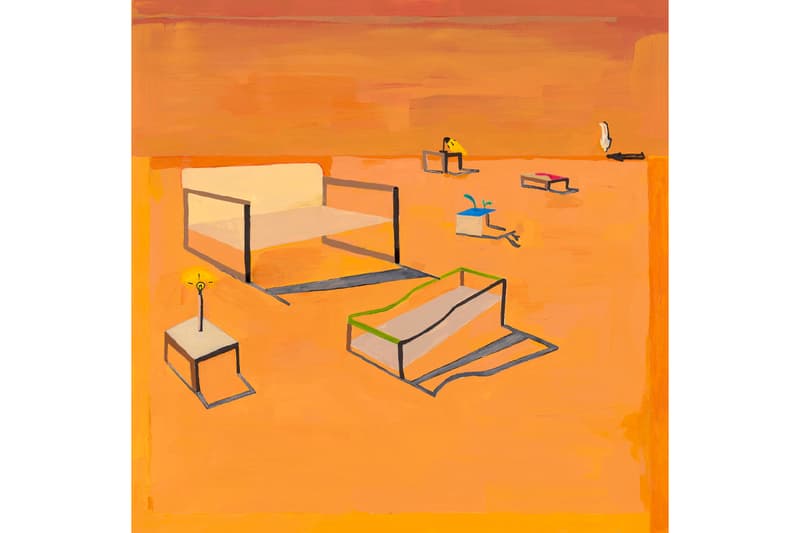 Homeshake has been known for his signature dreamy lo-fi R&B sounds, composing music that surprises many with its simple aesthetics and clean blend of synths.
Recently, the Montreal-based artist released a new album, titled Helium. The thirteen track project from singer-songwriter and musician Peter Sagar is filled with upbeat, mellow tracks and soulful, dreamy vocals. Stand out tracks from the project include "Like Mariah", "All Night Long", "Heartburn" and more.
Listen to the Homeshake's new album Helium below.
In other music related news, Planet Giza recently dropped their new Added Sugar album.