Harley-Davidson Unveils Two Sleek New Electric Bike Concepts
Featuring lightweight frames for enhanced agility and ease of use.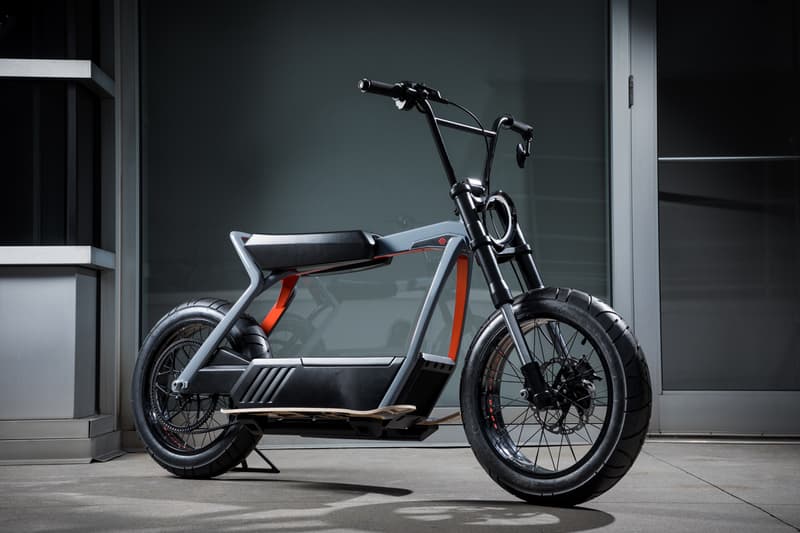 1 of 4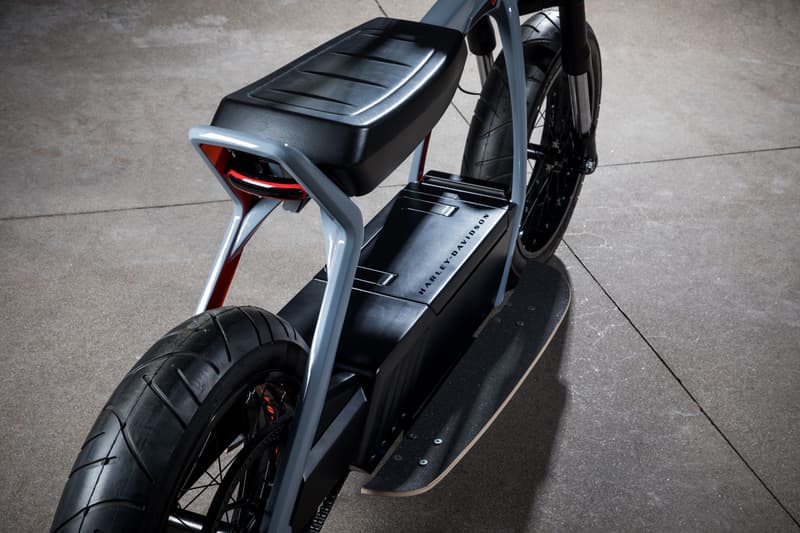 2 of 4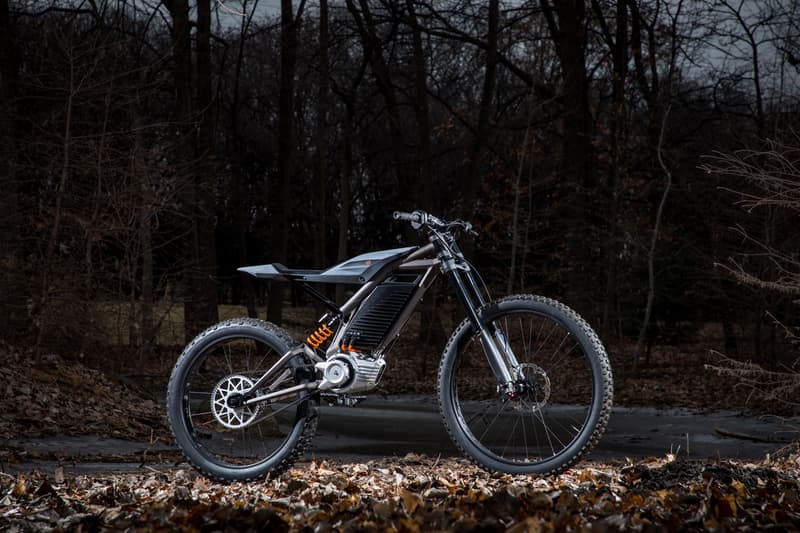 3 of 4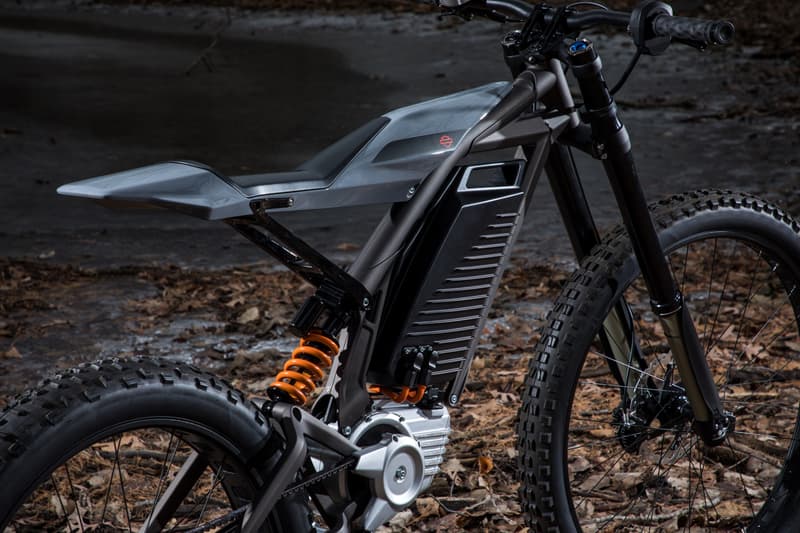 4 of 4
After releasing detailed images of its upcoming LiveWire motorcycle this past November, Harley-Davidson followed up first thing this year by giving it a nearly $30,000 USD price tag. Though the unit isn't set to release until fall 2019, the American manufacturer is pushing ahead with bolstering its portfolio of electric models and has recently unveiled two new concepts.
Harley-Davidson first showcased the bikes at the X Games Aspen, which took place from January 24-27. While one style takes on more of a scooter-like aesthetic, the other employs a silhouette reminiscent to that of a dirt bike. Both are intended to be lightweight options that convey the brand's "expertise in expressive two-wheeled experiences and push boundaries in design and technology." With these editions, the company aims to offer a modernized vehicle that won't require a motorcycle license and can, therefore, open up the market to a wider audience.
The lightweight frame on the bikes is intended to provide enhanced agility, maneuverability and ease of use throughout the riding experience. Electric powertrains are in place for instant acceleration, while the removable battery allows it to be taken out and charged with any standard household power outlet. The company emphasizes that the strategy behind the two concepts is to "grow the next generation of Harley-Davidson riders globally and is a key component in H-D's vision of the future of urban mobility."
Thus far, neither model has been named nor priced.
In other electric automotive news, Electra Meccanica's Solo microcar is soon entering the market.