The Diplomats Recount Their Journey for New 'Diplomatic Ties' Documentary
The Harlem legends look back at their storied history.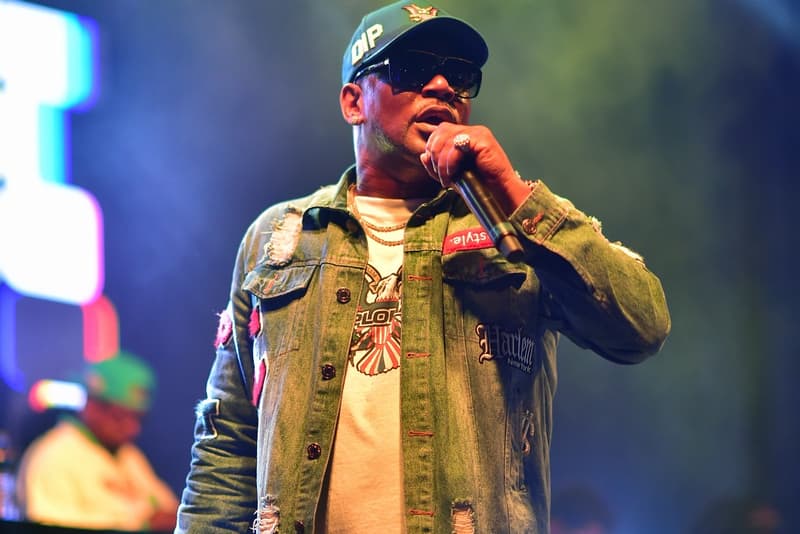 Last November, The Diplomats released their first studio album in 14 years, Diplomatic Ties. Made up of nine tracks, the lean LP served as the follow-up to 2004's Diplomatic Immunity 2 and featured collaborations  with Tory Lanez, The Lox, Trav and Belly. Now, the legendary Harlem rappers are serving up a documentary that bears the same name.
"We tried to do it a few different times, but we were somewhere else earlier and Jim alluded to it that we've all known Tuma [Basa] for years and years and years and he kind of put it all together and got everybody back in a good space," Cam'ron explained to Billboard in December of last year, revealing how the latest Dipset releases came to life. "We did the [Hammerstein Ballroom] show and then from the show—I believe it was in February—we just been continuing to work since then."
"It's just great to have people recognize the work we put in and enjoy the way we've been entertaining for all these years. I mean, to see people lose their mind sometimes is a little bit scary, but it's dope," Jim Jones added for one of his Billboard responses, reflecting on his storied career as a solo act and as a member of his iconic NYC crew. "With Diplomats, it's just trying to stay current without chasing because nobody wants to stay outdated. But we still want to remain in the same vein that people love us for, so it wasn't an easy task, but we kind of found that thin line that we were looking for."
You can watch The Diplomats' new Diplomatic Ties documentary in its entirety on TIDAL.
Most recently, Juelz Santana made headlines for receiving a 27-month prison sentence.
The boys of Dipset reminisce about the group's origins, their impact, and the creative process of their album #DiplomaticTies. https://t.co/x8ZinyKUN8 pic.twitter.com/lbYKnF70oU

— TIDAL (@TIDAL) February 21, 2019