Black Design Collective Established to Support Emerging Fashion Designers
Bringing awareness to black designers in the fashion industry.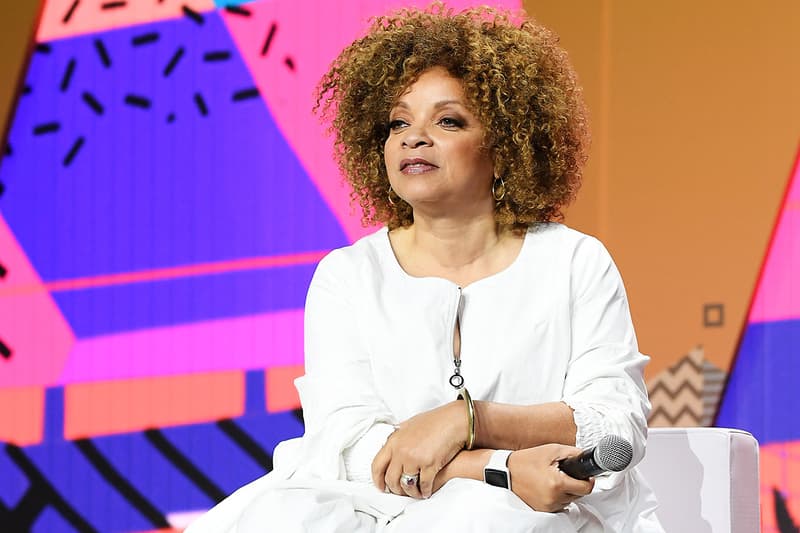 Designers Angela Dean, Kevan Hall, TJ Walker and Ruth Carter have come together to create the Black Design Collective, an organization established to address issues of inequality in the fashion industry.
The organization will provide black designers with resources, mentorships, an e-commerce platform and business opportunities so that designers will be able to further promote and establish their work in the industry. Black Design Collective will also offer a scholarship to help young designers study fashion, design and costume design.
President Angela Dean said in a statement to WWD that the collective aims to encourage collaborations as well as act as a catalyst for designers to sell their work globally. The collective is also looking for ways to promote its talent in fashion shows and global fashion events, as well as through a Black Design Collective physical and online store, an idea which is still in discussion.
Vice President Kevan Hall said that the Black Design Collective "wanted to specifically focus on our black talent, and we wanted to really support the black designers in a specific kind of way. The CFDA does an incredible job. We wanted to focus on some of the needs that the black designers might have within the business world. There might be ways to strategically help them find financing, factories and resources, and really to navigate the world of fashion."
Already comprised of 40 members, including Pyer Moss' Kerby Jean-Raymond, Black Design Collective will be expanding its repertoire of designers and showcasing all their work on a website, with credits linking back to the designer's website. Membership starts at $20 a year for students and goes up to $50 for designers who have been active for five or more years.
In more fashion news, take a first look at the ethical Art Comes First x Calik Denim collection.