Batman is Joining the Teenage Mutant Ninja Turtles in New Animated Crossover
The villains are going to feel it.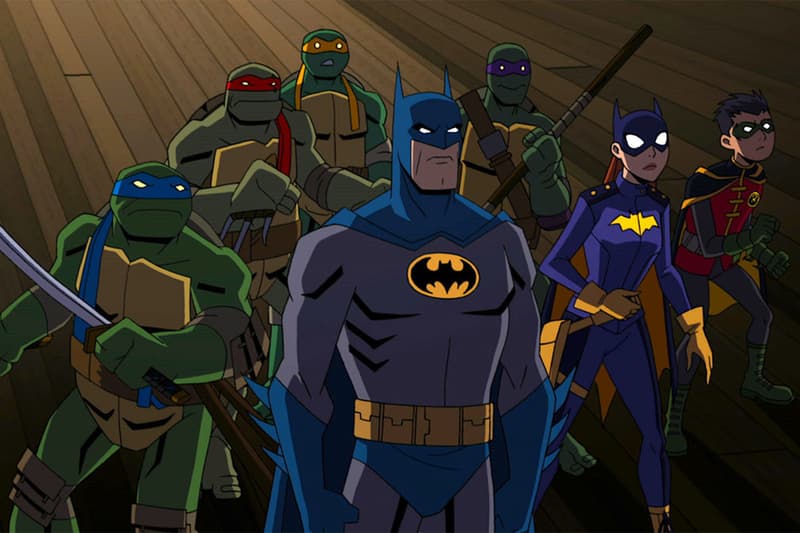 1 of 2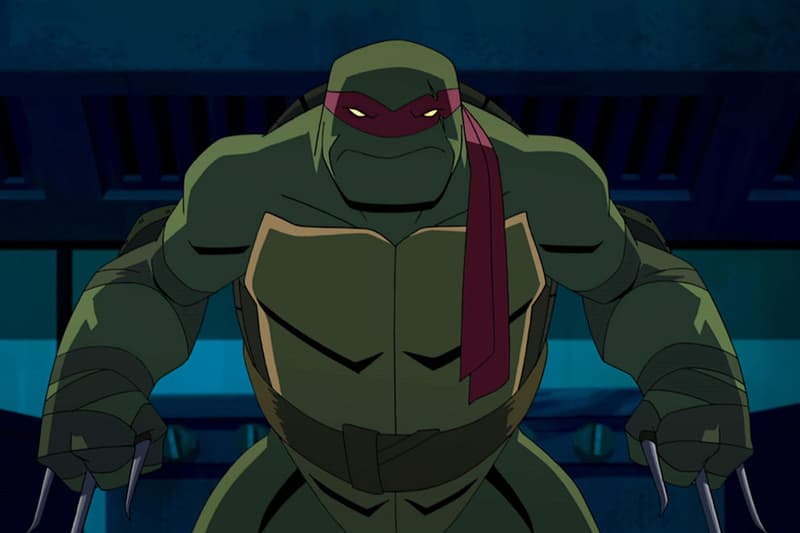 2 of 2
Ben Affleck may have recently hung up his role as Batman, but that hasn't stopped Batman from teaming up with some new heroes for the first animated movie crossover with the Teenage Mutant Ninja Turtles.
Releasing this year, Warner Bros. Animation and Warner Home Entertainment have collaborated with DC Entertainment and Nickelodeon to allow for the special team-up to happen. The combination is a welcomed surprise for many fans, since the last we heard of Batman uniting with the TMNT was in a 2015 comic book. The film is set to be based on a comics mini series by James Tynion IV and Freddie Williams II.
Additional characters to note include The Joker, Batgirl, The Penguin, Harley Quinn, Bane, Ra's al Ghul, Robin, and more. The voice actors are also going to be a treat for enthusiasts, featuring Troy Barker from "Batman: Arkham Origins" as both Batman and The Joker, Tom Kenny from "SpongeBob SquarePants" as the Penguin, and John DiMaggio from "Adventure Time" as Mr. Freeze.
No exact details on when this film will release but word has it that it will arrive late this spring. In the meantime, have a peek at the first official images from the film above.
In other news, Stephen Chow announced that a "Kung Fu Hustle 2" is on the way.