Logic, YG, Berner & Mozzy Link up on "Ayy"
Coming straight off of 'Slimey Individualz.'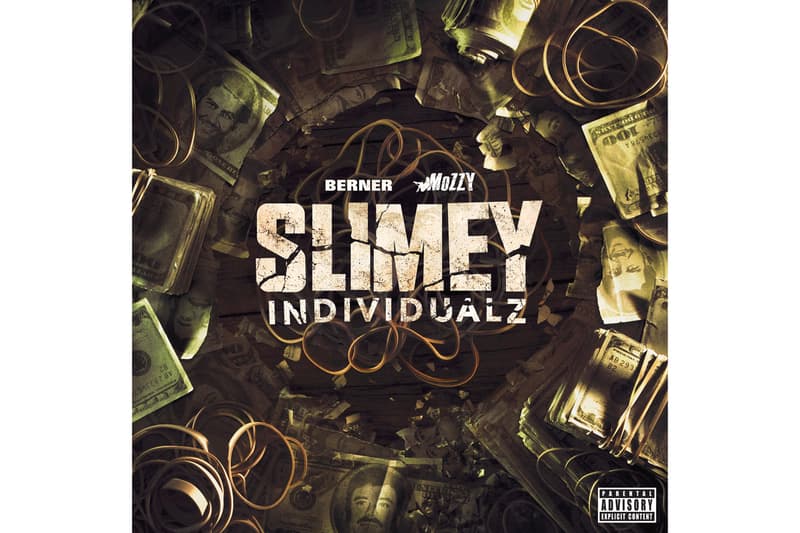 As a Valentine's Day surprise, California rappers Berner and Mozzy have shared their full-length project Slimey Individualz ahead of Friday's usual release day.
Full of bangers, the 10-track LP includes a bevy of features such as a link up with both Logic and YG on the track, "Ayy." Each artist gets their own time to shine seeing Mozzy taking his turn first. Berner follows while Logic closes off the track with him promising to "drop a shoe bigger than a YEEZY."
Slimey Individualz also sees appearances by Wiz Khalifa, B-Real, Rexx Life Raj, SOB X RBE, Godholly, and Smiggz. Stream the full project below via Spotify.
Before releasing Slimey Individualz alongside Berner, Mozzy dropped his project Gangland Landlord in early October while Berner gave fans The Big Pescado, RICO, and 11/11. On the other-hand, YG recently teamed up with RiFF RAFF for "Make It Drop" and Logic is gearing up for his debut novel Supermarket next month.
In other music-related news, Halsey shares "11 Minutes" single featuring Yungblud and Travis Barker.
Berner & Mozzy ! https://t.co/R8rbaKhkQP#Slimeyindividualz

— Berner (@berner415) February 13, 2019