RiFF RAFF & YG Collide for the Club-Ready "Make It Drop"
The "Neon Icon" returns.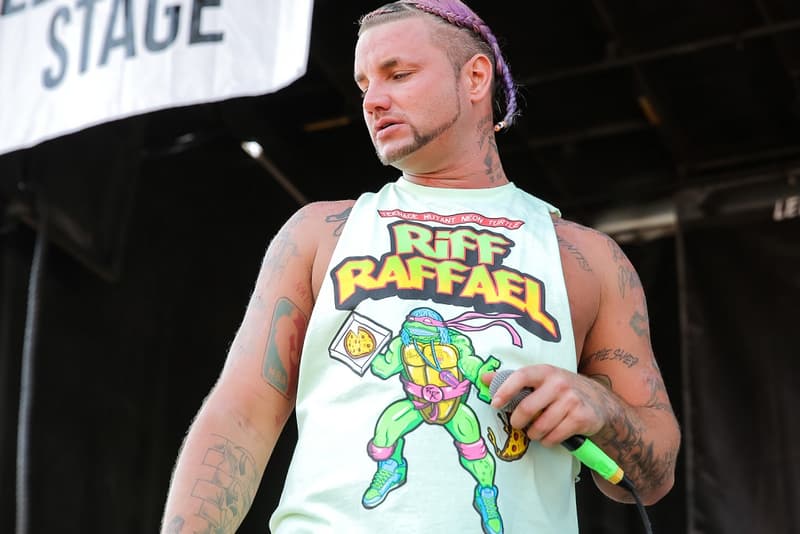 One year after the release of his "Jazzmine" single," RiFF RAFF links up with YG for a new single and his first major delivery of 2019, "Make It Drop."
While RiFF RAFF's latest record doesn't appear to be tied to any specific promotional campaign or project rollout, "Make It Drop" does appear to be its creator's attempt at getting a new placement on a strip club playlist or after-hours DJ setlist. Besides this track, RiFF RAFF has also teased new collaborations with Alchemist and Action Bronson, as well as a new movie. After laying low for several months, it looks like RiFF RAFF is back to actively releasing new sounds.
You can stream RiFF RAFF and YG's new "Make It Drop" single below.
A couple weeks ago, YG teamed up with Blueface for the official "Thotiana Remix" video.