Instagram Bug Causes Users to Lose Followers
Kylie Jenner, Ariana Grande & more have been affected.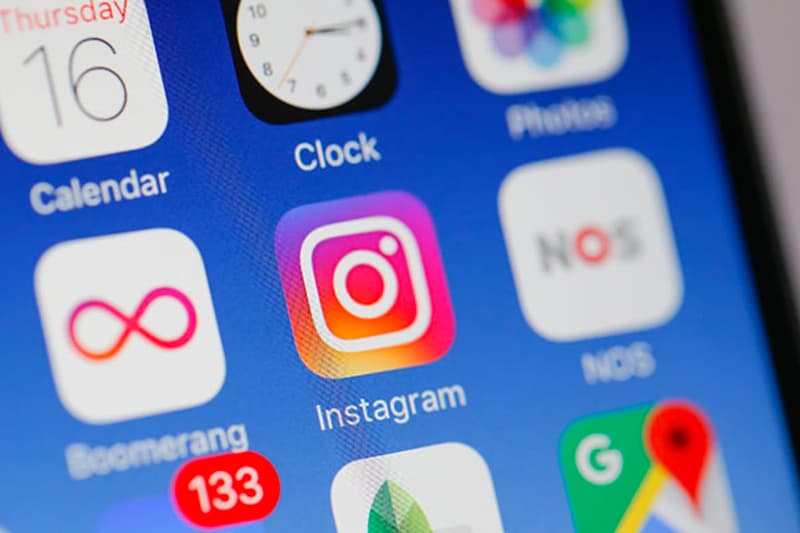 A major bug on Instagram is bringing a lot of distress to its users, seeing upwards of millions of followers being lost to most accounts on the social media platform.
Discovered earlier today, the glitch has also affected many celebrity accounts including Kylie Jenner's, who saw more than two million of her followers "lost." The likes of Kim Kardashian and Justin Bieber also lost 1.9 million and 1.7 million followers, respectively. Ariana Grande, who stepped down from performing during Sunday's GRAMMY Award show, saw her followers drop from 145 million followers to 143 million. Along with the aforementioned celebrities, Instagram influencers have also noticed the discrepancy, seeing their hundreds or thousands of followers being reduced.
The social media giant has already posted a statement via Twitter assuring users everything will soon resume back to normal. "We're aware of an issue that is causing a change in account follower numbers for some people right now," the post reads. "We're working to resolve this as quickly as possible." Though many believe this to be a bot purge set in place by the app to clear spam profiles, Instagram made it clear that this is not the case. The platform went on to state the issue will be fixed on Thursday, February 14 by 9 a.m. PST.
In more tech-related news, 230 new emoji are set to release this year.
We're aware of an issue that is causing a change in account follower numbers for some people right now. We're working to resolve this as quickly as possible.

— Instagram (@instagram) February 13, 2019
Update: we're expecting to have this issue resolved by 9 a.m. PST tomorrow. We understand this is frustrating, and our team is hard at work to get things back to normal.

— Instagram (@instagram) February 13, 2019
#savemyaccount2019 @instagram pic.twitter.com/IoJ7xVhmAU

— imkayleeherron (@iamkayleeherron) January 16, 2019
am I the only one who noticed Ariana lost 3 million followers on Instagram in one day? pic.twitter.com/pKU491UxX1

— тεssα (@grandetears) February 13, 2019