Stephen Chow Officially Says 'Kung Fu Hustle 2' Is Coming
The sequel to the unconventionally-weird cult classic.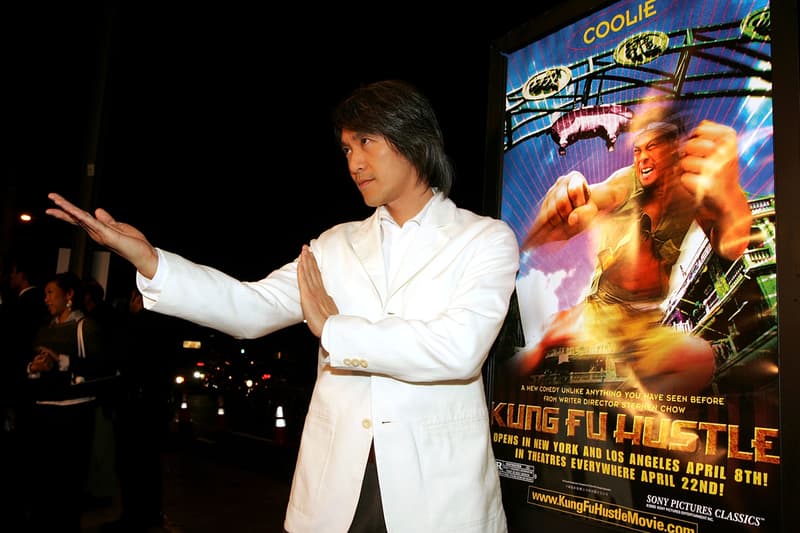 The 2004-released Kung Fu Hustle is arguably one of the most iconic cult classics of the 21st century. The original film grew critical acclaim for its hilariously inventive action-packed sequences, with Roger Ebert comparing actor-director-screenwriter Stephen Chow to Quentin Tarantino and Jackie Chan.
After a wild ride producing and directing the Chinese blockbusters Journey to the West and The Mermaid, Chow has now officially announced that a sequel, Kung Fu Hustle 2, is coming to life. He first teased the project in 2005, noting that there would be a plethora of new characters involved, later stating in 2013 that the project was being put on hold. In a recent promo interview for his upcoming film The New King of Comedy he shared that the project was finally going to see the light of day. He's expected to direct the film after finishing the upcoming sequel for The Mermaid.
However, based on previous interviews it is safe to assume the sequel will take on a female lead — making Chow's weirdly quirky acting less full-frontal in the follow-up film. 

Chow has also noted that the new film will not be based on the original storyline, hoping to transport audiences to a more modernized fictitious world.
What do you think of the upcoming project? Feel free to relive the 2004 original's trailer below.
For more entertainment news, 

Tommy Wiseau just released an outlandish trailer for BIG SHARK.