The Topo House Blends Perfectly Into the Peruvian Countryside
A suspended wooden block.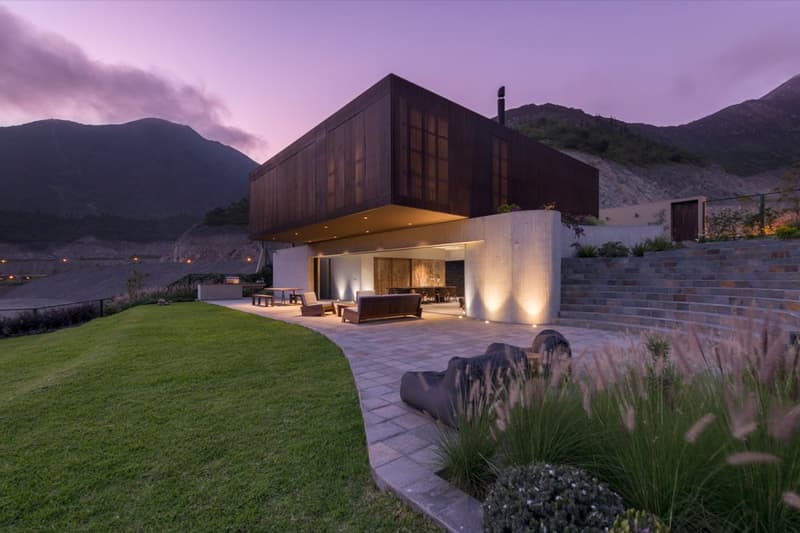 1 of 16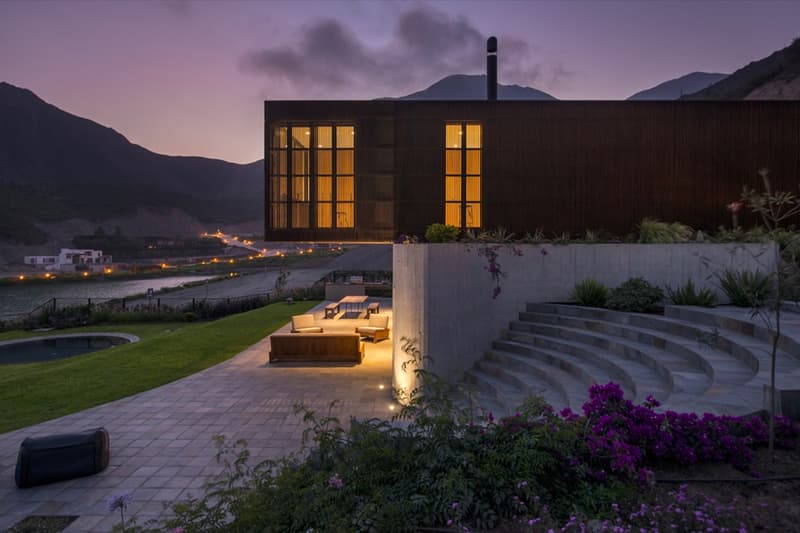 2 of 16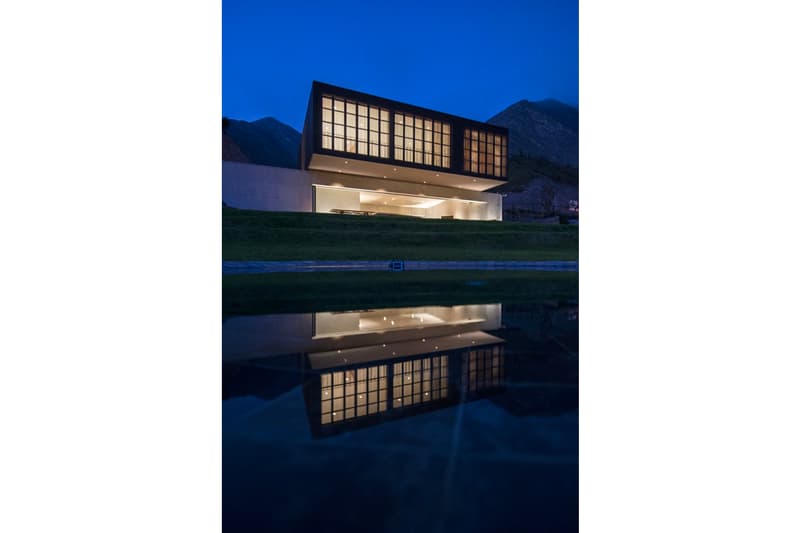 3 of 16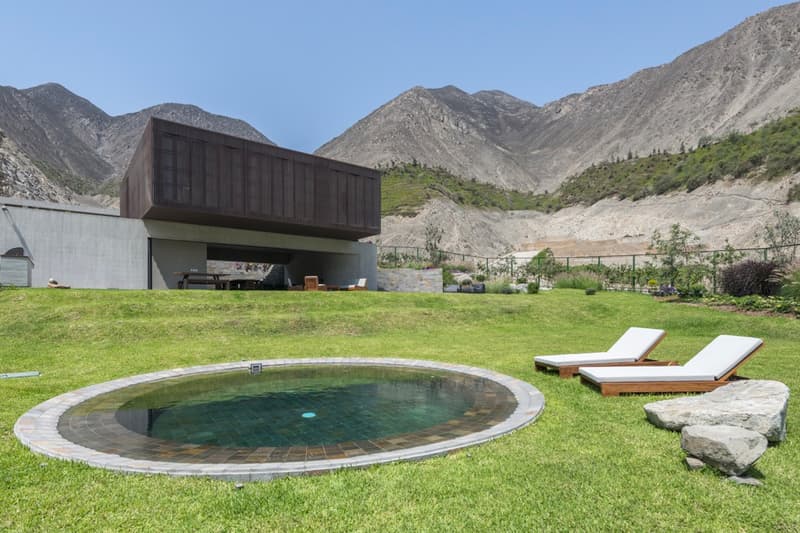 4 of 16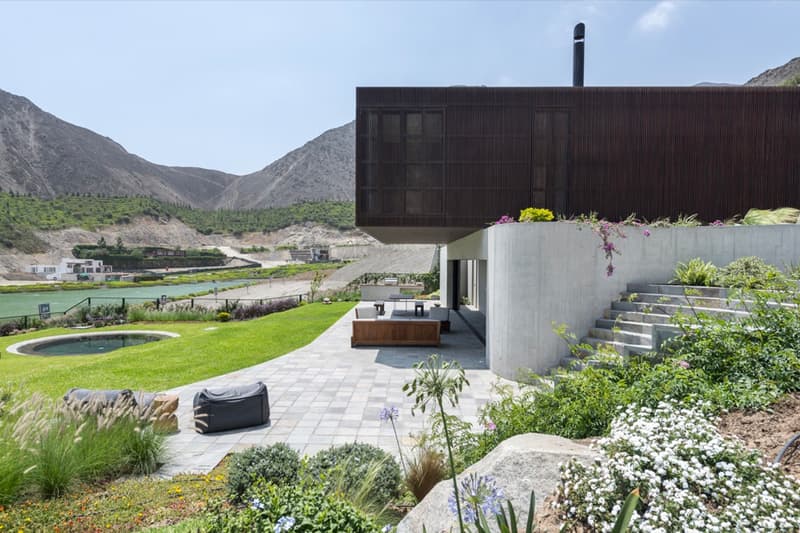 5 of 16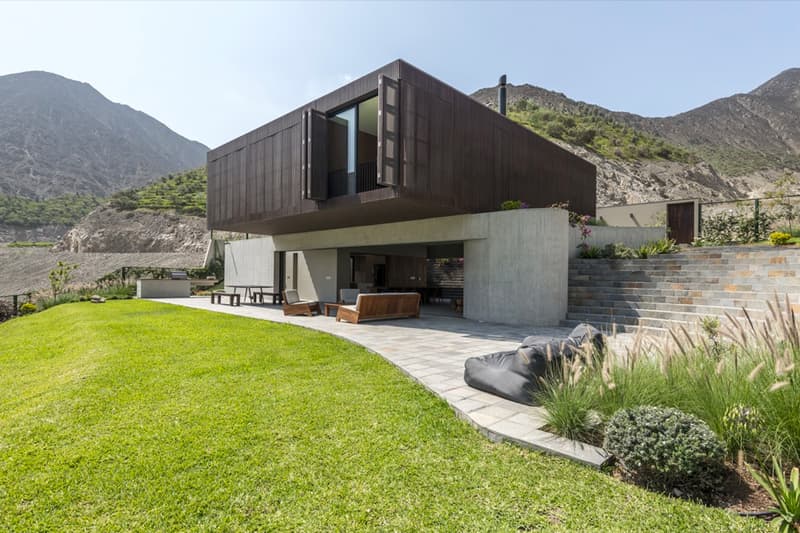 6 of 16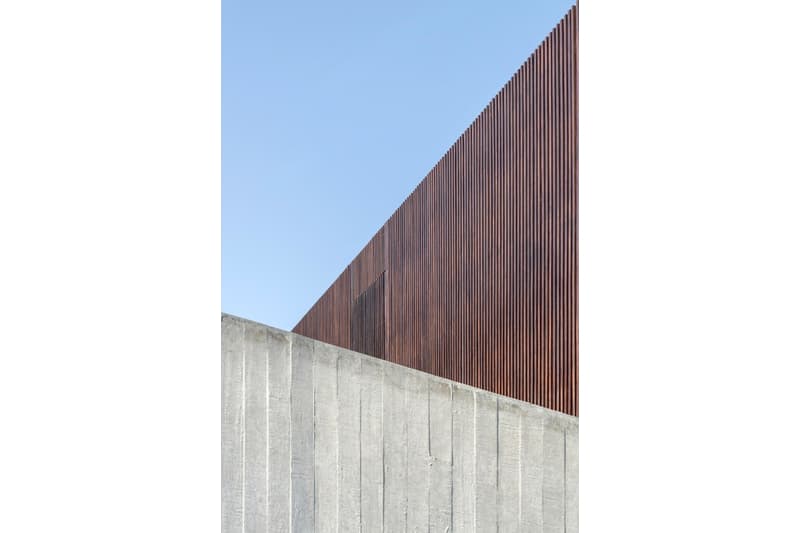 7 of 16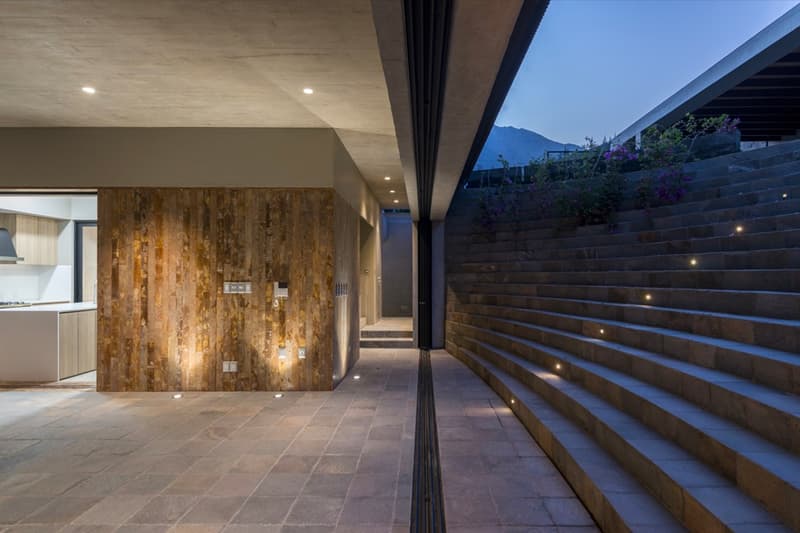 8 of 16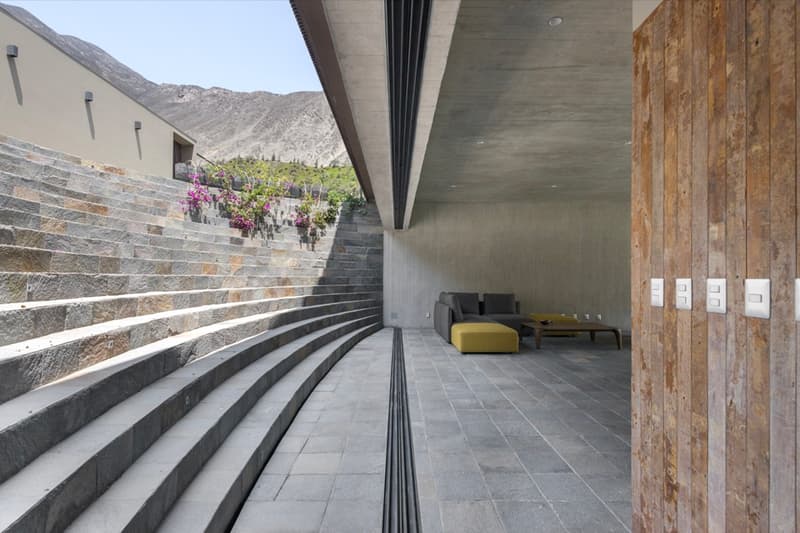 9 of 16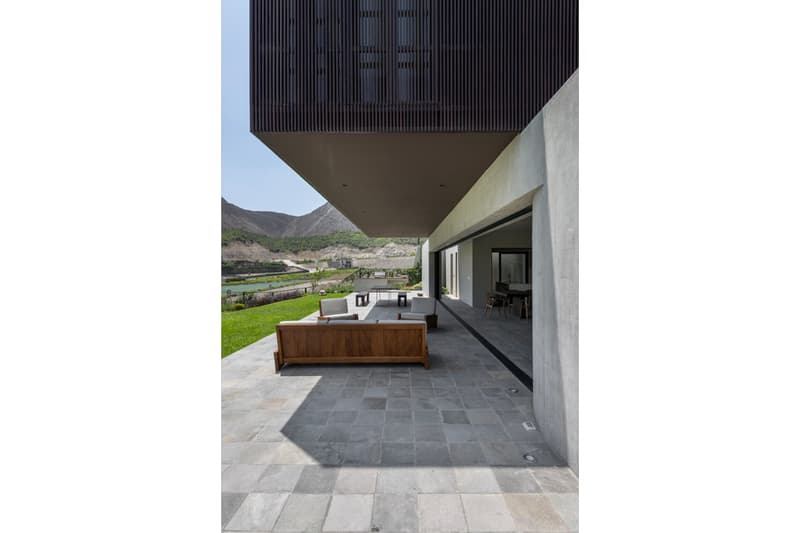 10 of 16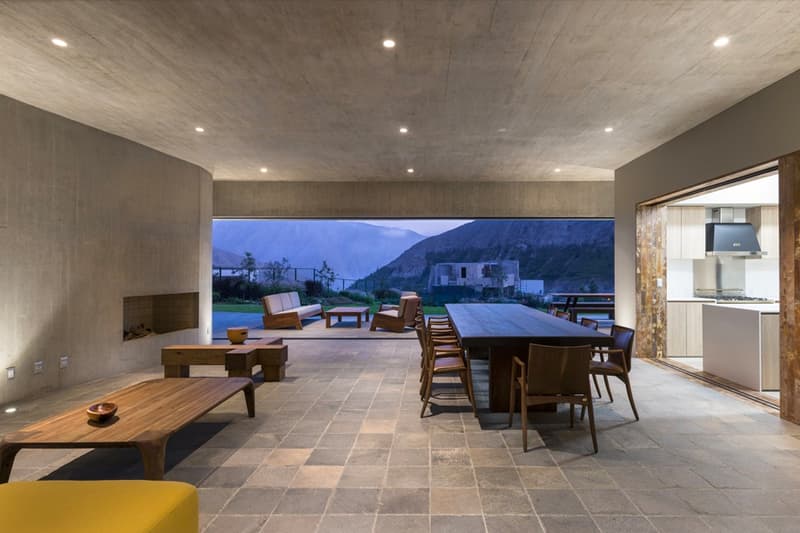 11 of 16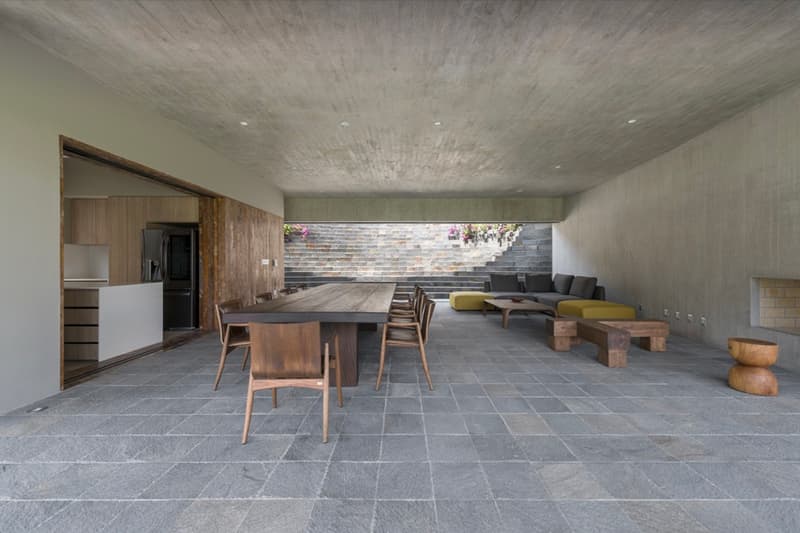 12 of 16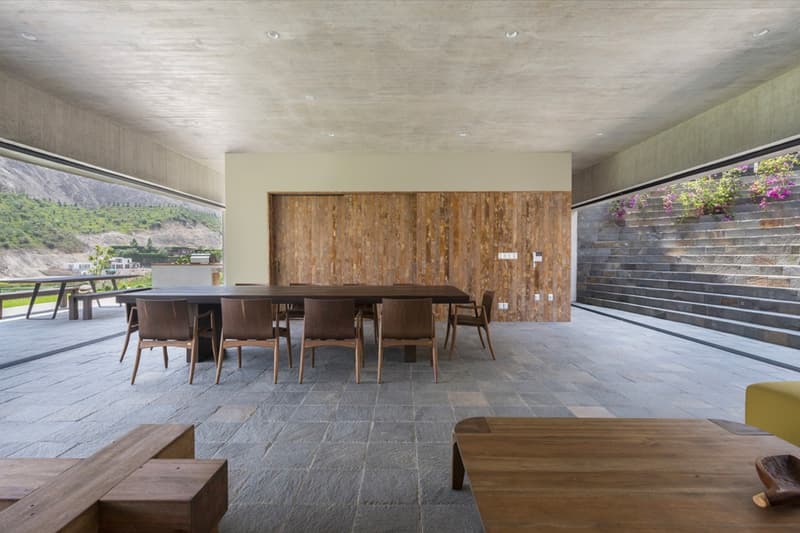 13 of 16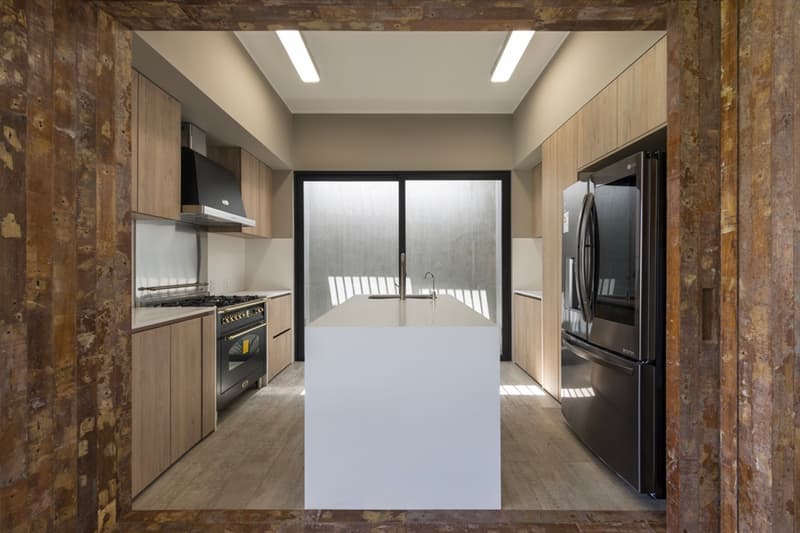 14 of 16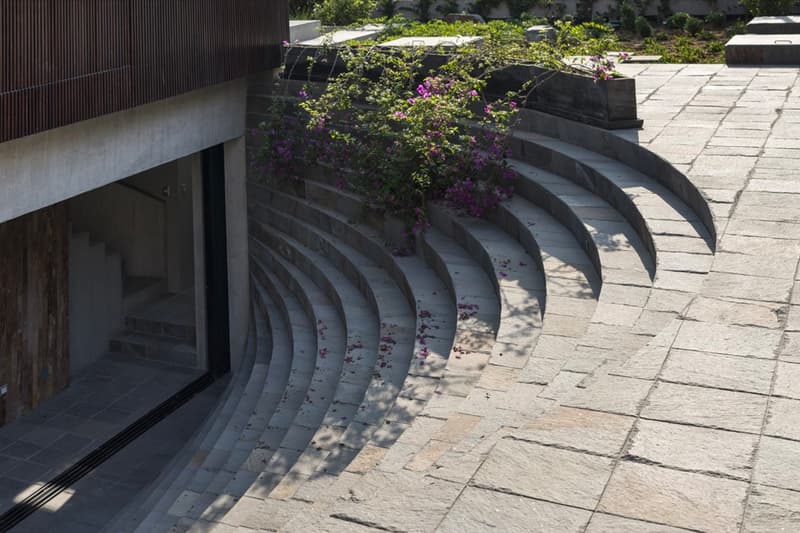 15 of 16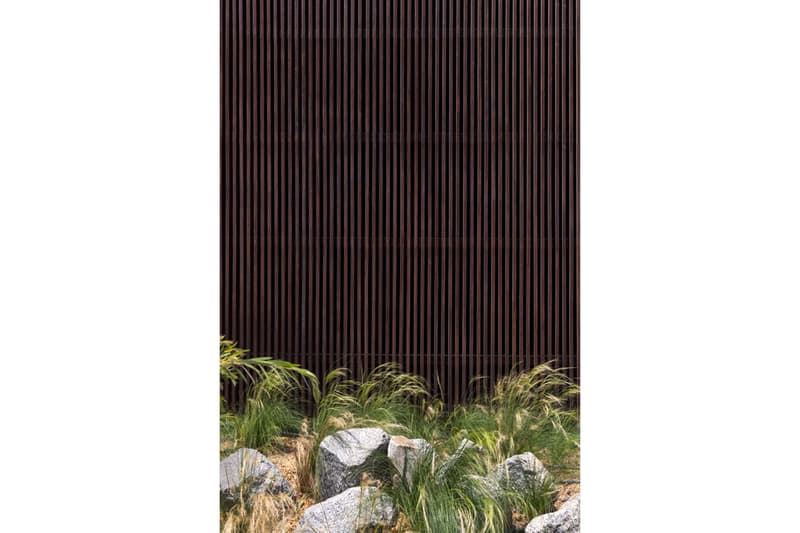 16 of 16
Located deep in the Peruvian countryside, the Topo House resembles a huge wooden block sitting on the ground. Designed by architect Martin Dulanto, this project aimed to minimize the damage done to the environment when under construction and to make the house look smaller than its actual size.
Measuring 4,006 feet-square in total, the house includes a semi-buried patio and a suspended rectangular structure which houses four bedrooms and a living room. Although the block is densely-packed with narrow wooden planks on the exterior, the building not only gets sufficient natural light through the gaps but also gives the owner spectacular views of the lagoon and stream.
Leading to the patio are the ripple-shaped staircases which match with the circular pool. The lower ground gives off rustic vibes as it is levelled with the natural surroundings.
Take a look at the shots above, and for more design news, check out the PAN-Cabins in the Norwegian forest.