visvim's Indigo Camping Trailer Lookbook Features Hiroki & Friends
Getting ready for a big outdoor excursion.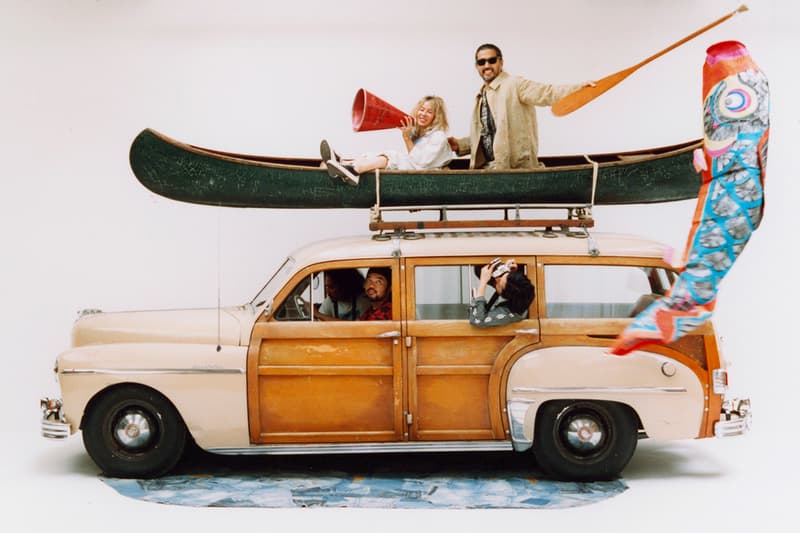 1 of 28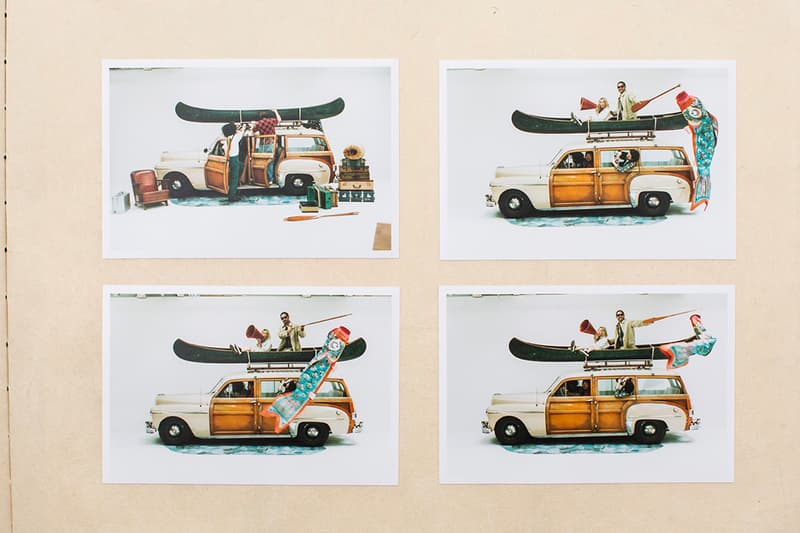 2 of 28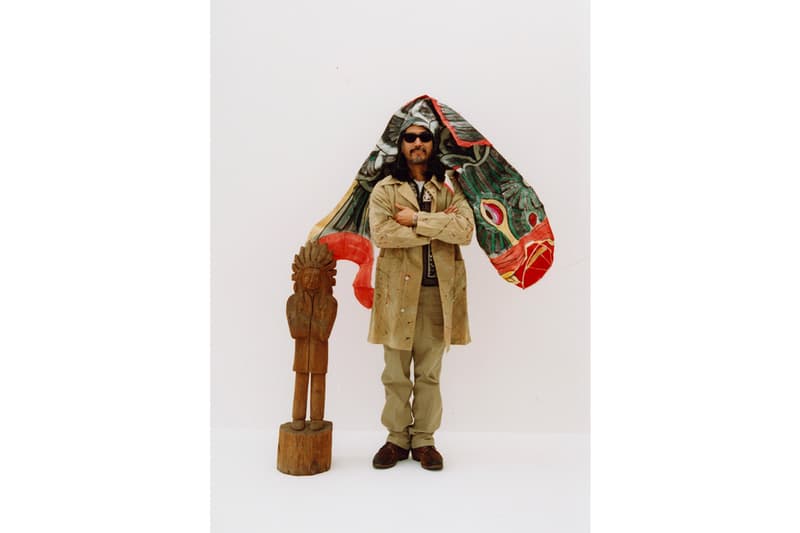 3 of 28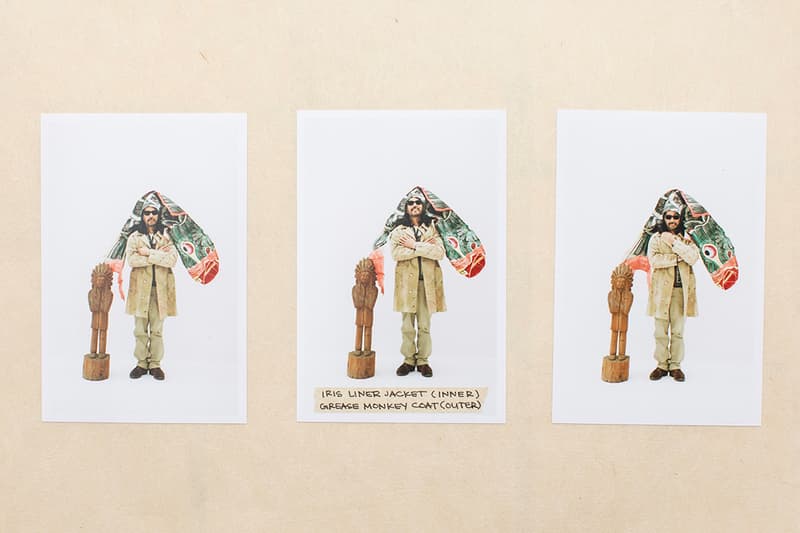 4 of 28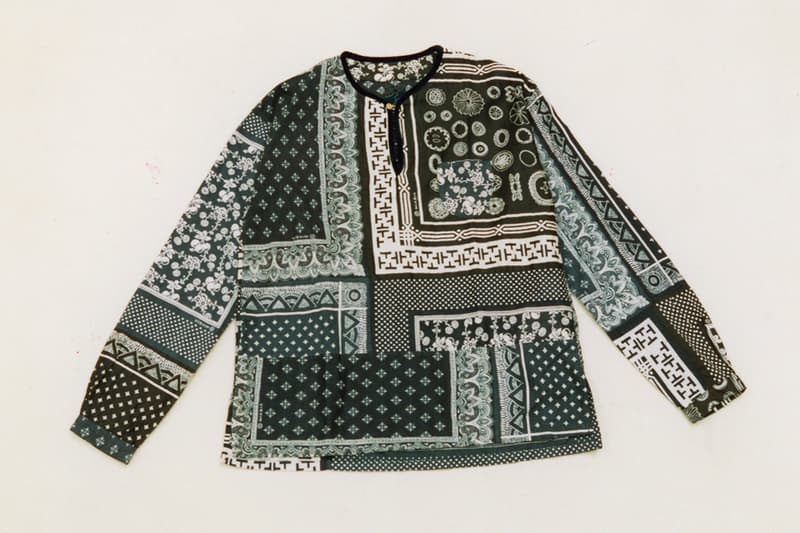 5 of 28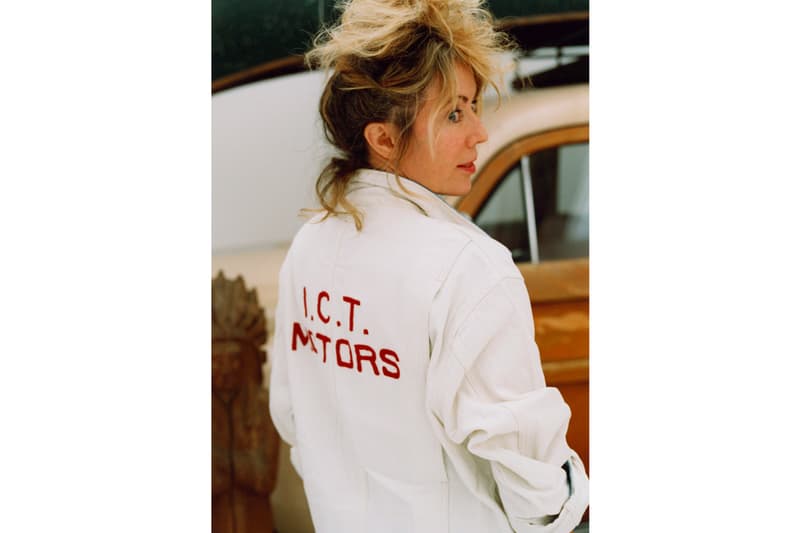 6 of 28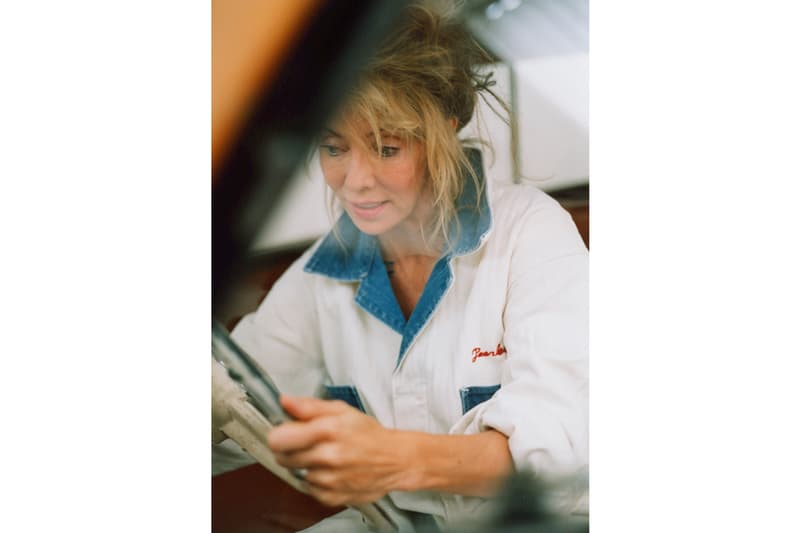 7 of 28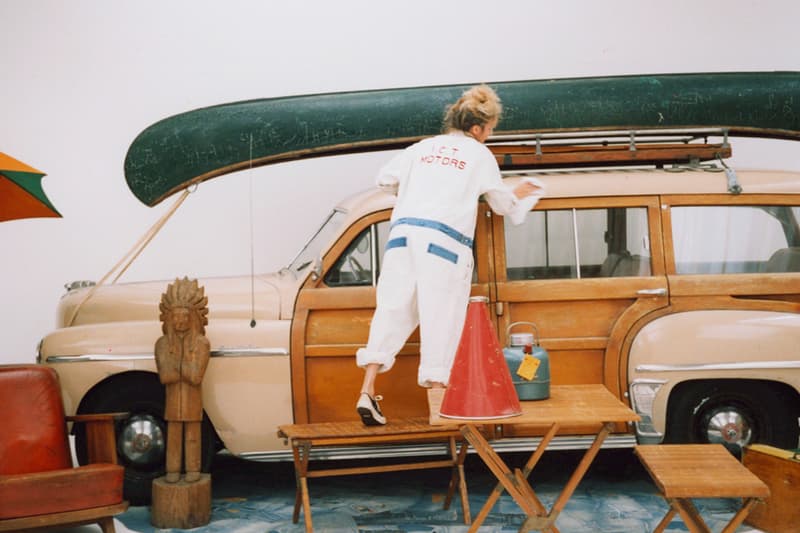 8 of 28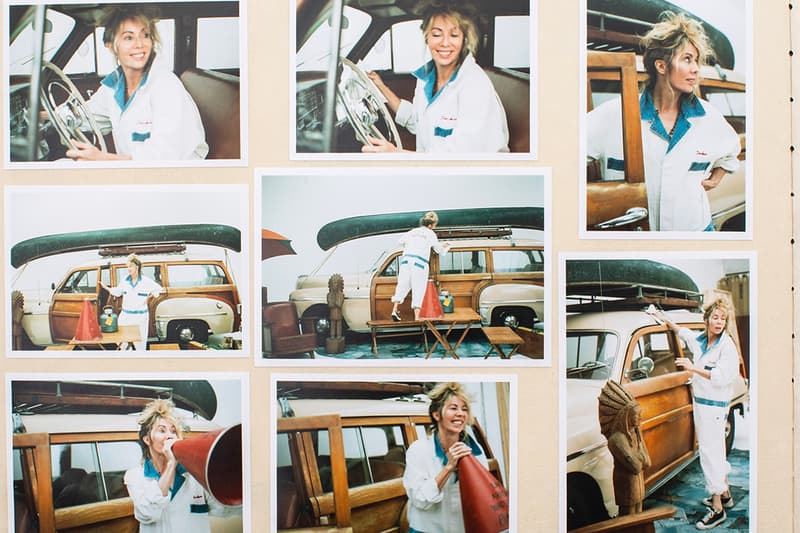 9 of 28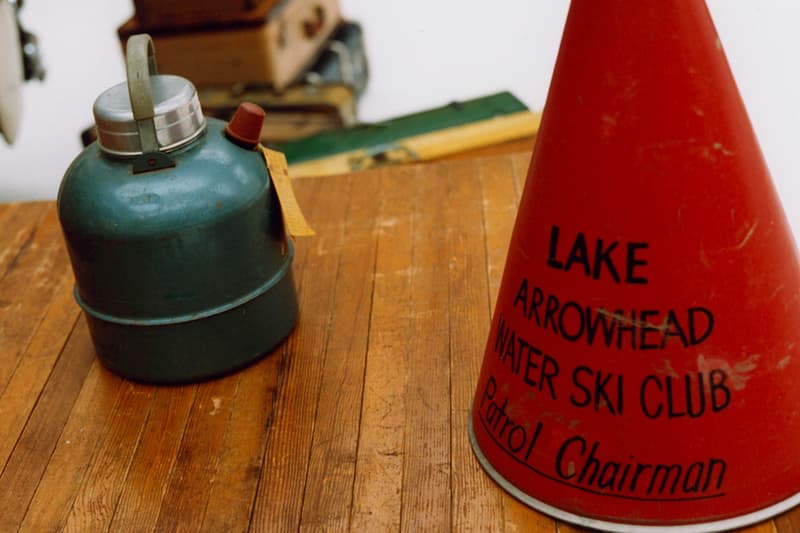 10 of 28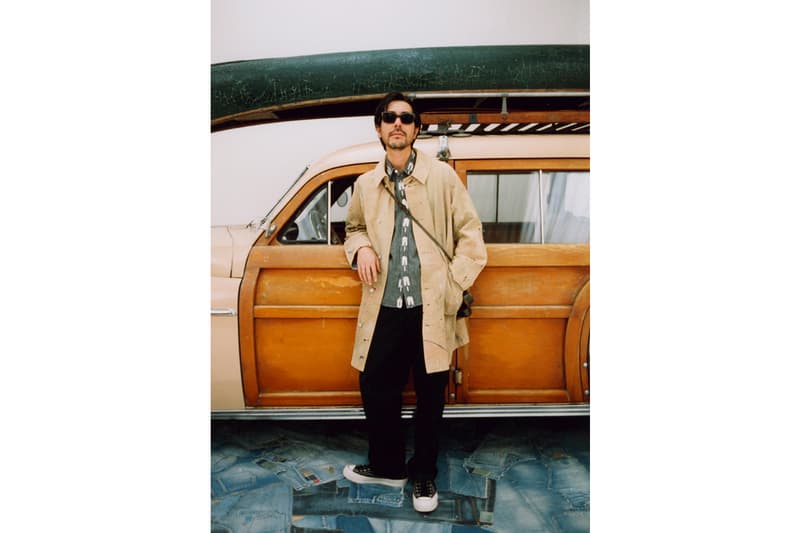 11 of 28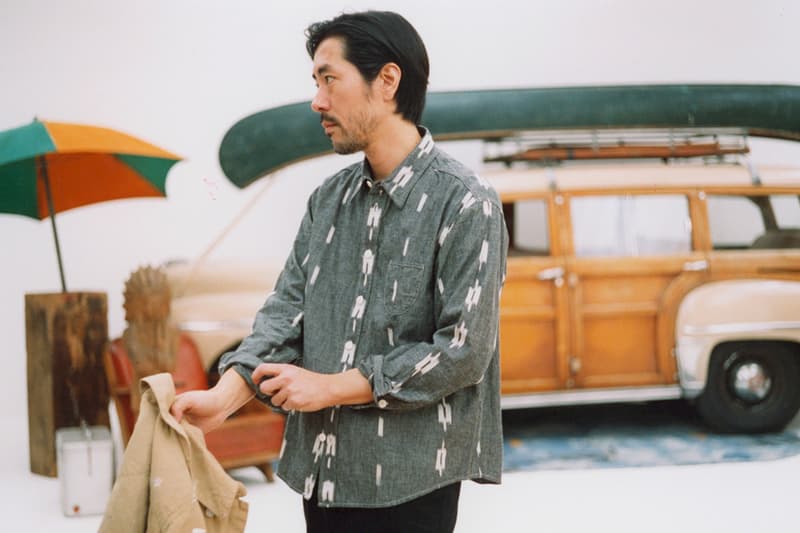 12 of 28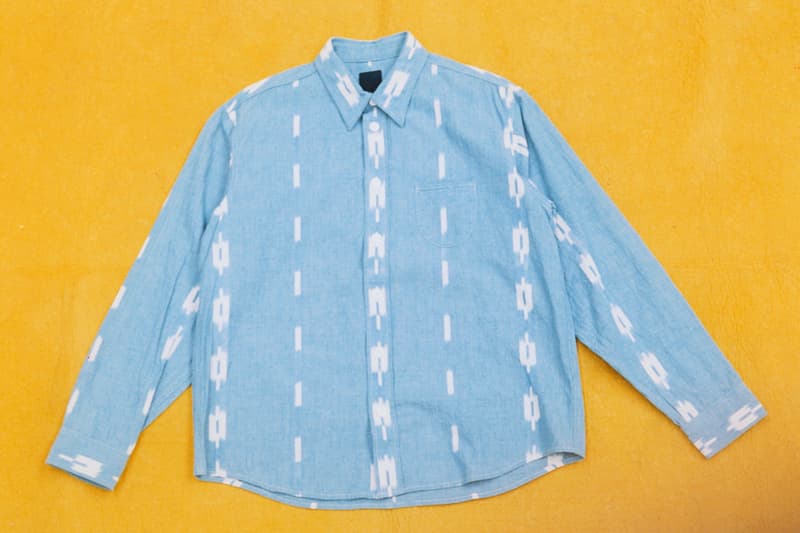 13 of 28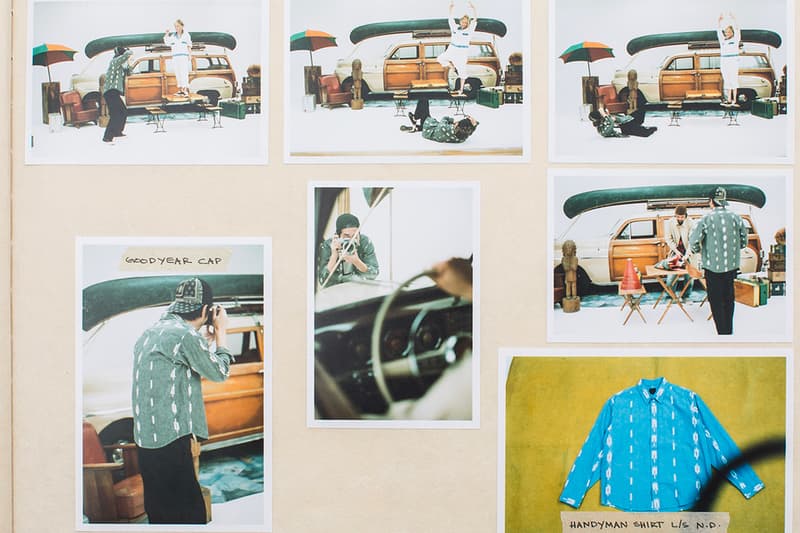 14 of 28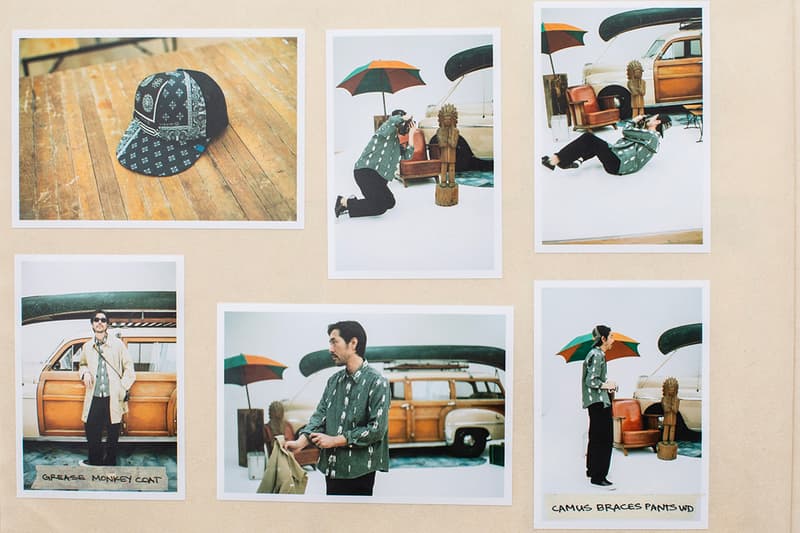 15 of 28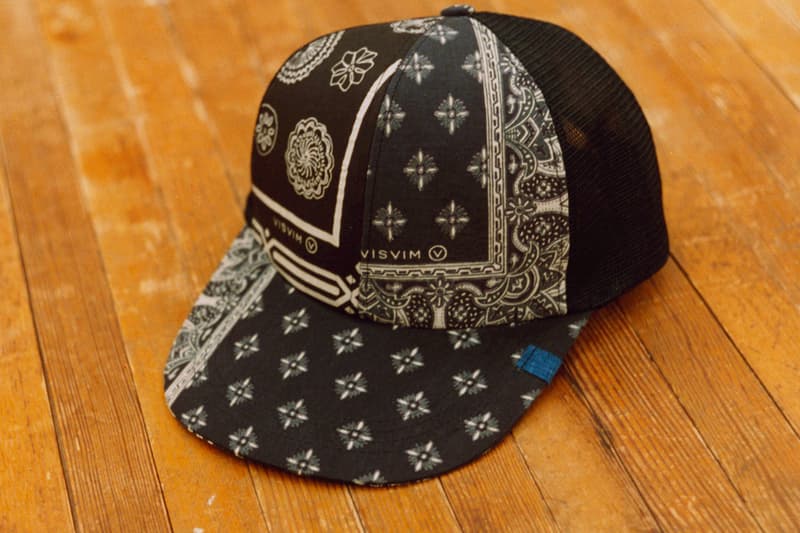 16 of 28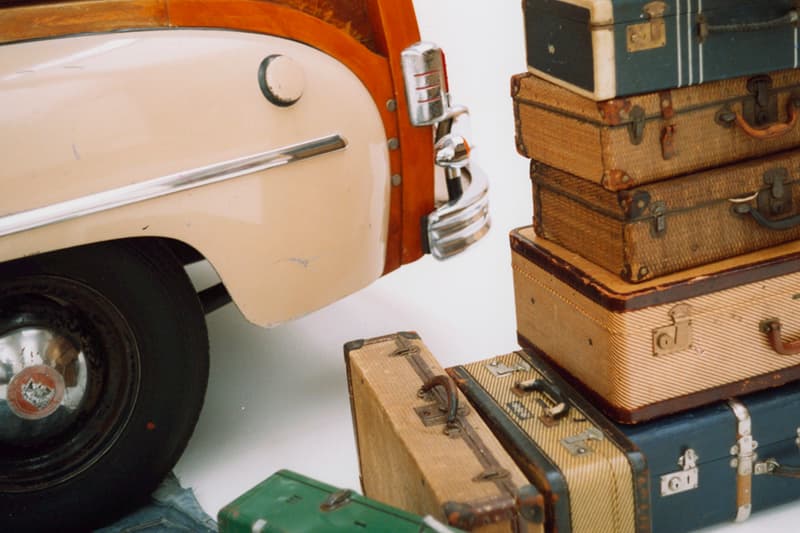 17 of 28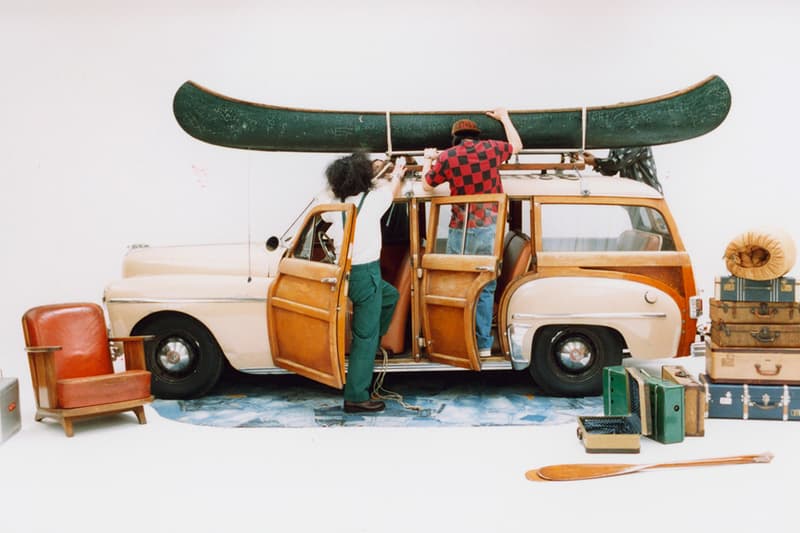 18 of 28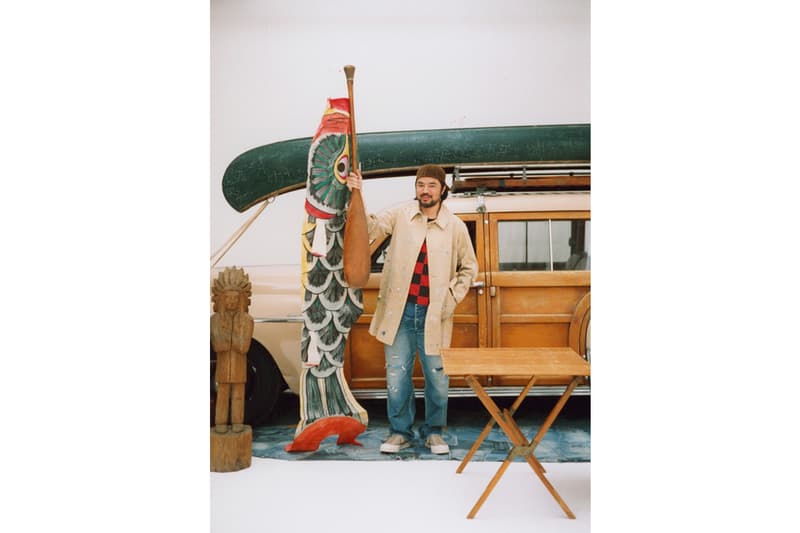 19 of 28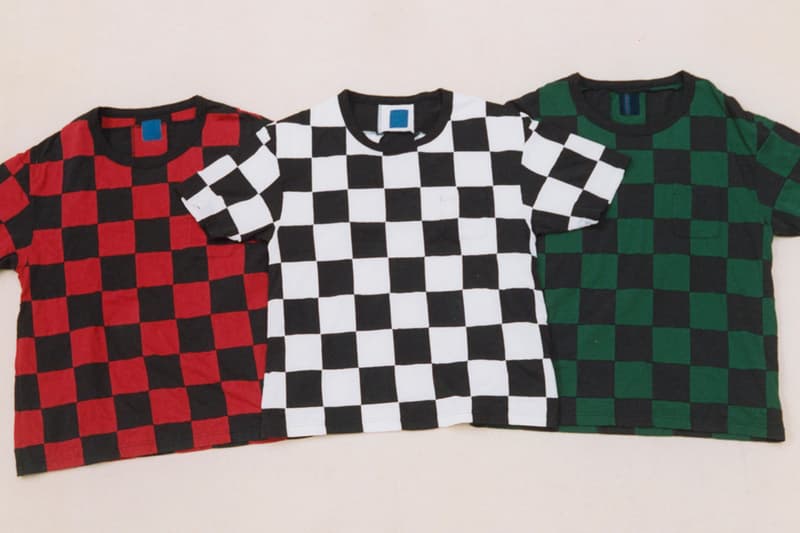 20 of 28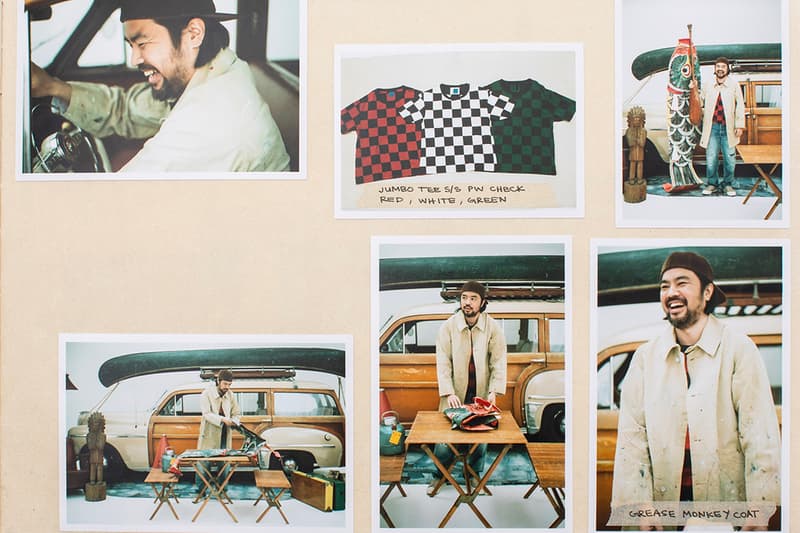 21 of 28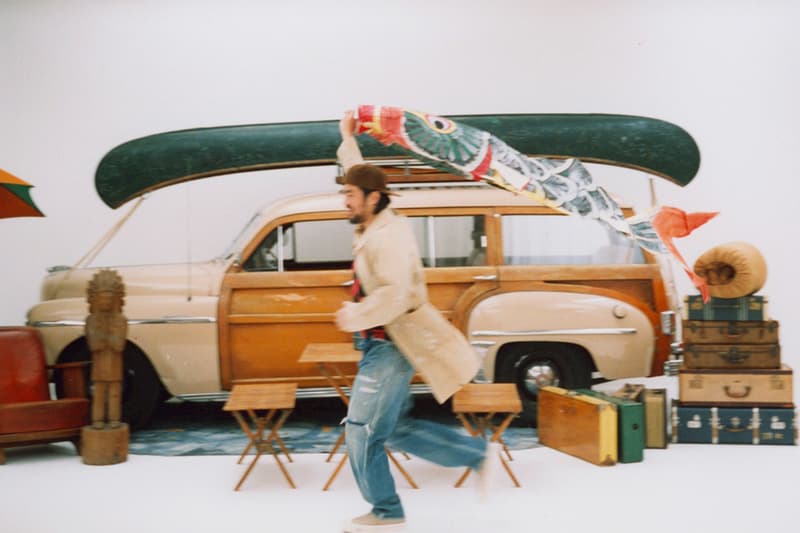 22 of 28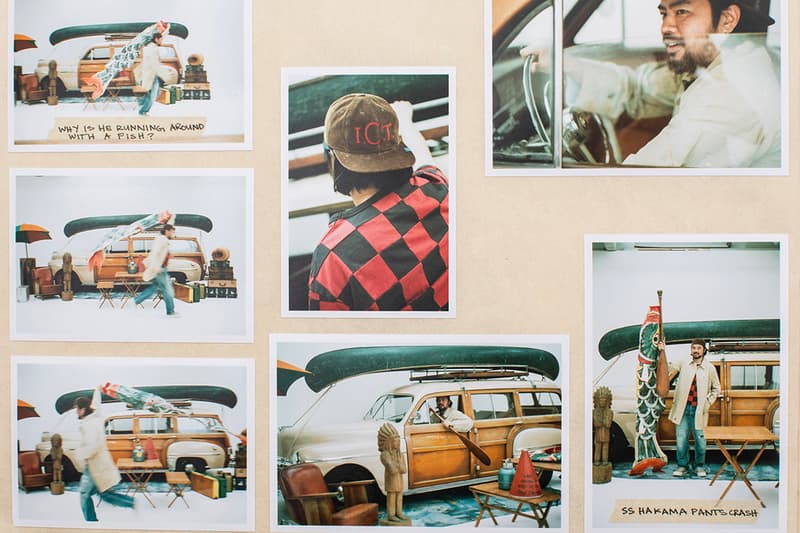 23 of 28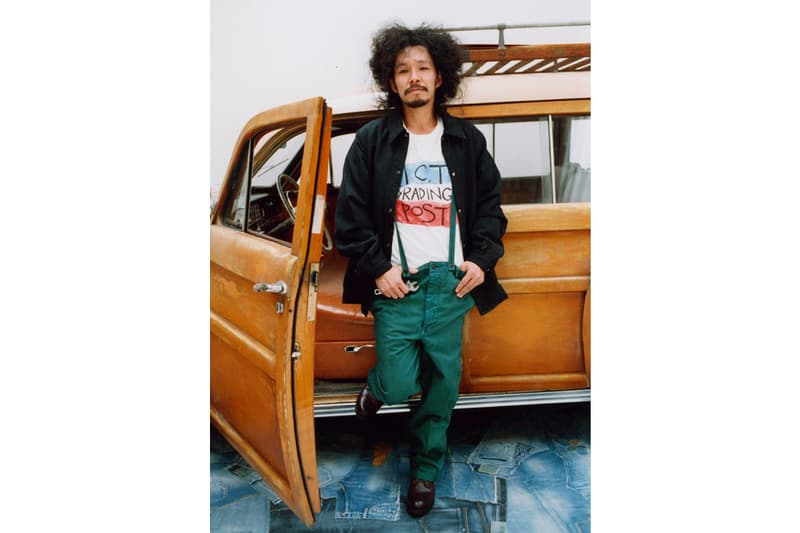 24 of 28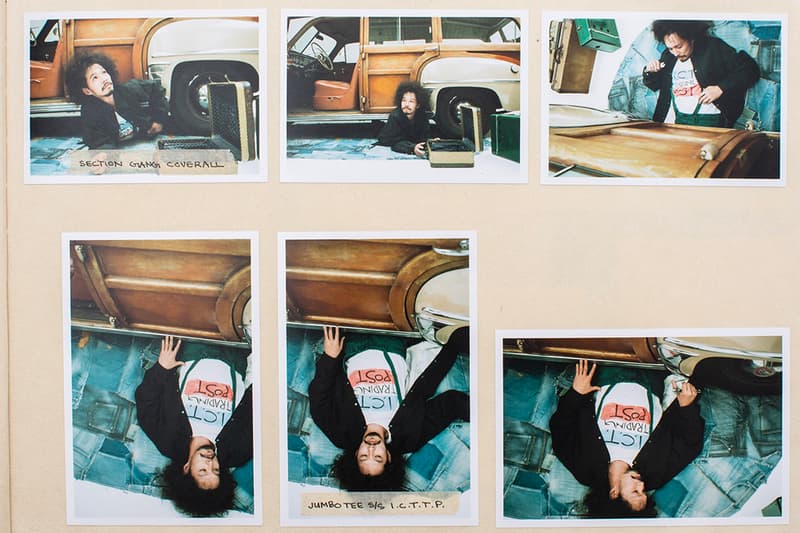 25 of 28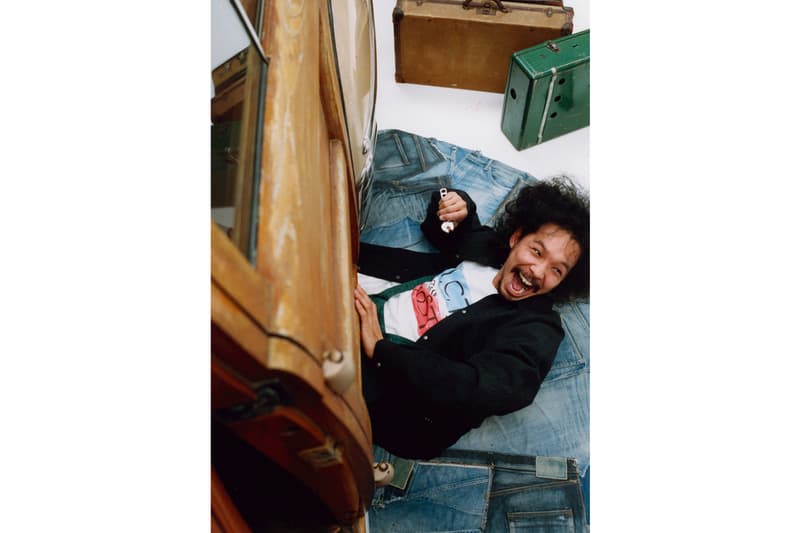 26 of 28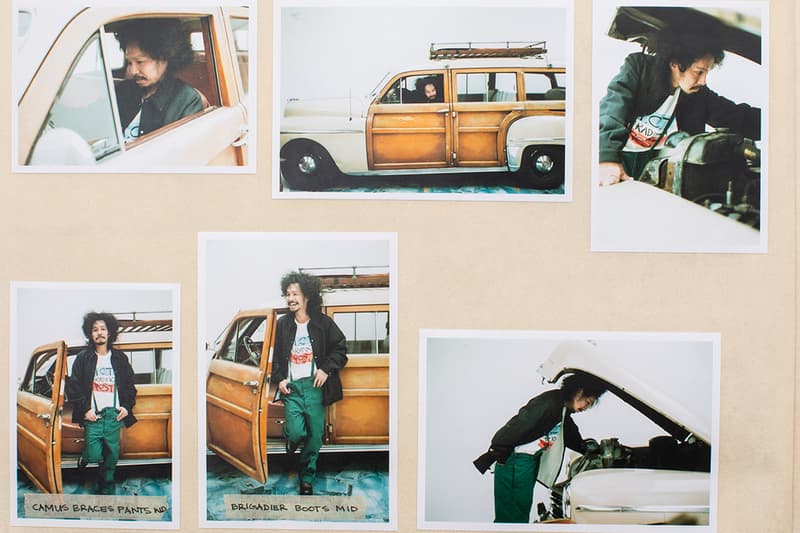 27 of 28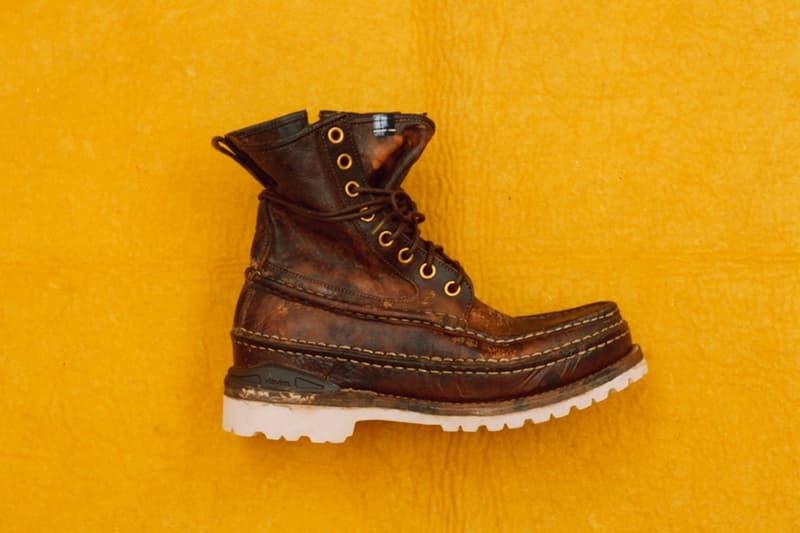 28 of 28
visvim releases its latest lookbook to the Indigo Camping Trailer line. Planning to release the collection to a wider audience, founder Hiroki Nakumura took it upon himself to add a personal touch to the lookbook — incorporating not only himself to the lookbook, but his wife and close friends.
In the opening shot we see an image that definitively describes the label — a Native American wood carving to the side of Hiroki as he mimics the statue's posture, and a traditional Japanese carp kite resting whimsically on his head, a notion that shows that he is inspired immensely by these two cultures, yet is not afraid to have fun in exploring their narratives. Also featured in the lookbook is another large component to the visvim imprint, and that is Americana. If the large wooden-clad American automobile (Woodie) from the 1950s didn't give that away, pieces like the paint-splatted "Grease Monkey" Coat, the "I.C.T. Motors" Coveralls, and "GOODYEAR" Cap should strike a chord.
Elsewhere, we see the visvim gang set up an impromptu, mock camping trip in the studio where key items such as the CAMUS BRACES Pants, SS HAKAMA PANTS CRASH, JUMBO TEE S/S P.W. CHECK, HANDYMAN SHIRT L/S N.D., and EXCELSIOR CAP are on full display — we notice the conscious switch from a more denim-focused range of panting to trousers with braces/suspenders.
The lookbook ends with the camping equipment fully-packed, everyone in their seats, and Hiroki and Kelsi nested on a wooden canoe that's affixed to the wooden wagon's roof. Check the entire set of images above and expect the collection to drop very soon at the locations listed below:
Australia
Masons
Melbourne
Canada
Haven
Vancouver
Haven
Toronto
Italy
Slam Jam Milano
Milan
Japan
Dialogue
Matsumoto
Nalu
Osaka
Memphis
Kumamoto
M-Two
Fukushima
Les Coureurs Mens
Sendai
Infaces
Toyama
ref.
Hiroshima
Singapore
Surrender
Singapore
United Kingdom
END.
London
United States
Union
Los Angeles
Saint Alfred
Chicago
In other fashion news, Drake orders a $400,000 USD custom iPhone case.