Art Comes First Works With Calik Denim for Sustainable Fashion
A step in the right direction.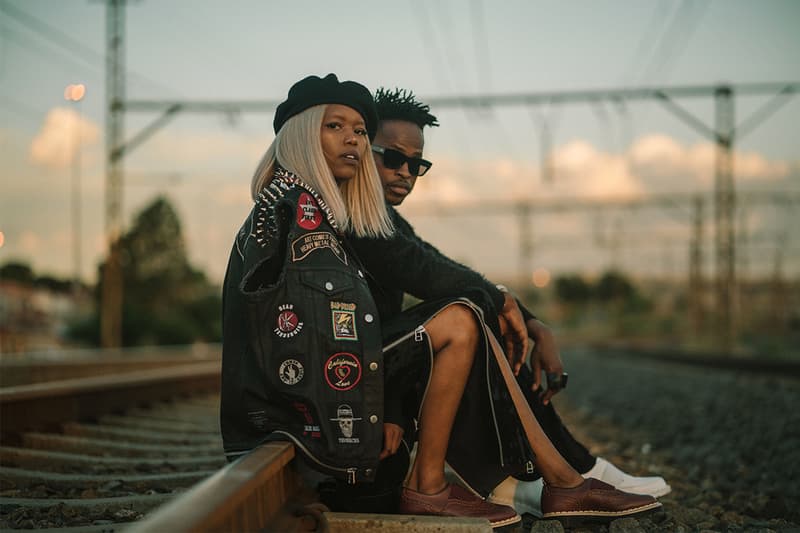 1 of 24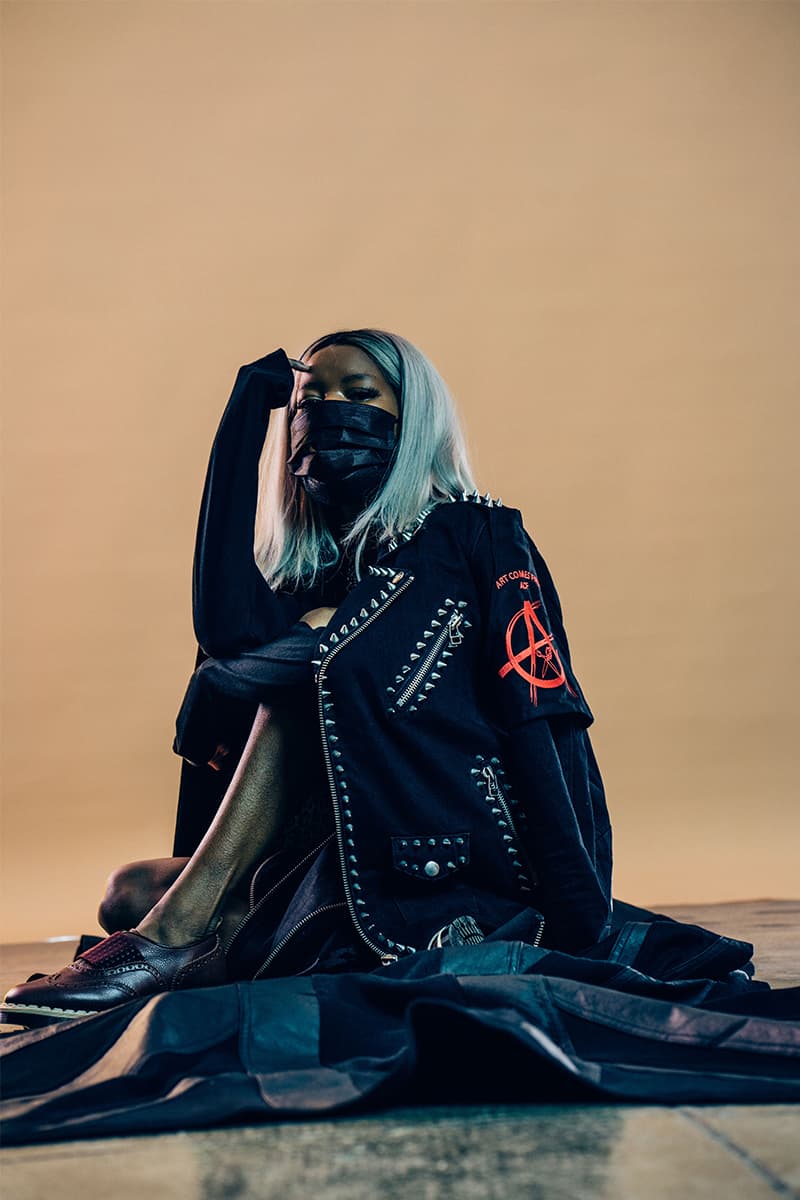 2 of 24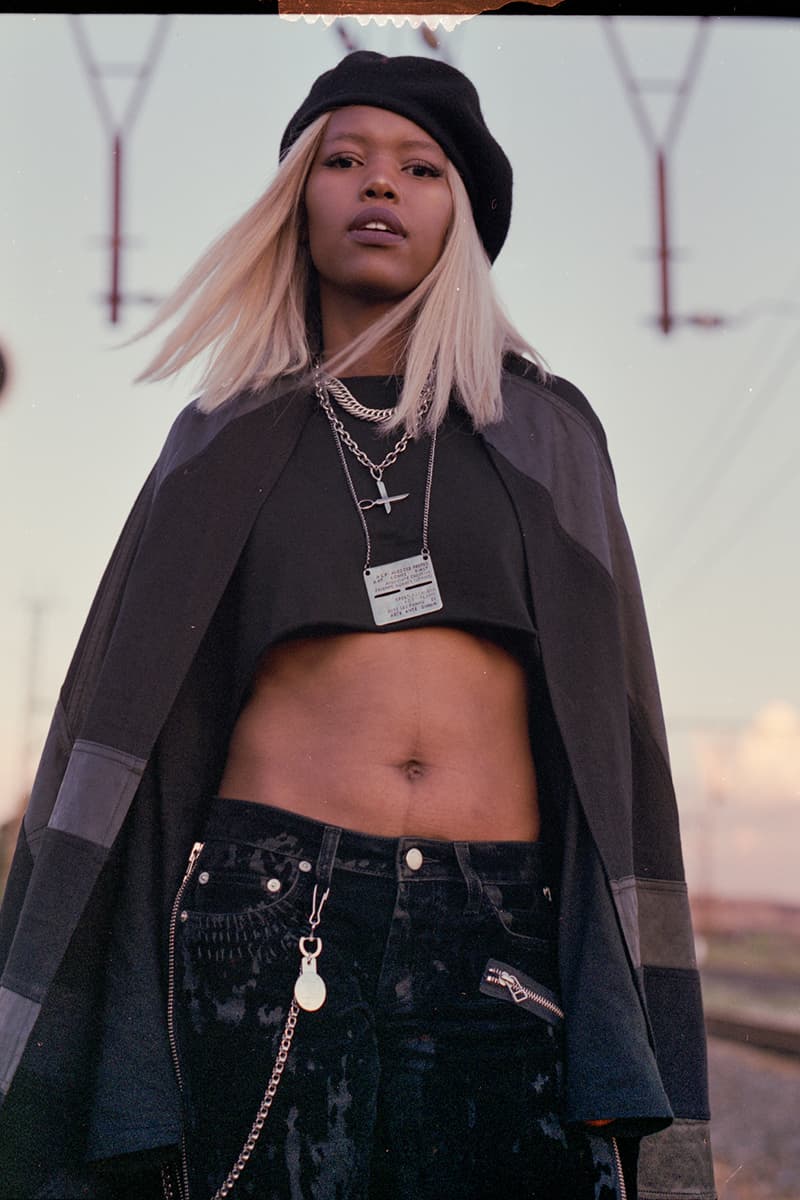 3 of 24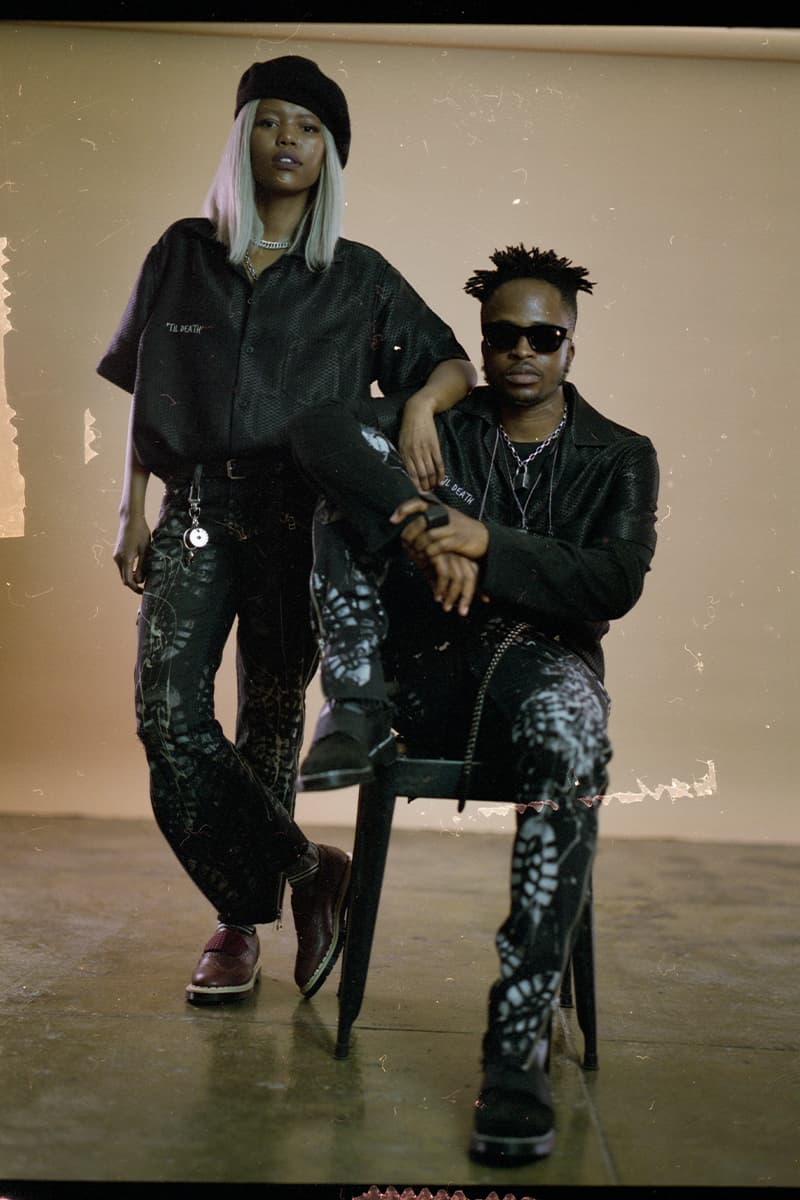 4 of 24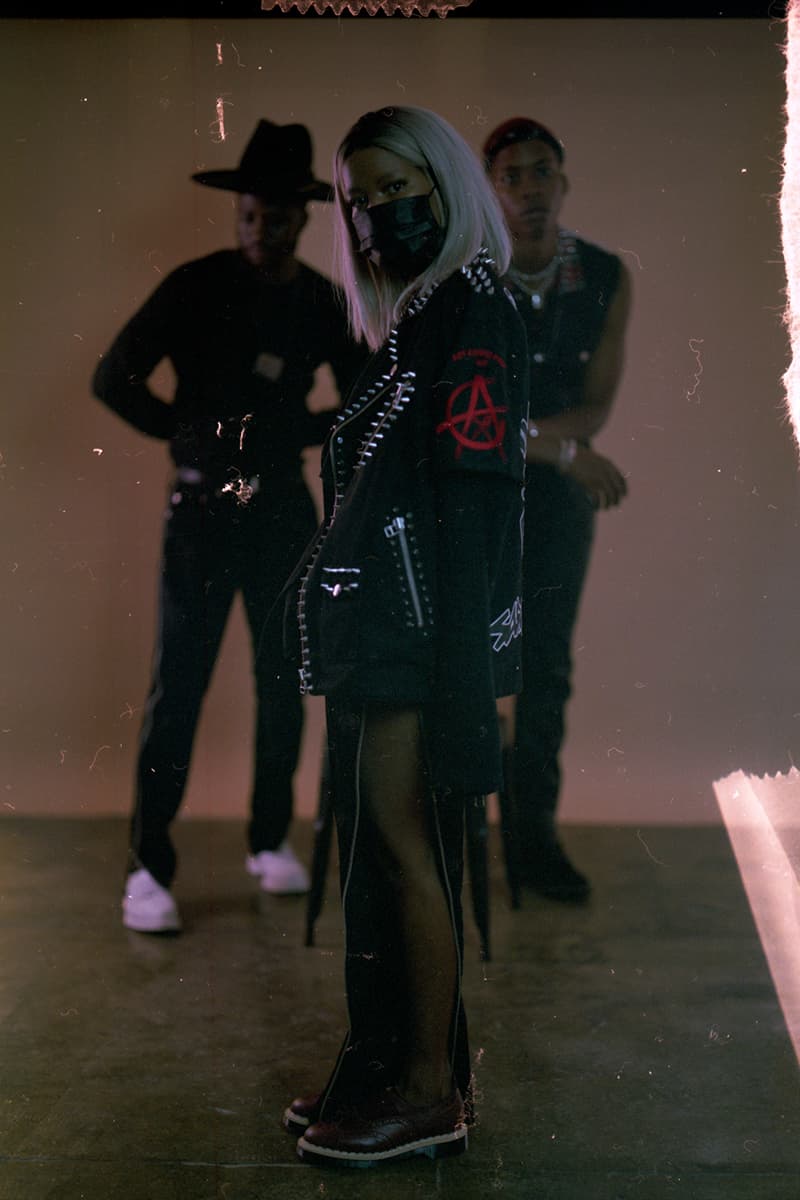 5 of 24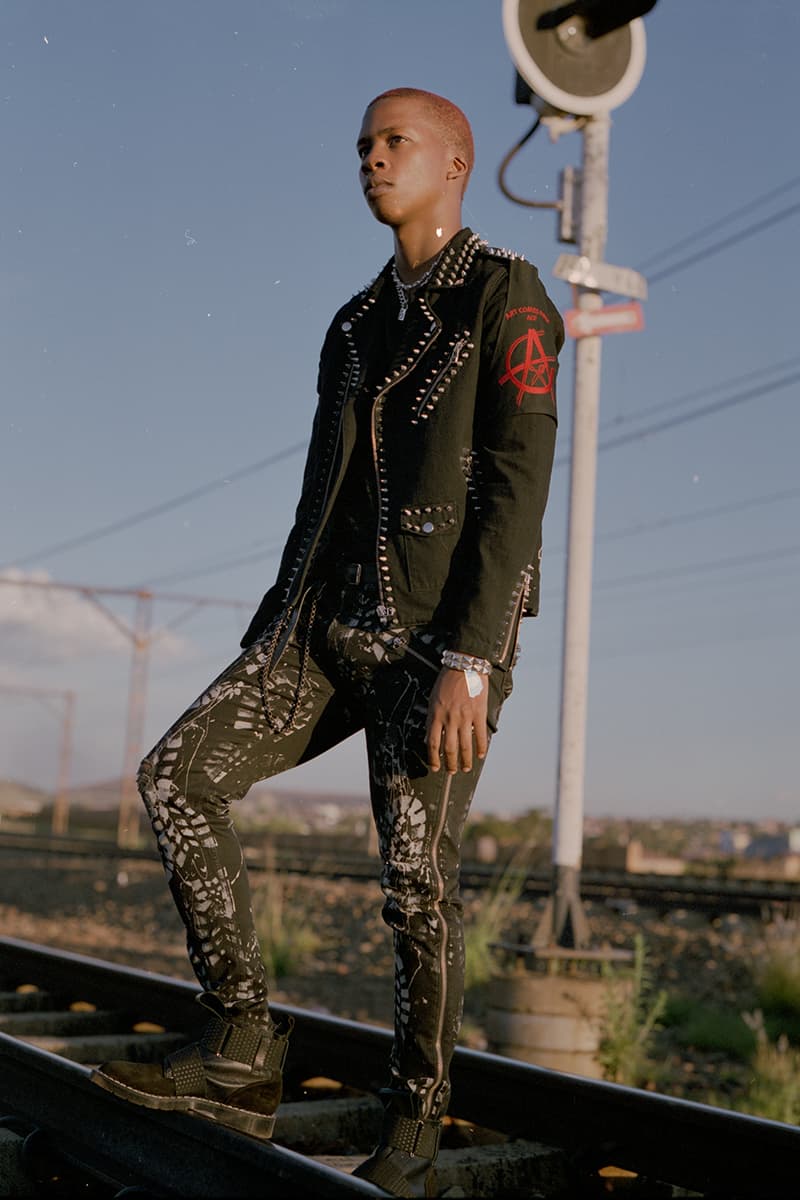 6 of 24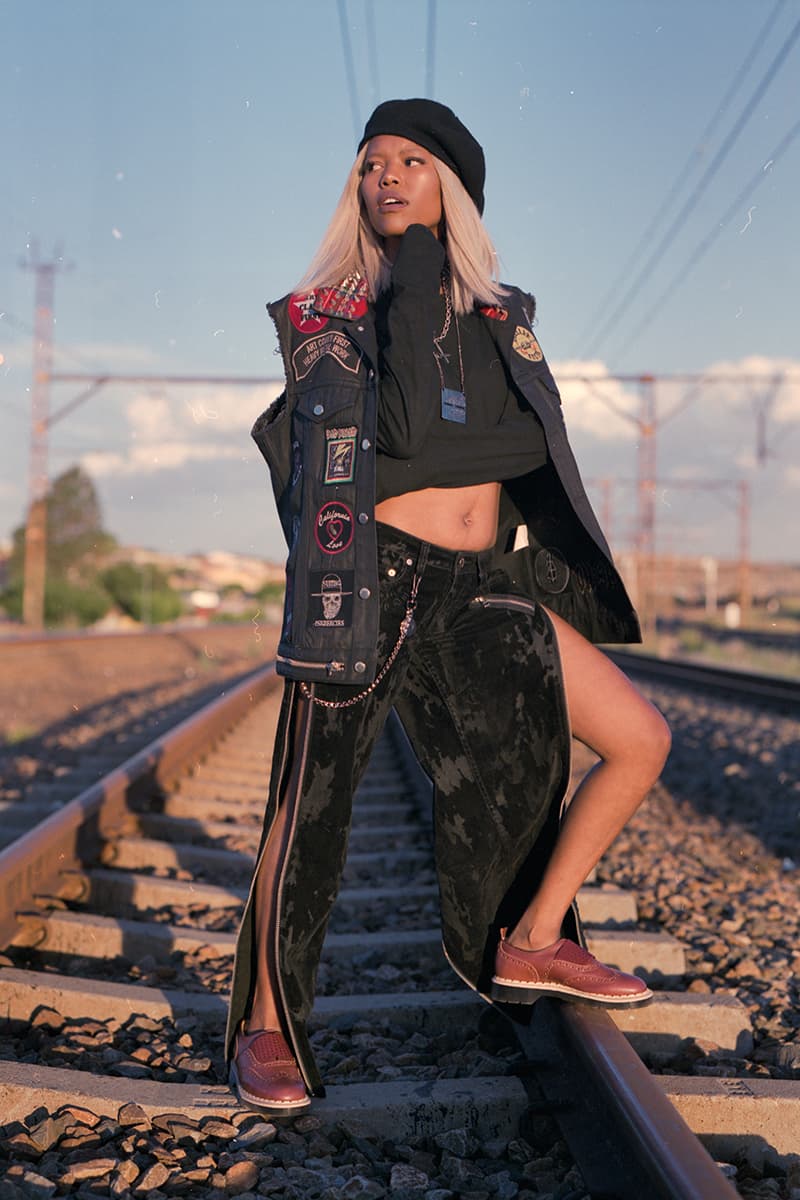 7 of 24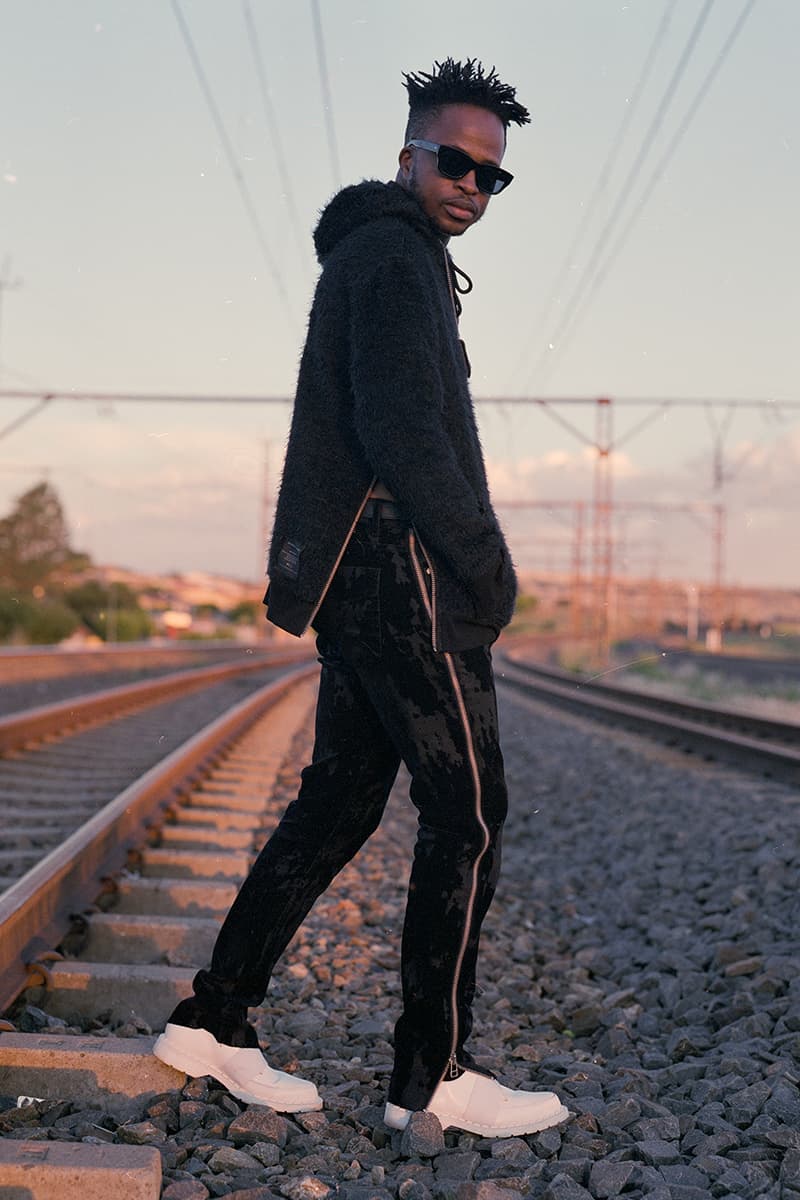 8 of 24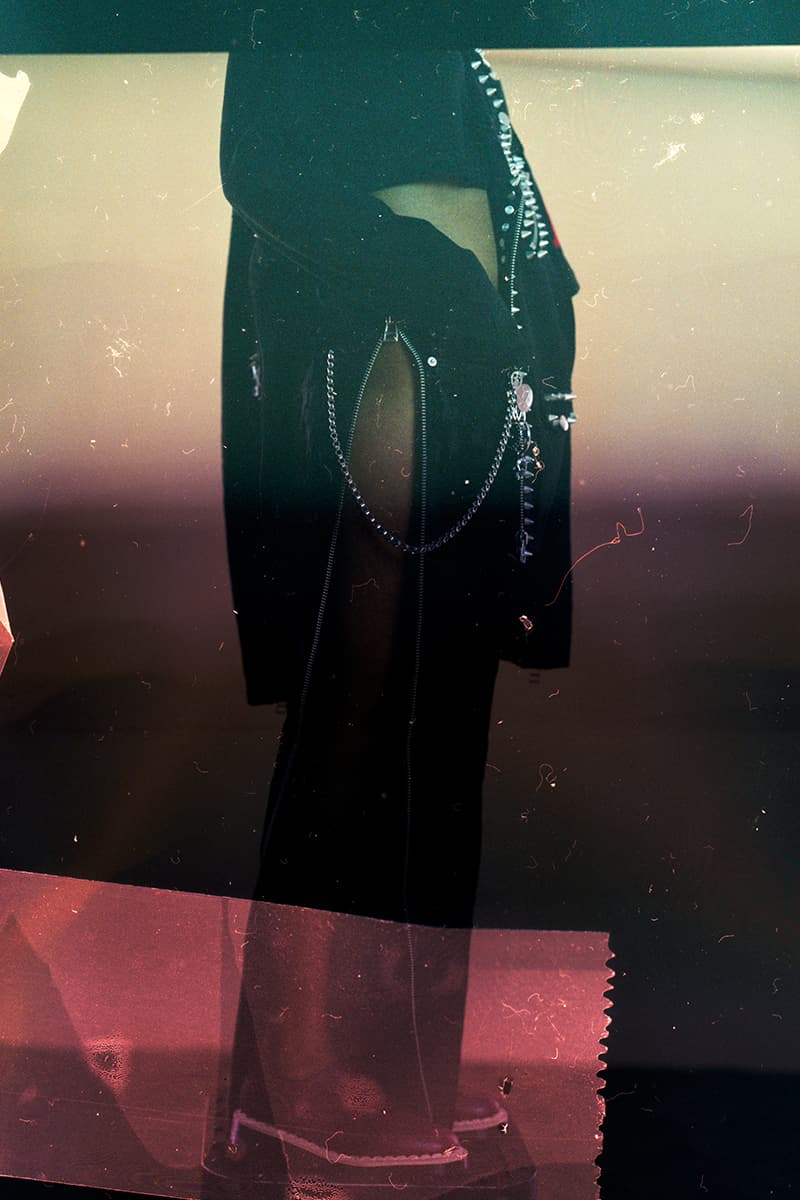 9 of 24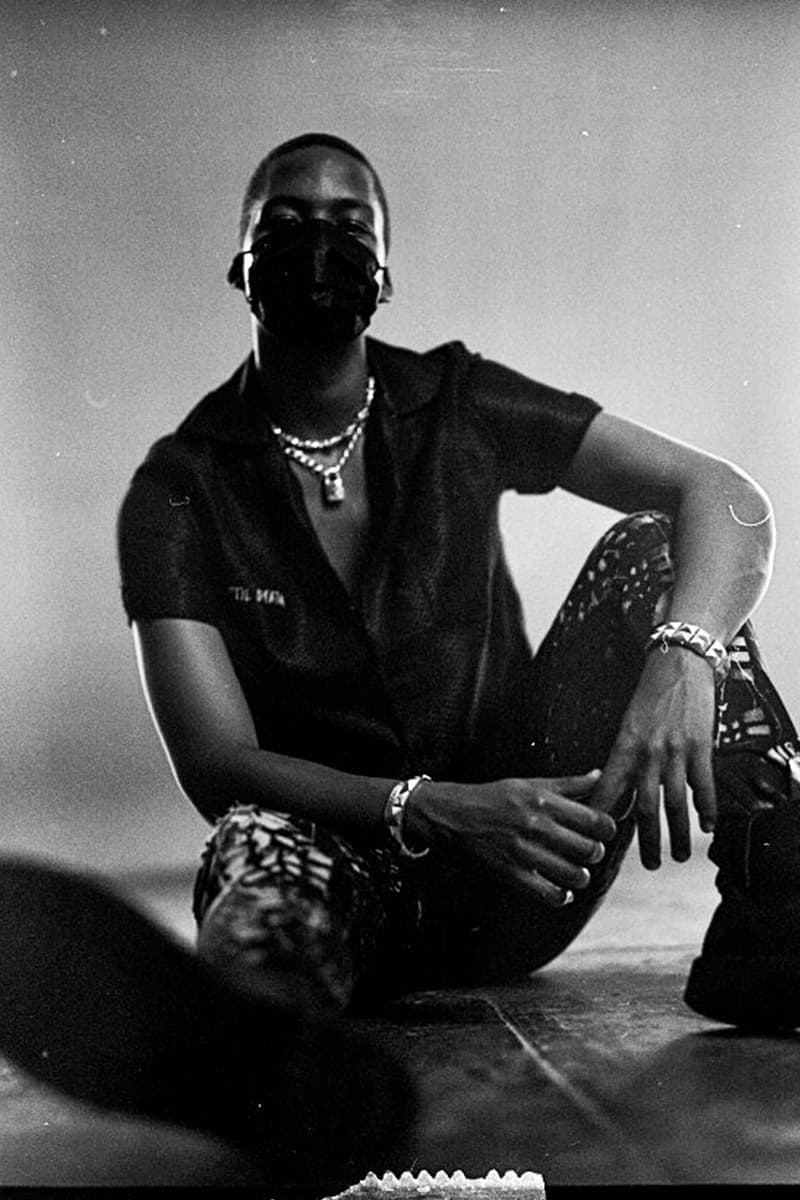 10 of 24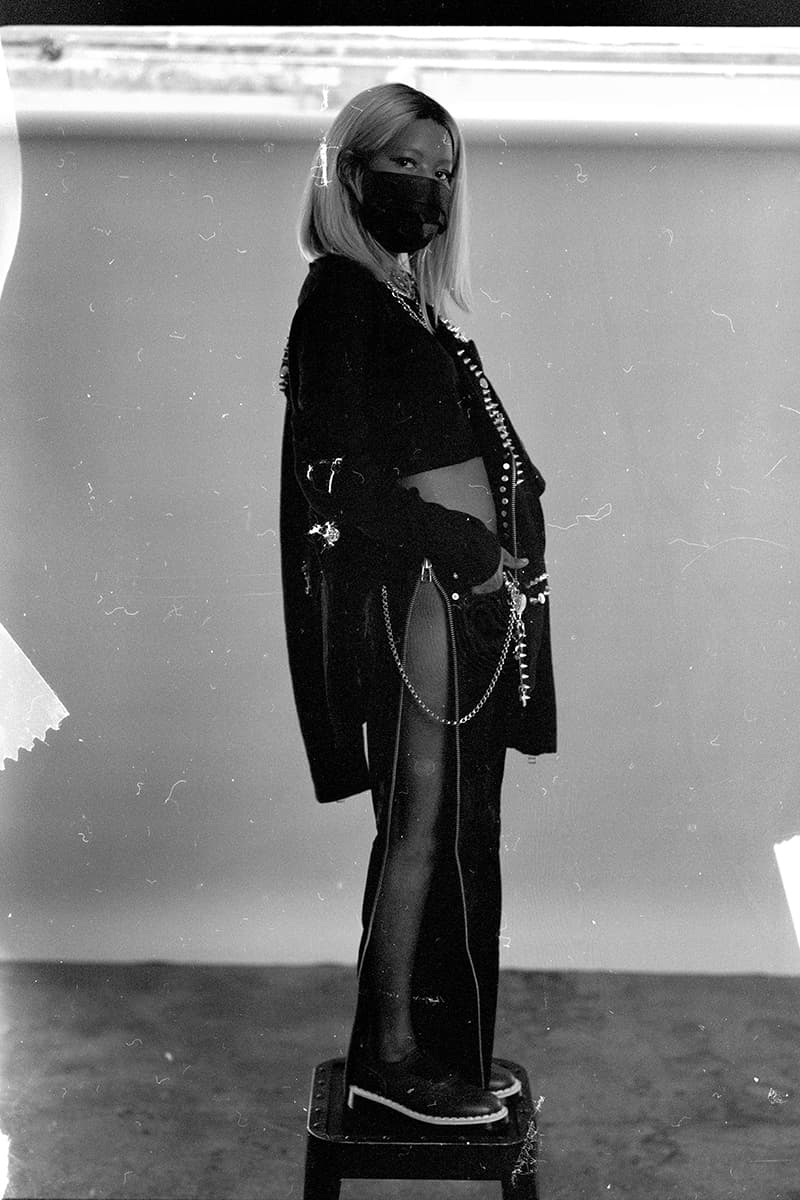 11 of 24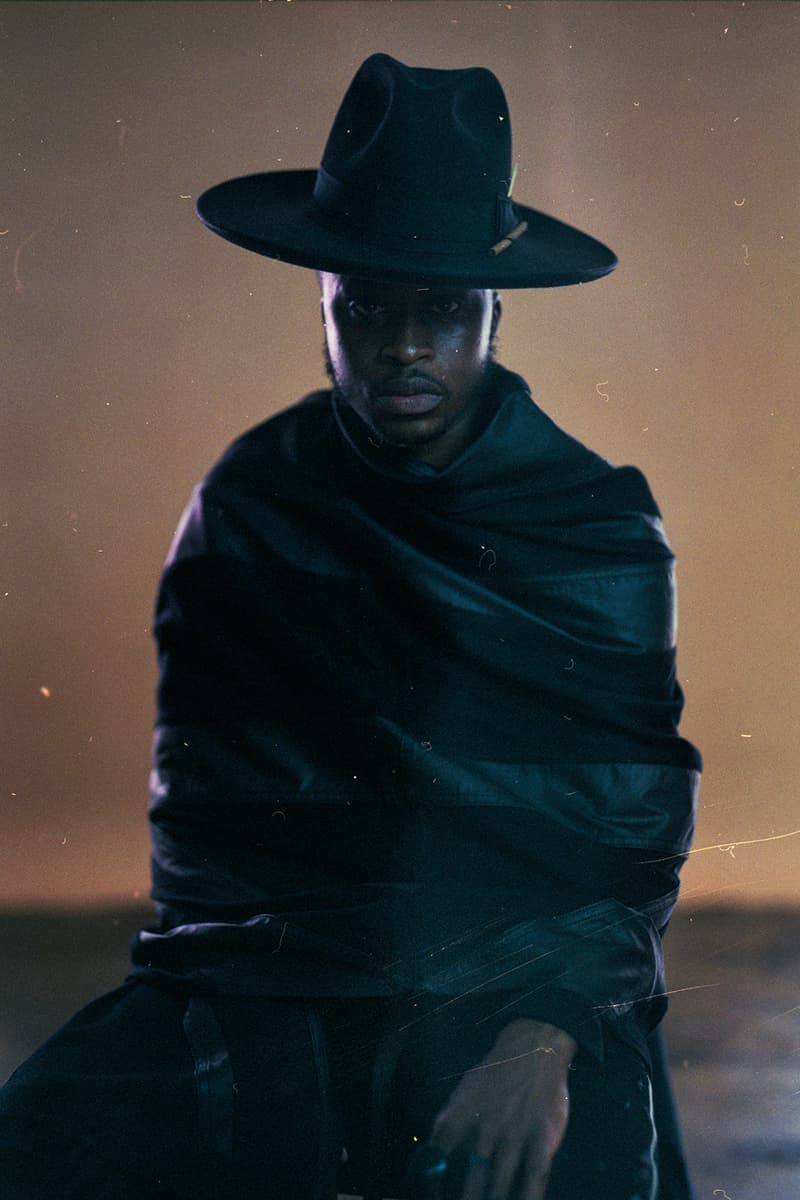 12 of 24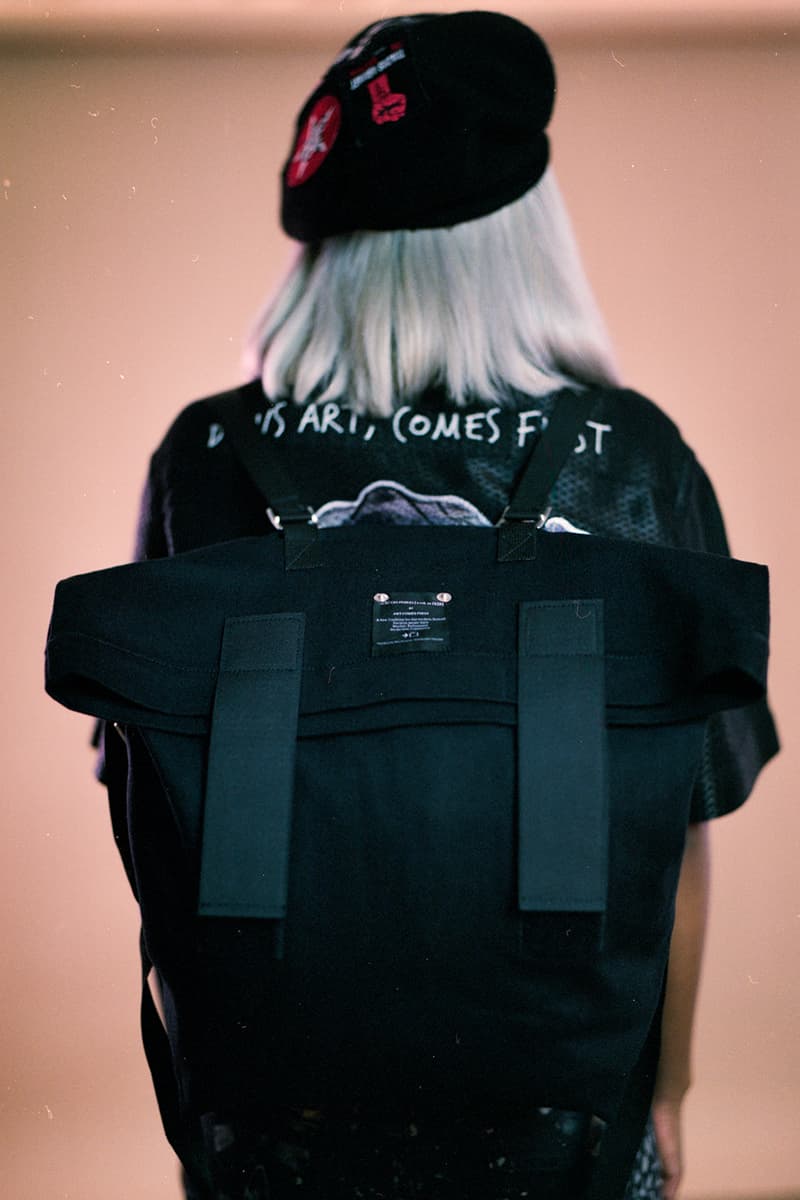 13 of 24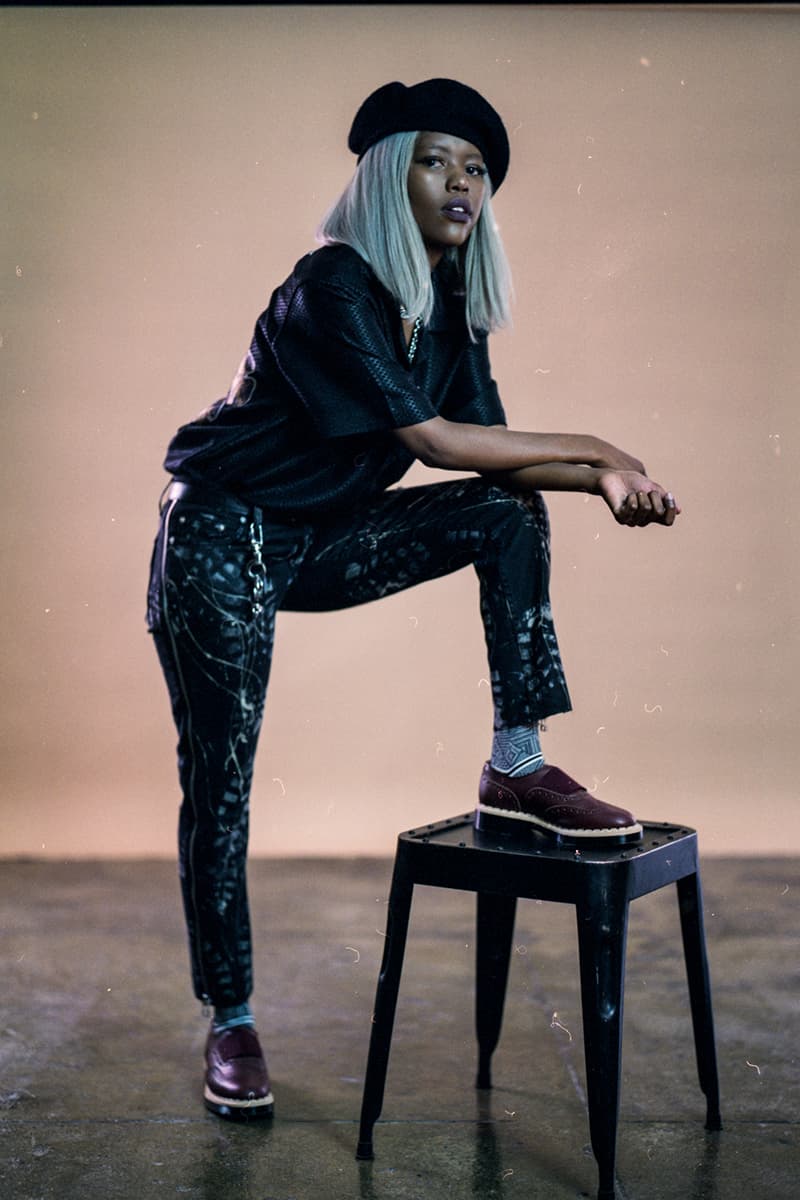 14 of 24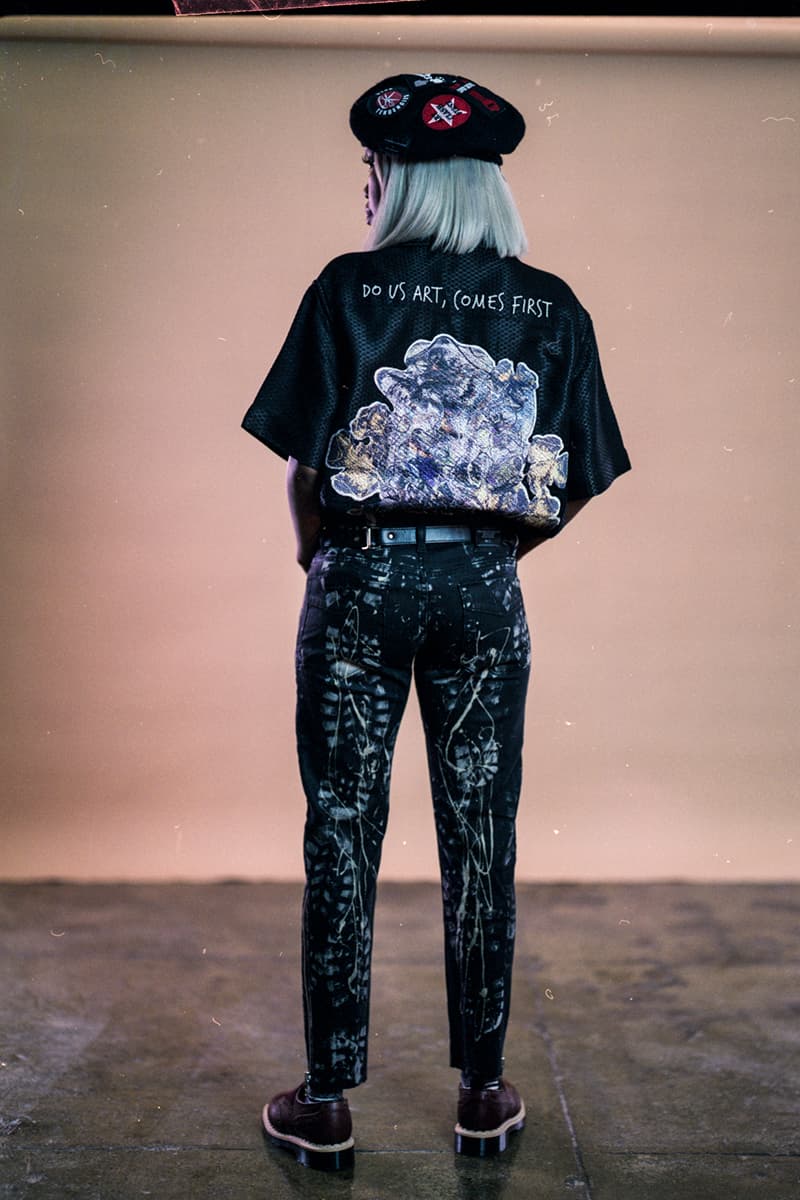 15 of 24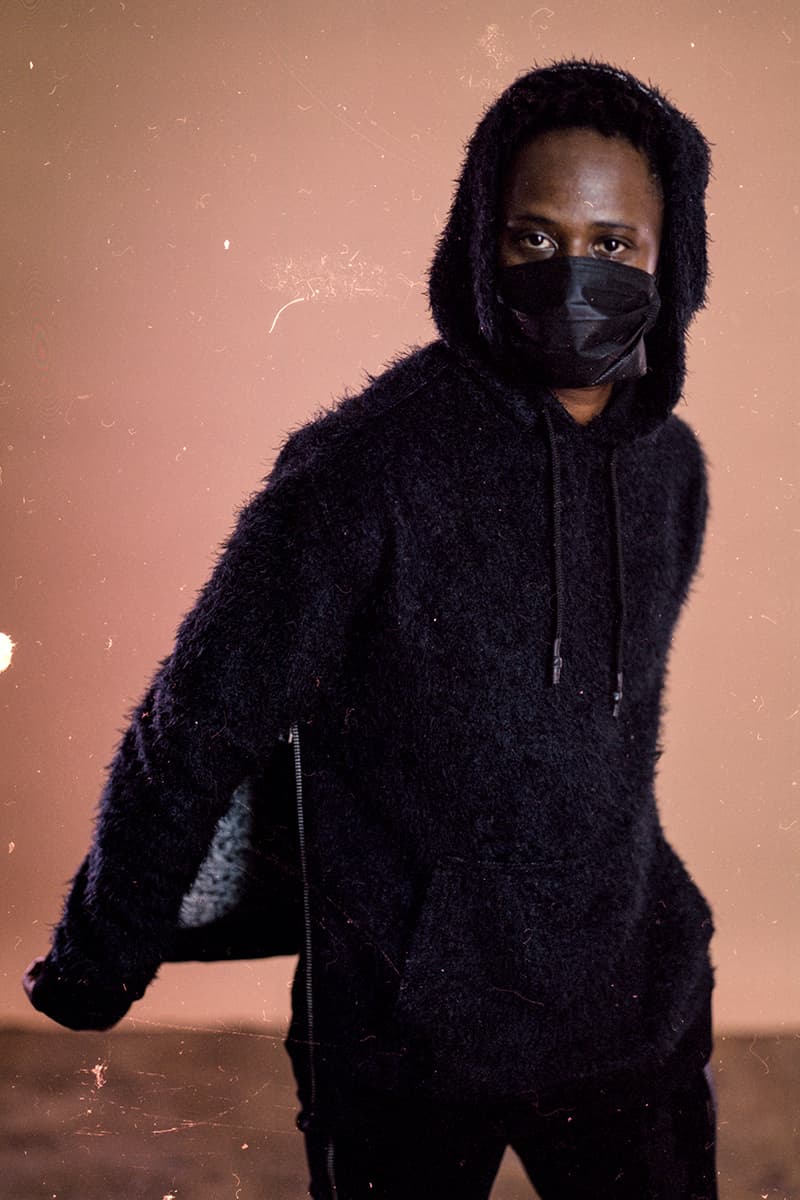 16 of 24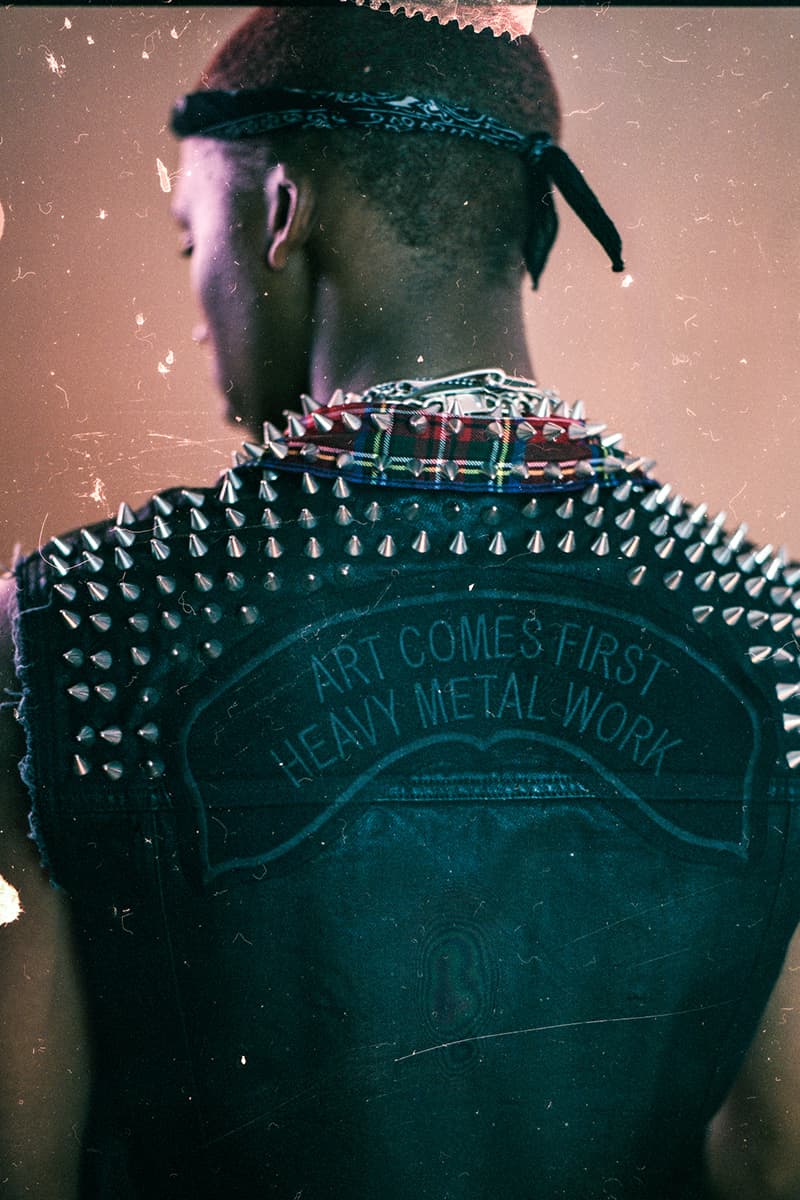 17 of 24
18 of 24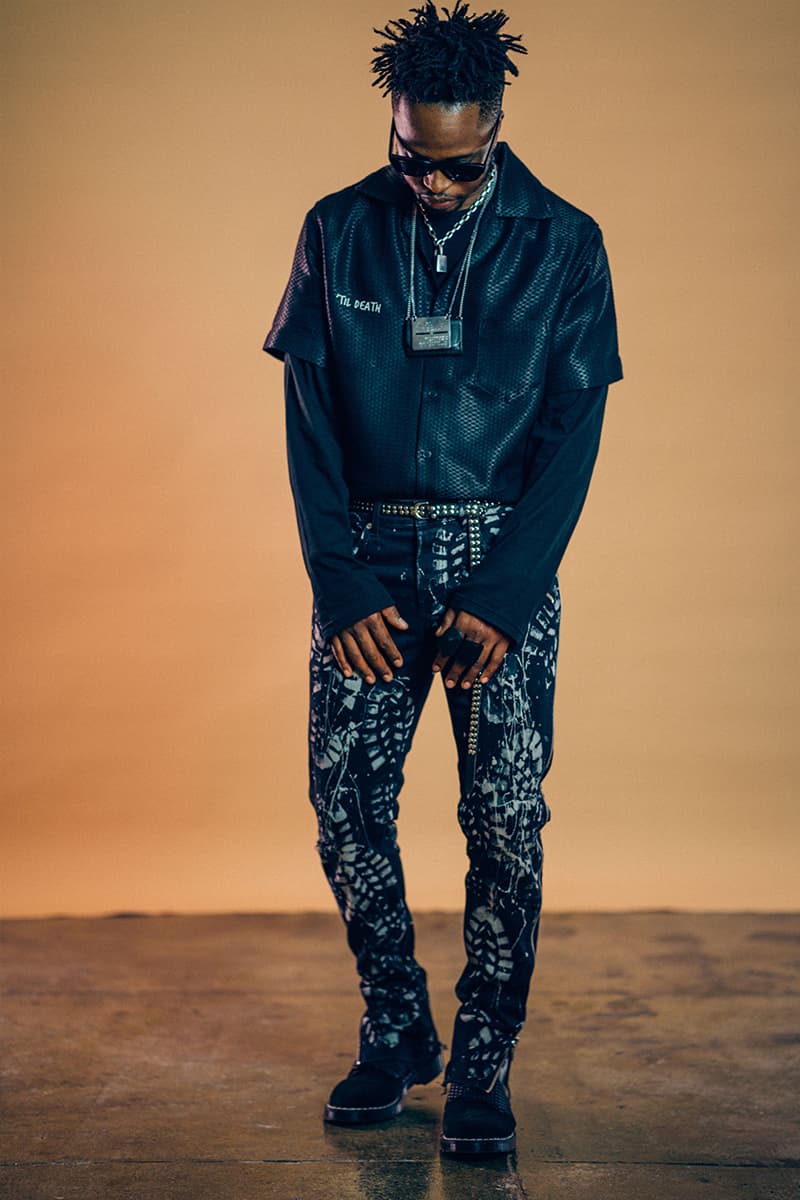 19 of 24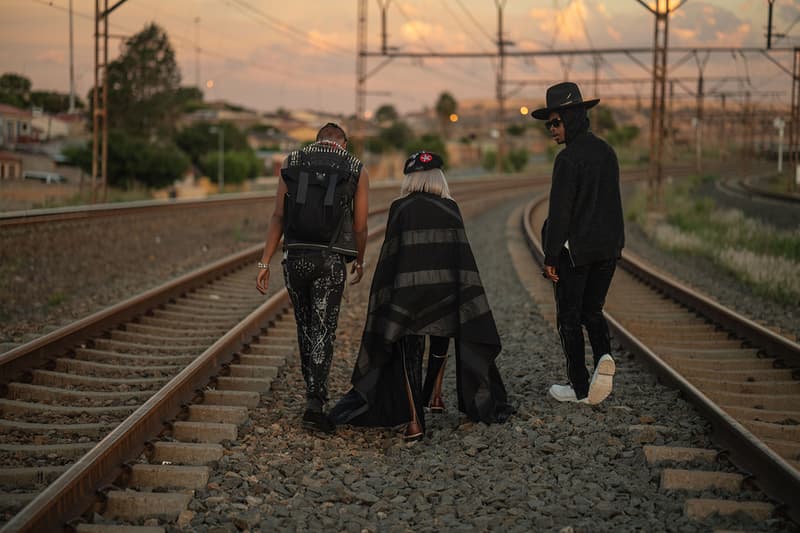 20 of 24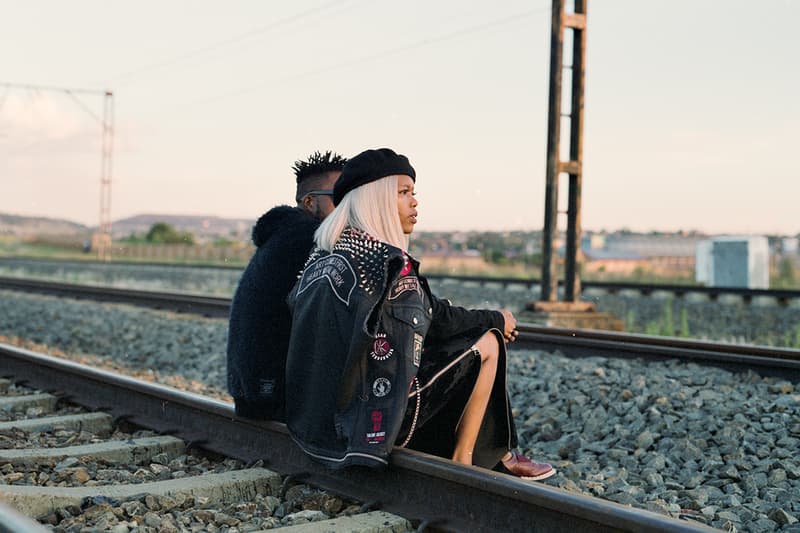 21 of 24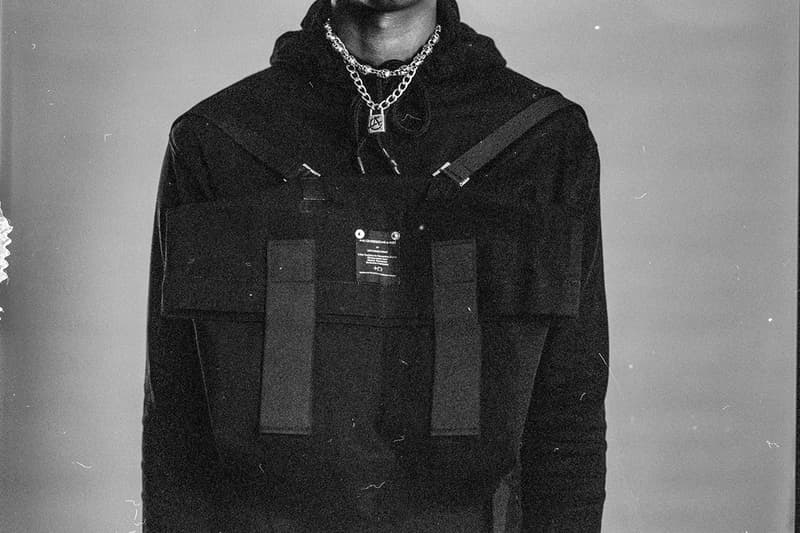 22 of 24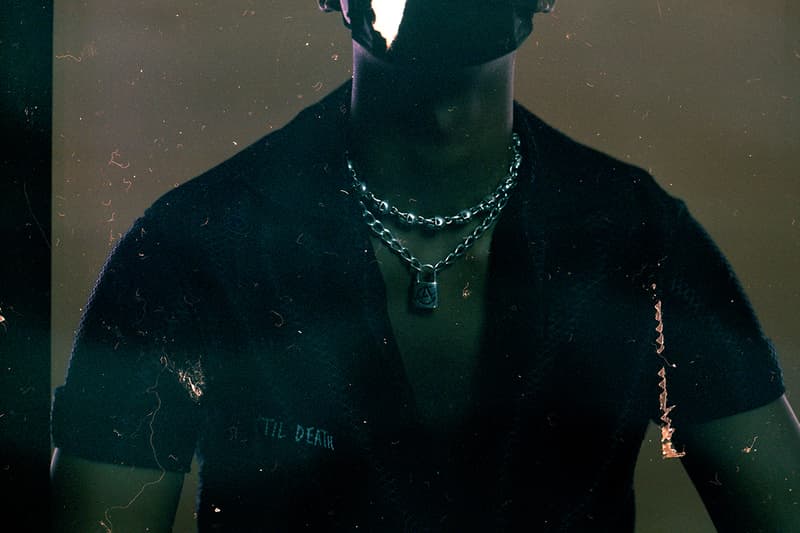 23 of 24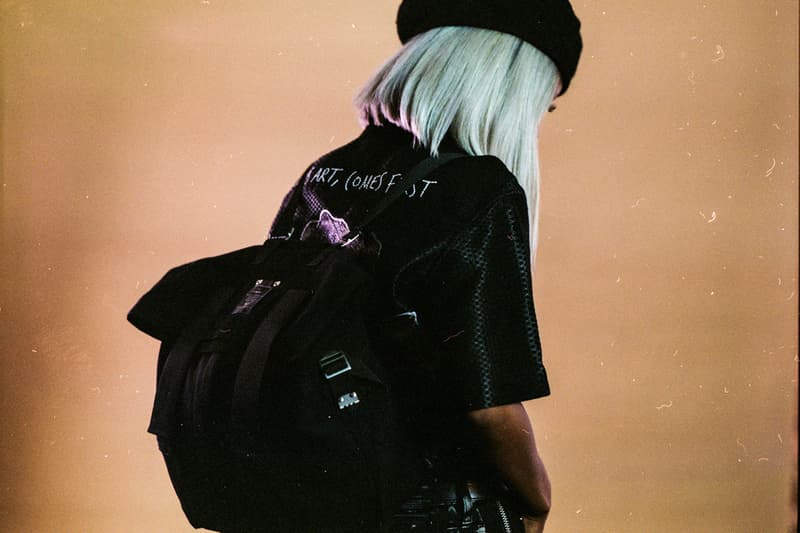 24 of 24
Art Comes First have recently collaborated with Calik Denim to explore the world of sustainable fashion. The collaboration looks at how to maintain the creative vision of designers while lowering the environmental impacts of production for the greater good of people and the environment. The result is a grunge and punk look with sophisticated and playful motifs.
Black tones dominate the collection while metallic accessories such as chains, bracelets, necklaces and spiked studs provide a strong theme. Note worthy pieces include a black jacket with metallic spikes placed around the trimmings, shoulder and upper back areas. The jacket also sees additional zippers on the chest areas and red graphic logos printed on the upper arm area. The collection shows how more ecologically-sustainable fabrics can still be constructed into durable, innovative and creative goods.
No details yet on when this Art Comes First x Calik Denim collection releases, but it's comforting that brands are making an effort to understand and explore the idea of sustainable fashion.
In other news, have a look at alk phenix's Tech Wear inspired SS19 collection.