Twitch Sued $3 Billion USD Over Illegal Premier League Soccer Streams
The Internet provider claims its exclusive rights were violated over 36,000 times.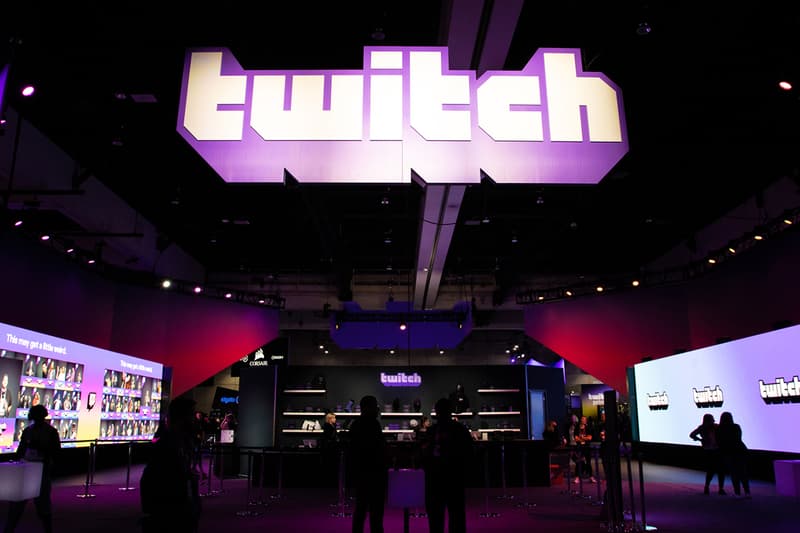 Streaming platform Twitch was recently sued by Russian Internet provider Rambler Group for a sum of $3 billion USD. Rambler Group believes Twitch has infringed on its exclusive, purchased broadcasting rights of Premier League soccer matches on more than one occasion since August 2019.
A translation of the lawsuit details that Rambler Group believes its exclusive rights to the sporting matches were violated by Twitch over 36,000 times in just the past few months alone. As a result, Rambler Group hopes to ban Twitch from Russia entirely.
Twitch, on the other hand, believes that it is not responsible for the streams due to its users' ability to post and watch what they choose (for the most part) once they have access to the platform. "[Twitch] only provides users with access to the platform and is unable to change the content posted by users, or track possible violations," says Twitch's lawyer, Julianna Tabastaeva.
According to Tabastaeva, Twitch never received a notification from Rambler Group regarding its concerns. Polygon notes that Twitch's terms and conditions do strictly prohibit posting or sharing content under copyright laws, including professional sports matches. Twitch has previously taken legal action against users who have violated its terms, including a group of anonymous users who illegally broadcasted inappropriate content.
The two companies are reportedly working towards a settlement and will go to court in Moscow on December 20, 2019. Mikhail Gershkovich, head of Rambler Group's sports projects, noted in a public statement that in response to the situation, Twitch gave the Internet provider "tools to combat pirate broadcasts."
Elsewhere in the courtroom, a Fyre Festival trustee has filed 14 Lawsuits to repay investors.