Mac Miller Biopic Is One of Hollywood's Most In-Demand Movie Scripts
Landing on 2019's Black List.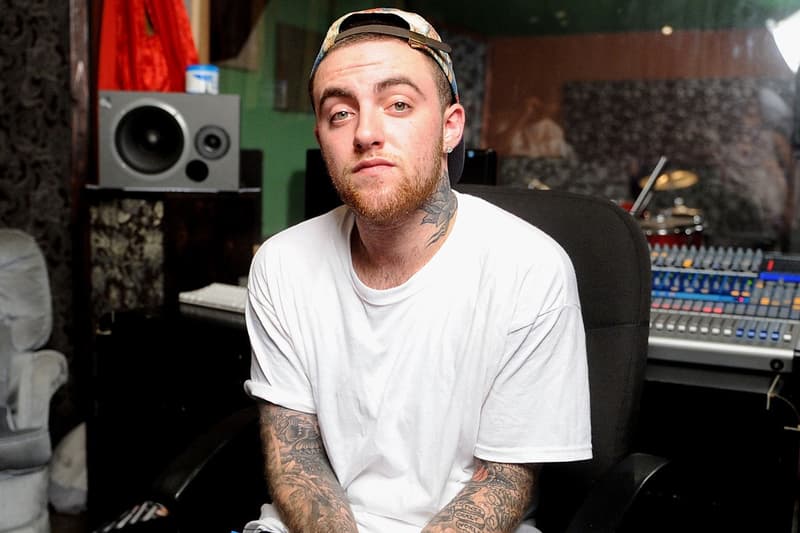 The annual Black List is a collection of the most in-demand unproduced screenplays floating around Hollywood, as chosen by industry insiders and producers. 2019's edition, the 15th Black List to date, notably includes an unofficial biographical script based on the life of Mac Miller called Blue Slide Park, as reported by Deadline. Written by Kyle Anderson and Michael Vlamis, the script is joined by other cult-favorite screenplays, like Ken Kobayashi's romance screenplay Move On, and Don't Worry Darling, by Cary and Shane Van Dyke.
Anderson and Vlamis' screenplay has been adapted from the manuscript of journalist Paul Cantor's forthcoming biography of the late rapper, UNT. MAC MILLER BIOGRAPHY. According to the logline for Blue Slide Park: "After his first album topped the Billboard Charts, life was never the same for Malcolm McCormick aka Mac Miller. This is his story of music, love, success, family, and addiction." Earlier this year, director CJ Wallis announced the production of a documentary based on Miller's life. However, production was halted when Miller's family and manager made a request to cease its development.
This development likely quashed any studio's desire to pick up Blue Slide Park, although six producers voted the screenplay their favorite unproduced project of the year. Some films on this year's Black List have fared significantly better, however; New Line Cinema snapped up Melanie Toast's domestic thriller Shut In and the Van Dyke's Don't Worry Darling, which received 19 votes and will be directed by Olivia Wilde. Meanwhile, Netflix secured Colin Bannon's mountain climbing film First Ascent as part of a reported six-figure deal.
Elsewhere, box office winners like Joker, Parasite and Avengers: Endgame were shortlisted for the 2020 Oscar awards.
BLUE SLIDE PARK by @MichaelVlamis, Kyle Anderson #BlackList2019 pic.twitter.com/d7qfgU9hVu

— The Black List (@theblcklst) December 16, 2019