Kering Loses Another Court Battle With Hedi Slimane
Kering is ordered to pay Slimane $100,000 USD in compensation of legal fees.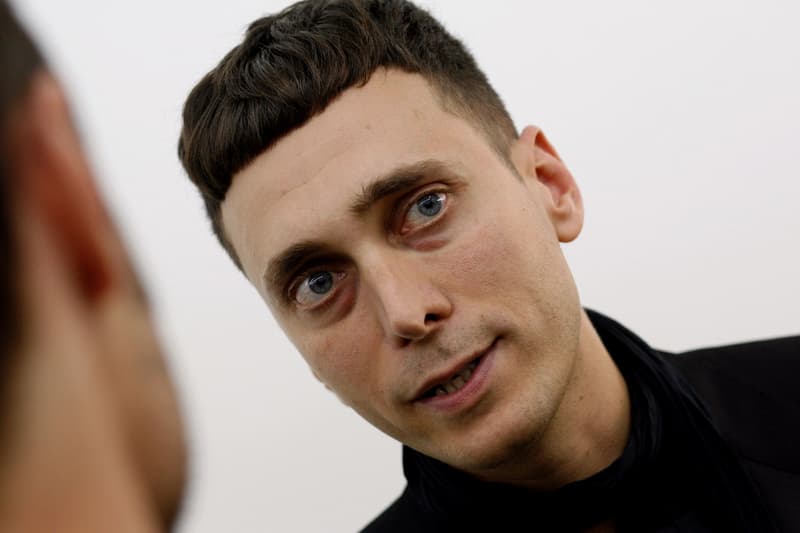 Hedi Slimane's departure from luxury group Kering continues to remain an ongoing battle, despite departing over four years ago. Since 2016, the former Creative Director of Saint Laurent has won two cases which awarded him large payouts associated with the terms of his non-compete clause. According to the courts, Kering had violated Slimane's contract when they lifted the binding clause upon his departure, which allowed him to transfer to another brand but prevented financial compensation tied with it.
In June 2016, Kering was forced to pay $13 million USD for failing to apply the non-compete clause along with appropriate financial remuneration for Slimane's exit. Afterward, Slimane sued Kering again "corresponding to his variable compensation in his last year at the head of the fashion label." The court's decision awarded Slimane a sum of $11.5 million USD in April 2018 due to unpaid post-tax wages.
On December 3, the dispute reared its head again as the court ordered Kering to pay an additional €40,000 to Slimane and his Analytic Project (which manages his rights) for fees associated with the 2018 case. A separate decision was ruled that an additional €50,000 ($56,000 USD) was owed to the parties, making the total sum €90,000 (around $100,000 USD), according to WWD. Kering has said that it plans to appeal the 2018 decision.
Rumors circulated this week that Kering was considering acquiring Moncler, which the CEO has denied any concrete plans.