Moscow's Garage Museum Launches Experimental Platform for Digital Artists
Including a grant competition for those who work in new media.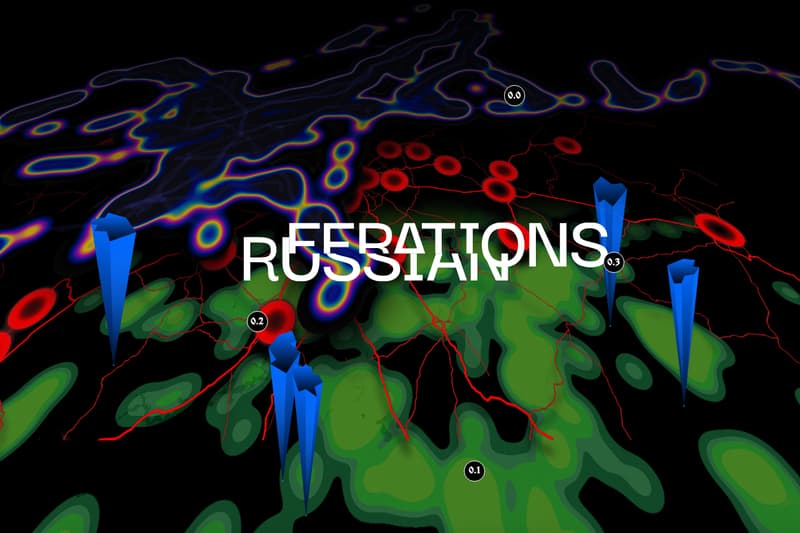 1 of 3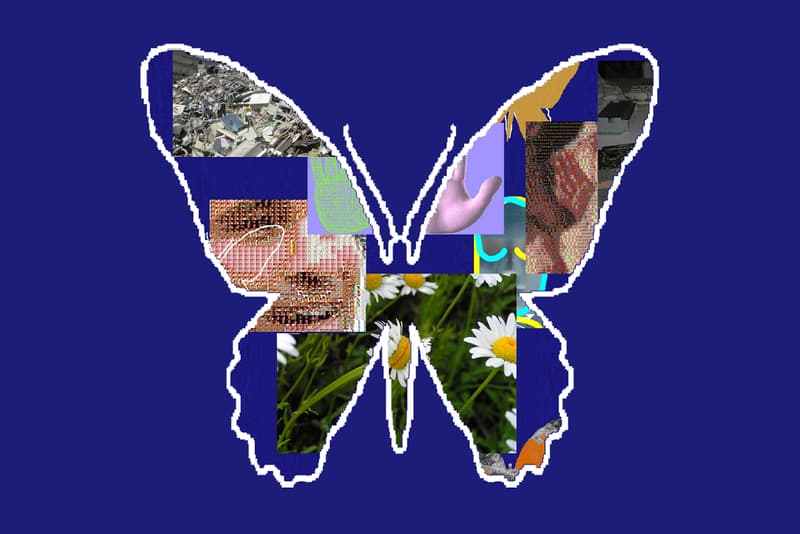 2 of 3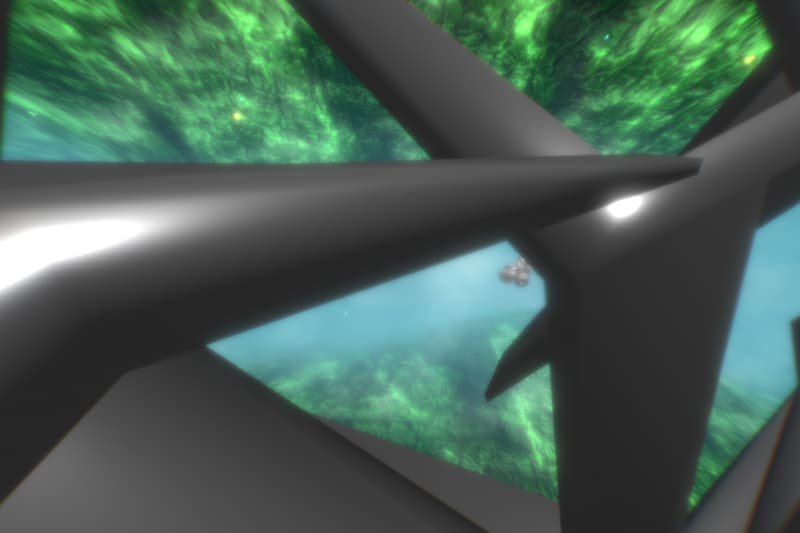 3 of 3
Art is no longer defined by traditional mediums such as oil paint on canvas. Nowadays, there's a growing number of artists creating work in digital, augmented reality, and even drones. One of several institutions noticing that trend is the Garage Museum of Contemporary Art in Moscow, Russia.
The museum just launched a new experimental platform called Garage Digital that is dedicated to hosting works by digital artists worldwide. With this installment, Garage is bringing together a team of artists, scientists, and art historians to develop new takes on visual culture under the influence of advanced technologies and new media.
The project's inaugural online exhibition, called "The Coming World: Ecology as the New Politics 2030-2100," examines the relationships between contemporary art and environmentalism. Featured works include Those Who by Sascha Poflepp and Food 2050. Participating artists of Garage Digital's other independent projects include Posthuman Studies Lab, James Ferraro with Ezra Miller, among others.
Miller and Ferraro's collaborative project dubbed Xerces Blau is a four-part work that immerses viewers in a digital world that is embroiled in an environmental crisis spawned from pollution and technological overproduction.
The project is also accompanied by a grant competition for artists who work with digital technology. Visit Garage Digital's website to learn more.
Garage Museum of Contemporary Art
Krymsky Val, 9, стр.32
Moscow, Russia, 119049
In other noteworthy art stories, Banksy recently unveiled a new politically-charged mural in Birmingham, UK.