Kevin Durant, Tyler, The Creator, Lil Nas X, & More Headline 'Forbes'' 30 Under 30 List
See who else made the list.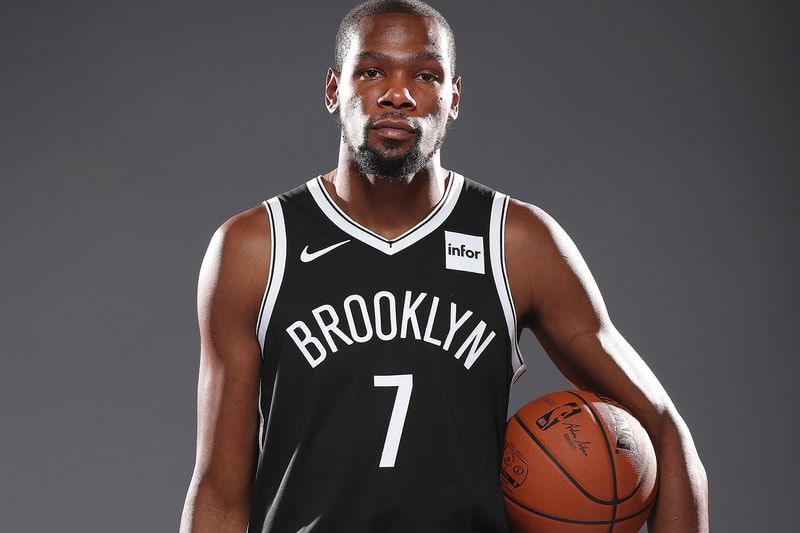 Forbes has published its annual "30 Under 30" list for 2020, spotlighting the young creative minds that are shaping our future.
From over 15,000 nominees for 2020's "30 Under 30" list, 600 individuals made the cut which includes entrepreneurs that are teaching viruses to fight cancer, and those whom are developing technology to help astronauts breathe on Mars. The list is comprised of 20 categories, each with 30 honorees.
Famous musicians, actors and althetes also find their way on the list including Tyler, The Creator, Ezra Miller and Kevin Durant. The class of 2020 works an average of 66 hours per week, further affirming the time and energy that is necessary to succeed. It's also noteworthy that 48 percent of the individuals on the list identify as either an immigrant or first generation. This year New York beat out San Francisco, with 21% of honorees hailing from the big apple compared to 17% from San Francisco. The two cities were followed by Los Angeles (12%), Boston (6%) and Chicago (3%).
"Every year we are more and more inspired by the growing number of young people who have made it their mission to change the world through innovation, entrepreneurialism, and drive, and this year's class is no exception," said Randall Lane, Chief Content Officer, Forbes and creator of the Forbes Under 30 franchise. "The Forbes 30 Under 30 list has become the preeminent recognition for the most up-and-coming visionaries, game-changers and pioneers the world has to offer – and we can't wait to see what they accomplish next."
Others leading the 2020 "30 Under 30" class are Lil Nas X, DaBaby, Megan Thee Stallion, Normani, Teyana Taylor, Summer Walker, Finn Wolfhard, Paul George, Patrick Mahomes, Christian Pulisic, and Klay Thompson. Additionally five different covers were created for the story which spotlights Melanie Perkins, Kevin Durant, The Chainsmokers, Rachel Carlson, and 21 Savage.
Head over to Forbes for the full "30 Under 30" for 2020 list.
In more entertainment news, these are the top 10 movies of 2019.