Esports Journalism Is Now Getting Its Very Own Emmy Award
Recognizing "Outstanding Esports Coverage."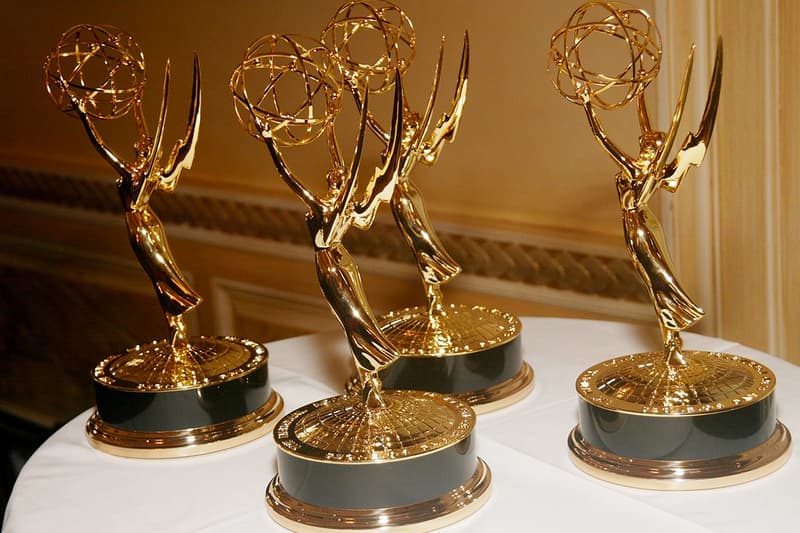 From a Dota 2 offering a $1.6 million USD prize pool for its annual tournament to League of Legends collaborating with Louis Vuitton, there's no doubt that esports has gained a lot of momentum over recent years, even getting air time on the sports channel ESPN. Recognizing the rise of this industry, the Emmy Awards has now dedicated a new category for esports coverage.
The new award was announced earlier this week by The National Academy of Television Arts & Sciences, and is intended to "recognize the craft behind the delivery of coverage and presentation of competitive, organized video gaming to the viewer during a championship or final event." According to reports, the creation of this new category was agreed upon unanimously by the awards committee.
Talking to The Washington Post about the new Emmy, executive director of Sports Emmy Awards Administration Justine Gubar said: "In five years, esports is going to be more massive. The major networks are buying into it. Some of our key partners are big players in the esports world."
For more gaming news, Epic Games is engaged in another lawsuit over a Fortnite emote.