Eddie Murphy Honored With Critics' Choice Lifetime Achievement Award
Another milestone for the veteran comic.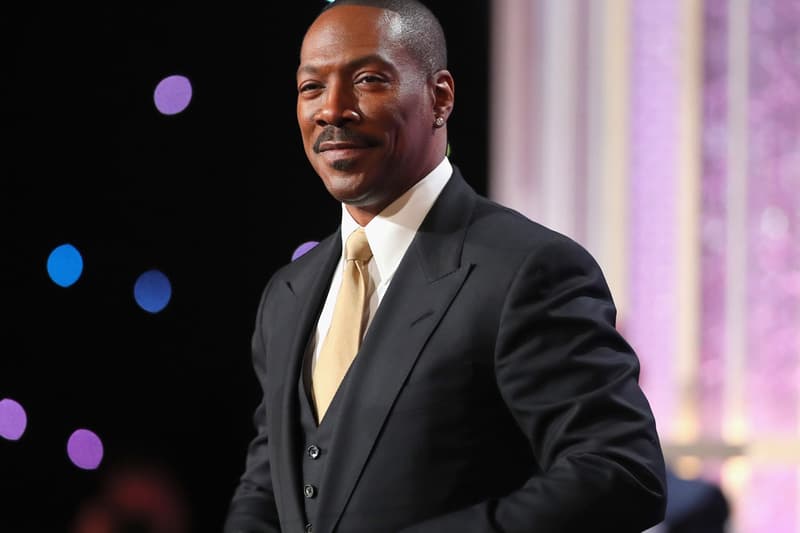 Following Eddie Murphy's triumphant return to Saturday Night Live, it's been announced that the comic veteran will be honored with the Critics' Choice Lifetime Achievement Award.
The actor-comedian has kept busy over the past year, getting back onto the screen with a number of projects like a new Beverly Hills Cop or Coming to America 2. He's also being nominated for Best Actor at the upcoming Critics' Choice Awards and at the 77th Golden Globes for his role as Rudy Ray Moore in Dolemite Is My Name.
But all the recent work he's been up to doesn't exactly compare to his monumental past. According to the Critics' Choice Association, Murphy is "the most commercially successful African American actor in the history of the motion picture business;" he also holds a place as one of the "top-five box-office stars overall." It isn't hard to see this if you consider all the $100 million USD movies he's been in, like Beverly Hills Cop, Doctor Dolittle and Daddy Day Care, to name a few. In an interview with Jimmy Fallon, Murphy expressed what it's been like walking back into the Hollywood limelight while detailing his recent SNL experience: "It is a lot like going back to your old high school or going back to college because it's the exact same system in place," he mentioned. "It's kinda surreal. Thirty-five years since I've been back. I went for the 40th. Thirty-five years since I've actually done the show."
The upcoming Critics' Choice Awards will be aired on CW on January 12, starting at 7 p.m. EST.
Elsewhere, Barack Obama has delivered his year-end lists of favorite music, books, movies and shows.