SwaVay Creeps on New Cut "Gimmicks" Feat. Na-Kel Smith
Another hard-hitting cut from the Atlanta artist.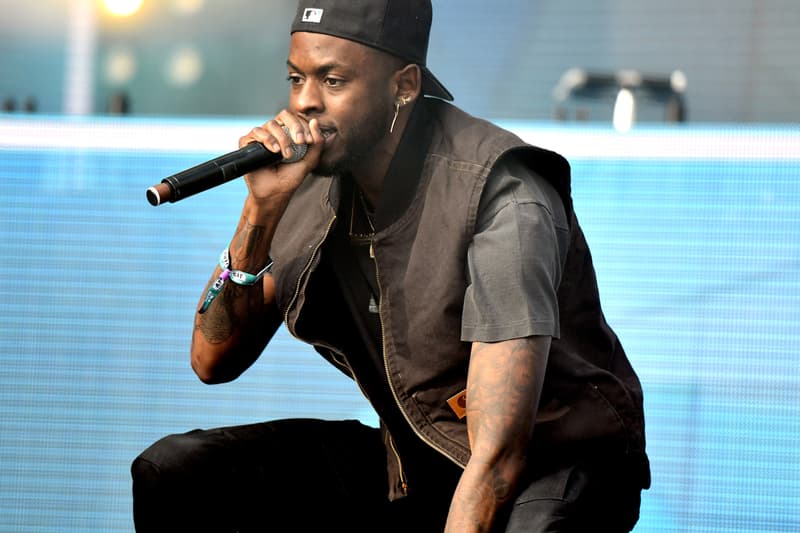 After detailing a chaotic Atlanta in his recent visual for "Dog Food," sole Boominati Worldwide signee SwaVay has teamed up with Na-Kel Smith for a brand new loosie titled "Gimmicks." Over the w1erdo-produced track SwaVay and Na-Kel exchange heavy-handed bars about fakes, detailing the street hustle and realness both exude throughout their own lifestyles.
Over the past year, SwaVay has risen as one of the frontrunners coming out of Atlanta's expansive hip-hop scene. Breaking away from the locale's archetypal trap sound, SwaVay has managed to create an eclectic discography through introspective poetics, menacing production abilities, and meticulously-orchestrated flows. Earlier this year he provided his production talent to Offset's Father of 4, even being incorporating on the Spider-Man: Into The Spider-Verse soundtrack. He's expected to release his debut album in 2020.
Stream SwaVay's "Gimmicks" feat. Na-Kel Smith below.
For more music news, D Smoke recently released a visual for "Honey Jack."