Lamar Odom's Pawned NBA Championship Rings Are Now up for Auction
Reportedly pawned for a few hundred bucks.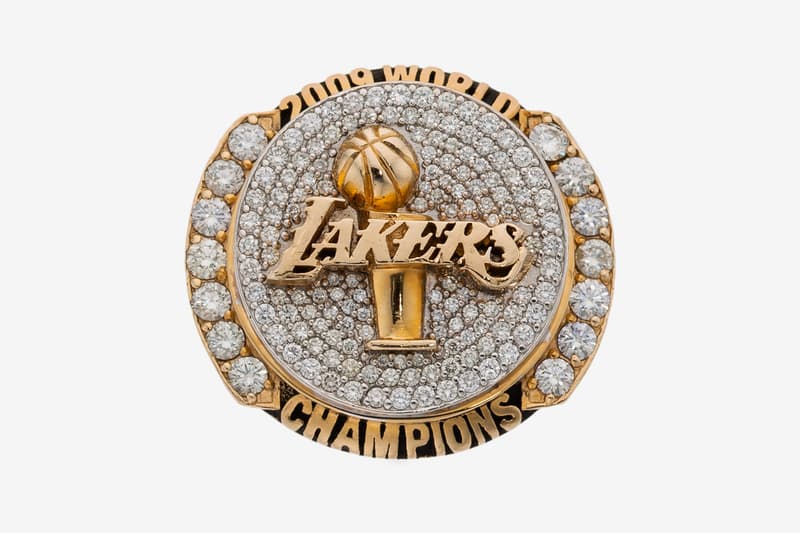 1 of 7
2 of 7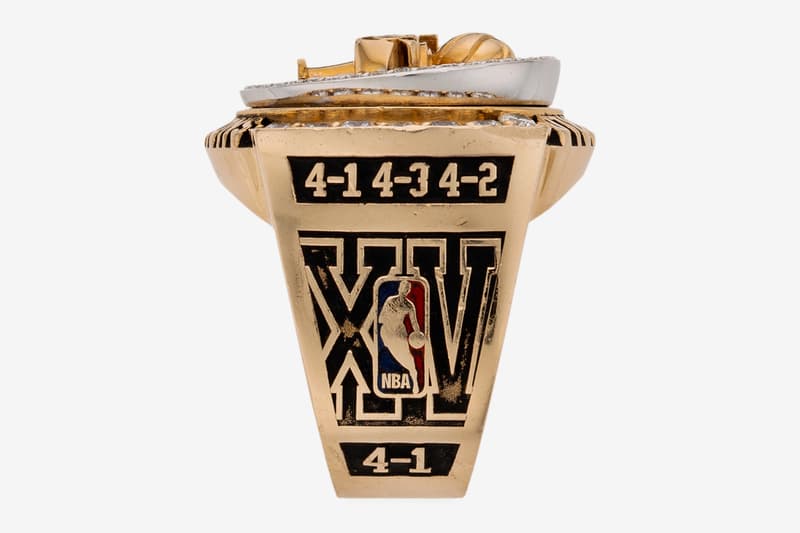 3 of 7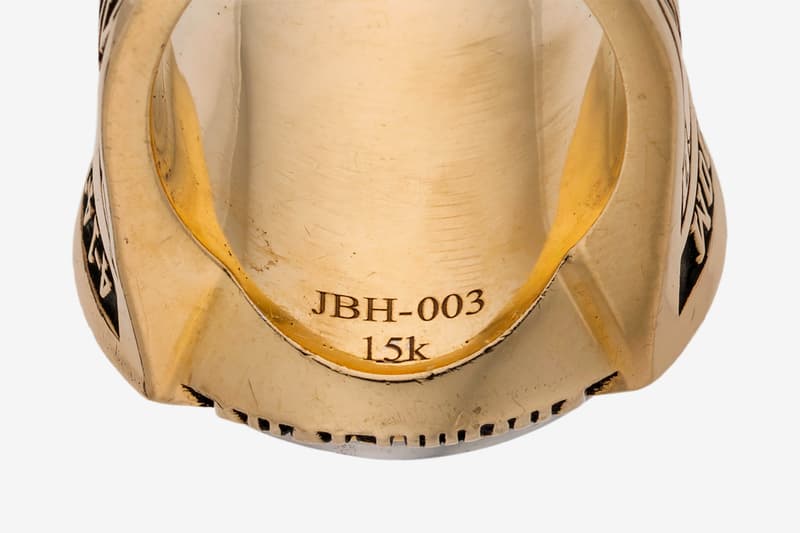 4 of 7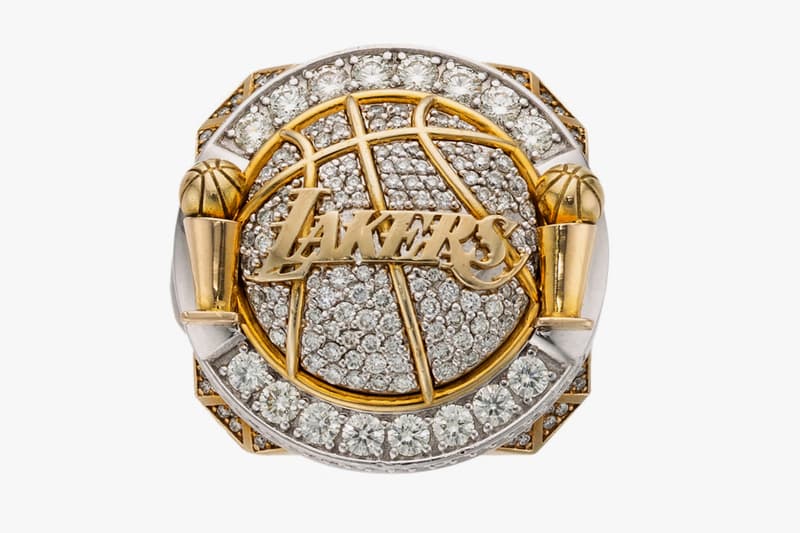 5 of 7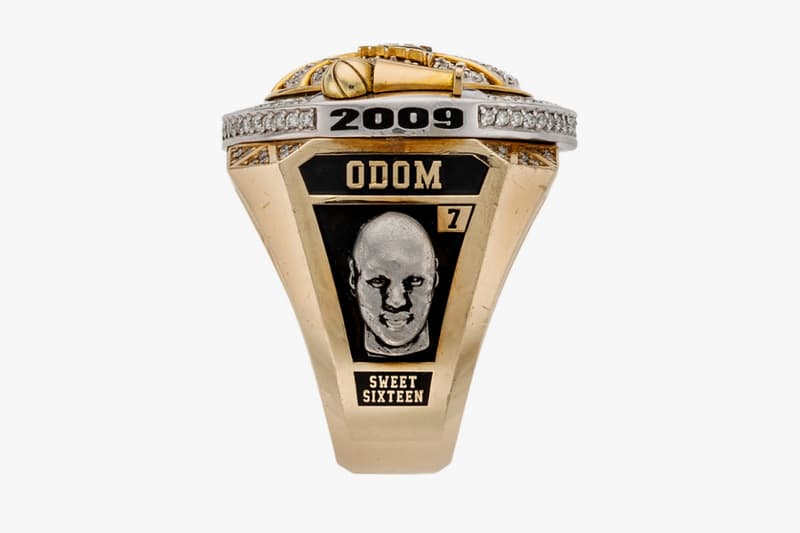 6 of 7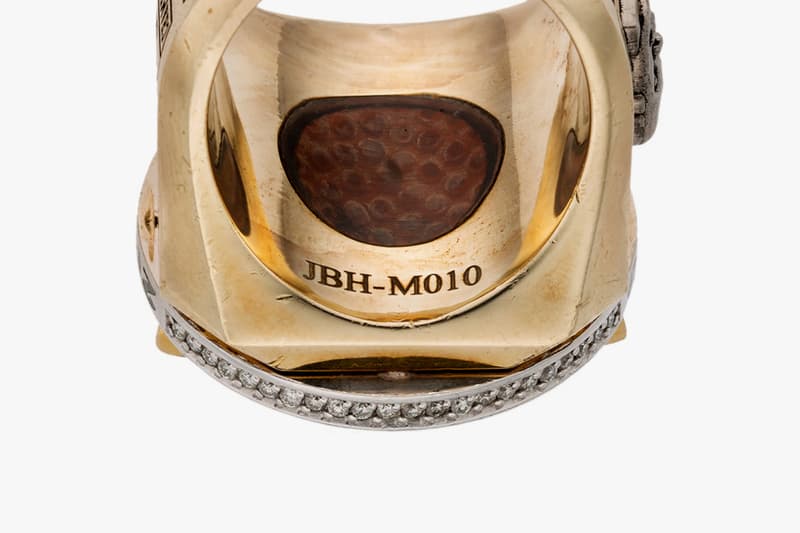 7 of 7
Heritage Auctions has just listed two special pieces of NBA history in the form of Lamar Odom's back-to-back championship rings. The 2009 and 2010 season rings were allegedly pawned for only few hundred dollars during his tumultuous relationship with Khloe Kardashian.
The '09 ring sees the Larry O'Brien Championship Trophy with the "LAKERS" team name covered in diamonds. The sides of the ring read the team's seasonal stats of "65-17" and depict Odom's head and player number. The 2010 ring also features a high level of detail with two Larry O'Brien Trophies and a swatch of the Game Seven ball affixed to the interior of the ring. As this was the Los Angeles Lakers' 16th championship win, details regarding the number 16 are present throughout — 16 larger diamonds at the face, 16 karat gold construction, and "Sweet Sixteen" engraved below Odom's head.
Both rings (size 11.5) were crafted by Jason of Beverly Hills and weigh approximately 70 grams. Those interested can visit Heritage Auctions where each ring is estimated to sell for $50,000 USD.
For more news on jewelry and accessories, Richard Mille's latest watch is surprisingly round.