Ben Baller Wraps up the Year With Special "IGOR" Necklace for Tyler, the Creator
Gleaming with "gradient levels of brown to match T's skin tone."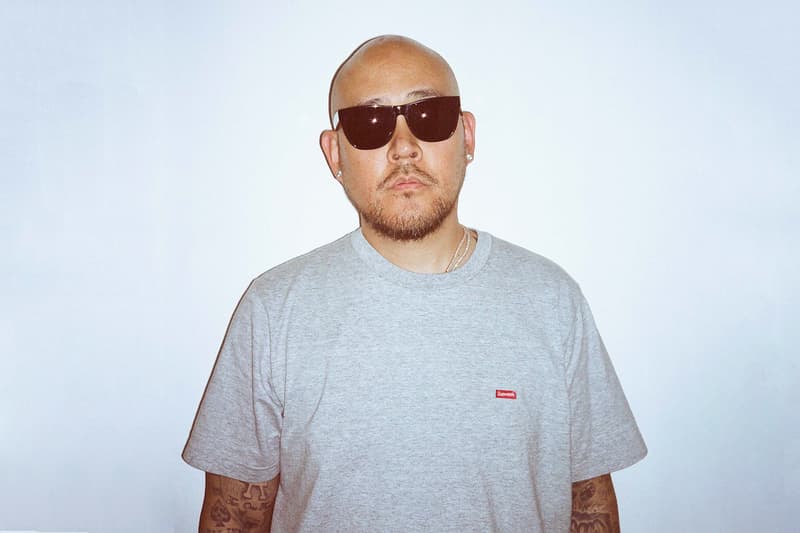 After teasing his collaboration with Takashi Murakami back in September, Ben Baller is back, wrapping up the year and decade with a hefty necklace for Tyler, the Creator.
Taking to Instagram, the jeweler showcased a glimmering portrait of Tyler's alter-ego IGOR, encrusted with rich cognac, chocolate, blue, black and white diamonds. Depicted is IGOR's familiar blonde wig set above thick shades and an angular two-toned face that sees brown gradations to "match T's skin tone." The piece is made from 18K gold, featuring a thick box chain that comes with a clasp marked with the letter "T," while "IGOR" is stamped at the back of the pendant in pink. After describing some of the features of the custom piece, Ben Baller finishes off his Instagram caption by congratulating Tyler on all his success: "Thank you T for always trusting me. Even though I hate your guts in person, but I also LOVE YOU! I have seen you grow into something insane. Congrats on all your success."
Scroll below for a look at the custom jewelry worn by Tyler himself.
Elsewhere, Carhartt Work In Progress has joined Rocket Espresso Milano for a military-inspired espresso machine.