Yardsale Returns With Laid-Back Winter '19 Drop
HYPEBEAST speaks to the brand to get the breakdown on the collection.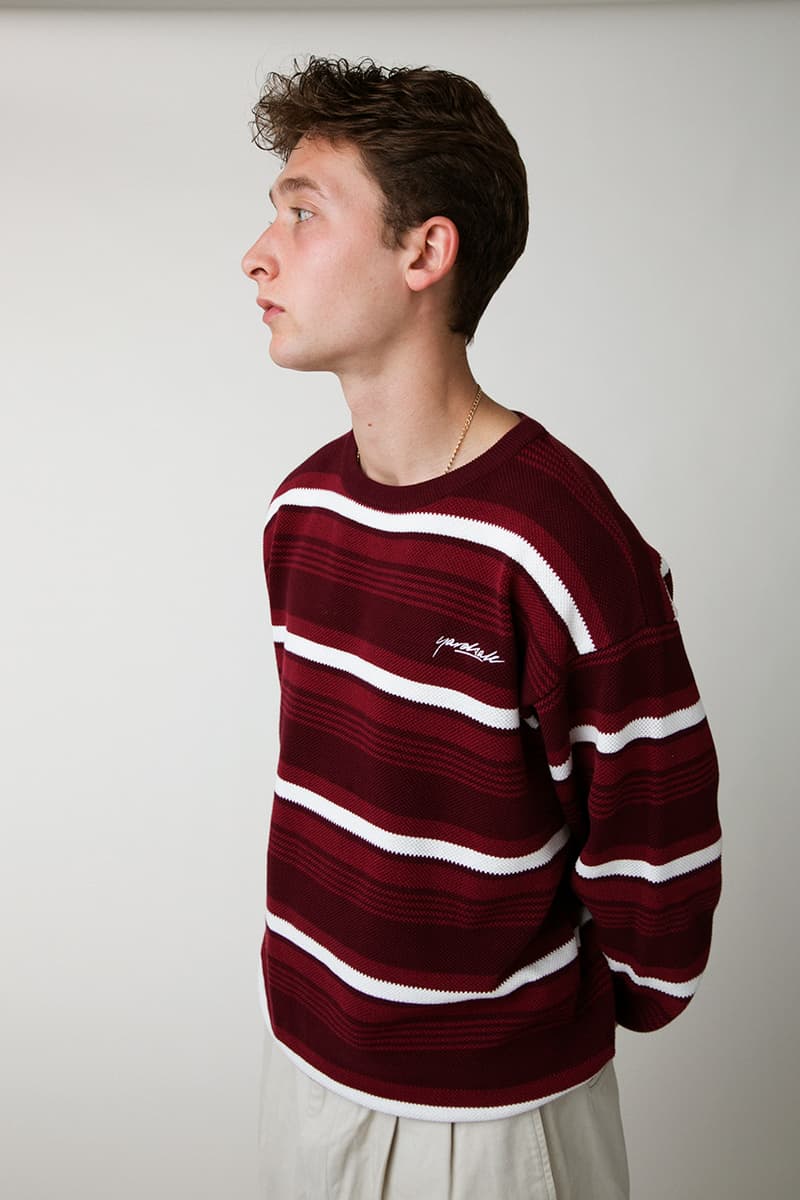 1 of 18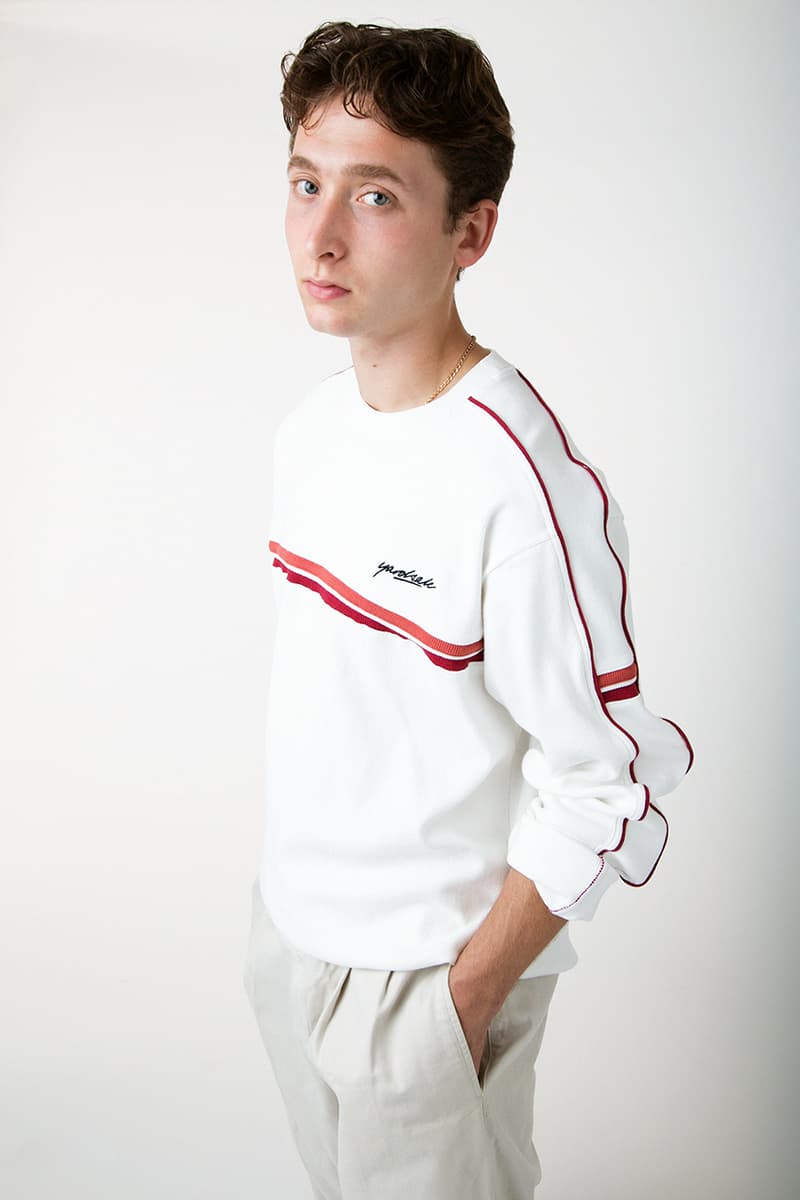 2 of 18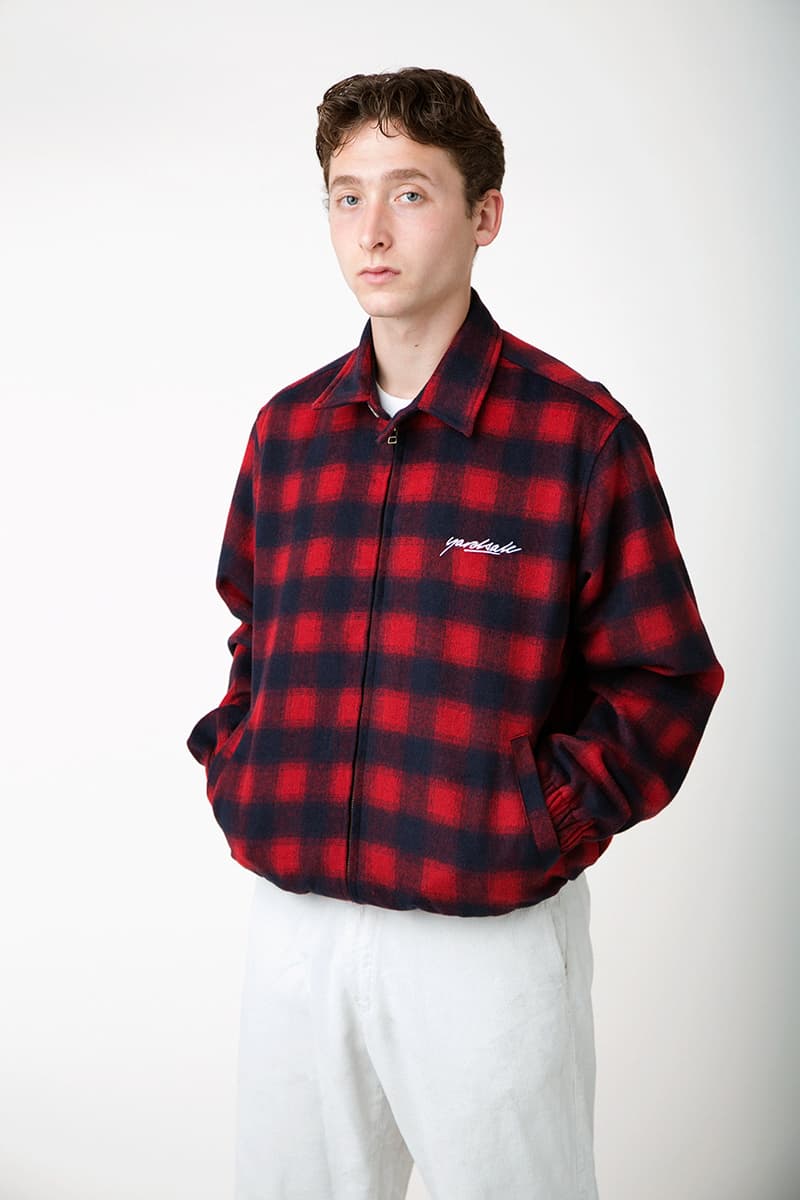 3 of 18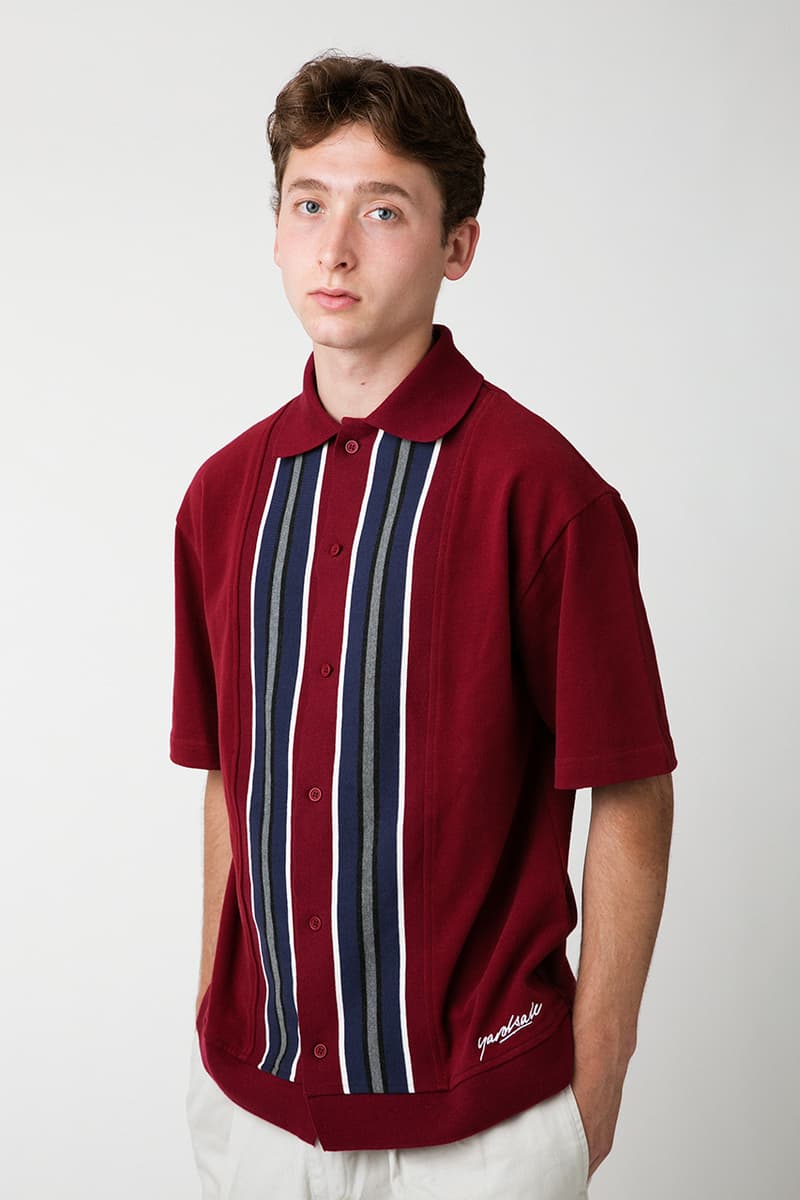 4 of 18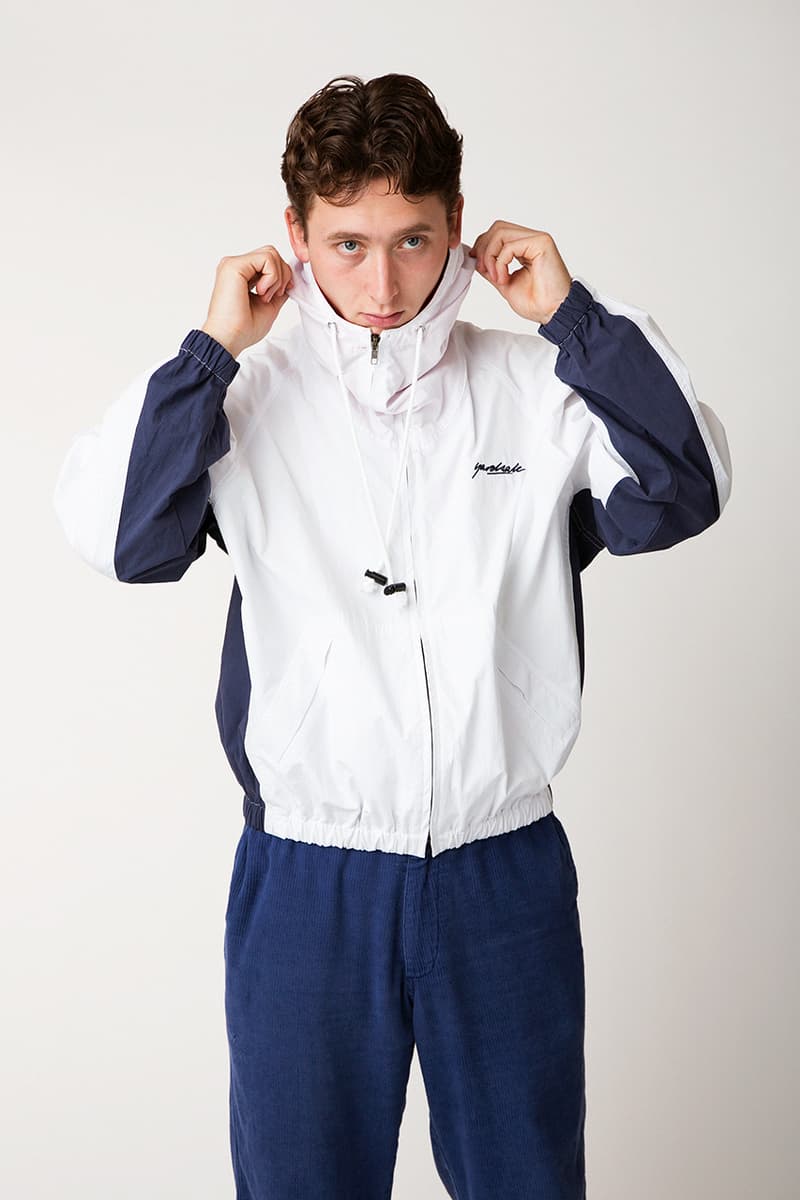 5 of 18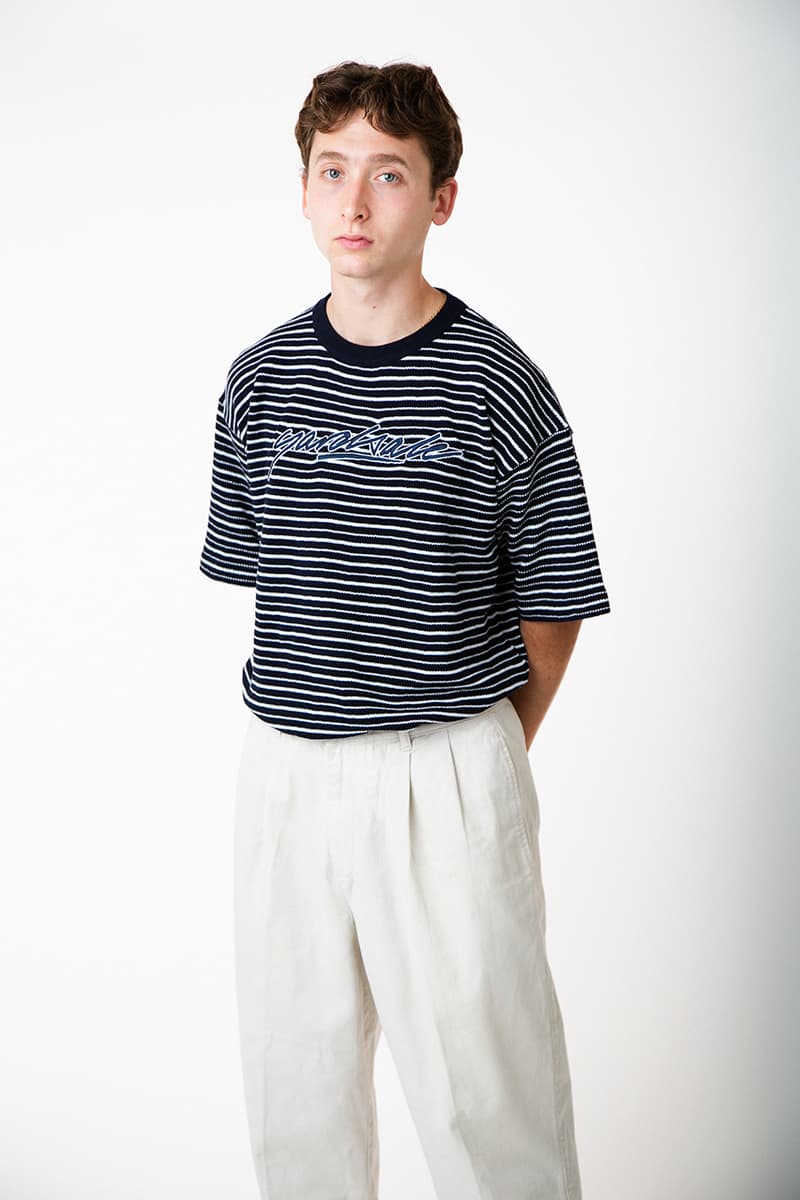 6 of 18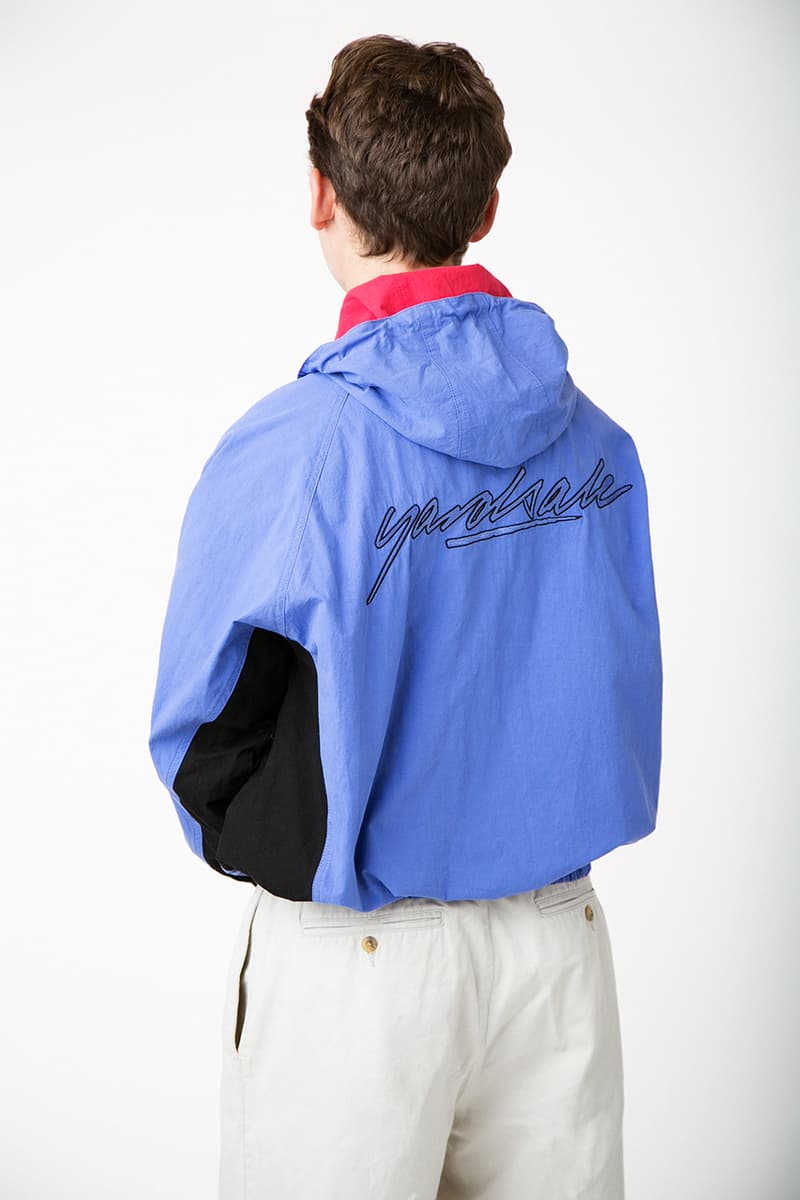 7 of 18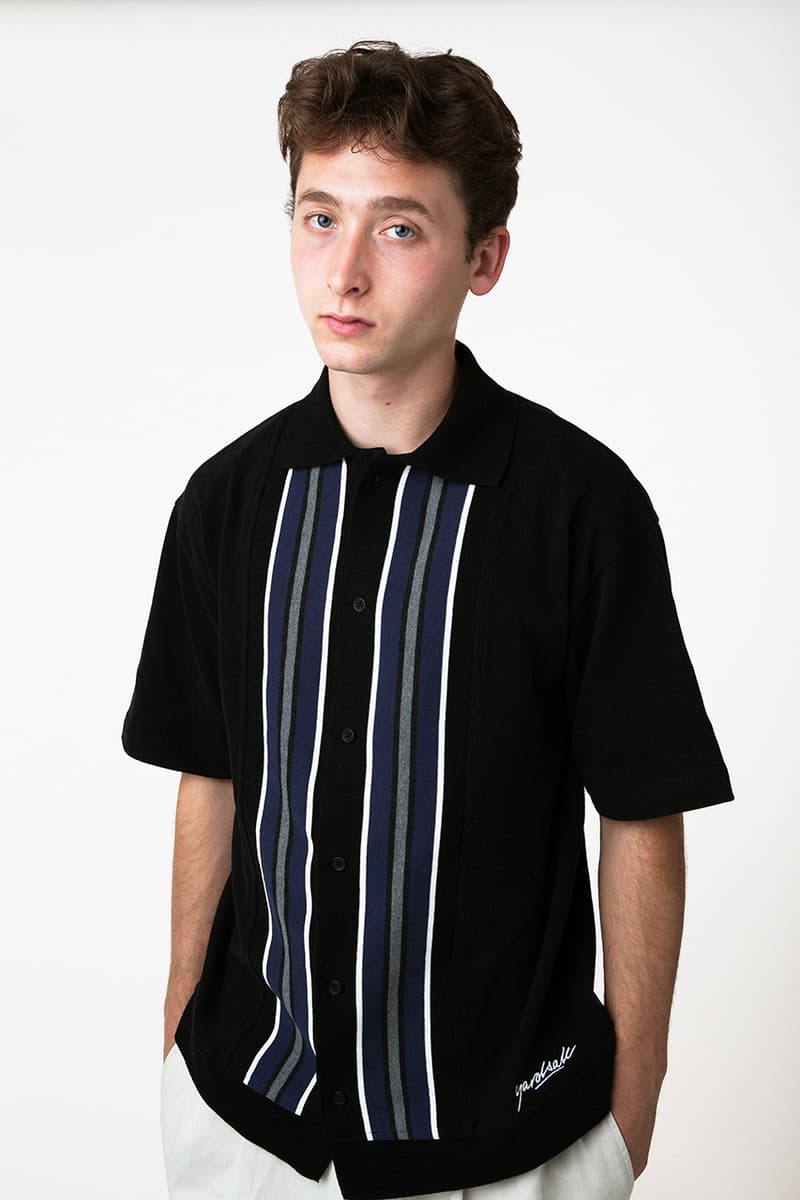 8 of 18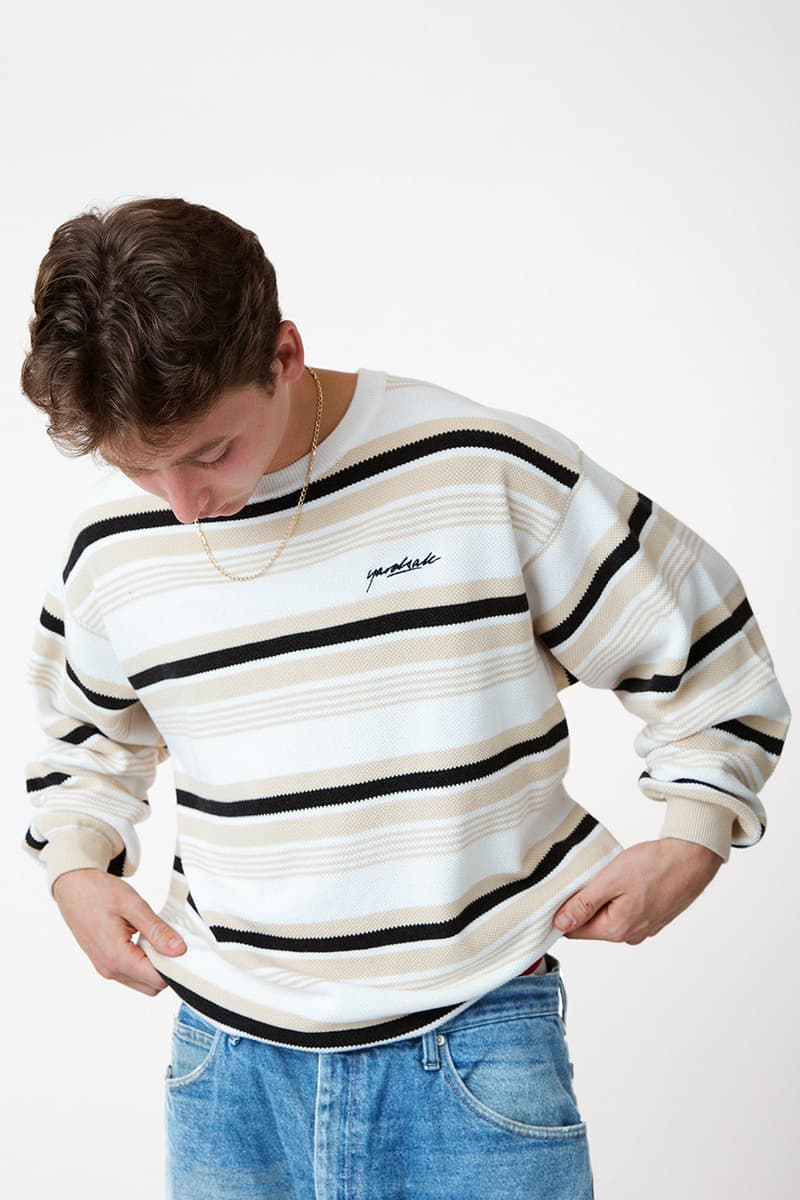 9 of 18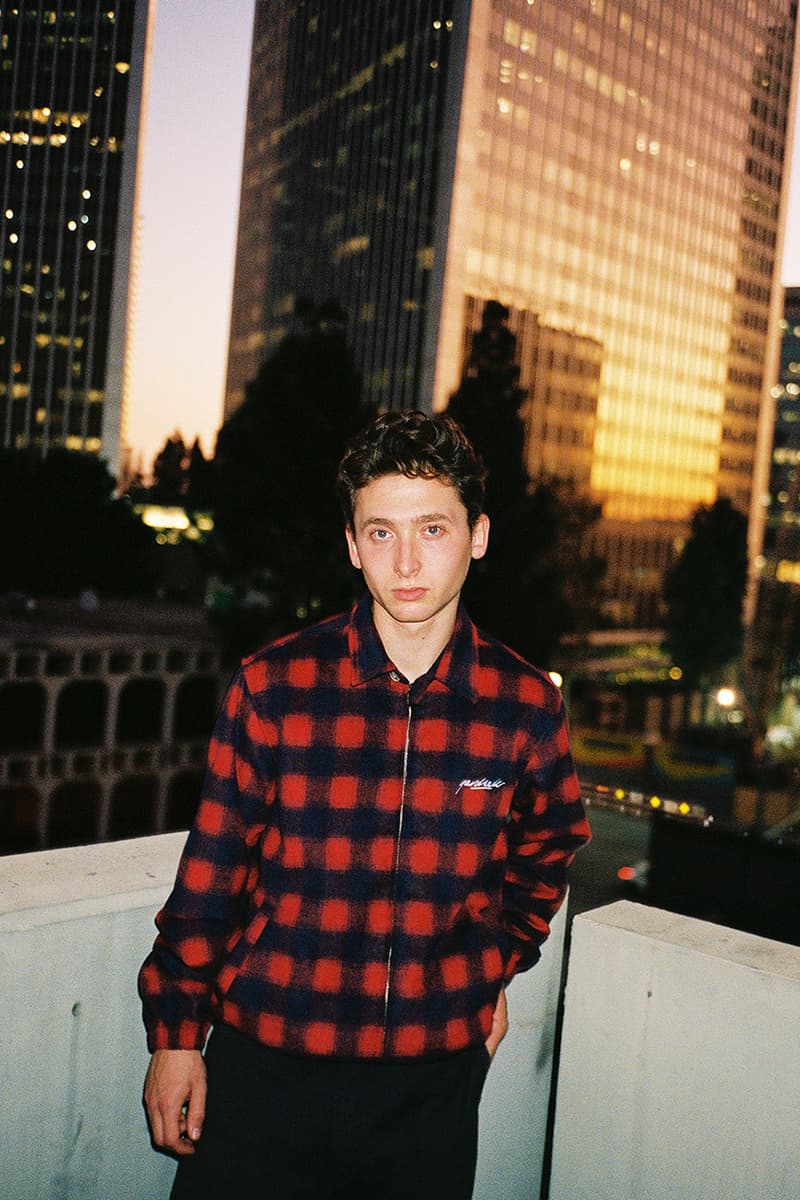 10 of 18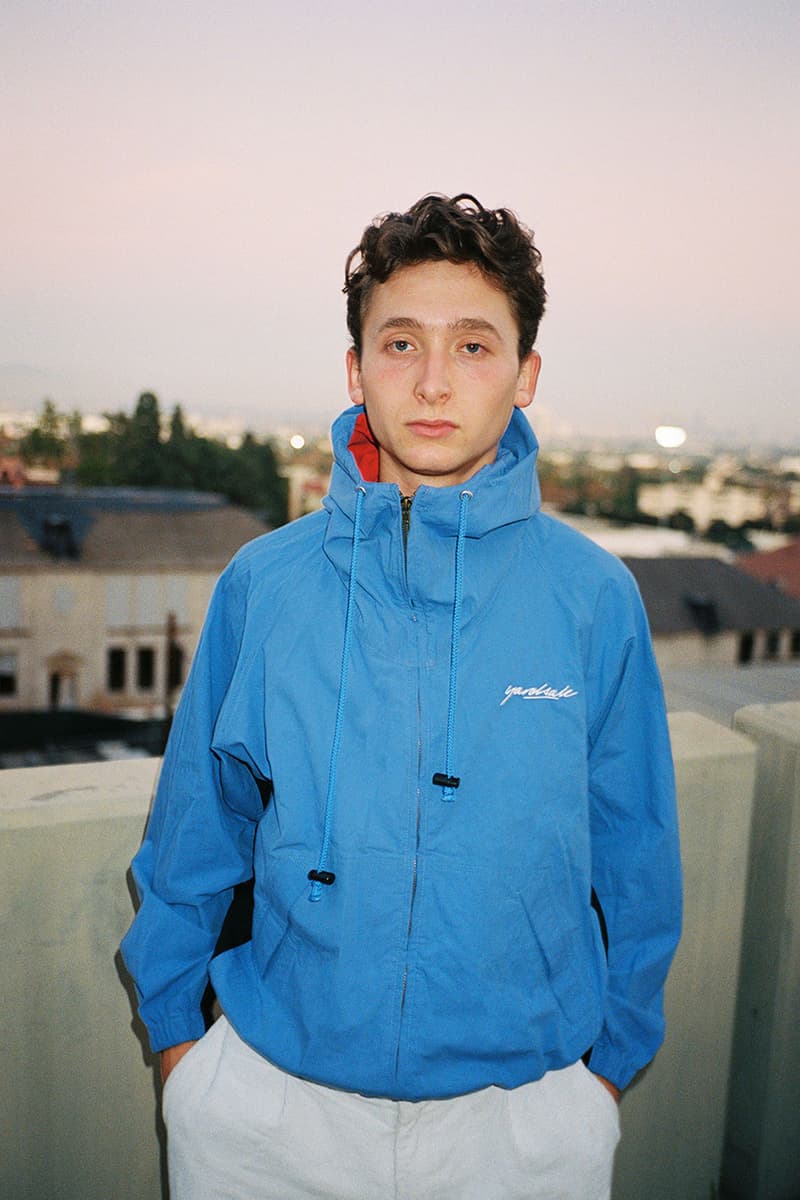 11 of 18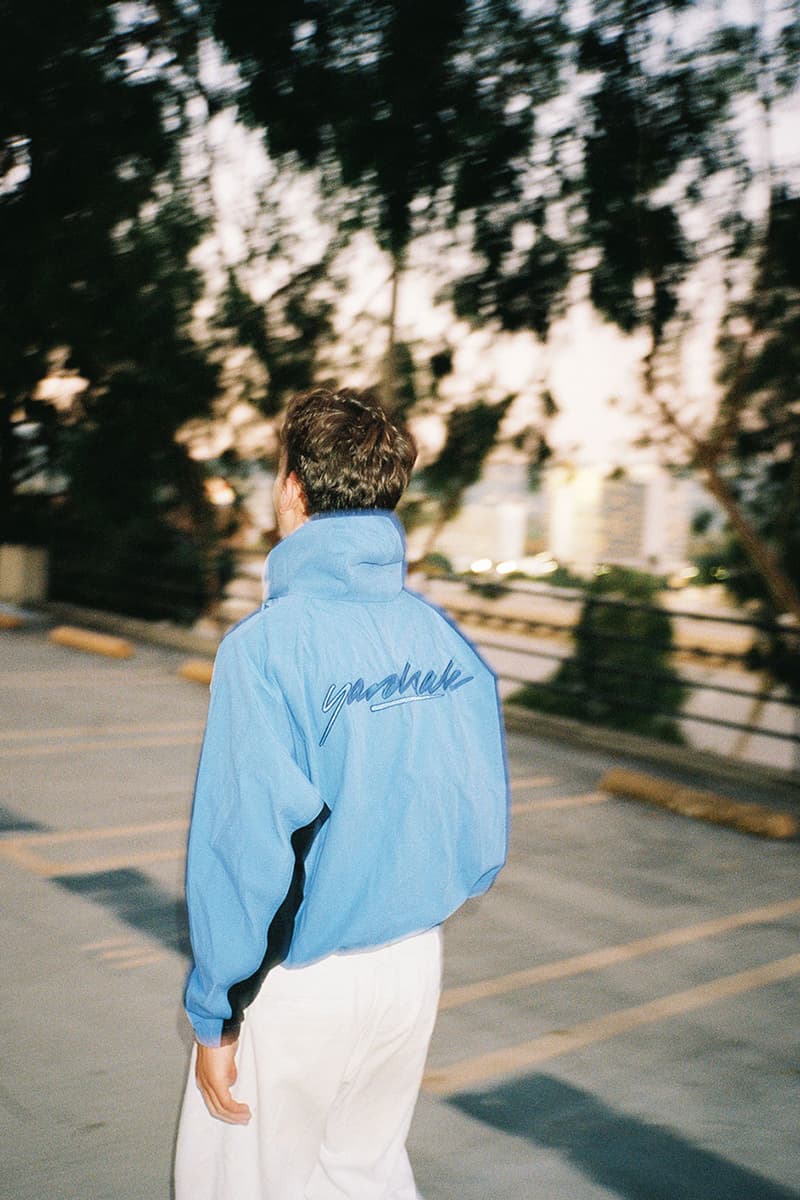 12 of 18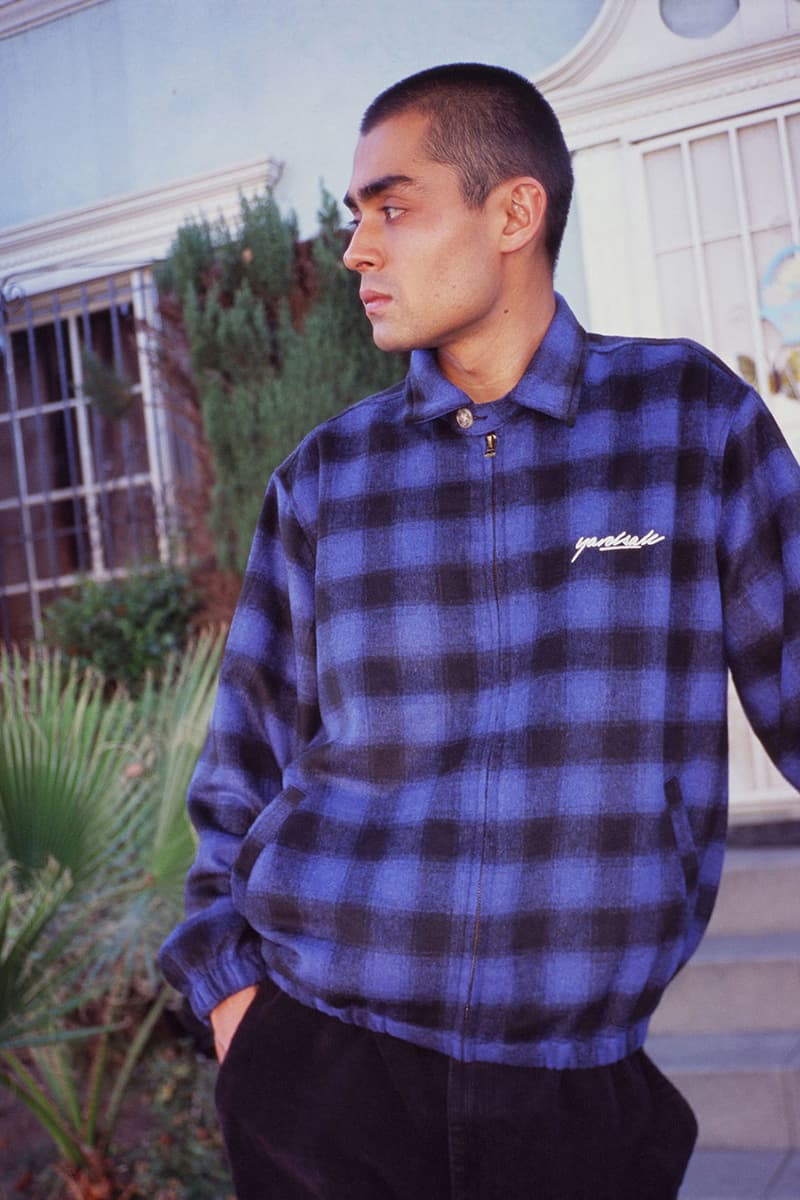 13 of 18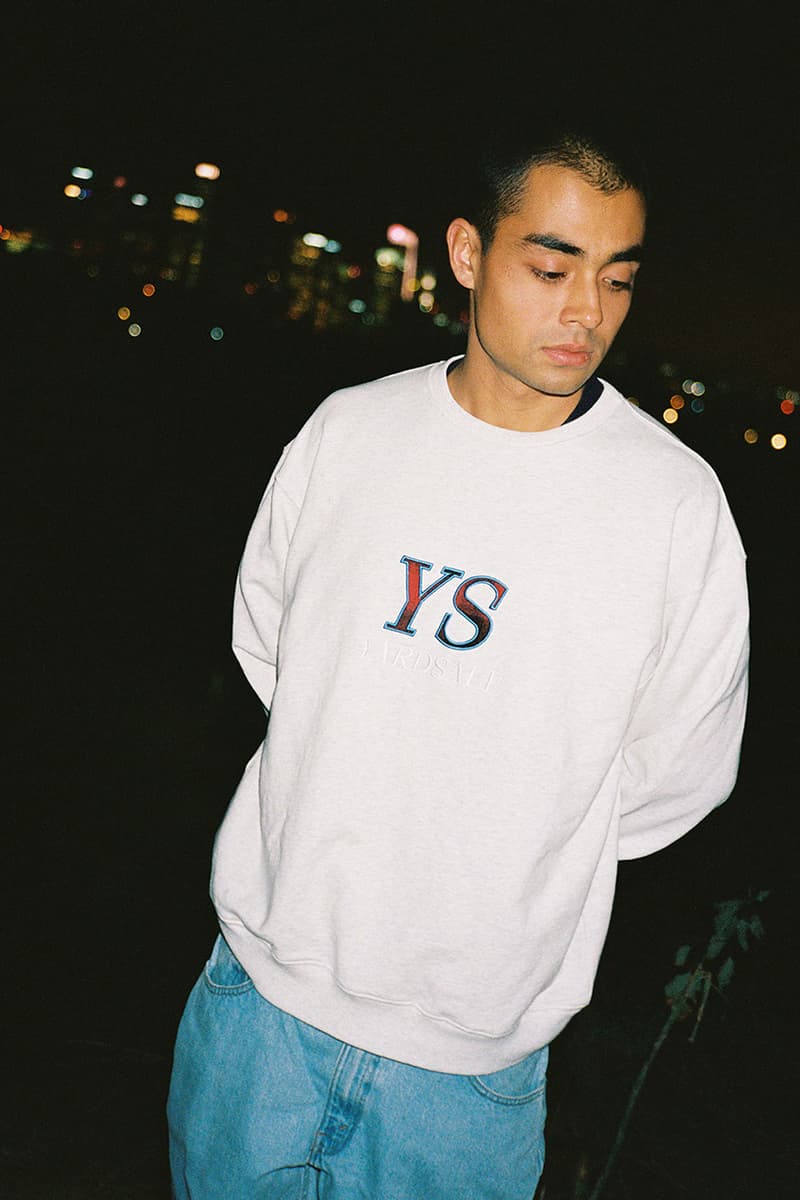 14 of 18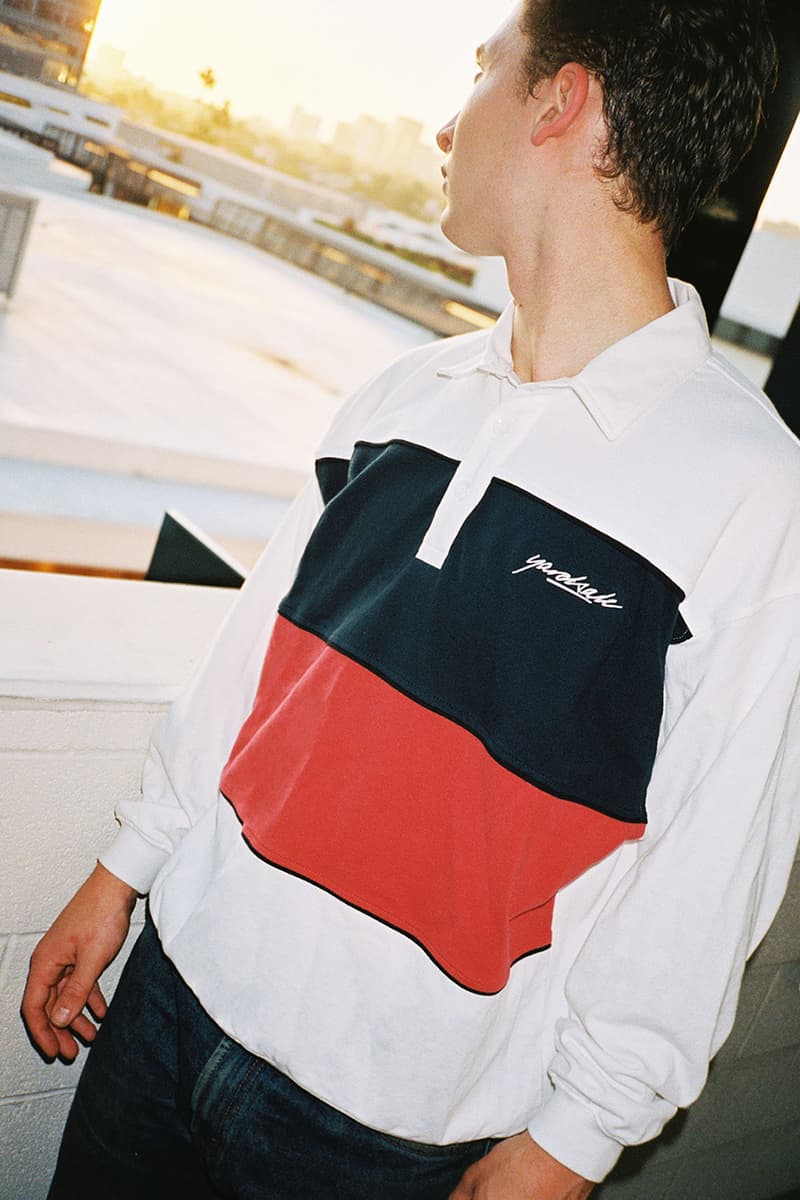 15 of 18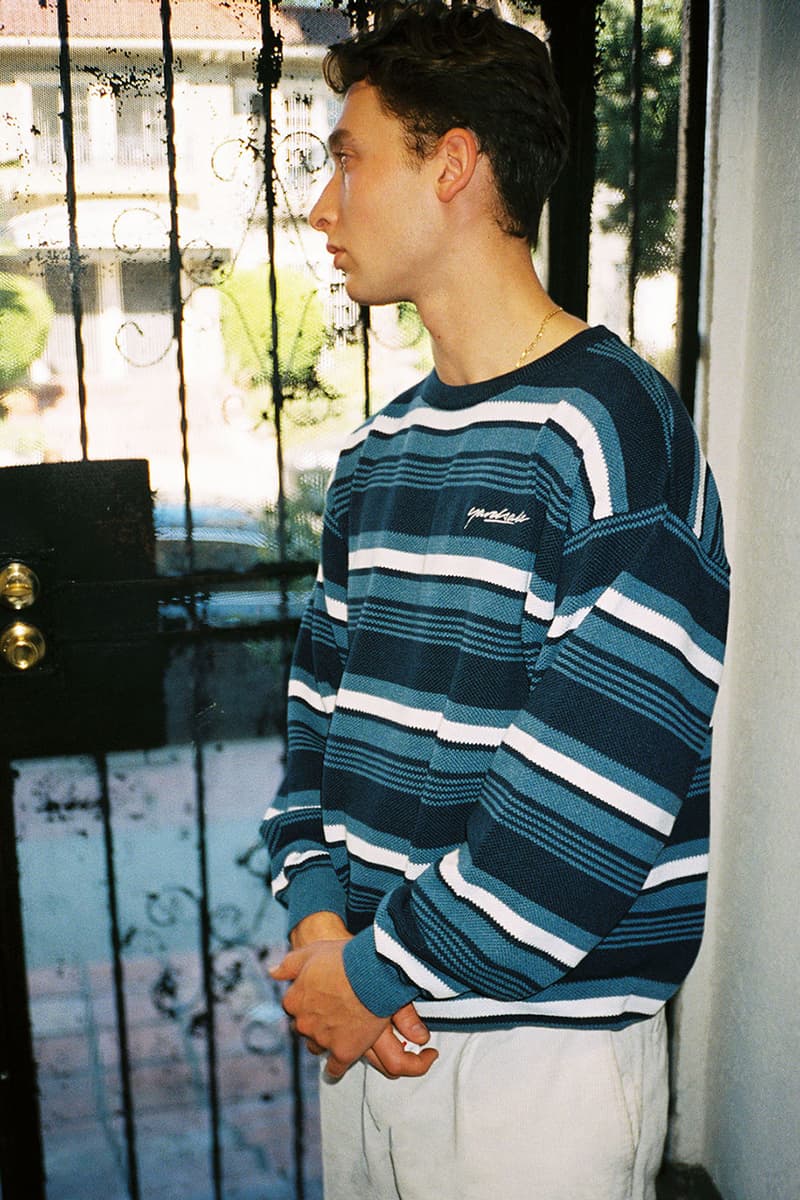 16 of 18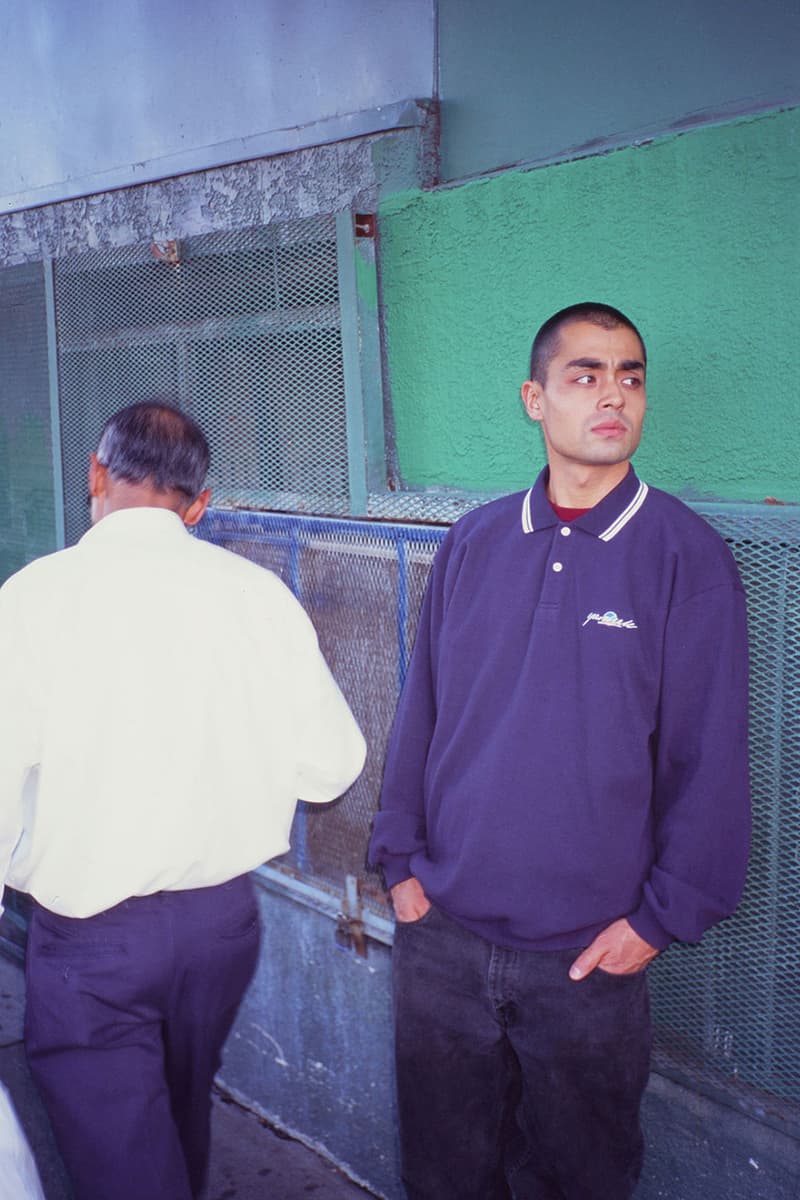 17 of 18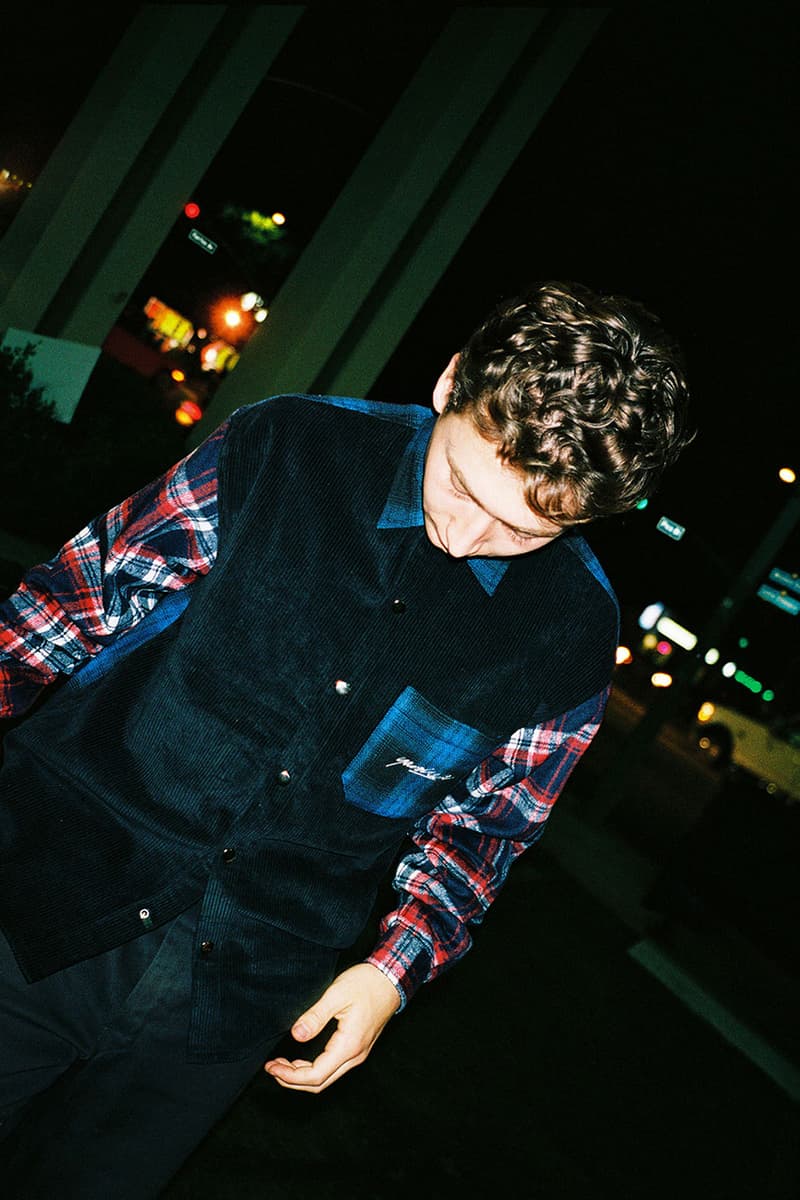 18 of 18
Yardsale has returned with its latest collection for the Winter 2019 season. The brands first drop, the lookbook sees the brand head to L.A. to showcase its laid-back approach to clothing. The range includes windbreakers, knitted polo shirts, jumpers, denim and more.
HYPEBEAST caught up with Yardsale to see what their thought process behind the collection was, the main additions to the collection and key inspirations.
What did you want to do with this collection that you couldn't do in the previous ones?
With this collection we have been able to use loads of new materials that we haven't featured in previous collections. Basically, the focus was on making clothes that would get people through the winter whilst looking good at the same time. You're gonna see a lot of material that we haven't used before: tartan, wool, flannel, corduroy shirts, shell jackets. We wanted every piece to stand out and be practical at the same time.
Skating through the winter in London is gnarly, and you shouldn't have to look shit just to keep warm. Loads of the line is a new take on some of our classic pieces. Like I really love these thick knitted t-shirts we've made, its a t-shirt that actually keeps you warm. Also we've made shell jackets with high collars that cover most of your face. It's basically stuff that you're gonna feel sick in bombing a hill in freezing weather.
What are some of the main additions to this collections?
Every piece in the winter drop has something new in it that we haven't used before, so people should check it out to see what we've done, I'm stoked on it. Personally, I'm really into the cotton sweatshirts  with YS tartan lettering sewed in. It gives off a feel that you don't get with a standard embroiled sweatshirt. Ribbed longsleeves with cotton piping through the body and sleeves is another favourite, and a three piece shirt out of corduroy tartan and flannel. We were playing around with combining different materials to create new styles, and we ended up with stuff that I wish I saw more of.
Were there any key inspirations?
Key inspirations are always based around what our crew wear and would want to wear. The clothes are inspired by the vibe of the company and the kind of style the riders are into. I lose track of my inspirations, there's always some new film or song that gives me ideas, but whatever it is its always been about blending it with each of the riders own styles. Taking inspiration but not killing it you know, we're making clothes not costumes.
How did the Taiwan event come around?
Over the last few years there has been a real high demand in East Asia. We had been getting hit up by one of our shops we sell too to go  and visit, so we ended up doing a skate trip and having a pop up there. We spent ten days in Taipei being taken all over the city from nightclubs to  having a skate demo in  and underground train station, it was sick.
Would you do more events in Asia?
Yeah we are having a pop up shop in Tokyo. Details will be announced soon
What are your plans for the future?
We are always working on our next drop. Honestly, everyone is always having so many sick ideas that it's just trying to have the production keep up. We can never fit everything into one drop. I think this is our best collection so far I'm so stoked on it.
Other than that we are filming the next video, and have a few collabs coming up, so stay posted.
In other news, Prada officially confirmed its adidas collaboration.