Vans Hosts eBay Charity Auction for Annual Checkerboard Day
Proceeds will go towards the non-profit Imagination Foundation.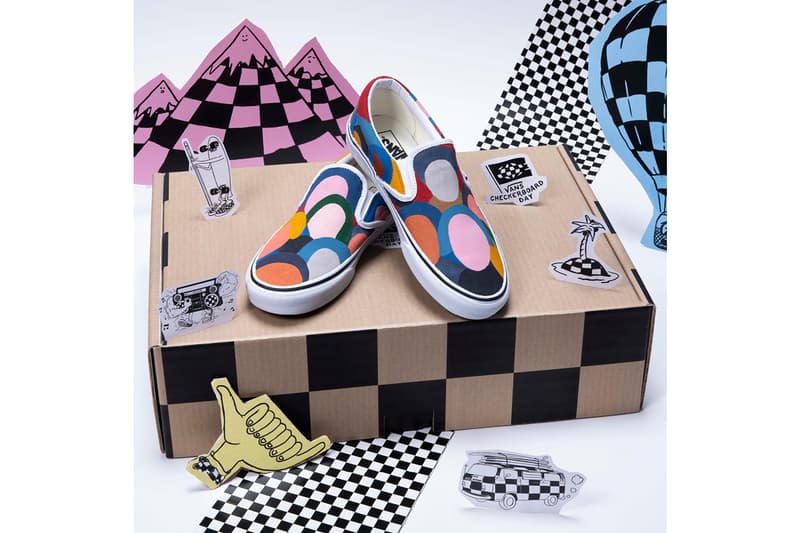 1 of 7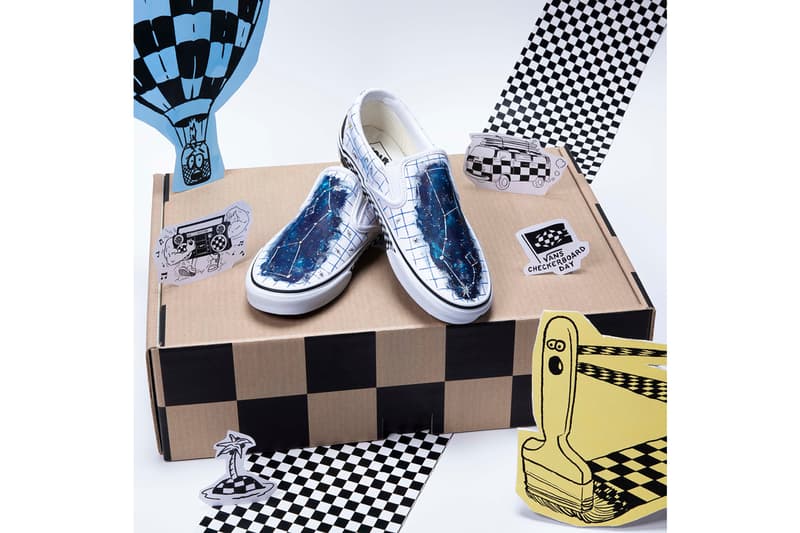 2 of 7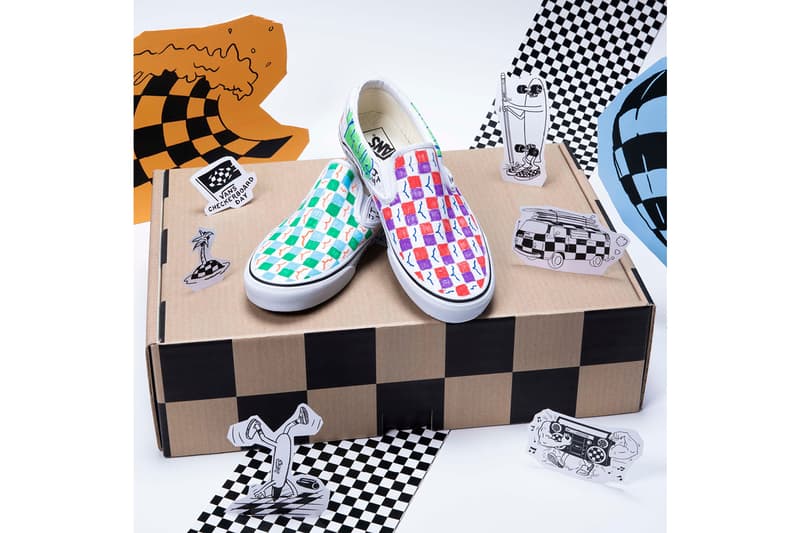 3 of 7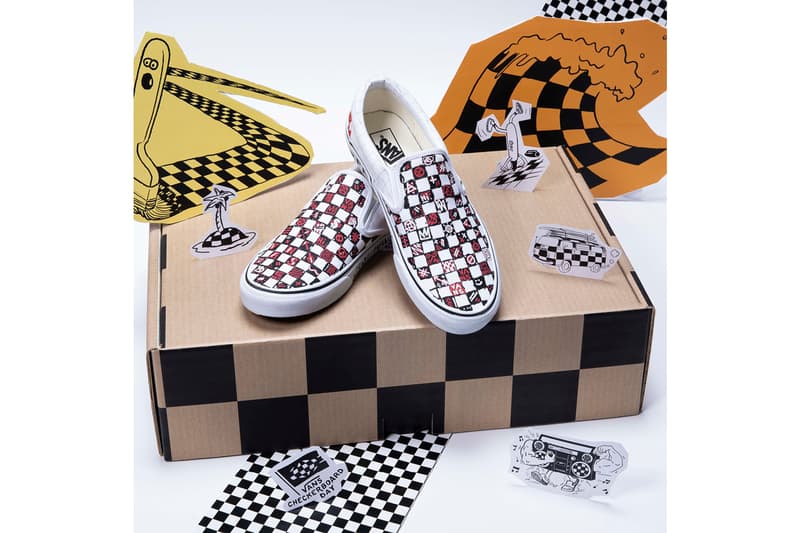 4 of 7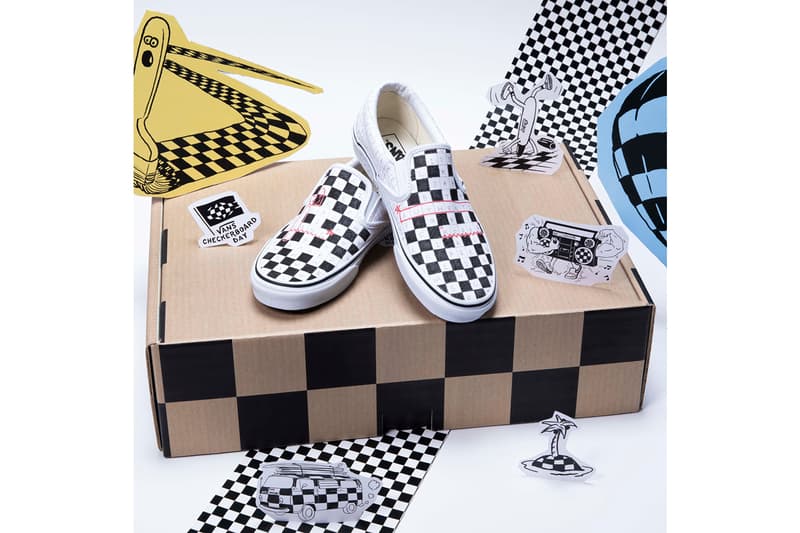 5 of 7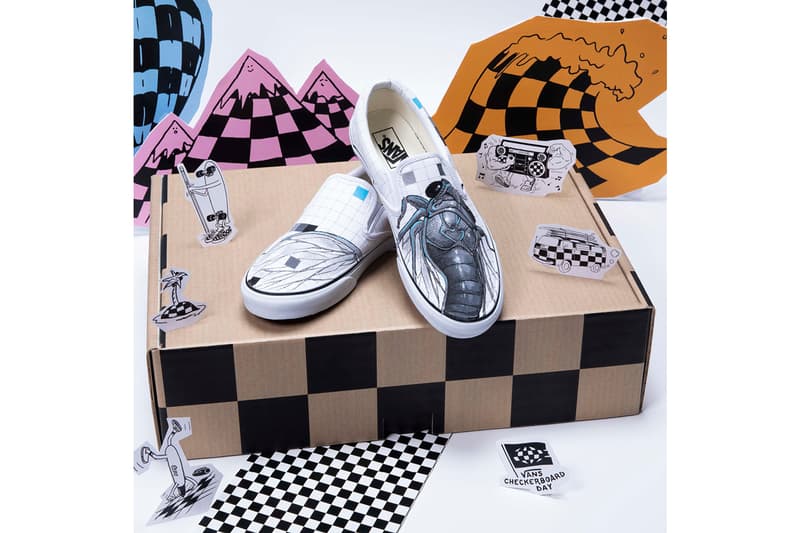 6 of 7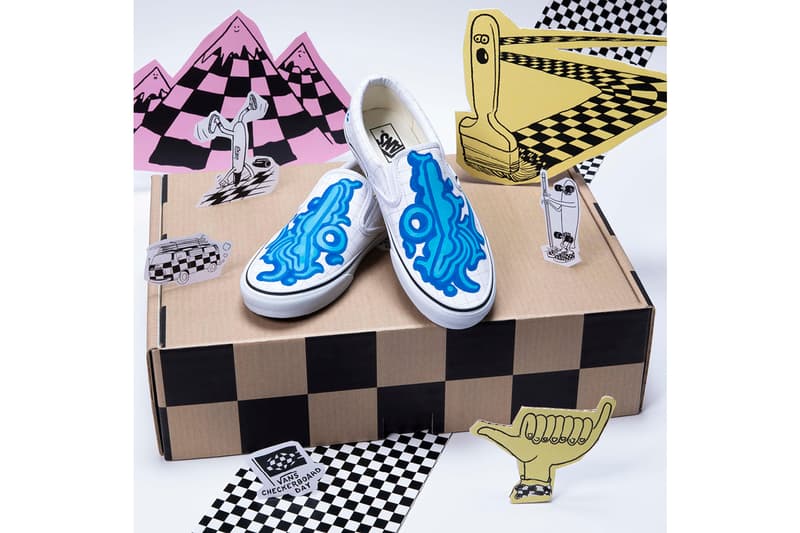 7 of 7
Vans has announced a Global Ambassador Charity Auction in partnership with eBay to celebrate Vans Checkerboard Day on November 21. From November 11 to 21, "Vans Fans" can bid online for their favorite footwear and backpacks, designed by creatives and athletes alike. The proceeds raised from this auction will go towards the Imagination Foundation, a non-profit organization that fosters creativity and entrepreneurship in communities around the world.
The Vans Checkerboard Day Charity Auction will include one-of-a-kind Vans Classic Slip-Ons and Old Skool III backpacks. Vans has tapped a number of ambassadors, such as Christian Hosoi, Geoff McFetridge, Brighton Zeuner and Vans' very own Steve Van Doren, to highlight the importance of creative expression through sports, art, music and street culture.
"Vans Checkerboard Day encompasses everything that we as a company stand for," says Steve Van Doren, Vans' Vice President of Events and Promotions. "Vans has always strived to promote out-of-the-box thinking in support of creativity and celebrate what makes each of us unique. Our charity auction gives our global Vans family, brand loyalists and newcomers the ability to empower each other through creativity while supporting a charity that is leading the fight for self-expression among youth."
On November 21, Vans will donate $1 million USD of its global sales to the Imagination Foundation, powered by Two Bit Circus Foundation, to allow youths to "participate in creative activations, experience why creativity matters, and take part in Vans' reason for being."
Starting November 11, head here to bid on your favorite items. For more information on Checkerboard Day, head over to Vans' website.
In related news, Vans has dropped its "Save Our Planet" collection; the company will donate up to $200,000 USD of the proceeds to Sustainable Coastlines Hawaii.