Apple Pledges $2.5 Billion USD to Ease California Housing Crisis
The latest Big Tech company to "address a problem that it helped cause."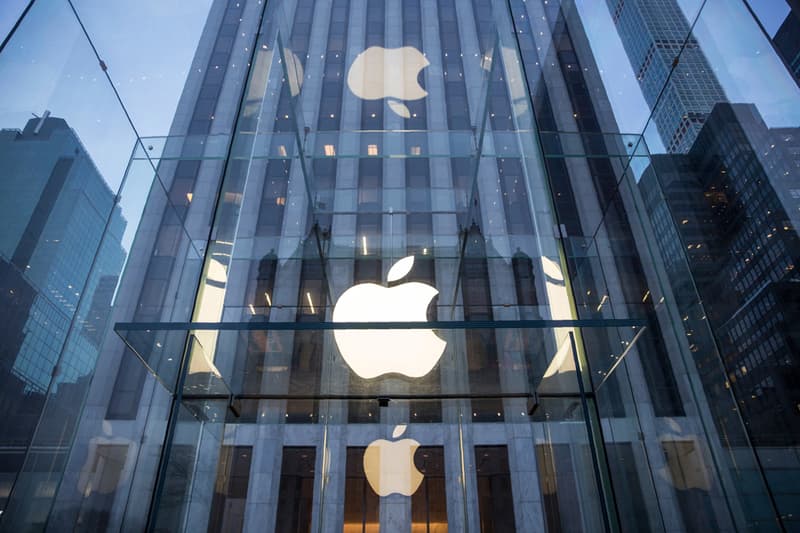 Apple has announced a $2.5 billion USD comprehensive plan to address the housing availability and affordability crisis in California, joining other Big Tech companies "to address a problem that it helped cause." The plan will dedicate $1 billion USD towards an affordable housing investment fund and another $1 billion USD for first-time homebuyer mortgage assistance. The rest of Apple's commitment will go towards expanding new affordable housing production using Apple-owned land, creating a fund for San Francisco Bay Area housing and supporting vulnerable populations.
The region has continued to draw a steady stream of workers to Apple, Google, Facebook and other tech-focused companies. According to the McKinsey Global Report, California has added 308 housing units for every 1,000 new residents since 2005, causing housing prices to soar. Tent encampments and homelessness have risen in some areas of California; San Jose recently reported a 42% increase of homelessness over two years.
"Before the world knew the name Silicon Valley, and long before we carried technology in our pockets, Apple called this region home, and we feel a profound civic responsibility to ensure it remains a vibrant place where people can live, have a family and contribute to the community," explained Tim Cook, CEO of Apple, on the company's website. "Affordable housing means stability and dignity, opportunity and pride. When these things fall out of reach for too many, we know the course we are on is unsustainable, and Apple is committed to being part of the solution."
In June, Google pledged $1 billion towards combatting the housing crisis in California; just last month, Facebook also committed $1 billion in a package of grants and loans. Facing a similar problem, Microsoft pledged $500 million towards affordable housing in Seattle back in January. There are, however, other reasons why Apple has pledged this money: to prevent people from leaving, keep its employment costs in check and earn "the goodwill of politicians."
For more Apple news, the company launched a financing program for purchases of its smartphones with the Apple Card.