Louis Vuitton Offers Full Look at LV 408 Trainer City Exclusives
As well confirming its "Paris" release.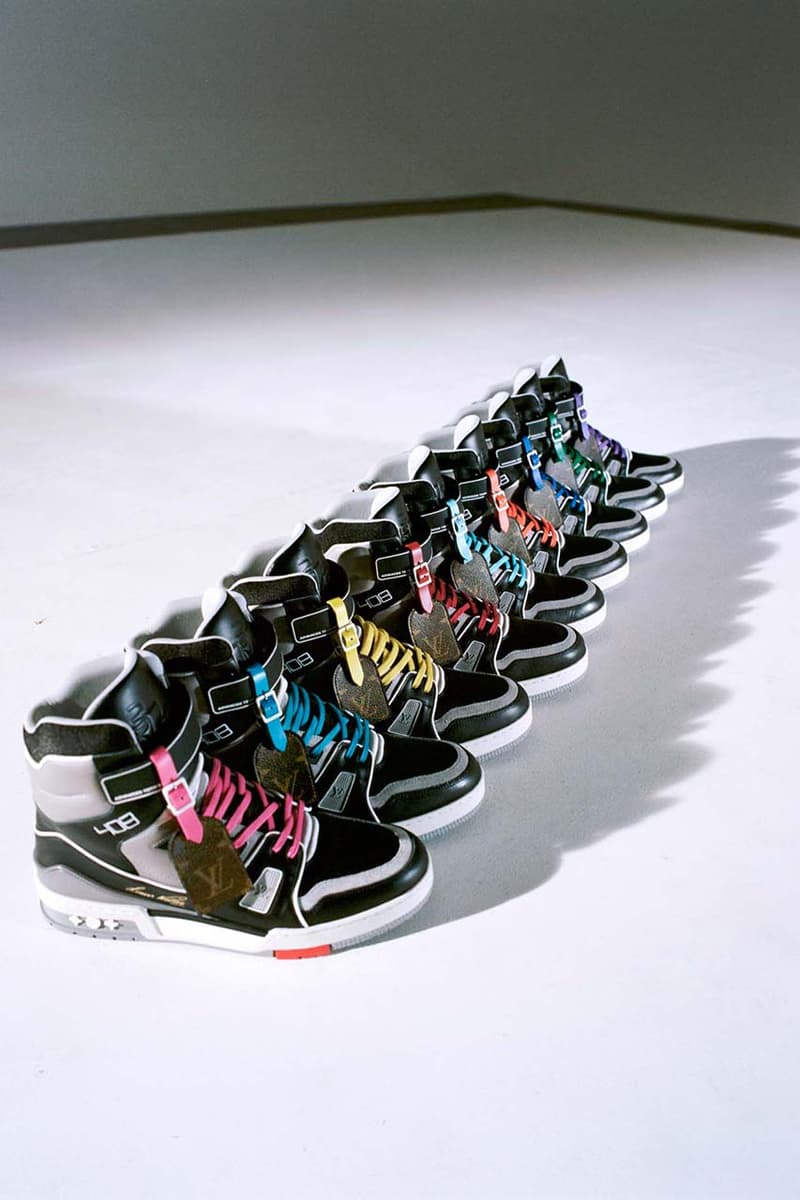 1 of 10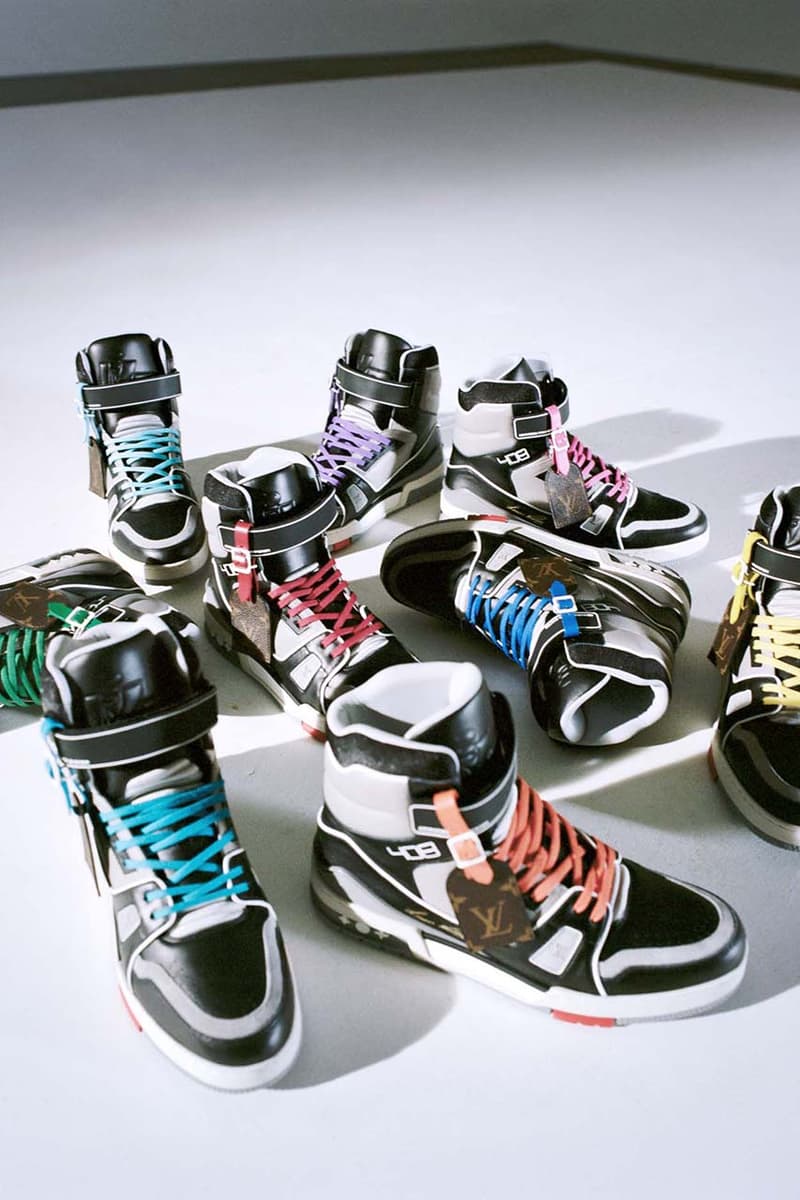 2 of 10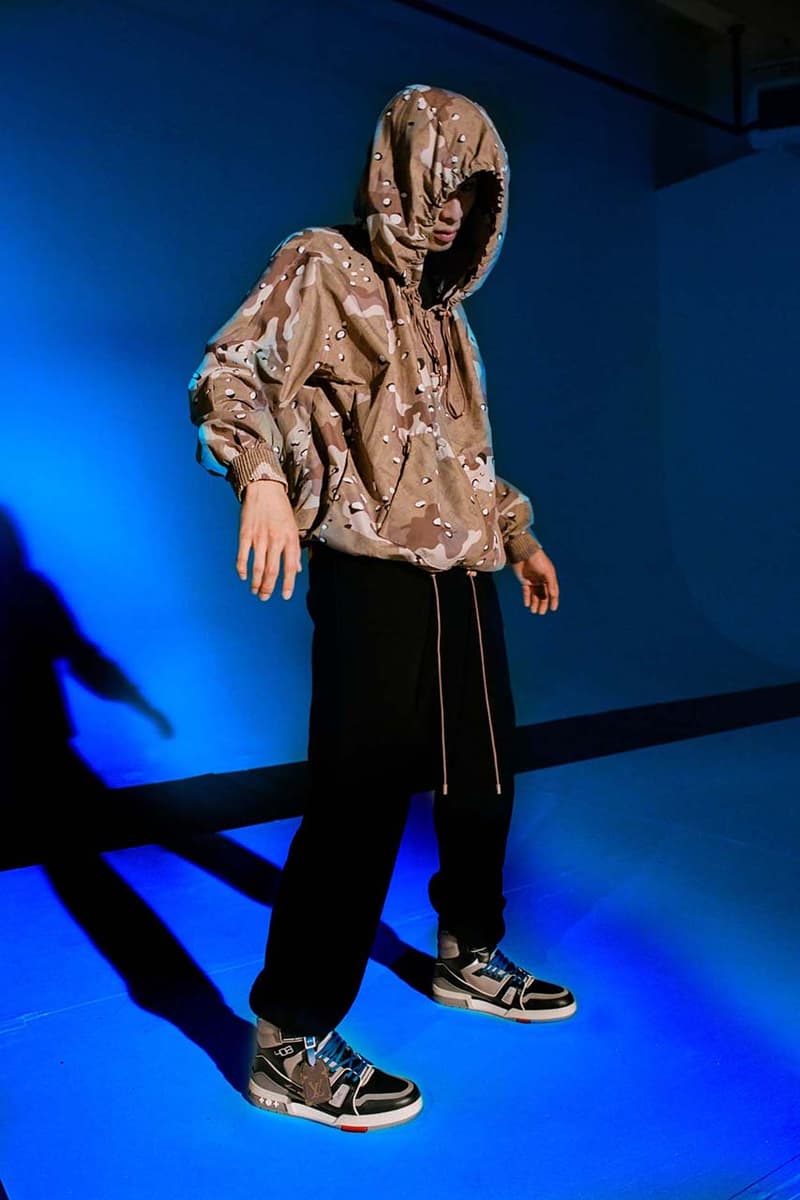 3 of 10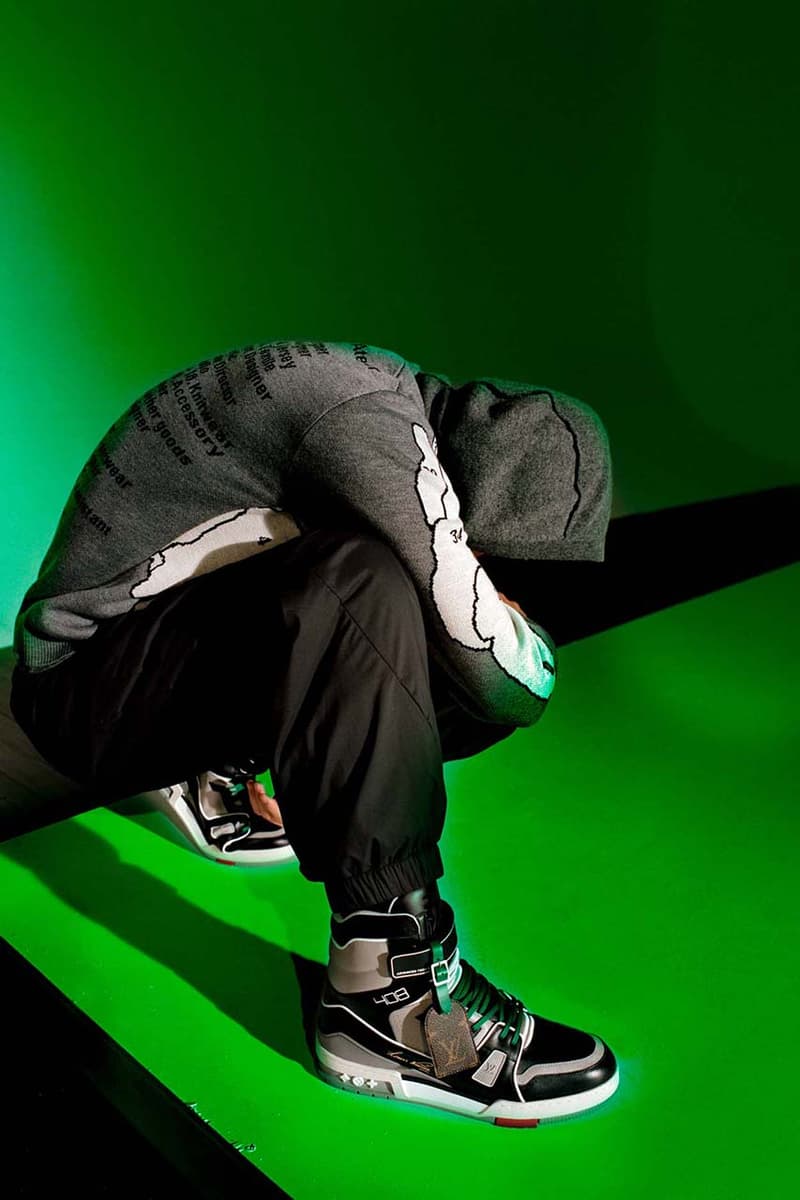 4 of 10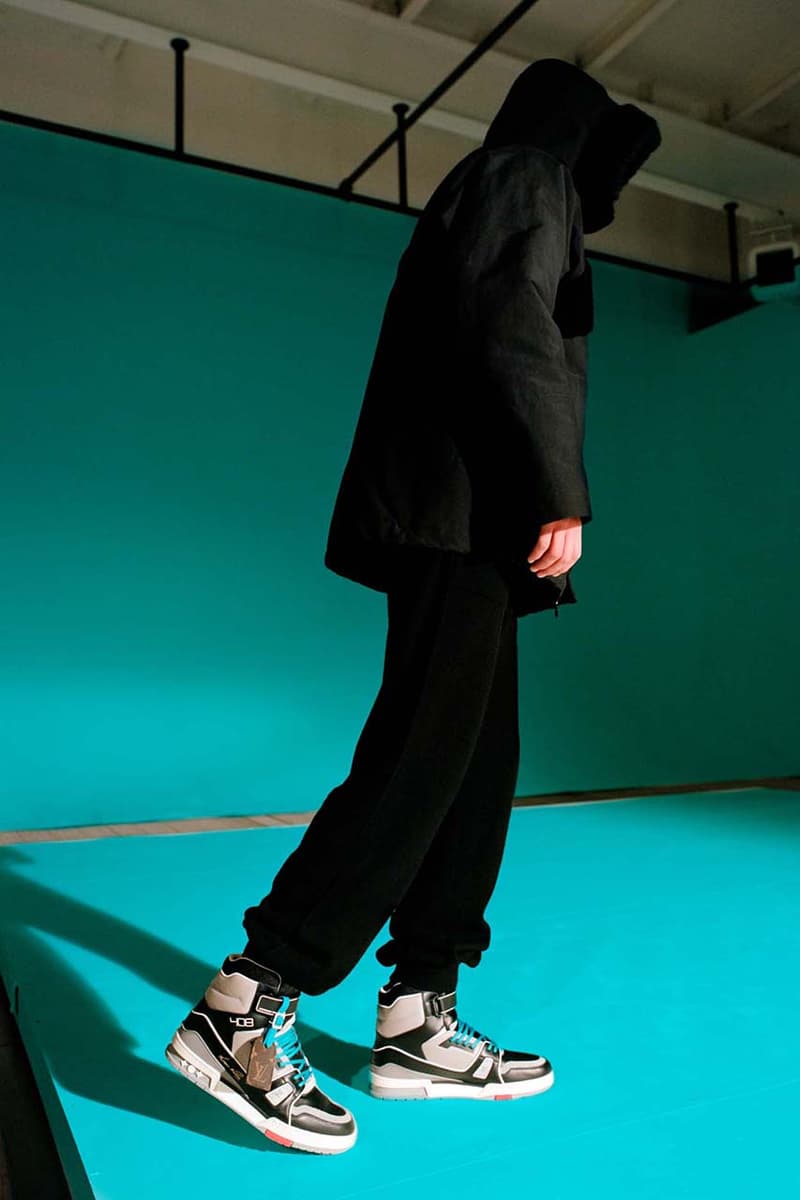 5 of 10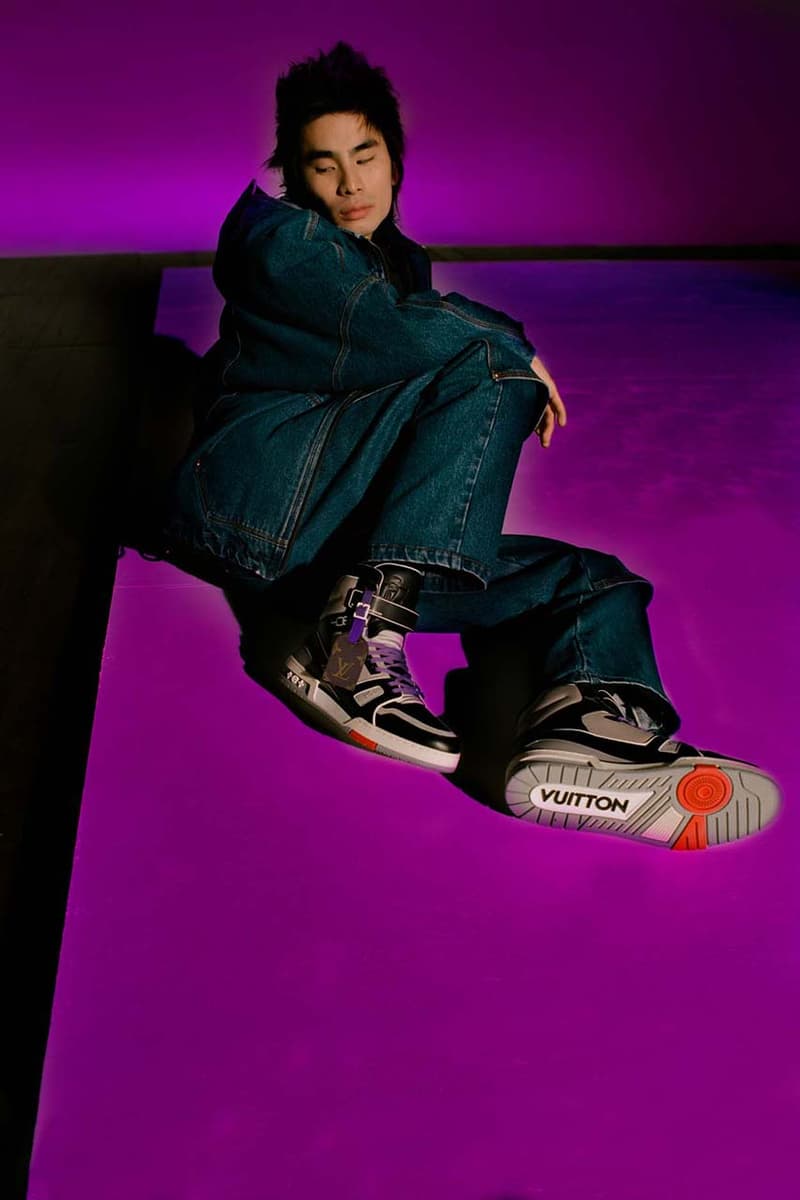 6 of 10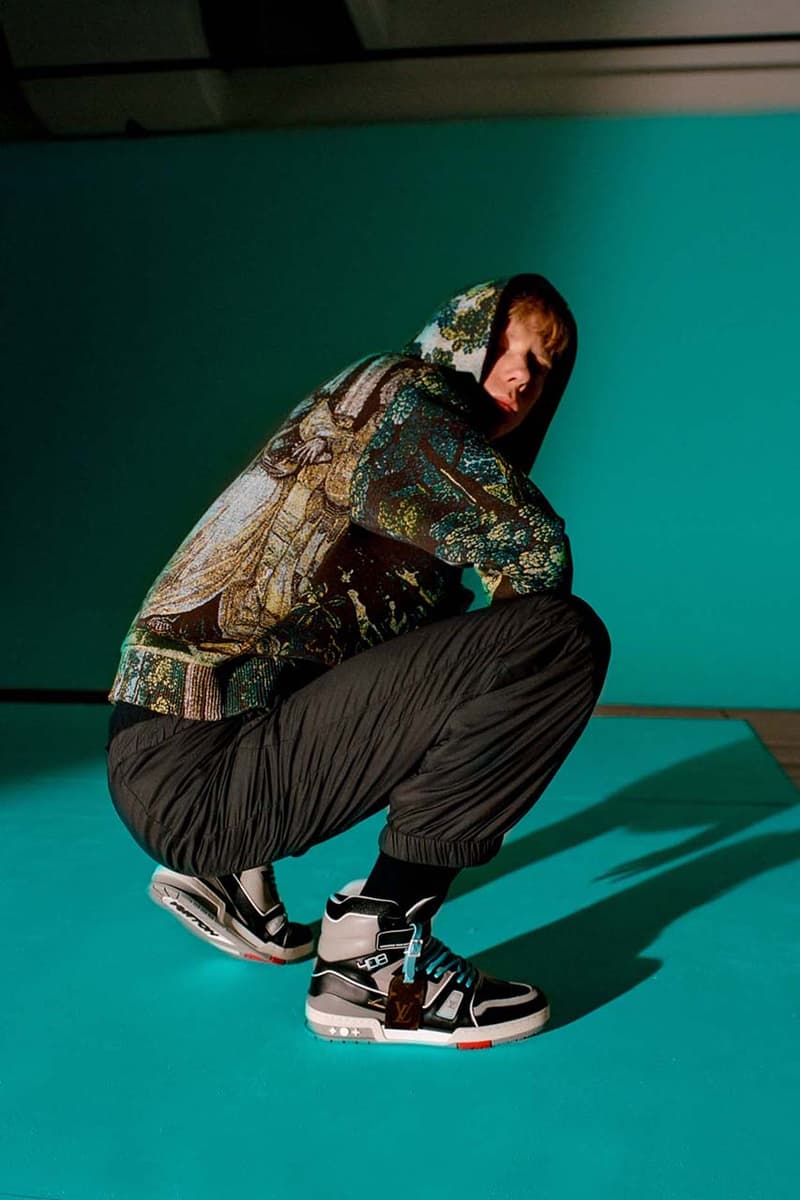 7 of 10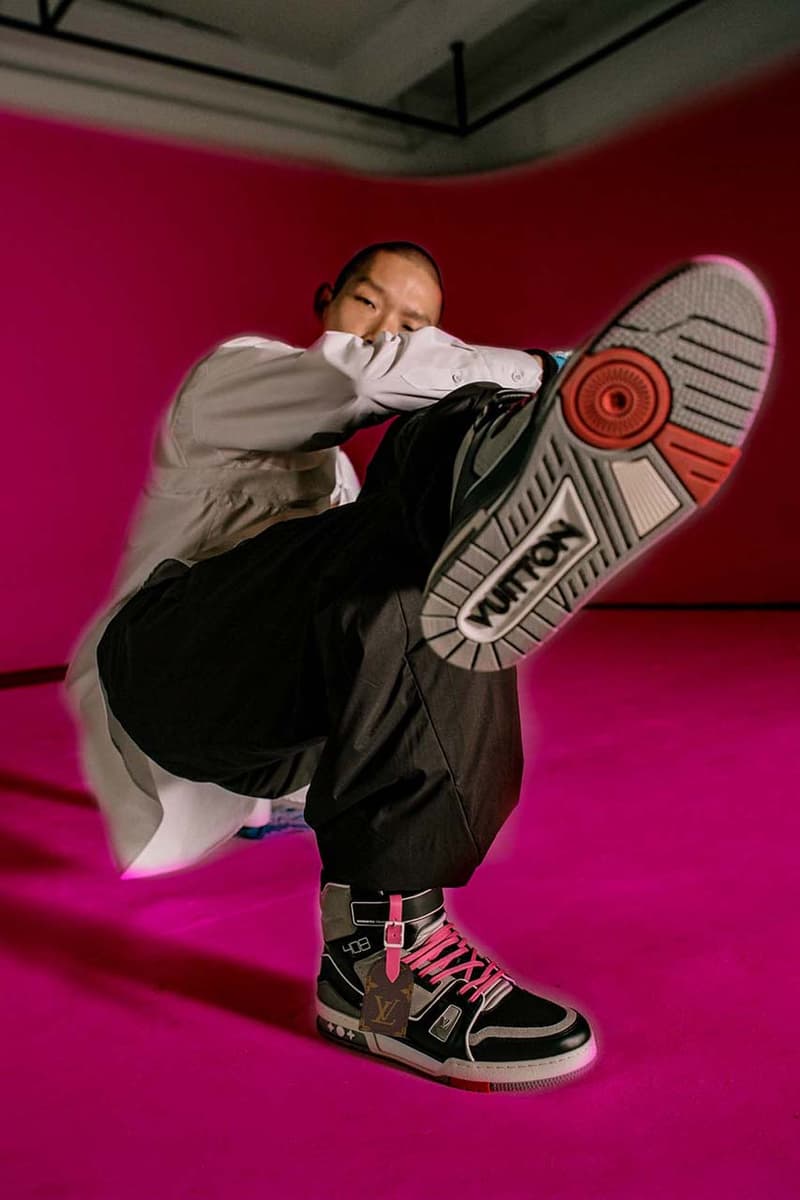 8 of 10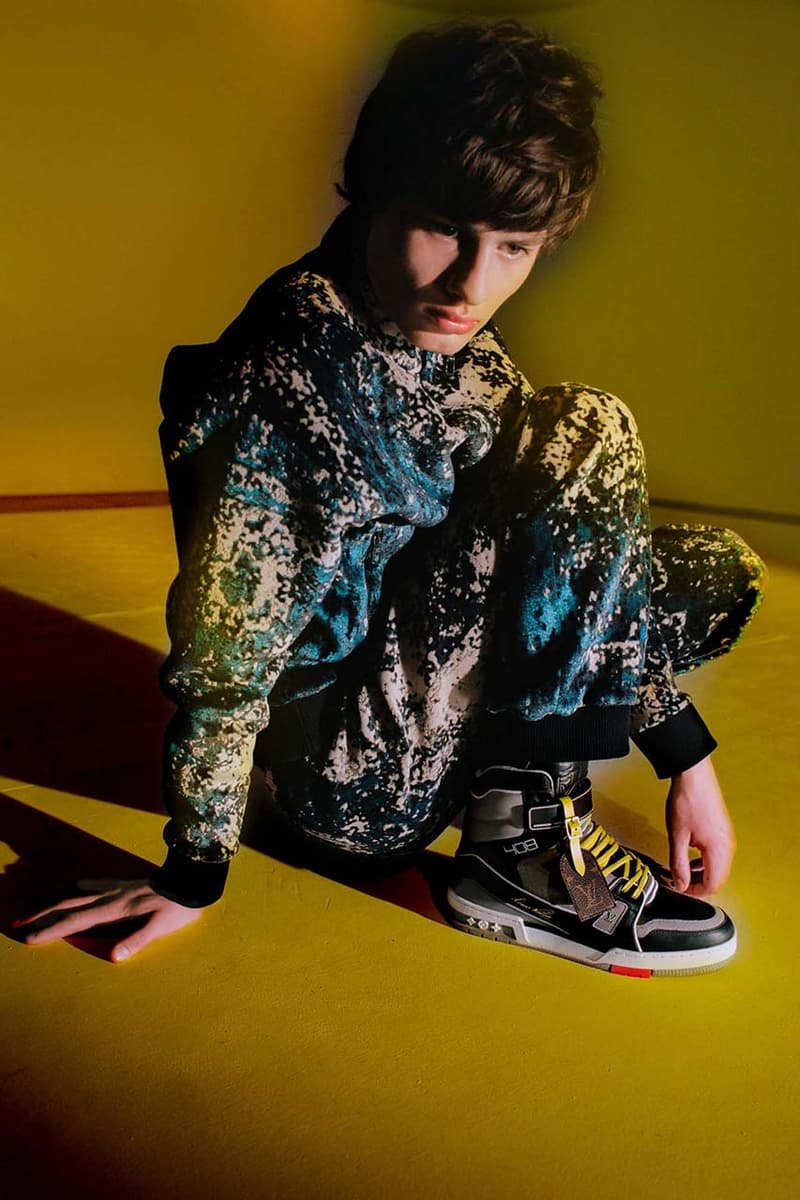 9 of 10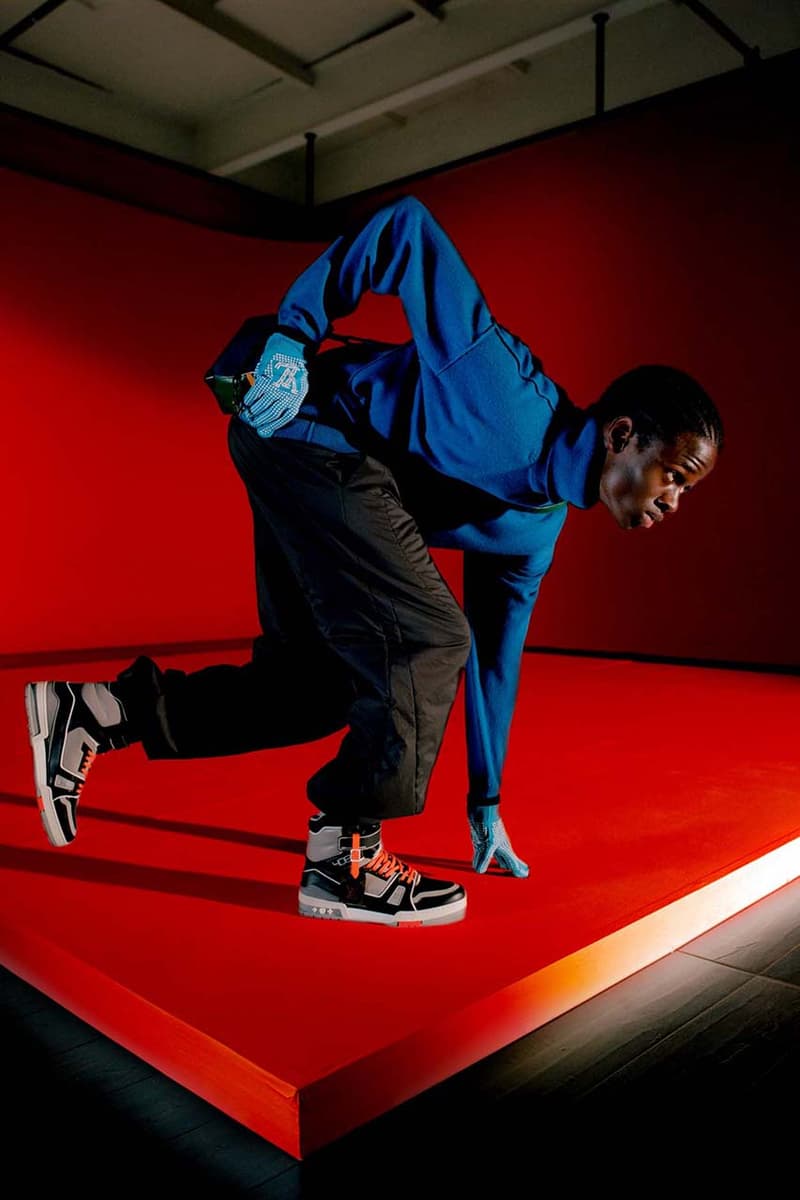 10 of 10
Following the recent unveiling of Louis Vuitton's "New York" and "Chicago" LV 408 Trainers, it has now been confirmed that the "Paris" edition will be releasing early next month.
The Virgil Abloh-designed sneaker takes the form of a traditional basketball high-top and reworks the laid-back look with retro logos, plenty of LV iconography and, for the city pack, a bold use of colors that signify each edition. Louis Vuitton has also offered a closer look at all nine city-exclusives releasing, which included orange for Chicago, rose for Milan, yellow for London, dark blue for New York, green for Dubai, turquoise for Shanghai, red for Seoul and violet for Tokyo.
1 of 9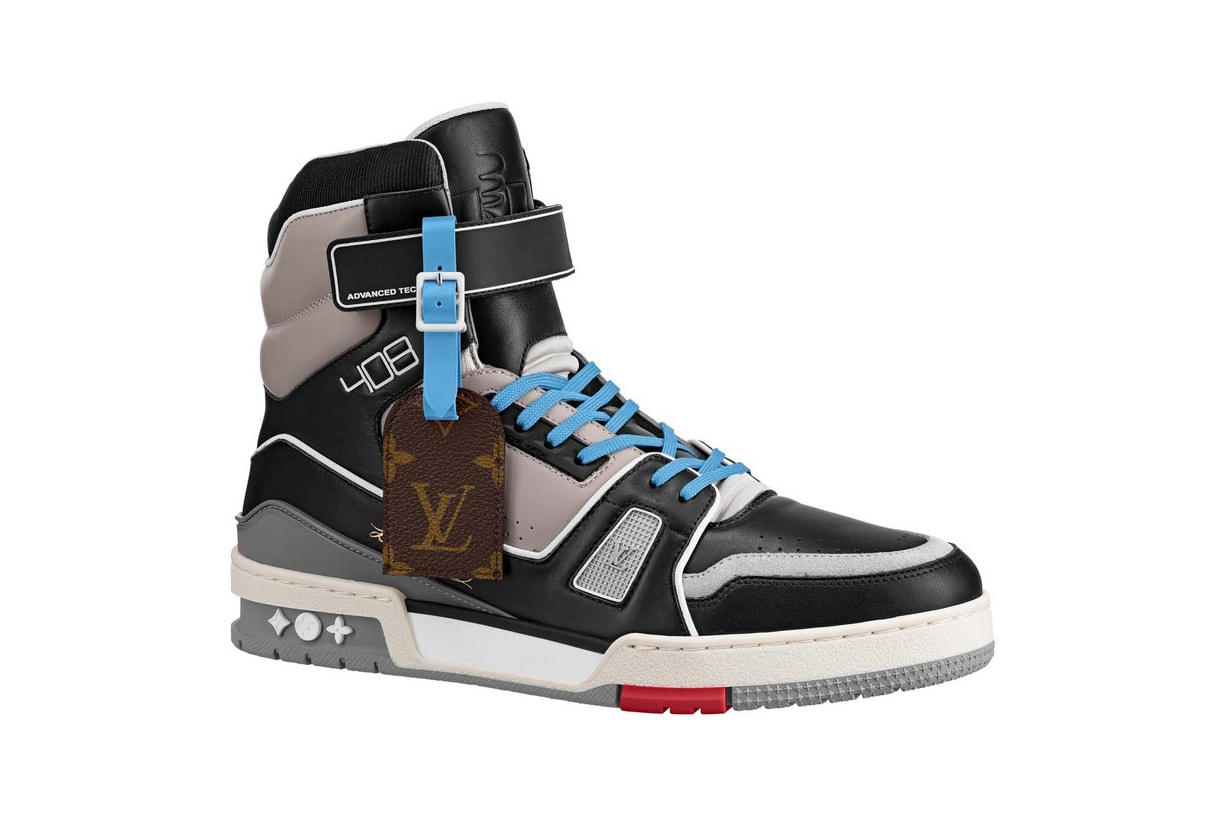 2 of 9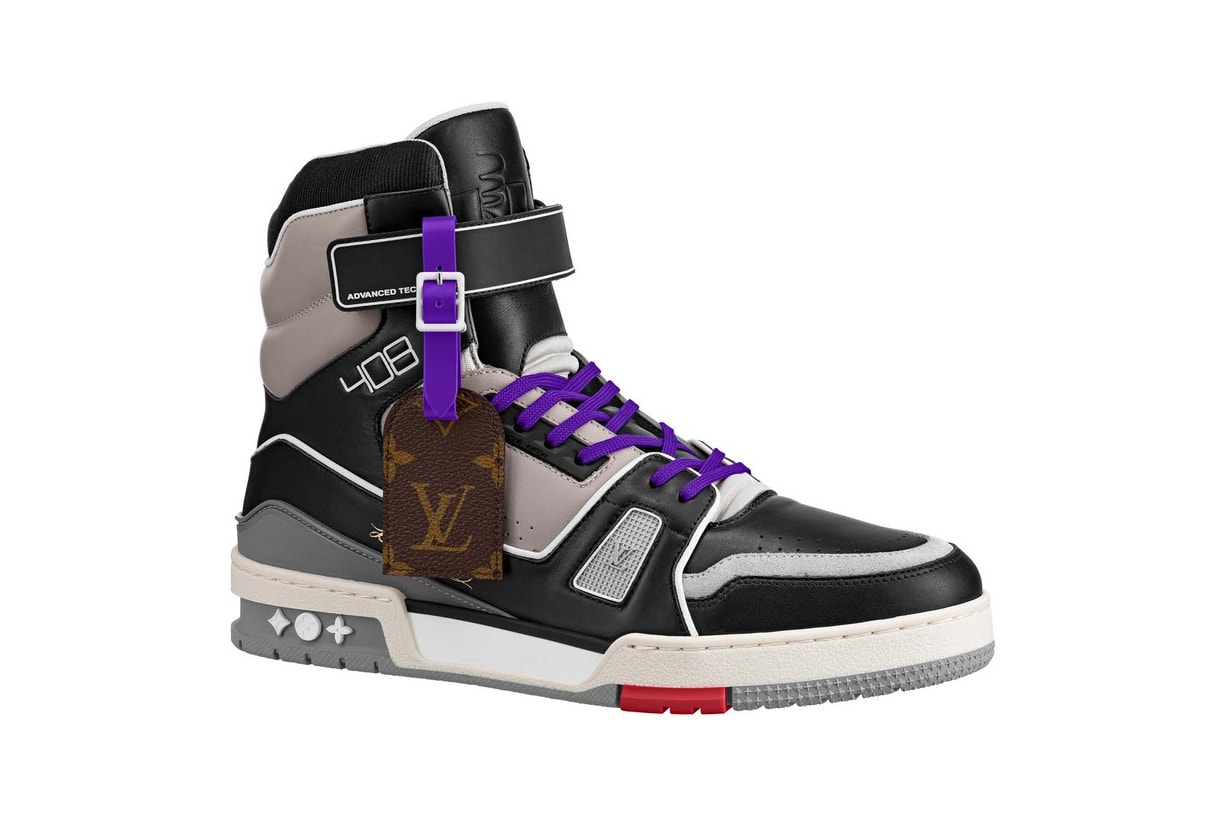 3 of 9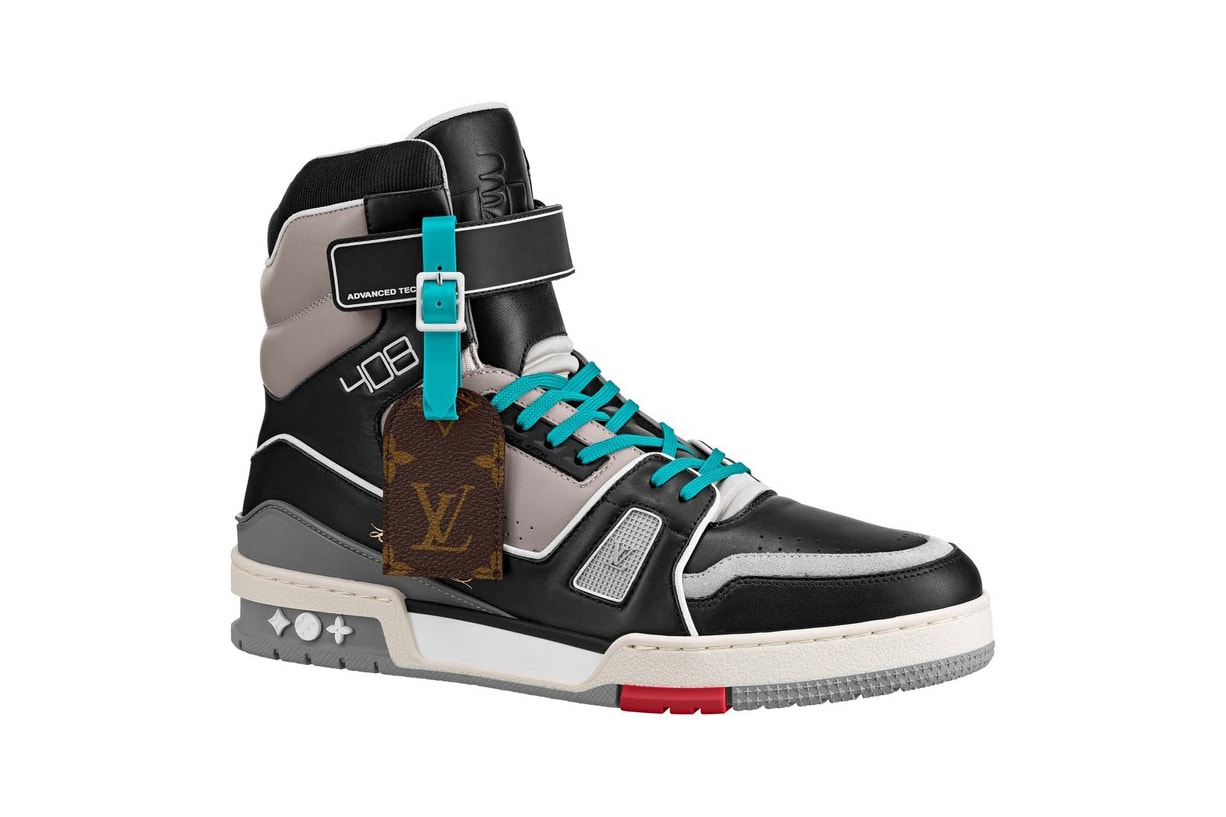 4 of 9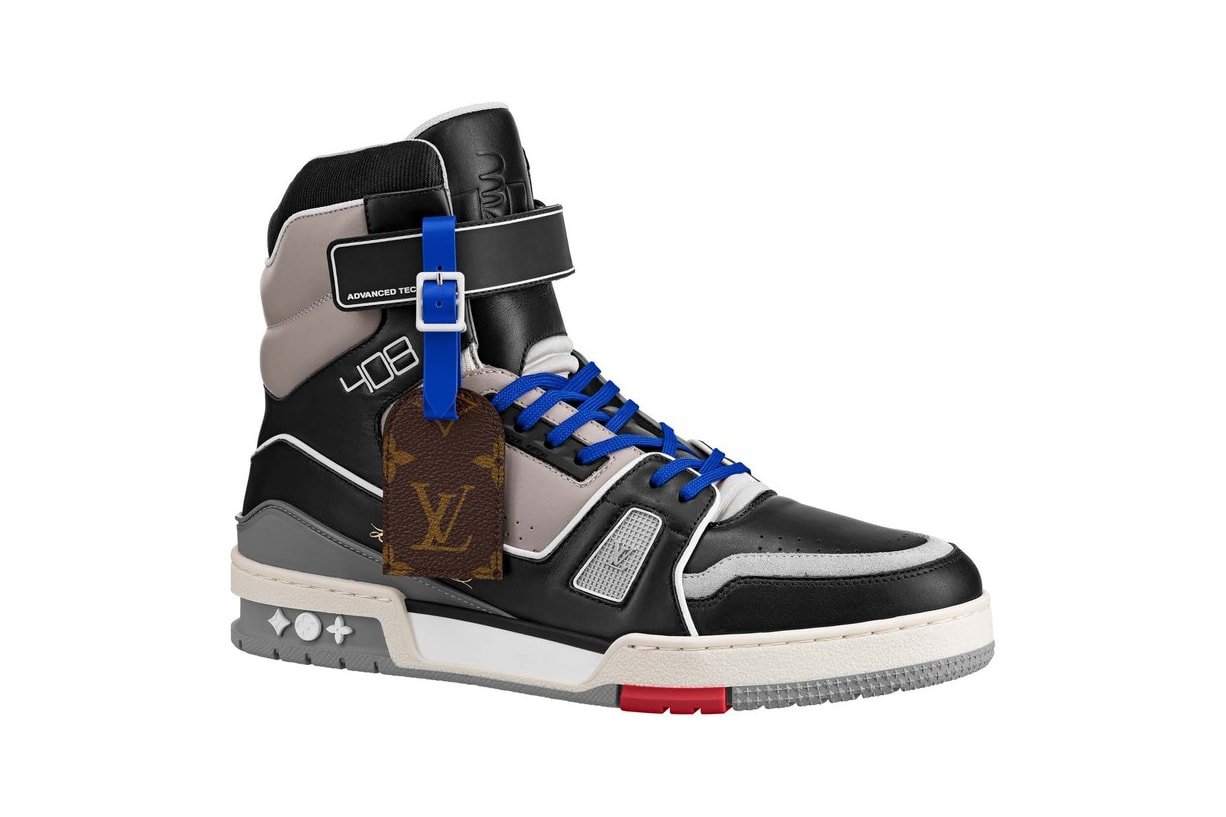 5 of 9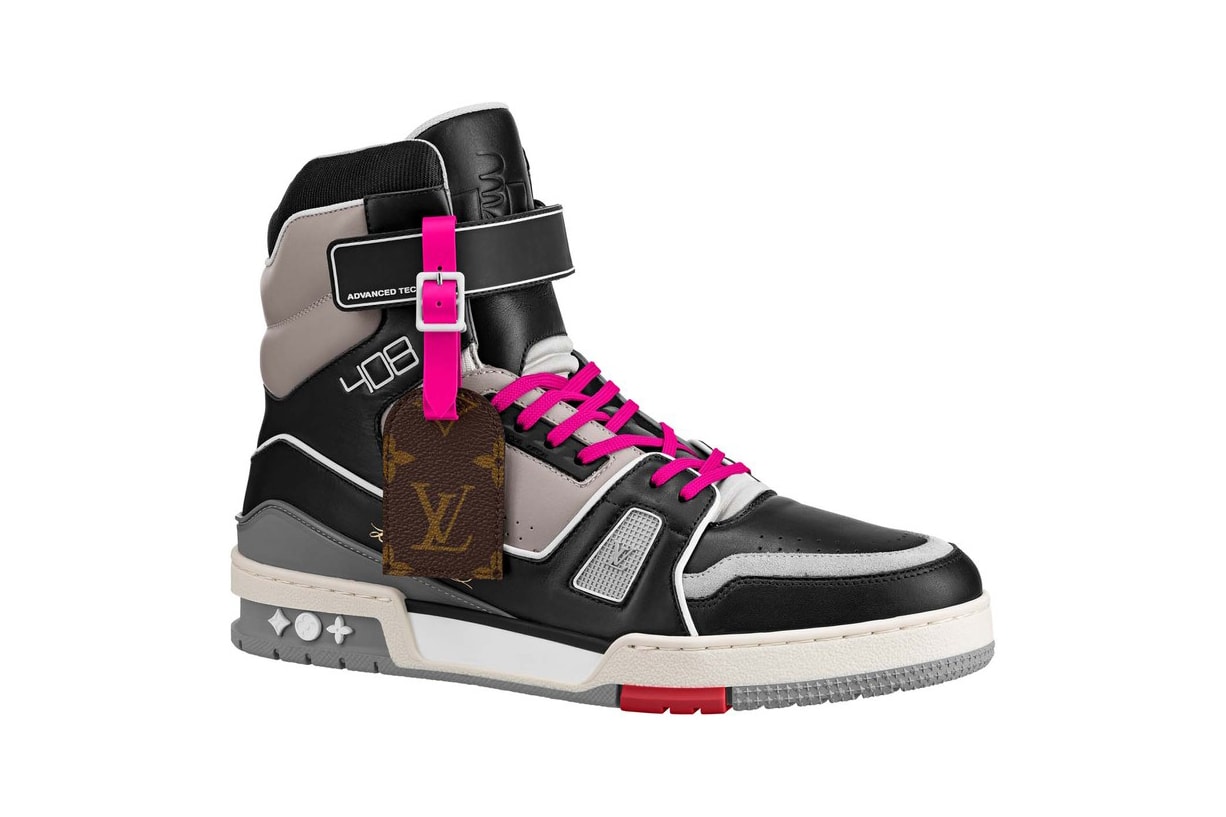 6 of 9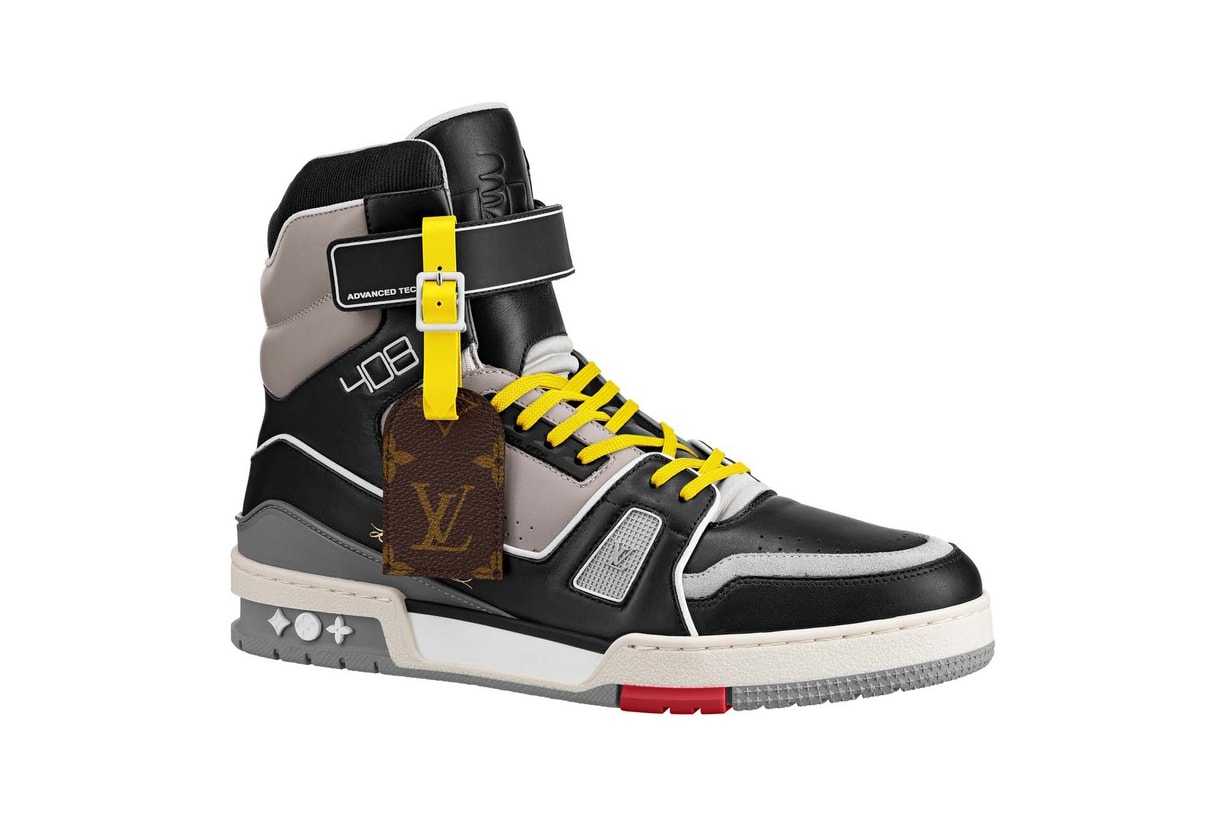 7 of 9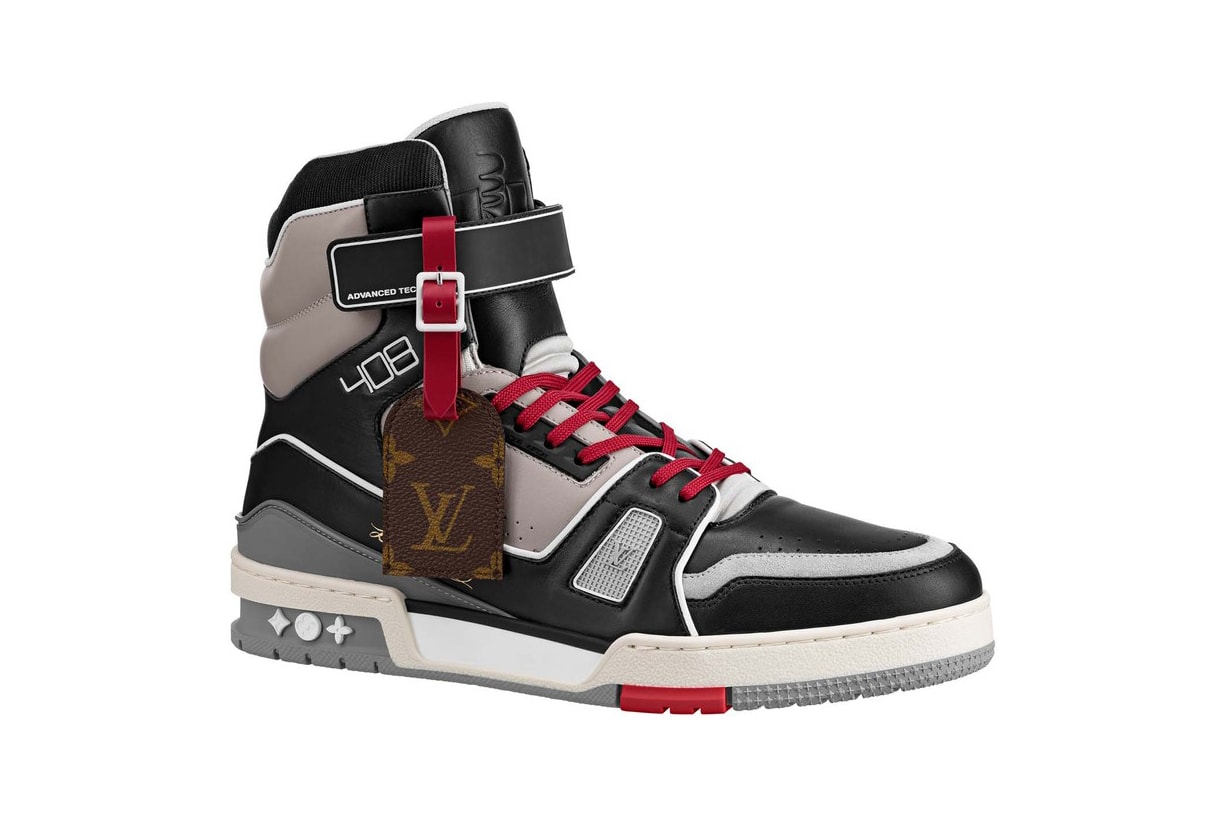 8 of 9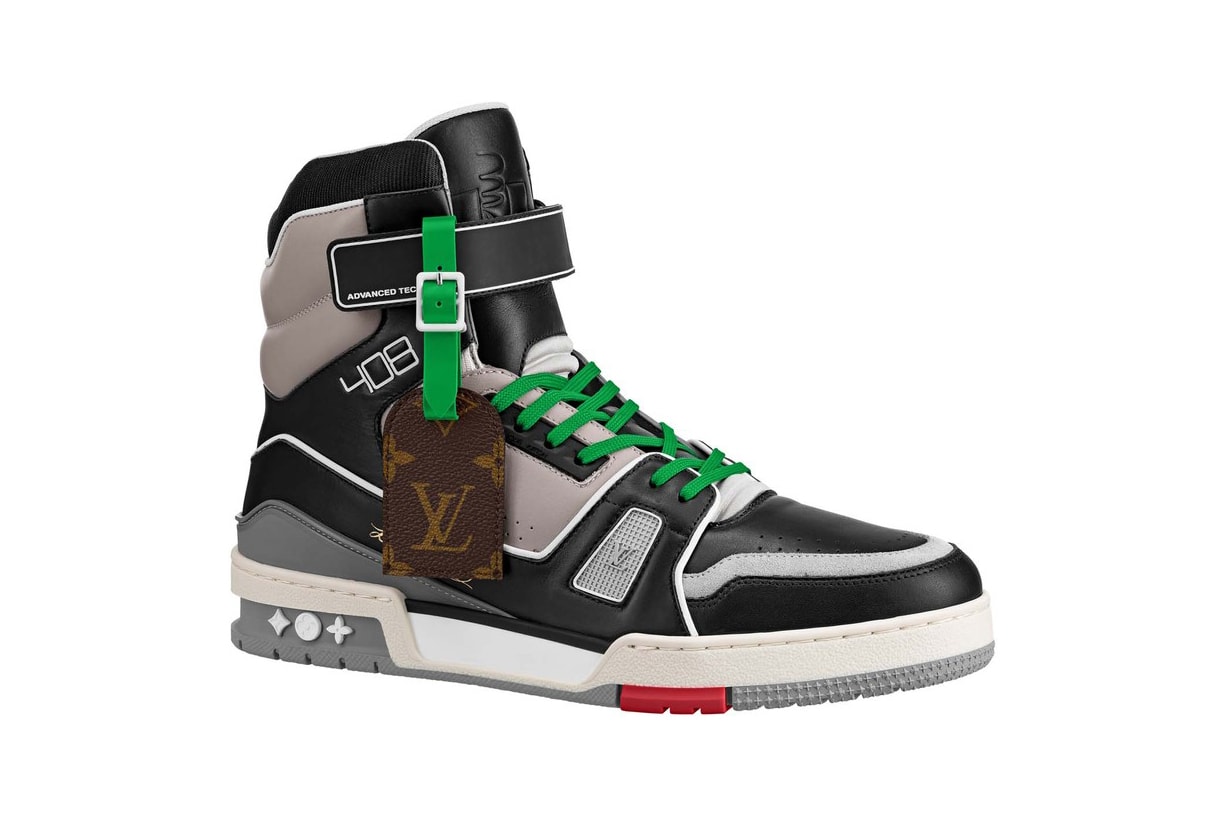 9 of 9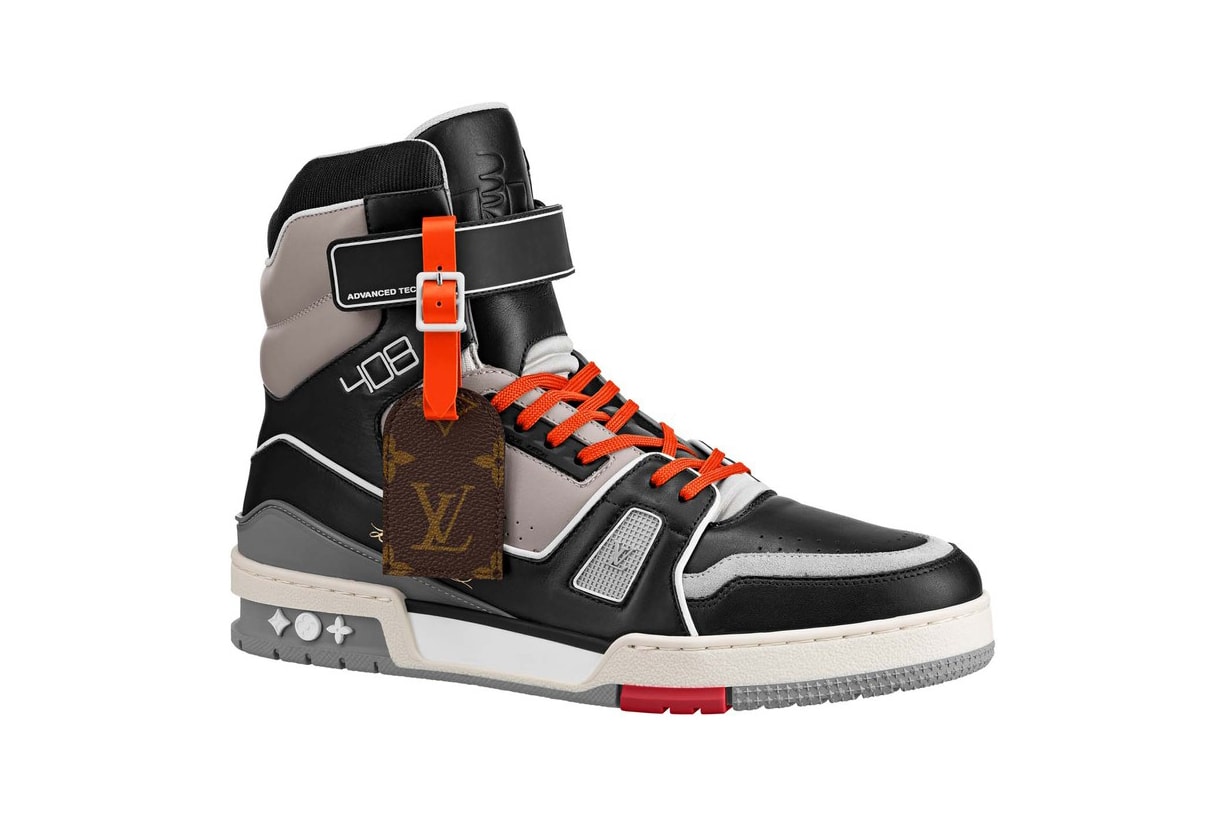 For the "Paris" release, Louis Vuitton has taken the LV 408 Trainer in its typical black-and-grey colorway and added an LV monogram hangtag alongside a set of sky blue laces. The same color has been used for the hangtags belt-like strap, which sports a white buckle and dangles from the "Advanced Technology" tongue strap.
Take a look at all of the upcoming Louis Vuitton LV 408 Trainer city-exclusives in the gallery above, and pick up a pair of the limited-edition "Paris" iterations from its flagship Parisian locations on December 5.
In other news, Louis Vuitton has debuted a single-shoe sneaker box.