Resident Evil Joins the 'Super Smash Bros. Ultimate' Spirit Board
Featuring some of the franchise's most iconic characters.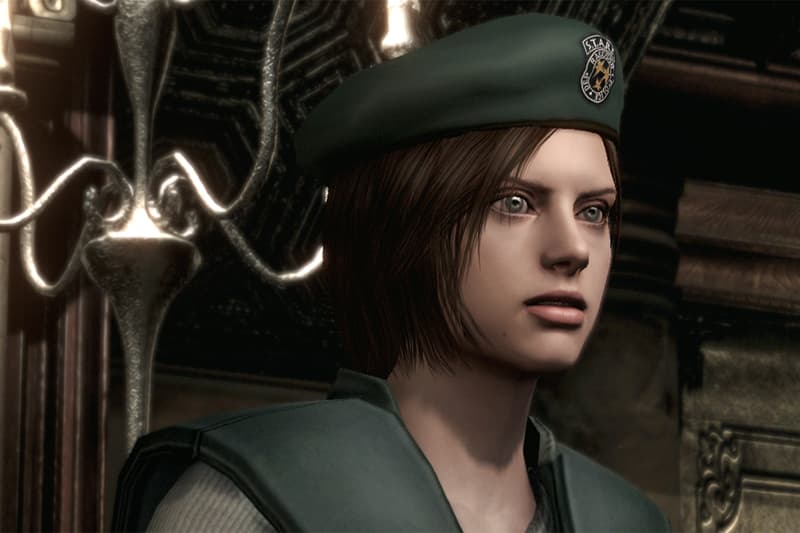 Resident Evil will be the latest franchise to take over the Super Smash Bros. Ultimate Spirit Board, replacing the current Pokémon Sword & Shield spirits with Resident Evil protagonists Chris Redfield and Jill Valentine, Resident Evil 2 protagonist Leon S. Kennedy and franchise antagonist Albert Wesker. The four iconic characters will arrive as unlockable spirits from November 29 to December 4, and requires players to level up and beat fighters equivalent to their level.
Smash's Spirit Battles involves a single player going against Spirit-possessed fighters under special conditions. In order to obtain the Spirit, the player must precisely shoot the possessed fighter with a special gun at the end of the Spirit Battle.
With the news of this crossover confirmed by Nintendo, the chances of getting Resident Evil or other Capcom DLC characters have gotten significantly lower, ultimately shutting down rumors claiming that Smash's next DLC fighter will be Dante of the Devil May Cry franchise.
In other gaming news, Tetsuya Nomura confirmed that new bosses will appear in the Final Fantasy VII Remake.
Conquer the looming fear! For 5 days starting 11/29, Chris, Leon, Wesker, and Jill will appear on the Spirit Board in Super #SmashBrosUltimate! Check it out! pic.twitter.com/fgHSZgyY8m

— Nintendo Versus (@NintendoVS) November 27, 2019