Disney Stock Hits New High As Disney+ App Surpasses 15 Million Downloads
Its rival streaming services remain unaffected, however.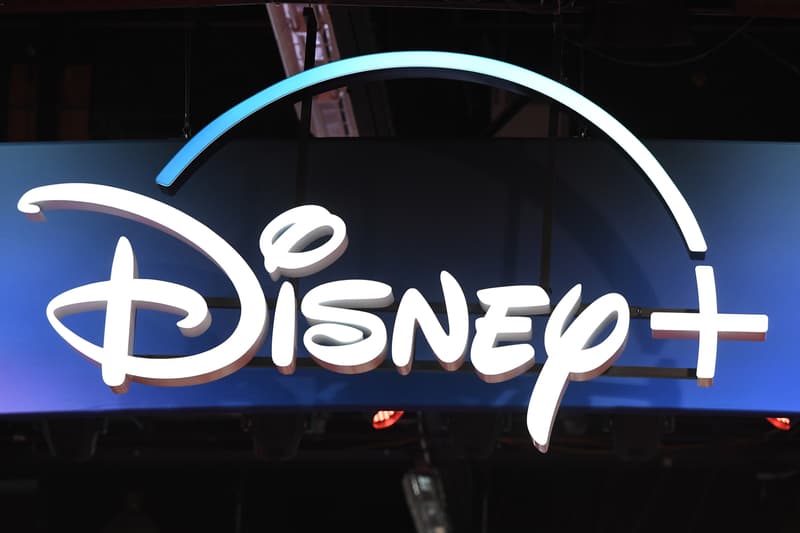 Walt Disney Company stock hit a new high on November 26, following Apptopia's report of the Disney+ mobile app reaching 15.5 million downloads and garnering $5 million USD from in-app purchases. The entertainment giant closed Tuesday's trading day up more than 1% for the day on above-average volume, bumping up its sock price to $151.57 USD per share.
The stock's new high is another impressive feat for the company and its recently-released streaming service — Disney+ has been No. 1 overall in the U.S. on the App Store and Google Play since its launch on November 12 while its original Star Wars series The Mandalorian was recently crowned the most-streamed TV show in the US, dethroning the five-month reign of Netflix's Stranger Things.
Disney+ is expected to exceed its original 2024 target of 60 to 90 million subscribers after gaining 10 million subscribers on its first day. Despite its quick rise, rival streaming services don't seem to be as affected as people would assume. "It appears in the early going that Netflix, Amazon Prime Video and HBO are unaffected by Disney+," the Apptopia report said. "Looking at U.S. data for these apps (Disney+ is not globally launched yet), we see download and user session trends uninterrupted from their trend lines."
In related news, Disney+ is reportedly averaging 1 million new subscribers per day.