Bodega and Diesel Prepare to Launch "Unofficial Art Basel Miami Gift Shop"
Featuring A-COLD-WALL* and Eric Emanuel collaborations, live music and more.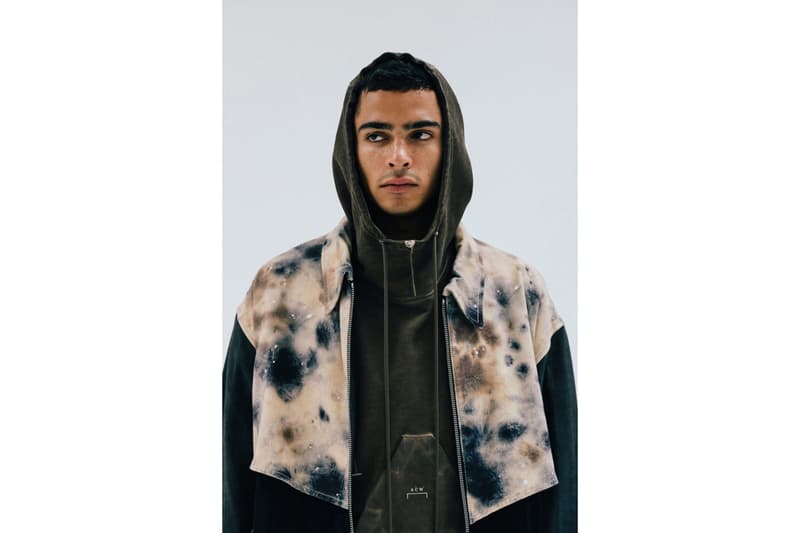 1 of 22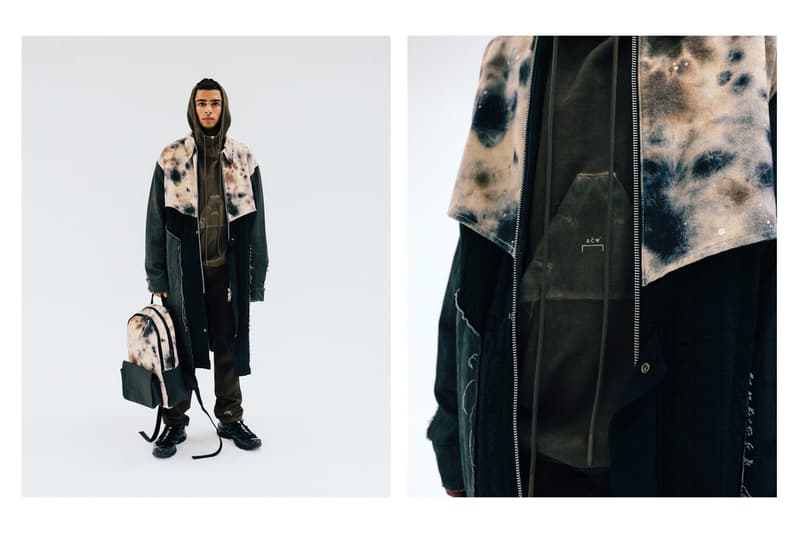 2 of 22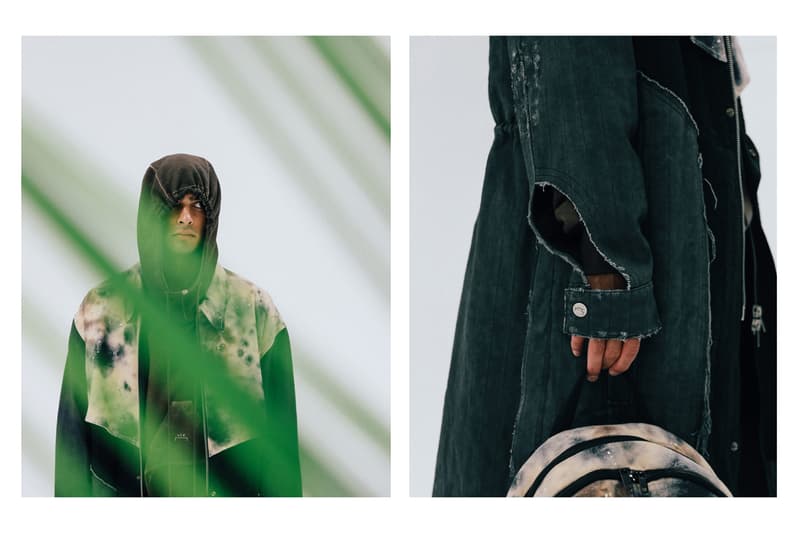 3 of 22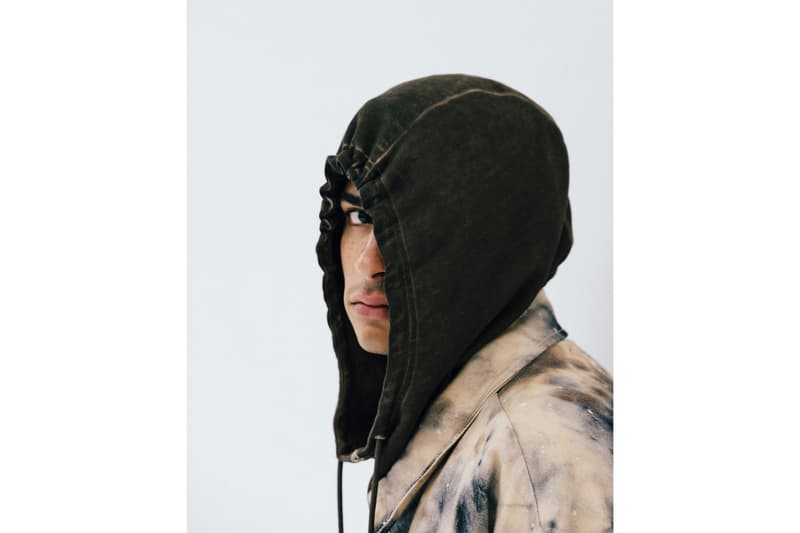 4 of 22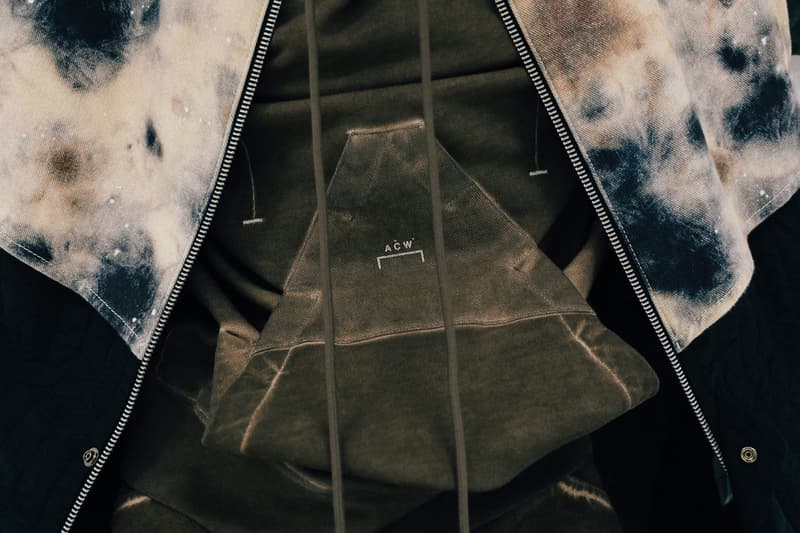 5 of 22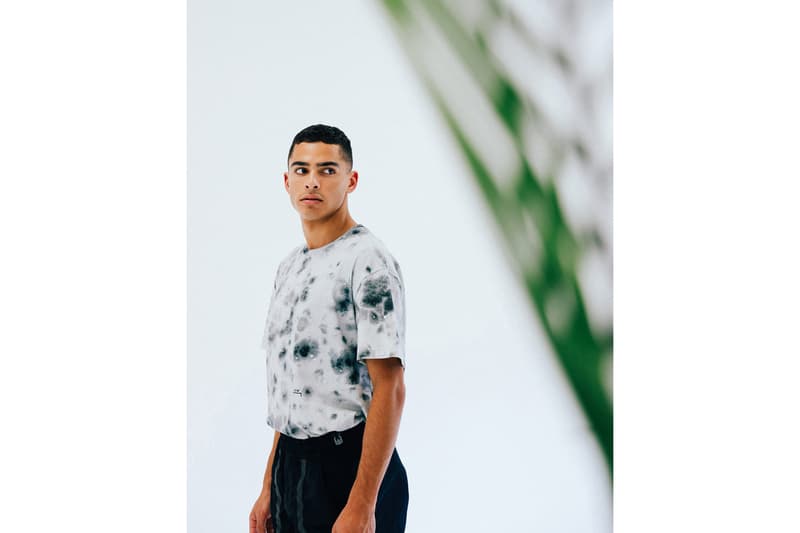 6 of 22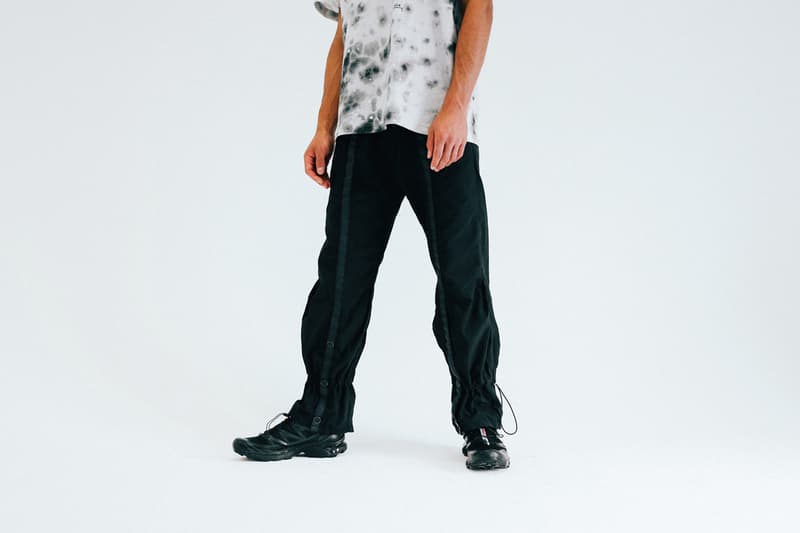 7 of 22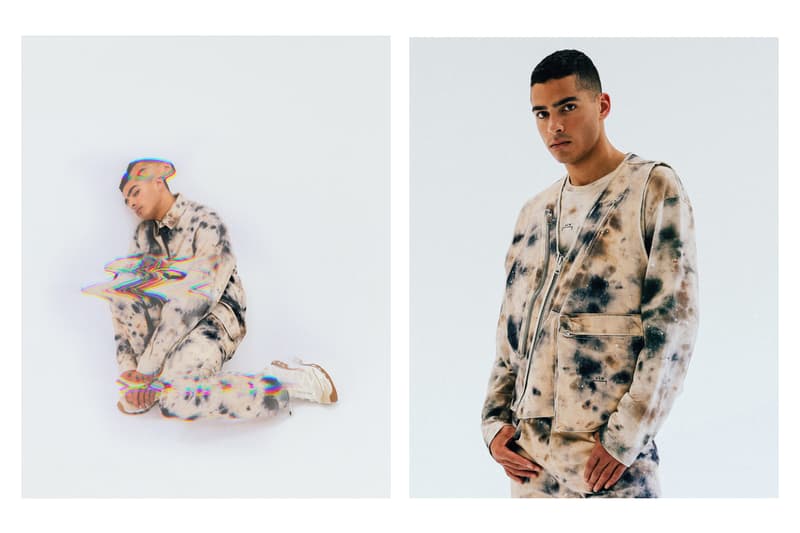 8 of 22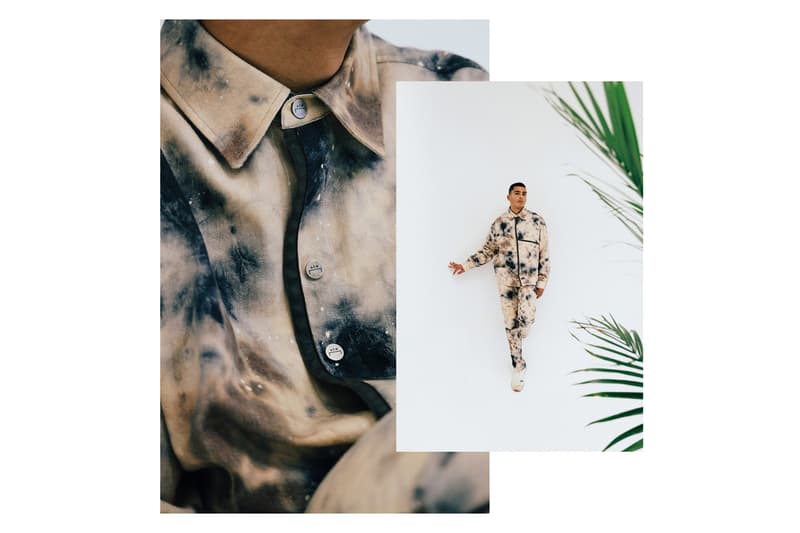 9 of 22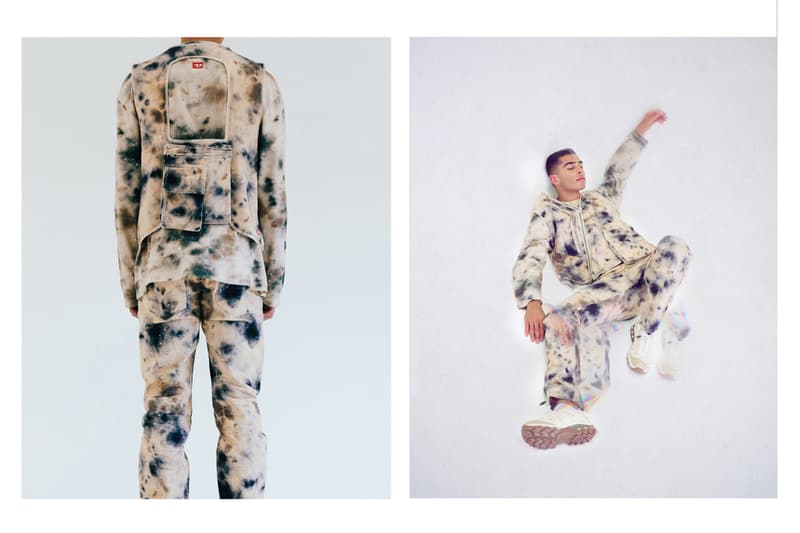 10 of 22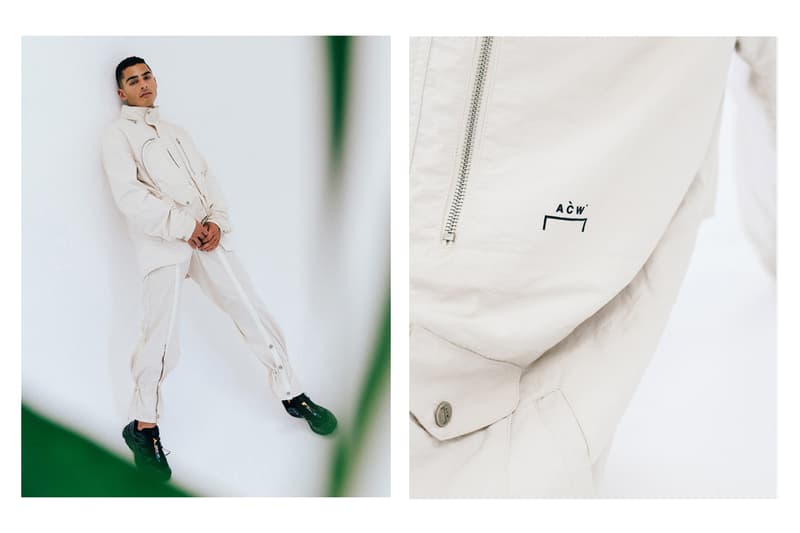 11 of 22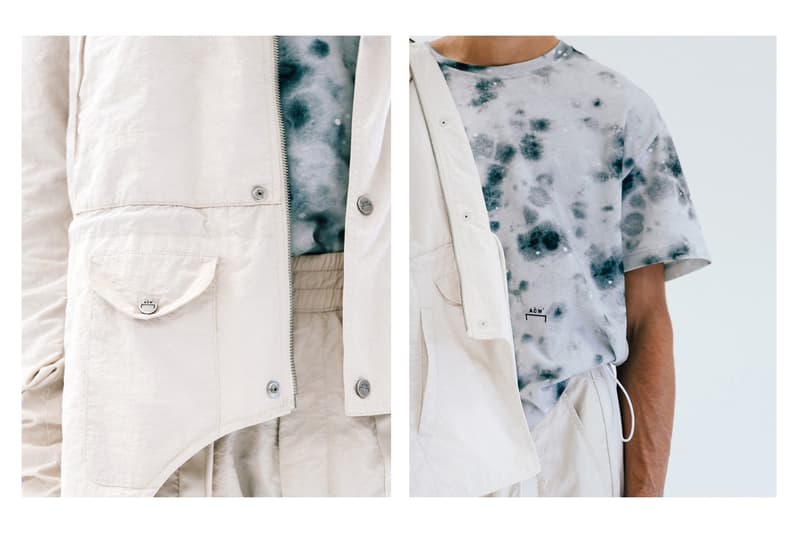 12 of 22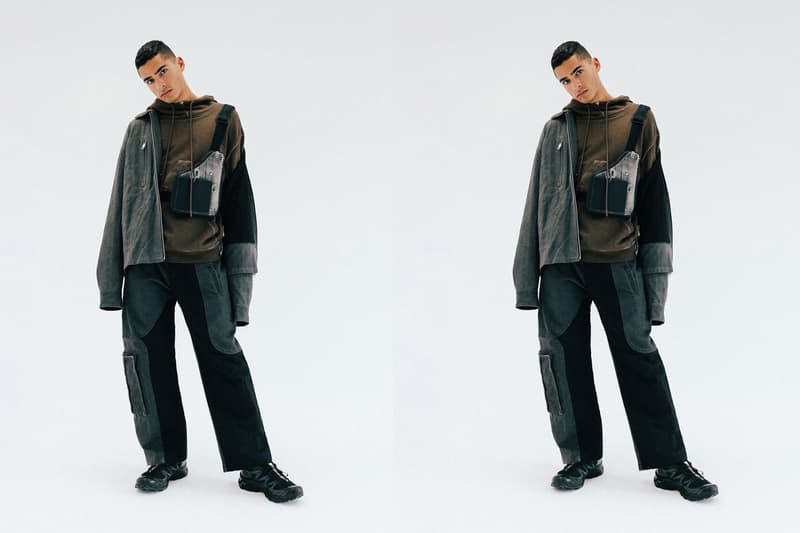 13 of 22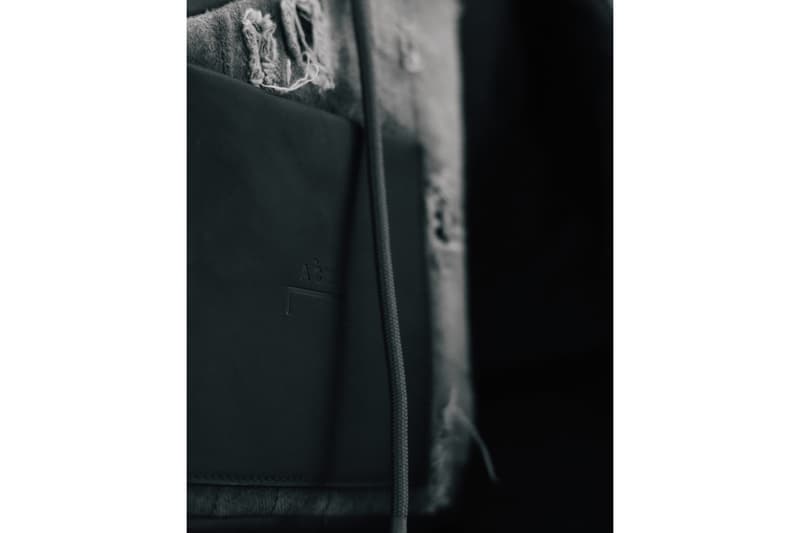 14 of 22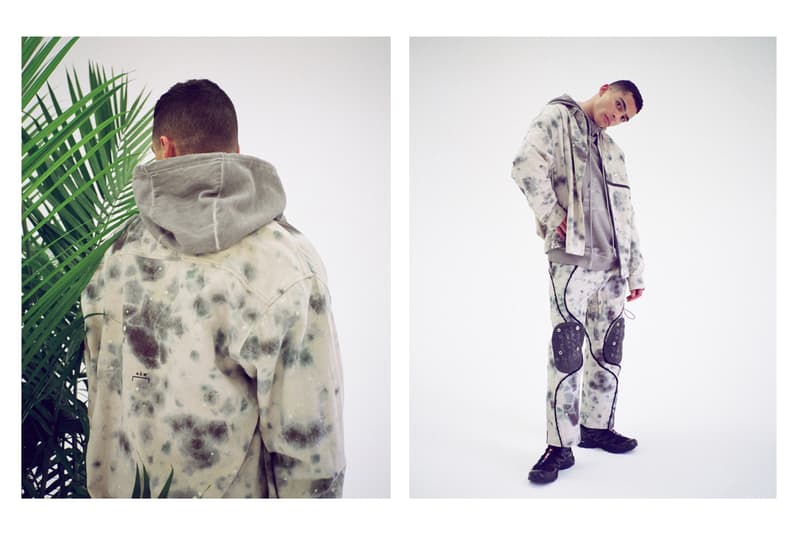 15 of 22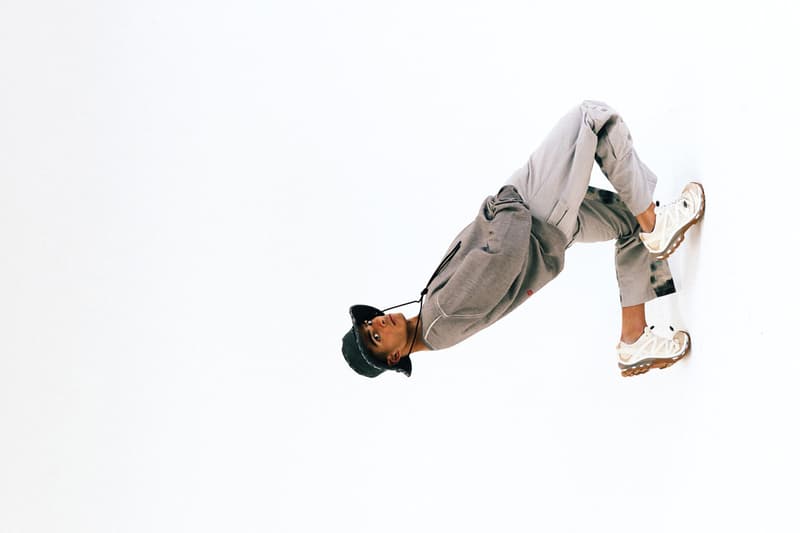 16 of 22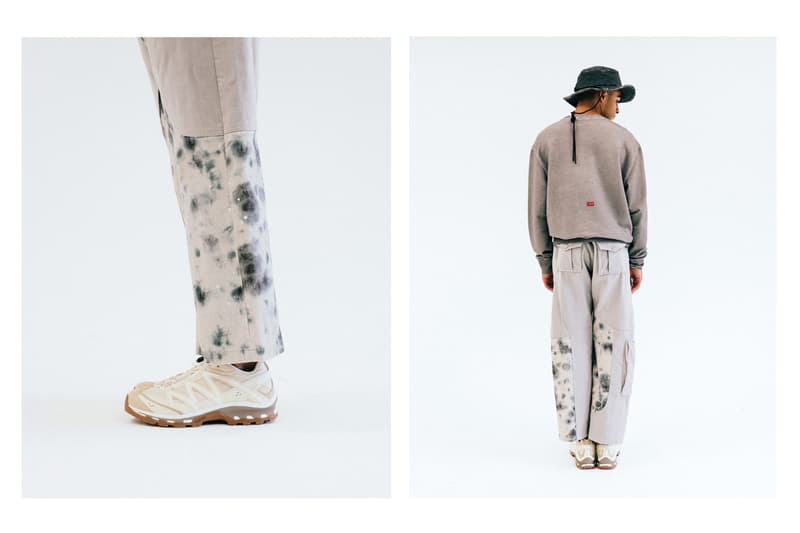 17 of 22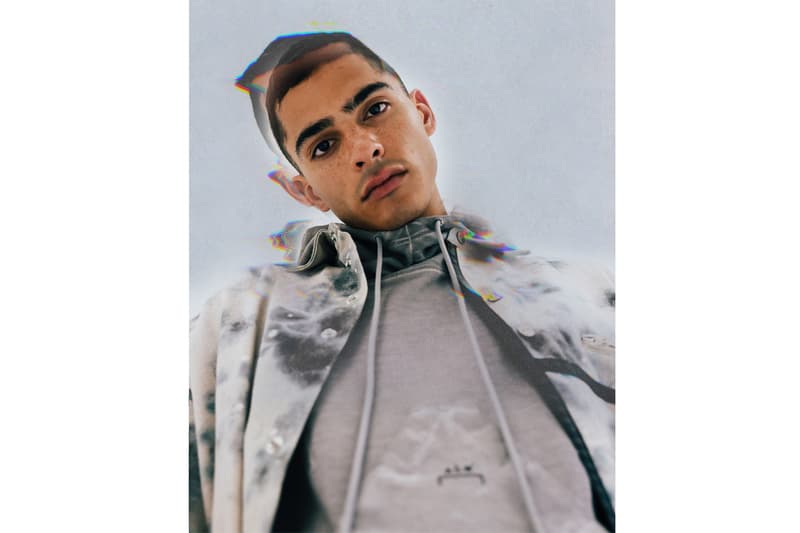 18 of 22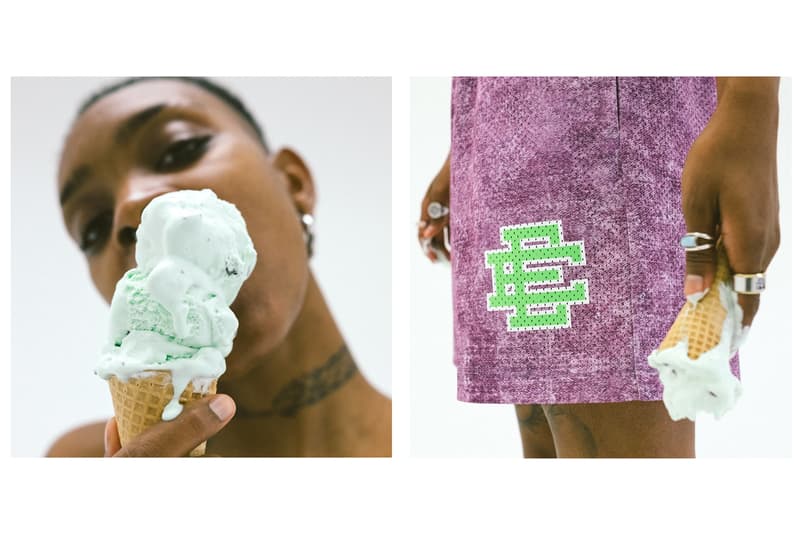 19 of 22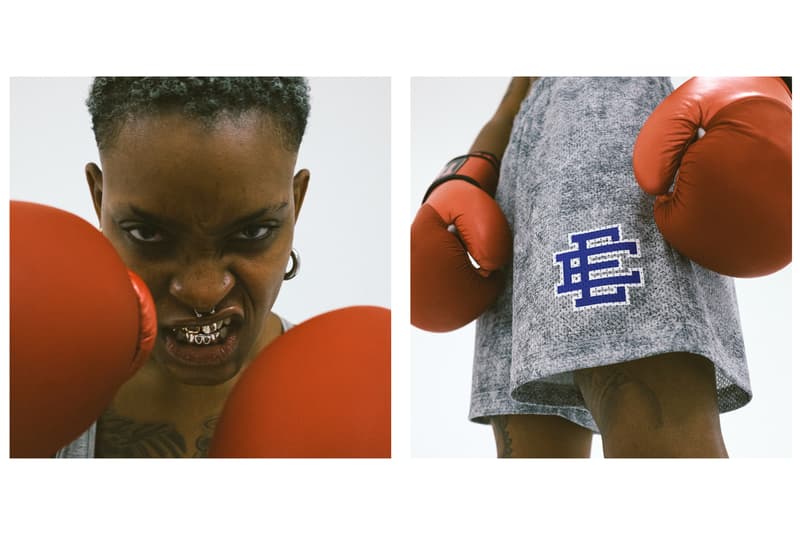 20 of 22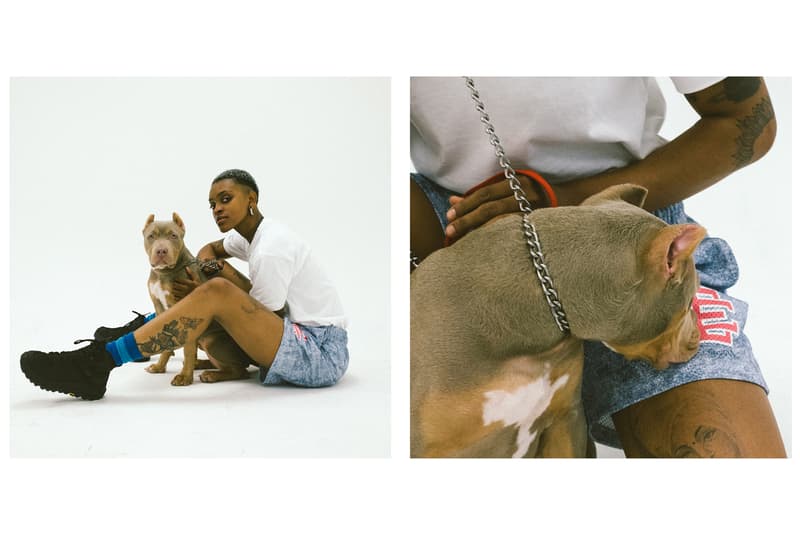 21 of 22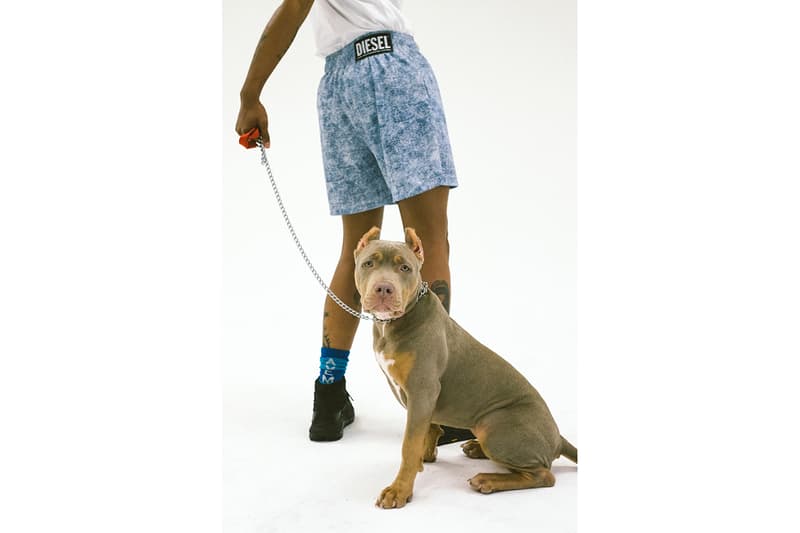 22 of 22
Boston-based retailer Bodega is joining forces with Italian denim experts Diesel for a special event tailored to coincide with the upcoming Art Basel Miami festivities. Dubbed the "Unofficial Art Basel Miami Gift Shop," both parties have rounded up a host of special collaborations and events exclusive to the event, ranging from bespoke product to live music.
Notably, Diesel's collaborations with A-COLD-WALL* and Eric Emanuel will both be on hand, along with highly-limited joint efforts from both PRMTVO and Mr. Green and Bodega itself. Joining the exclusive partnerships, the pop-up shop will offer one-off Diesel tie-dye tees and jeans (co-branded by Bodega), onsite screen printing from LQQK Studios, commemorative tattoos and extended music sets from the likes of DJ Assault, ESTA, Towfu, Yellowtech, Smino and Where's Nasty, plus a performance by Big Freedia.
1 of 5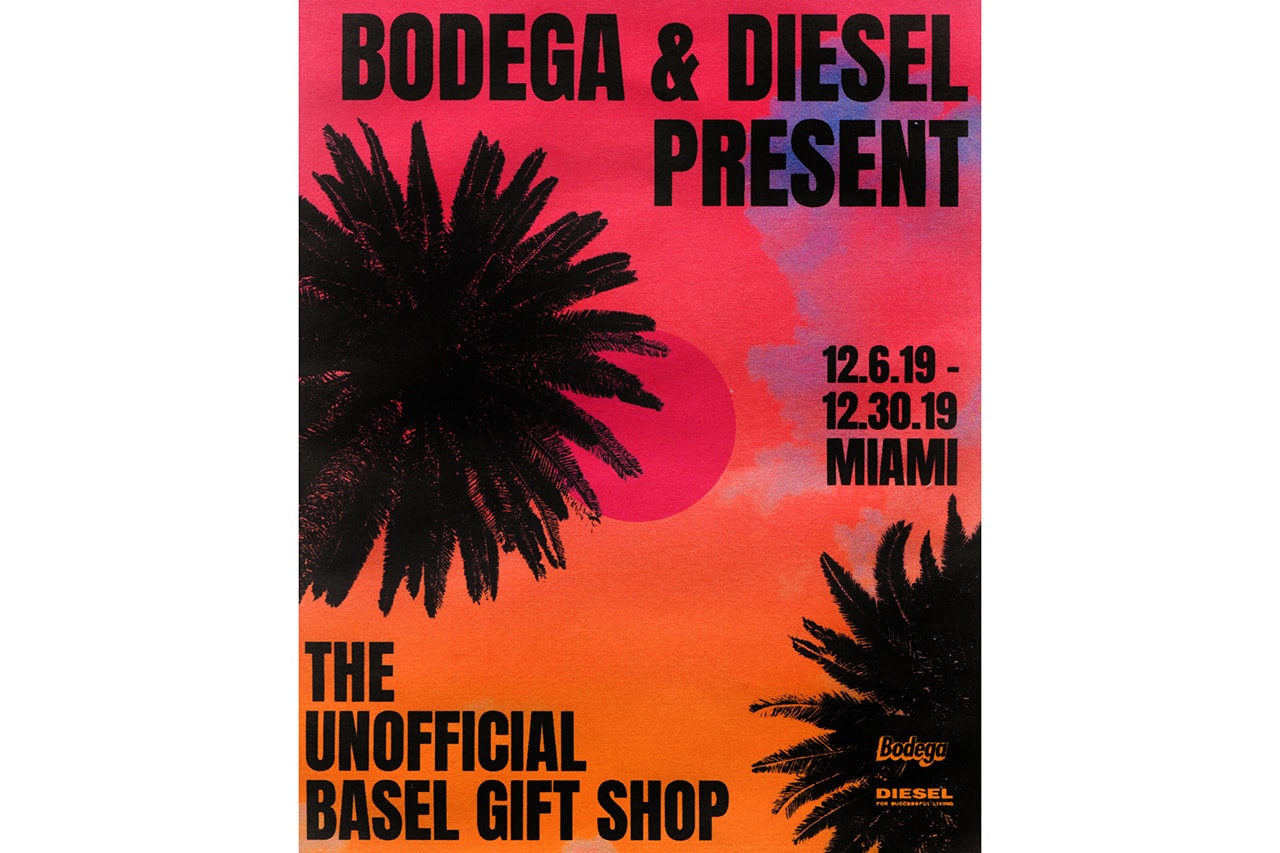 2 of 5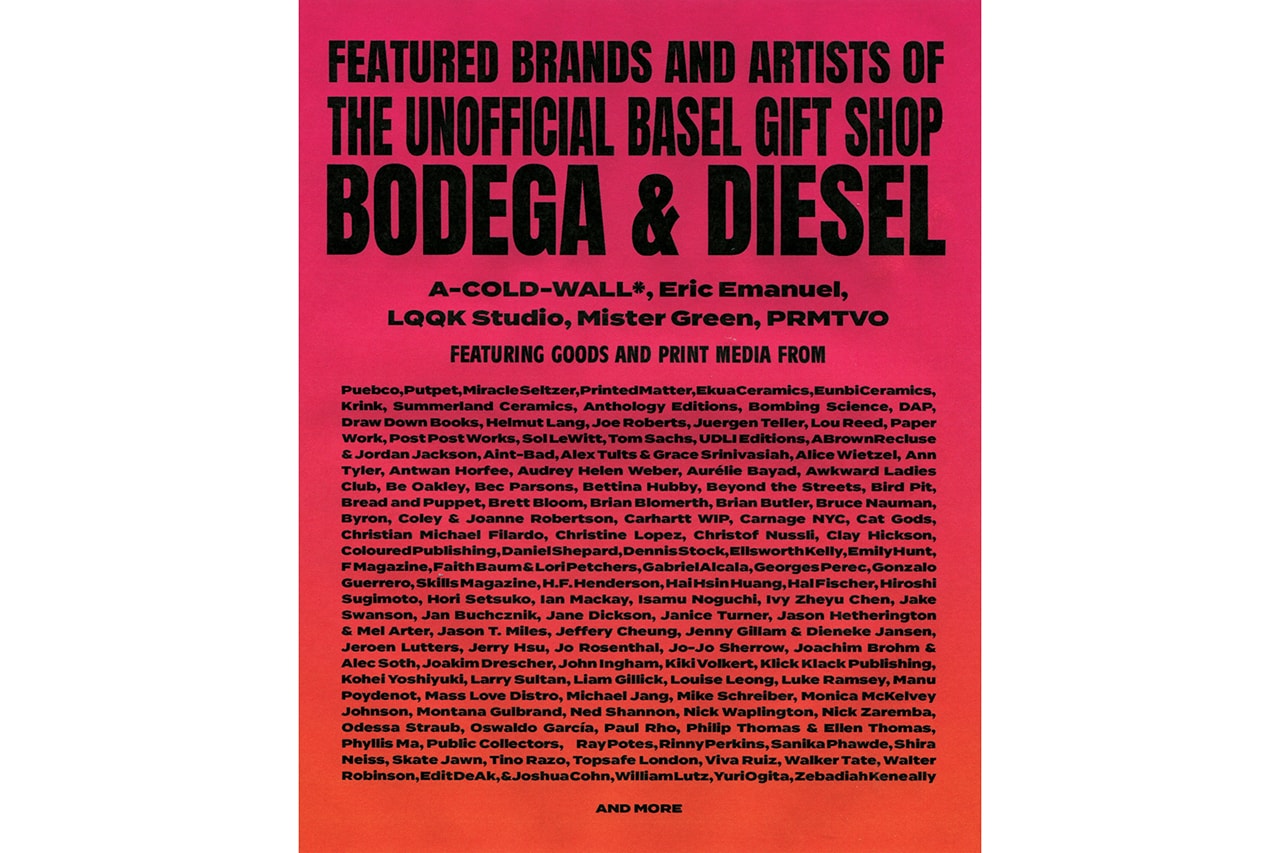 3 of 5
4 of 5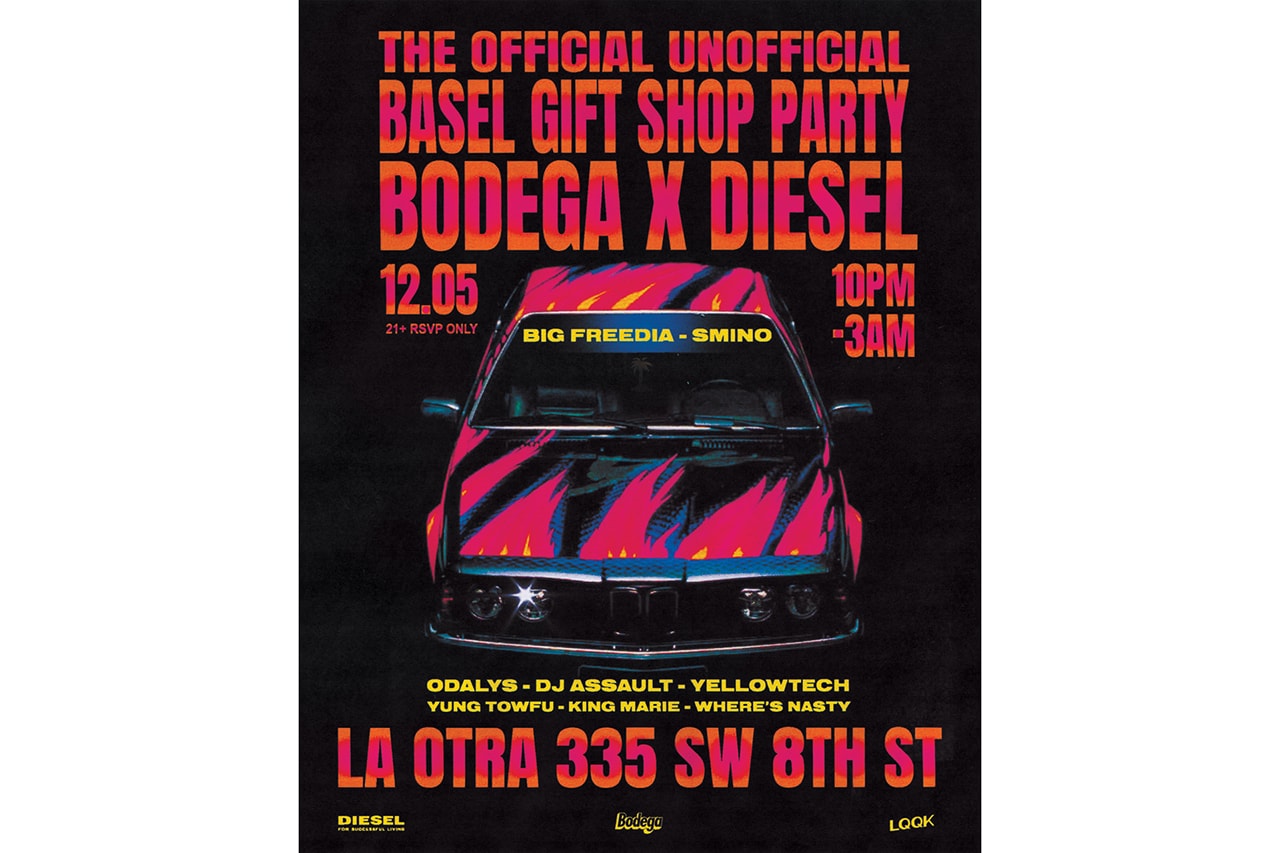 5 of 5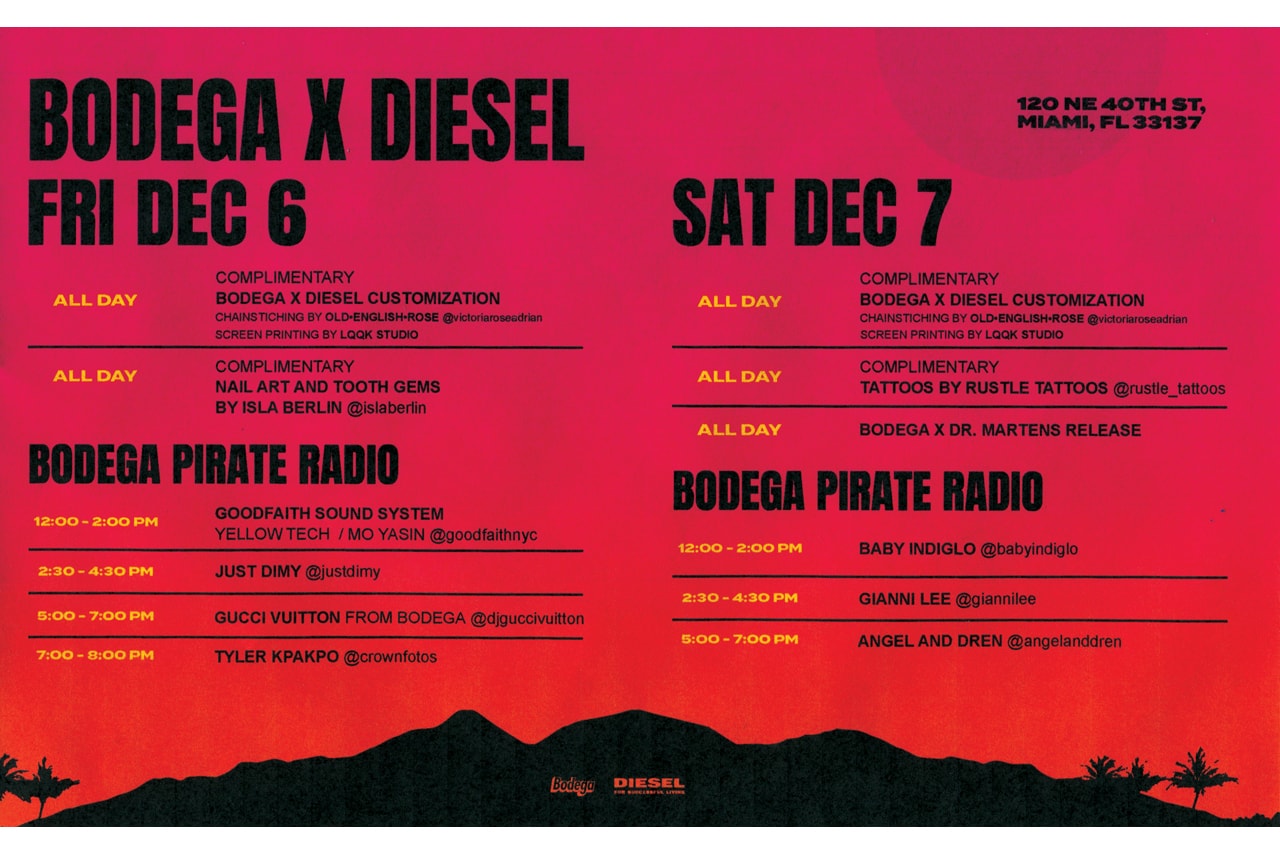 Furthermore, Bodega curated an immense selection of zines from around the globe, many available for the first time in Miami. Finally, plentiful thematic souvenirs and collectibles will be available, packaged as canned goods. All of the shopping, entertainment and socializing will be hosted in a temporary storefront constructed from upcycled materials, designed to reflect and blend into the surrounding city block.
Expect the "Unofficial Art Basel Miami Gift Shop" to run December 6-30, with a kick-off party scheduled for December 5. Check out Bodega's A-COLD-WALL* and Eric Emanuel x Diesel editorials and the official flyers above.
Most recently, Bodega highlighted the new goods offered by both Garbstore and Polo Ralph Lauren.
Bodega x Diesel "Unofficial Art Basel Miami Gift Shop"
120 NE 40th St
Miami, FL 33137