The Noguchi Museum Expands Online Archive With 60,000 New Photographs, Drawings & More
As a move to make collections more digitally accessible.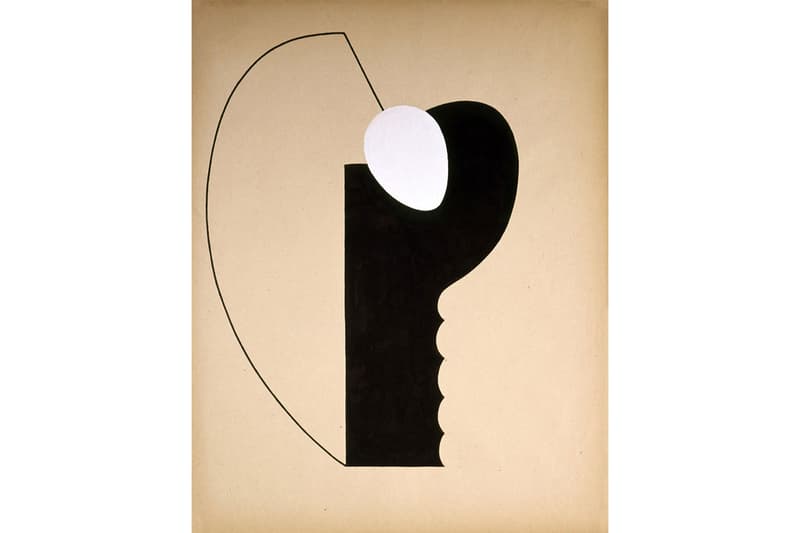 1 of 5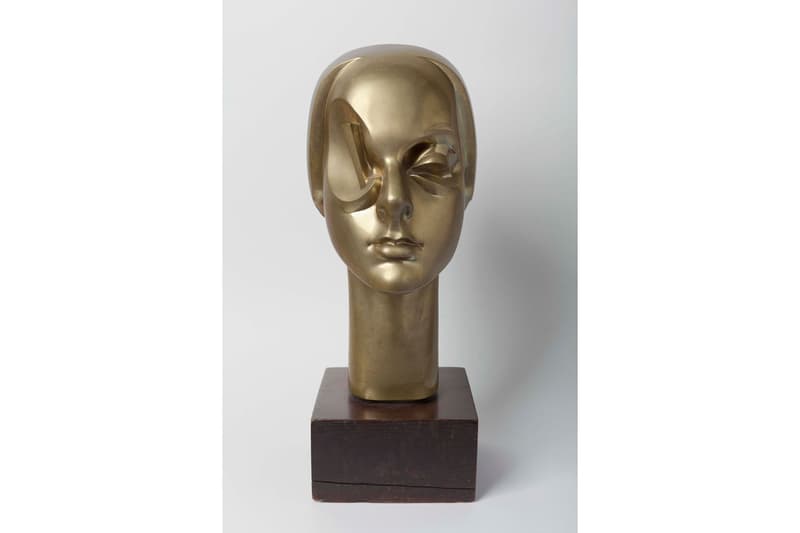 2 of 5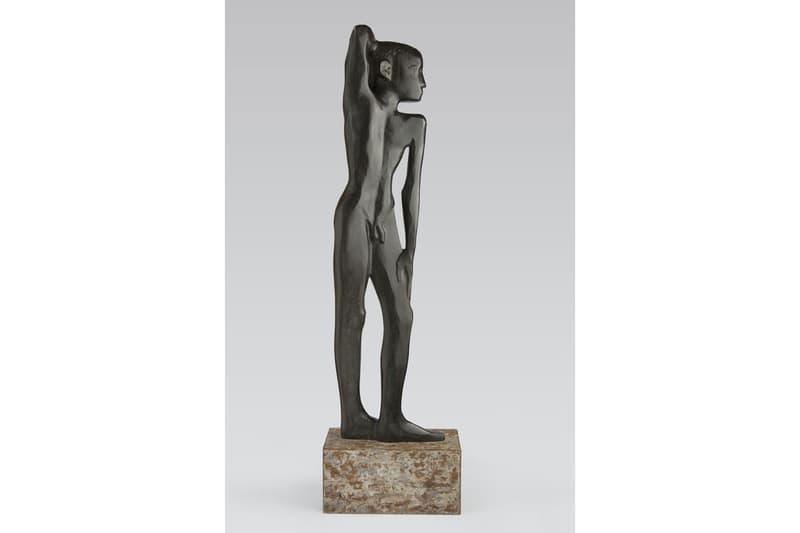 3 of 5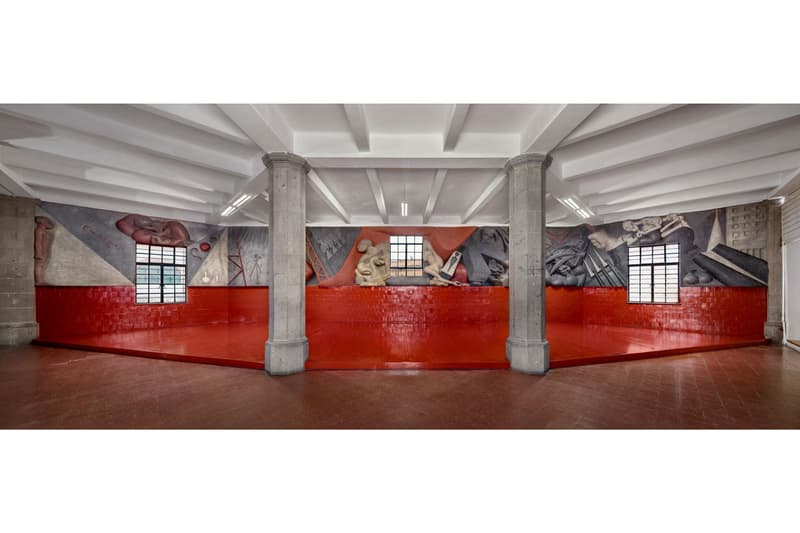 4 of 5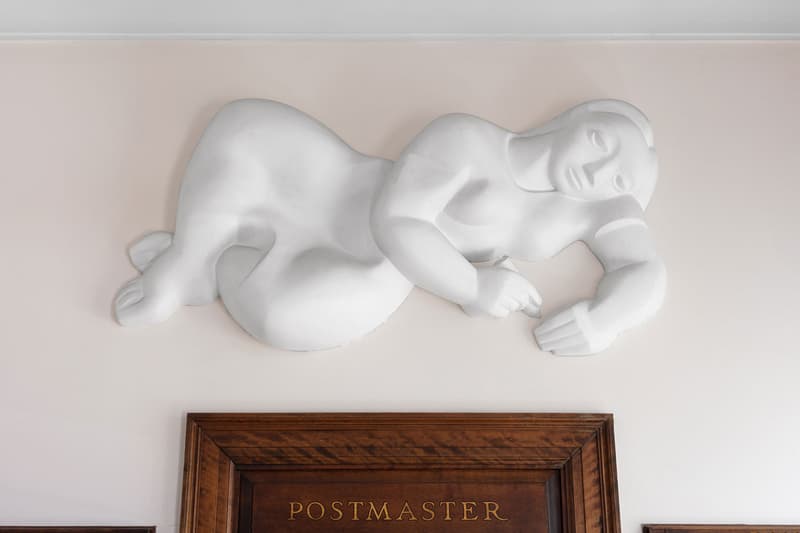 5 of 5
In an unprecedented expansion, The Noguchi Museum has added 60,000 archival photographs, manuscripts and digitized drawings pertaining to the life of Japanese-American artist Isamu Noguchi to its online archive. The updated digital catalog raisonné highlights institutions' recent move to make their collections more interactive and digitally accessible.
Known for his sculptures, furniture, and lighting designs, public works, and interior décor, Noguchi created powerful works by integrating the traditional and modern; the subtle and bold. With the online archive's multiyear expansion, The Noguchi Museum's website now features 28,000 photographs documenting the artist's works, exhibitions, studios, personal photographs, and friends. The archive also includes correspondences, exhibition records, and architectural drawings and plans, bringing attention to works that are not often associated with the acclaimed artist.
The museum's catalog raisonné first launched in 2011 and has been updated to include works from earlier on in Noguchi's career. Research into these early decades allowed the archive to confirm that previously unattributed pieces were done by the artist himself, and has also led to the discovery of "several significant artworks which were assumed to have been lost or destroyed."
"New updates are being rolled out in progressive installments organized generally around each of the six decades of Noguchi's artistic practice," Alex Ross, Managing Editor of the catalog raisonné, told Hyperallergic. "The present phase includes considerable new research around Noguchi's earliest artworks and exhibitions: those from the 1920s and 1930s."
The redesigned website and updated catalog celebrates Noguchi's would-be 115th birthday. Head here for more information on the life and works of one of the most influential sculptors of the 20th century.
Elsewhere in art, Futura will drop an exclusive FL-001 sculpture to commemorate Dover Street Market London's 15th anniversary.