Wiki Gets Texturally Raw In New "Fee Fi Fo Fum b/w Smarty Jones" Singles Pack
Tapping Tony Seltzer & Laron for production.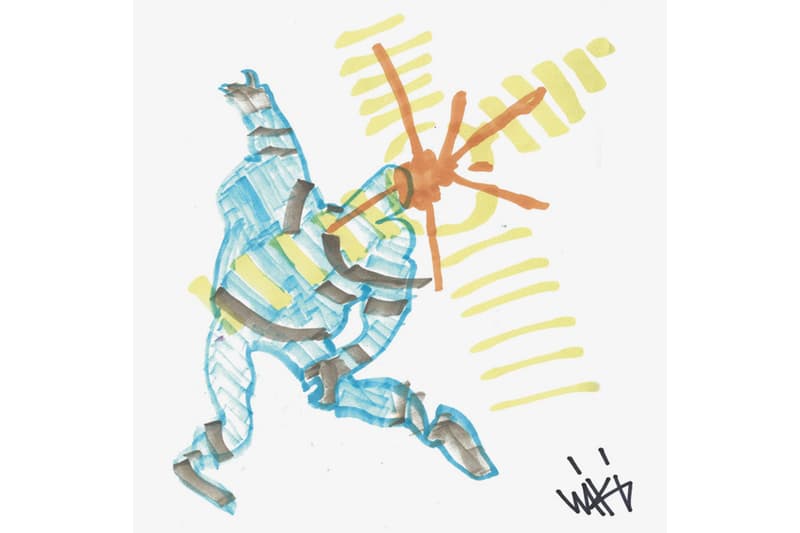 Wiki seems to revving his release engines as of late after releasing the Madlib-produced boom bap entrée, "Eggs." The prophetic NYC emcee has returned with two new singles in the form of a pack entitled "Fee Fi Fo Fum b/w Smarty Jones," tapping Tony Seltzer for the first of the two tracks, "Fee Fi Fo Fum," with Cleon Reed assisting Wiki on the latter "Smarty Jones" cut produced by Laron.
Both cuts see an infusion of experimentation taking place, layering a variety of atmospheric textures that promote the foundation for Wiki to expel his raw lyricism. Throughout the tracks, Wiki rearticulates his comfortability with being the underground rapper he still is, slinging out poetics like "Never was Kobe, more like Ginobli / Less like Anakin, man I'm more like Obi." The last full-length LP we received from Wiki was in 2017 with No Mountains In Manhattan, so Wiki could inevitably be gearing up for a bigger project, especially considering the string of recent releases we've seen from the Ratking rapper over the past year.
You can stream both cuts below.
For more new music, don't miss Griselda's latest militant cut entitled "Dr. Bird's."