Vice Media Has Acquired Refinery29 for $400 Million USD
The company as a whole is now valued at $4 billion USD.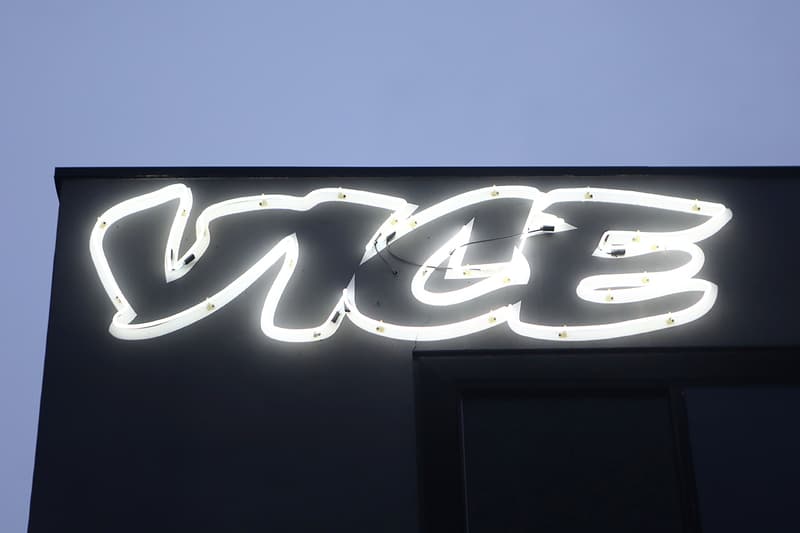 Vice Media has officially purchased lifestyle publisher Refinery29 in an effort to increase its global audience, to transition into a more gender-balanced company and to obtain a larger female audience. The deal is viewed as a win-win for both parties, as Refinery29's finances have reportedly been rocky over the past year or so and, according to Business Insider, Vice has received flack for an alleged hostile workplace culture towards women. The acquisition is valued at $400 million USD, most of which is in the form of stocks.
Vice previously had an even split between male and female employees, but the addition of Refinery29's employees will tip the scale towards a majority female office. Both companies hope the merger will help reach a global, inclusive youth audience between the two publications.
"We will not allow a rapidly consolidating media ecosystem to constrict young people's choices or their ability to freely express themselves about the things they care about most," says Vice CEO Nancy Dubuc. "At Vice and Refinery29, the megaphone is theirs to use and the platforms are theirs to build with us."
As a result of the deal, Vice Media will see a global audience increase of up to 350 million unique views per month and can also expect to benefit from Refinery29's lucrative events business. Refinery29's co-CEOs Philippe von Borries and Justin Stefano will remain at the company but will now report to Dubuc. Vice Media is now valued at $4 billion USD.
In other media news, Imran Amed has issued a response to Kerby Jean-Raymond's piece on the "exploitative" Practices at Business of Fashion.